Tapovan05_02






TAPOVAN
(Part II)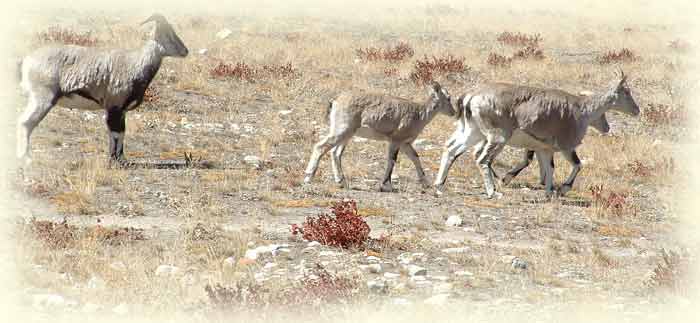 At Tapovan herds of Bharal may be seen grazing.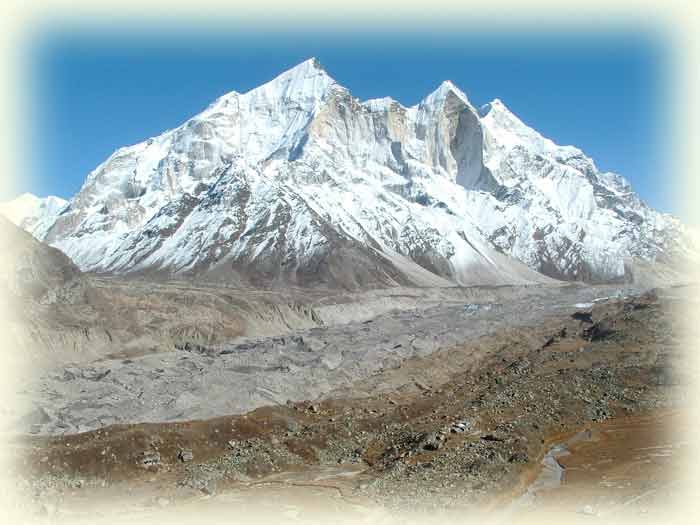 The Bhagirthi group of peaks tower above the Gangotri glacier.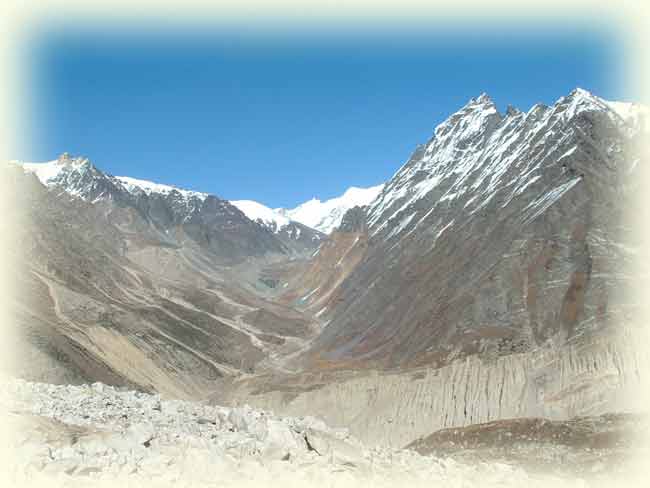 Raktavarna glacier is seen across the Gangotri glacier.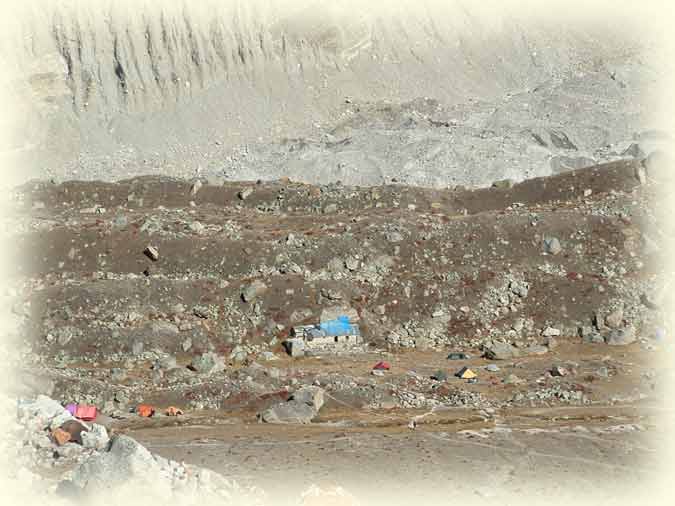 The Ashram of Lal baba is located close to the stream flowing through Tapovan..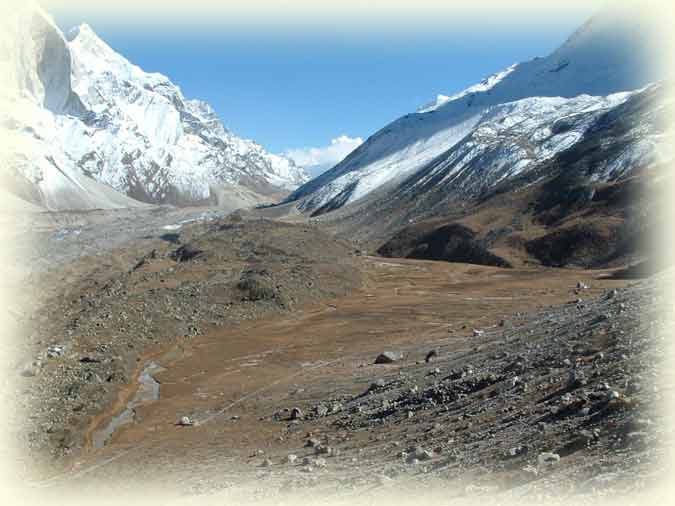 The big open ground lies just below Shivling.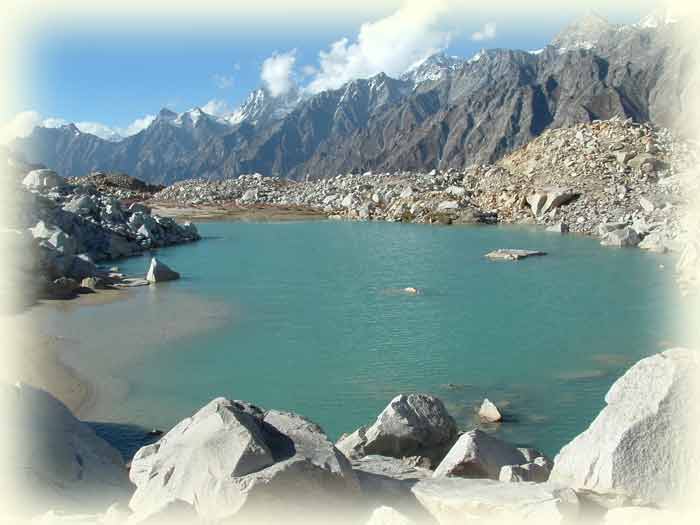 Neel tal is the creation of the last earthquake which had epicenter near Uttarkashi.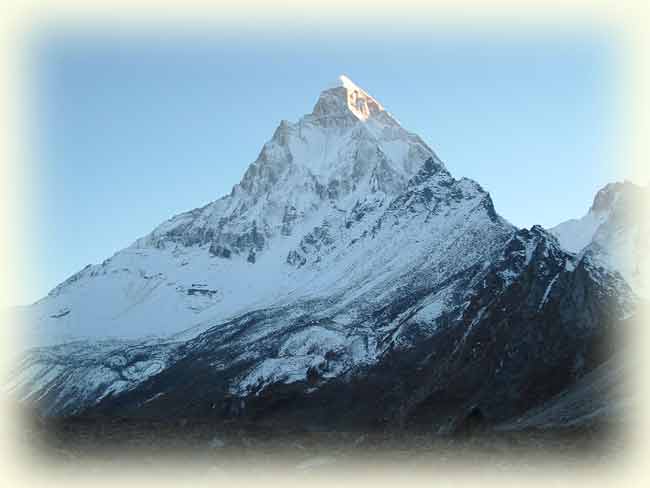 Sunset on Shivling as seen from Lal baba's ashram.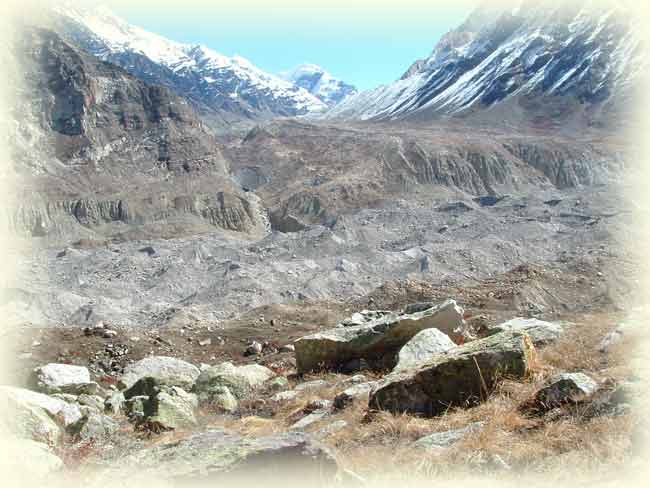 Nandanvan lies across Gangotri glacier just below the Bhagirthi group.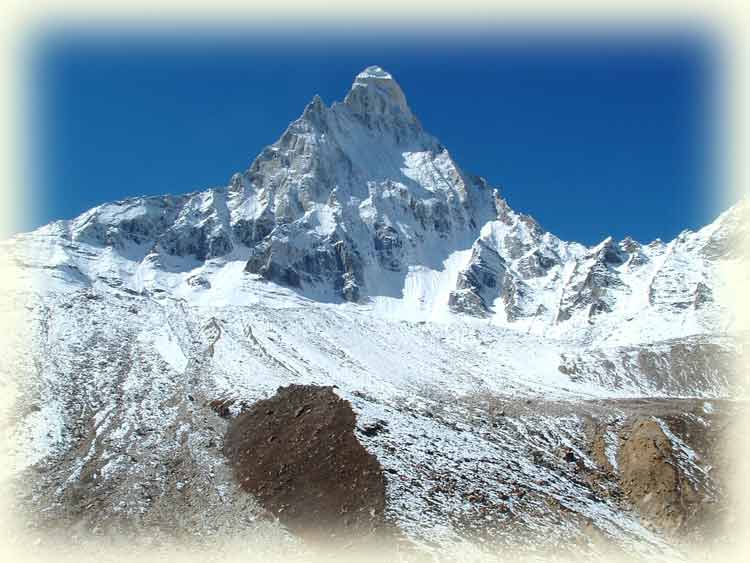 Shivling dominates Tapovan..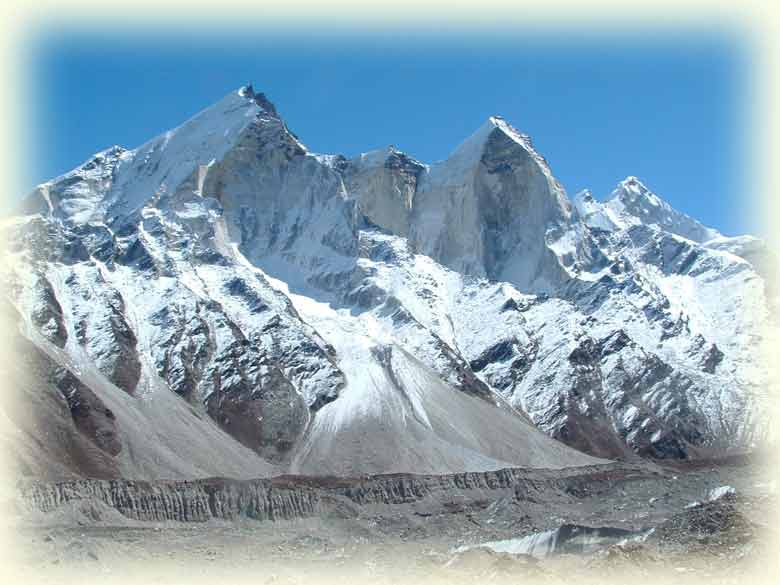 Bhagirthi group is also there in all its might.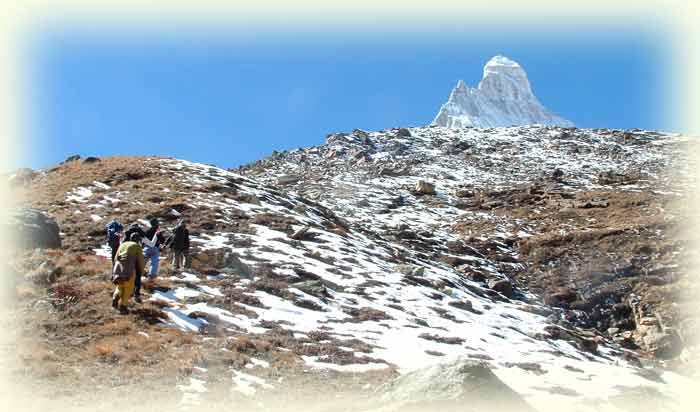 Trekkers climbing a small hill to have the view on the other side.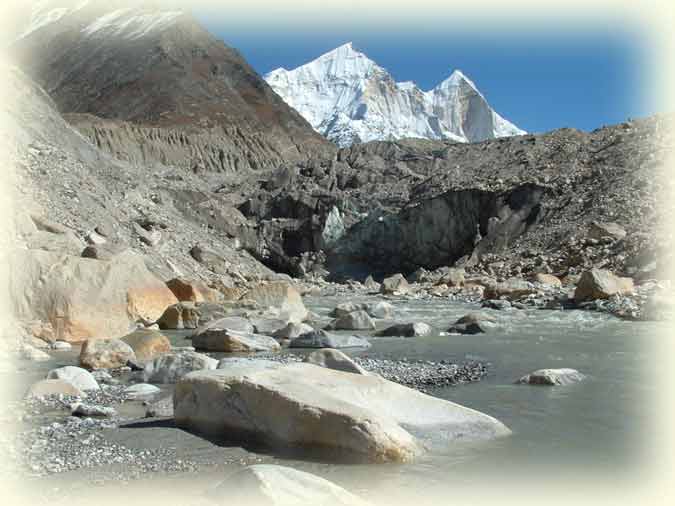 Gaumukh ,the journey of Bhagirthi starts.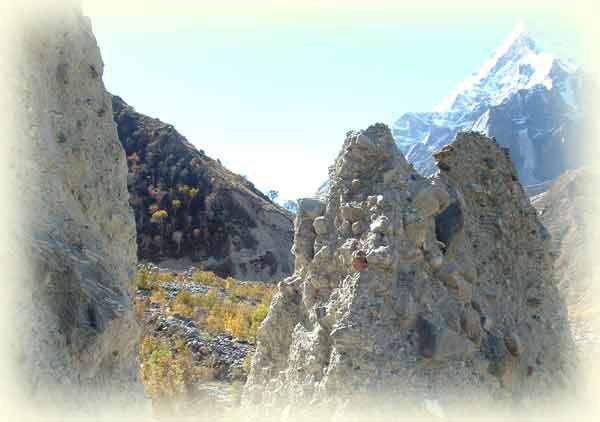 Heaven lies beyond this gate.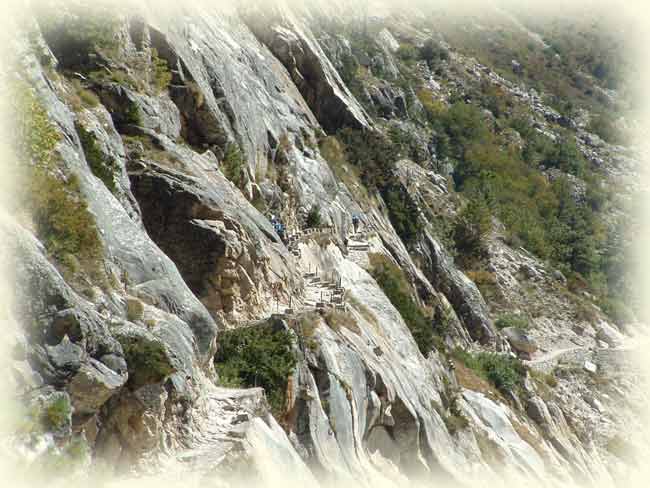 The trek along the cliff is well protected.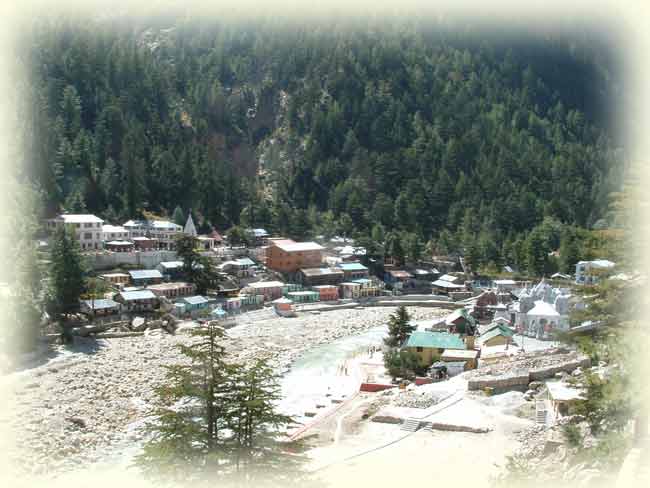 Gangotri temple is a welcome sight on return journey.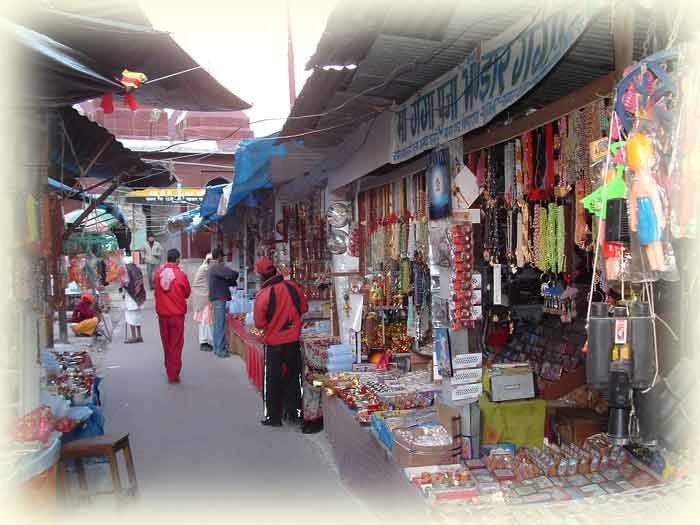 The colorful market leads to the Gangotri temple.
Tapovan Photos Part I
Tapovan Story
Tapovan Trek
KEEP THE MOUNTAINS CLEAN
Copyright © by Himalayan Camping All Right Reserved.
Published on: 2006-04-08 (4508 reads)
[ Go Back ]