Summer Camp II






Summer Camp 2005
Chikka Camp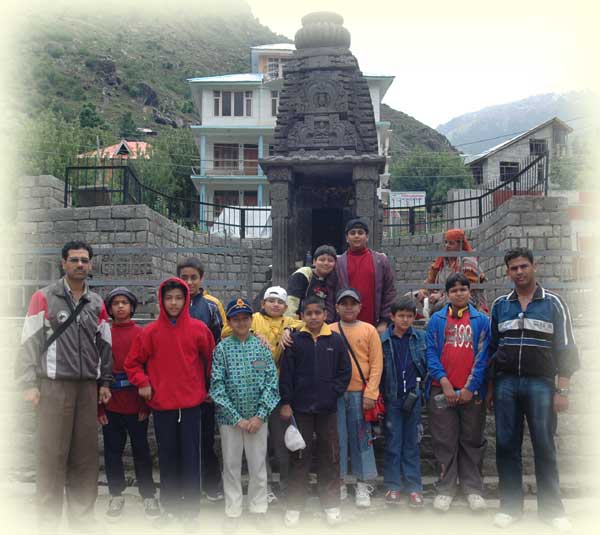 Complete group is ready to visit the Manali town and the Hadimba temple.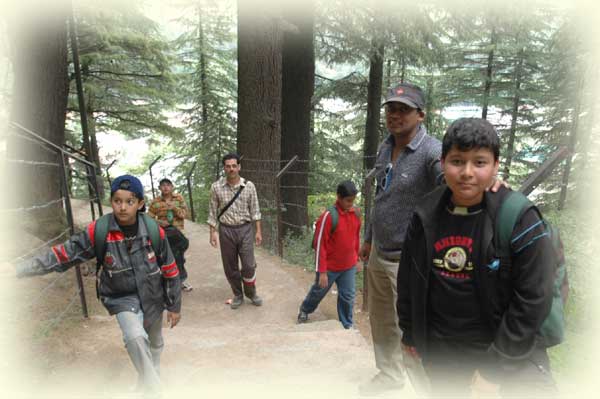 The walk up to the Hadimba temple is steep.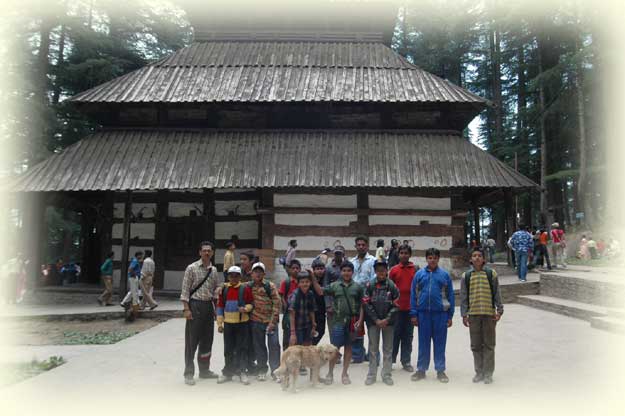 Team in front of the Hadimba temple.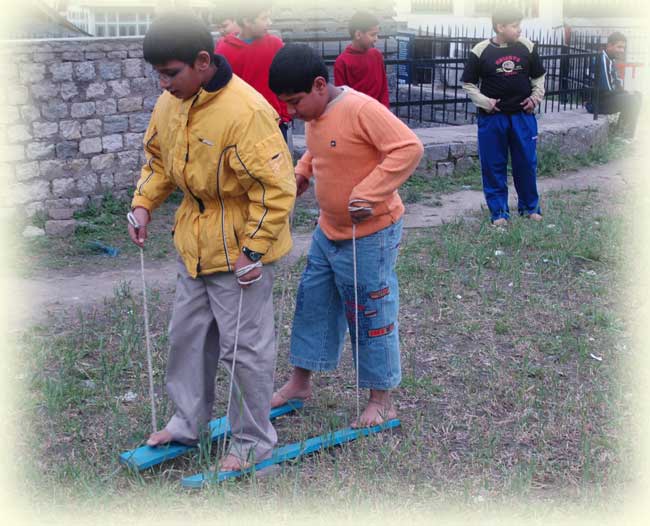 Australian trolley game in progress.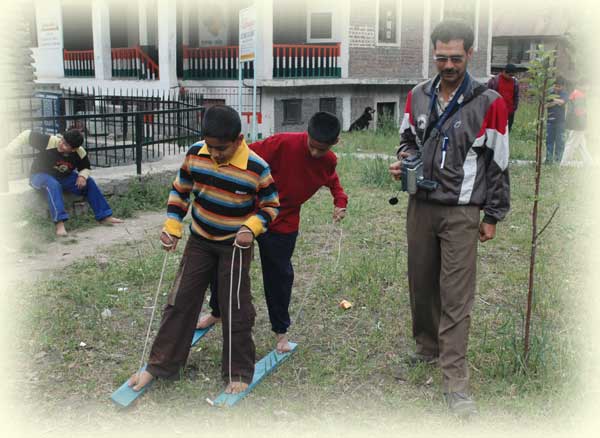 Lots of coordination is required.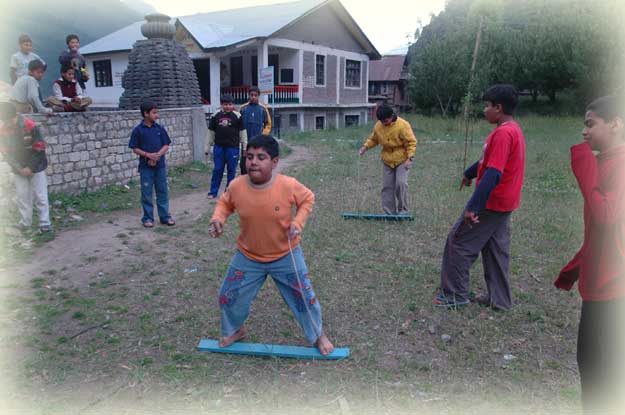 Lets try some thing else.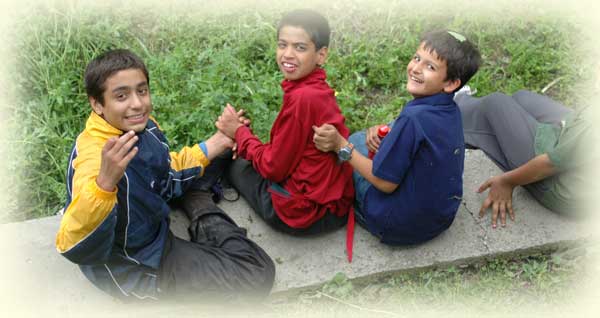 Getting to know each other.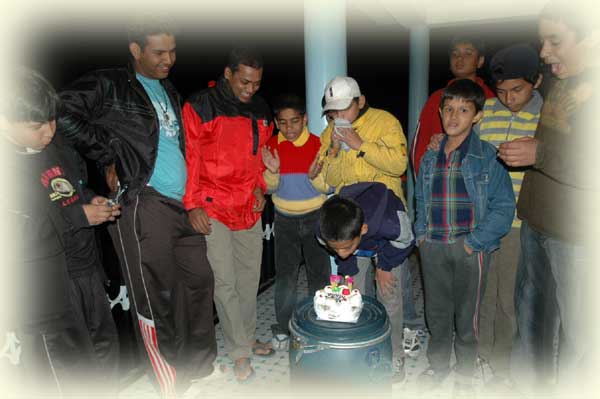 Nikhil celebrating his birthday at Jagatsukh.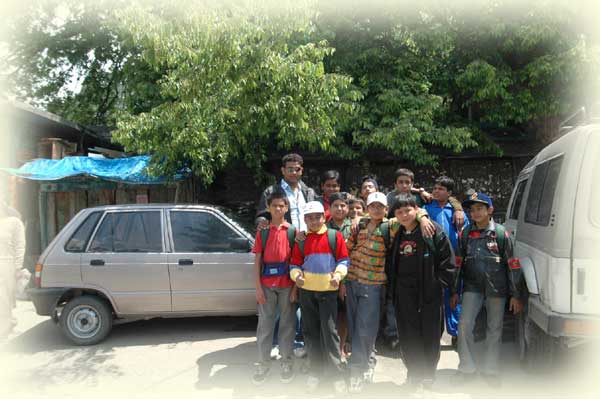 Well its time to visit the beautiful Solang valley.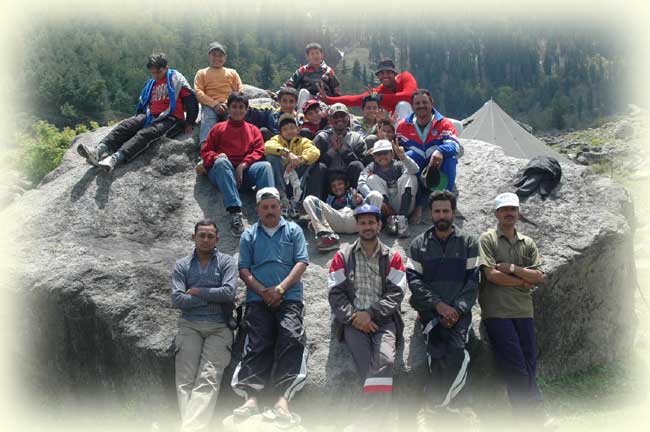 Team visiting a camp at Solang.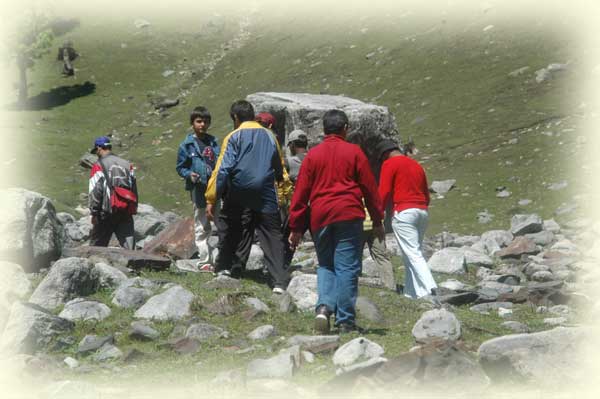 Walk to the Shiv temple at Solang starts.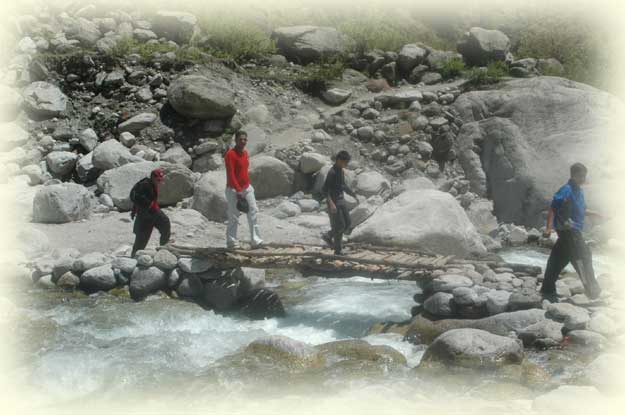 Crossing the fast flowing river over a makeshift log bridge on the way to the temple.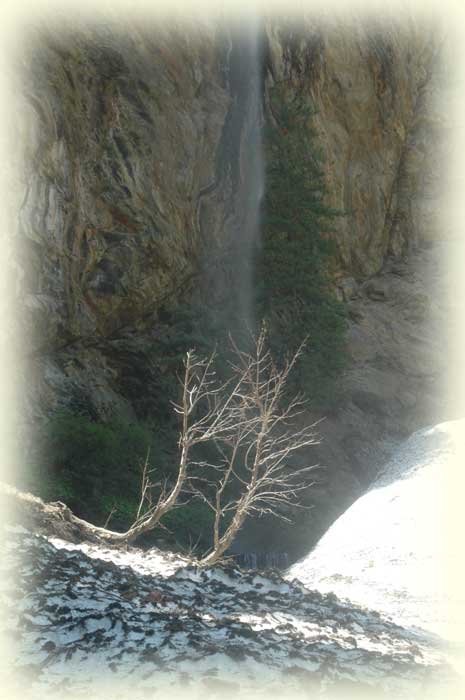 Water fall above the temple.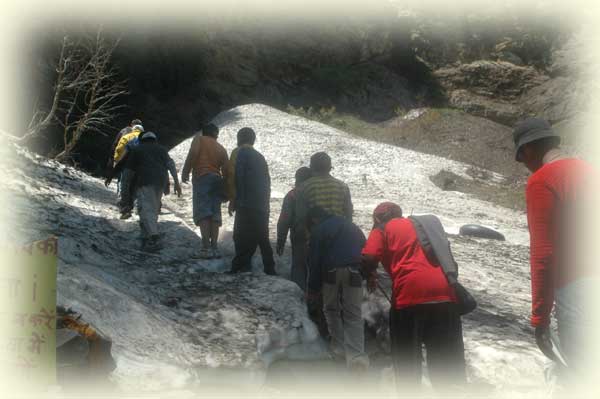 Team walking on ice to reach the temple.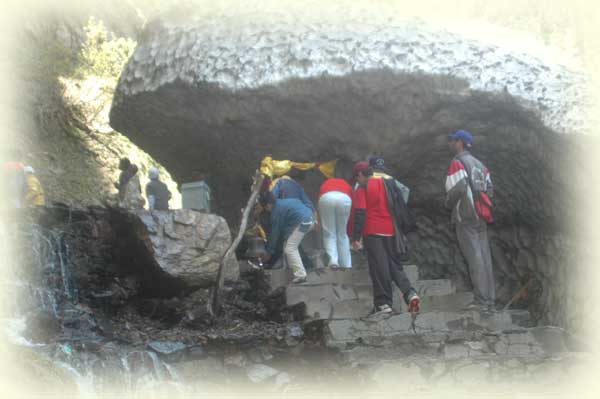 Temple is few steps away.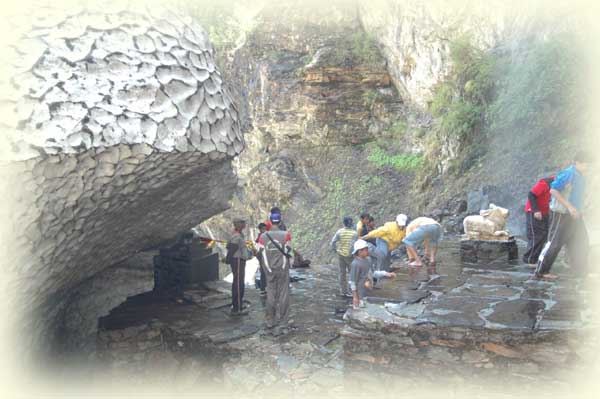 The team has reached the temple after a good walk.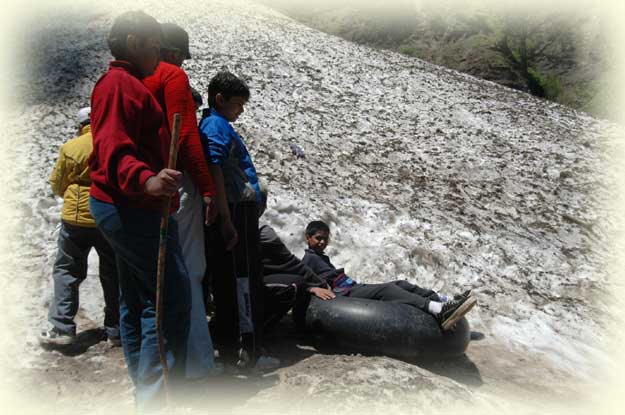 Well no more walking down, the tyre tube takes one down the ice slope.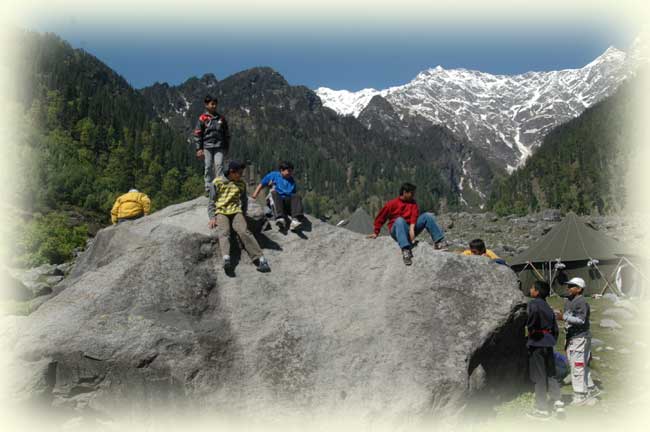 The Solang valley offers marvelous views of the snow-capped peaks and glaciers.
KEEP THE MOUNTAINS CLEAN

Copyright © by Himalayan Camping All Right Reserved.
Published on: 2005-07-05 (2005 reads)
[ Go Back ]