Satopanth 02






Trek to Satopanth 02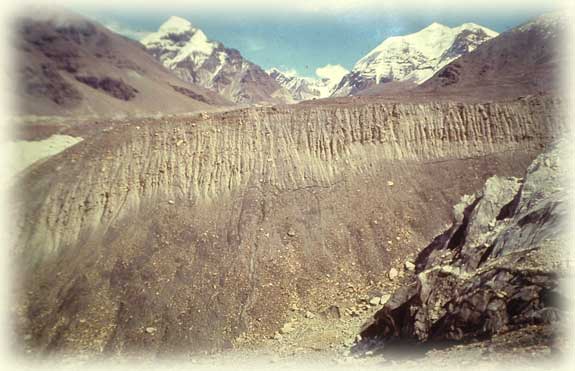 The view which greeted us was scary.
We had to go down to the base and then climb up the wall in front.
A small trail existed up the wall .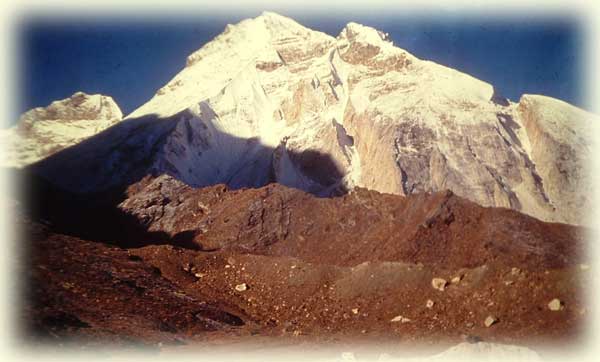 The view is scenic wherever you look.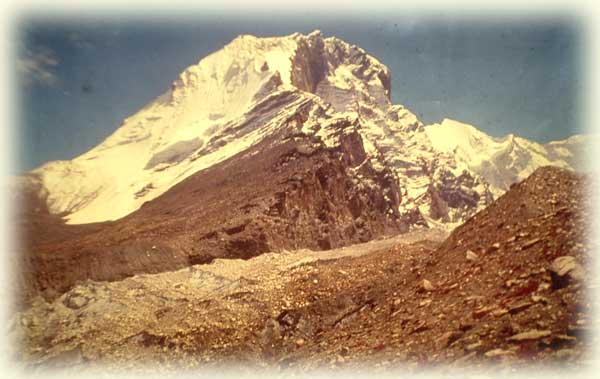 View of Vasuki parvat before we climbed the wall.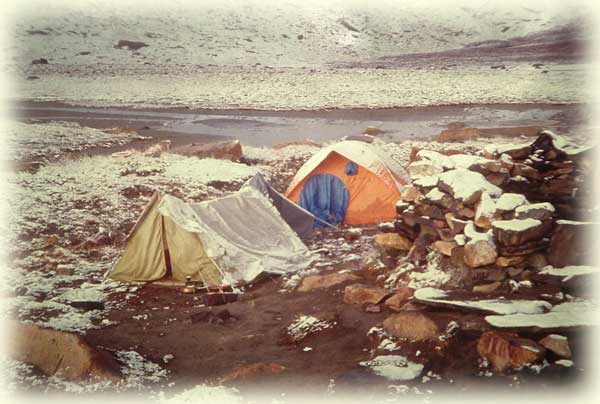 Camp at Vasuki Tal after snowfall.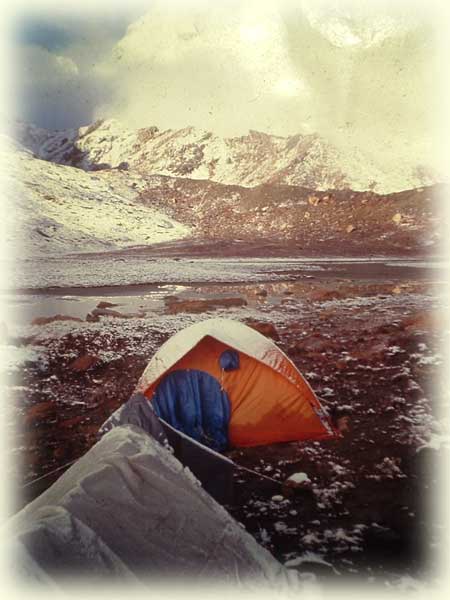 The brown ground when we came had become white.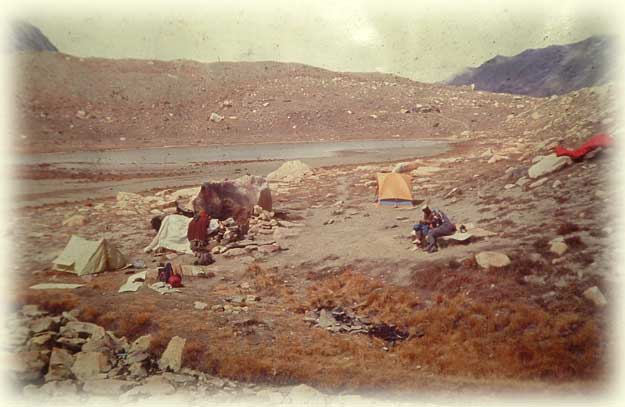 The sun again turned it in to brown.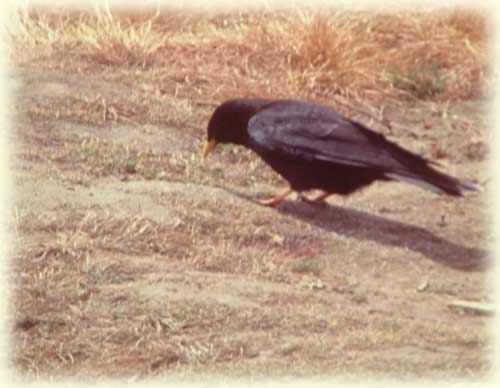 The yellow billed chough also came out to enjoy the sun.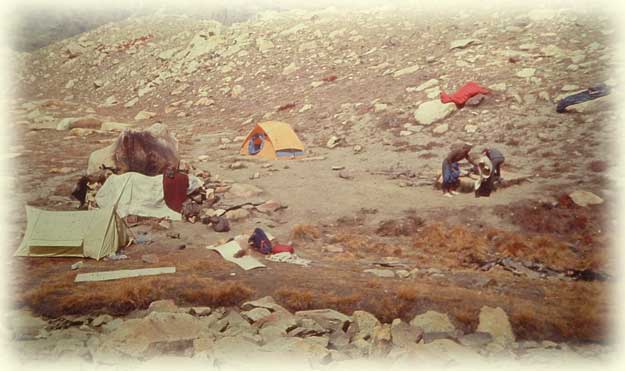 All our wet clothing got dried up.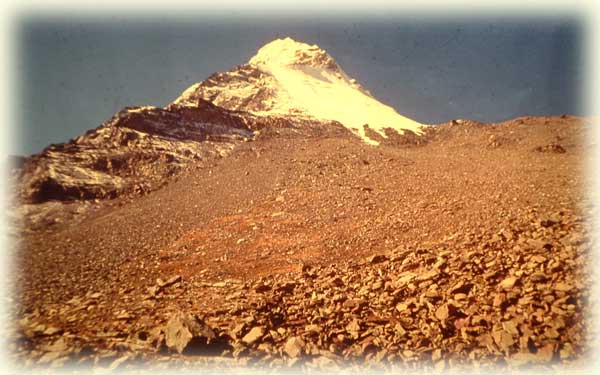 We trekked ahead of the camp to have a view of the Satopanth peak.
The design made by wind on this peak was something.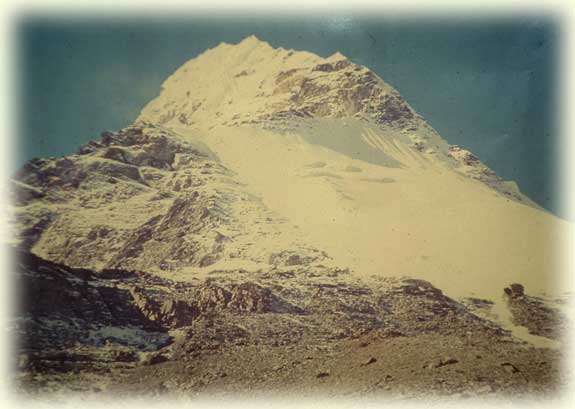 A closer view.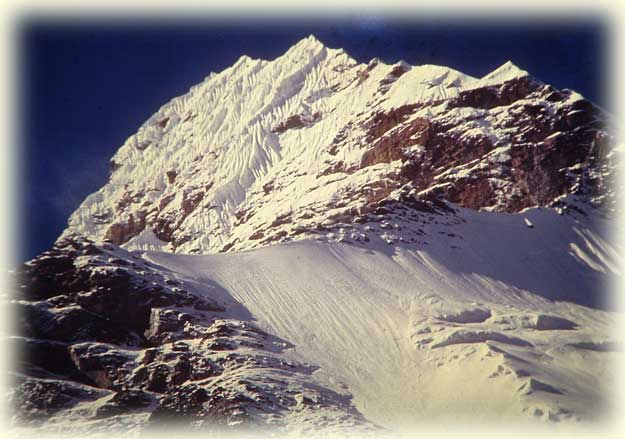 The design.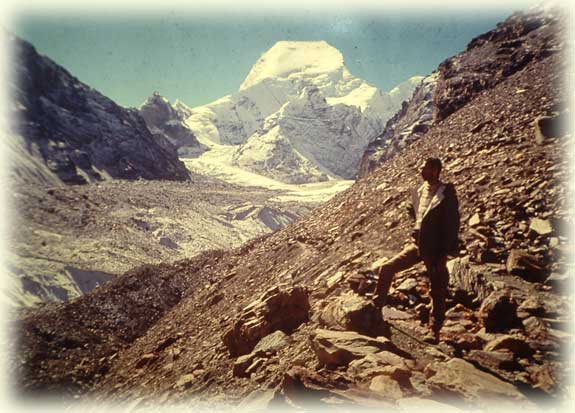 In front of us was the great Satopanth.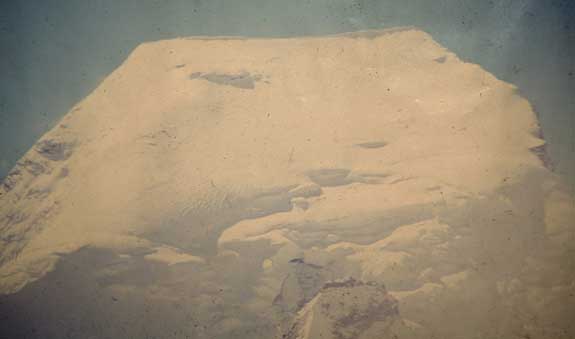 Top of Satopanth.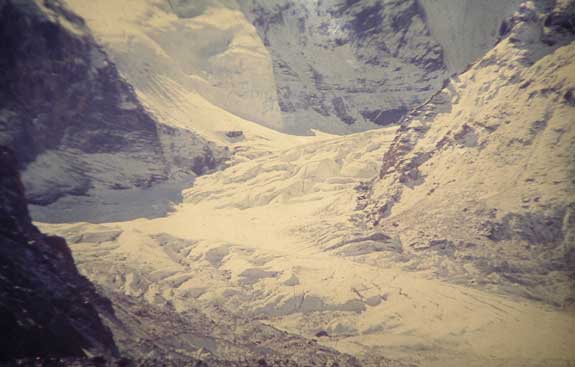 The icefall of Satopanth.
Satopanth.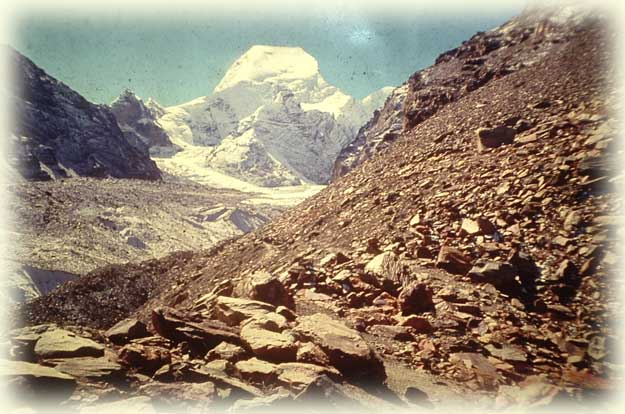 Satopanth dominates the skyline.
Satopanth Photos I
KEEP THE MOUNTAINS CLEAN

Copyright © by Himalayan Camping All Right Reserved.
Published on: 2005-06-02 (4793 reads)
[ Go Back ]