Everest Base Camp Part II






Everest
(Part II)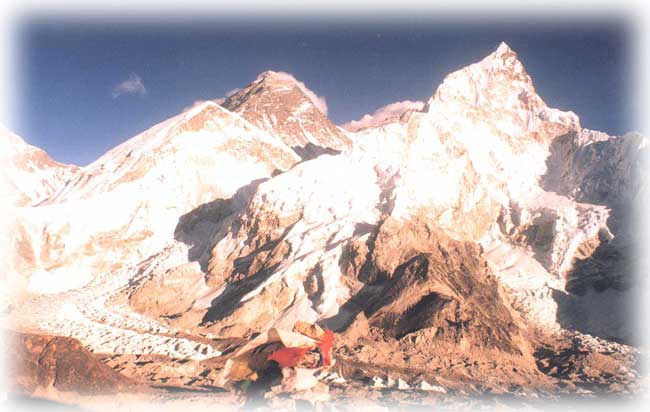 The view of "Top of the World" from Kala Pathar.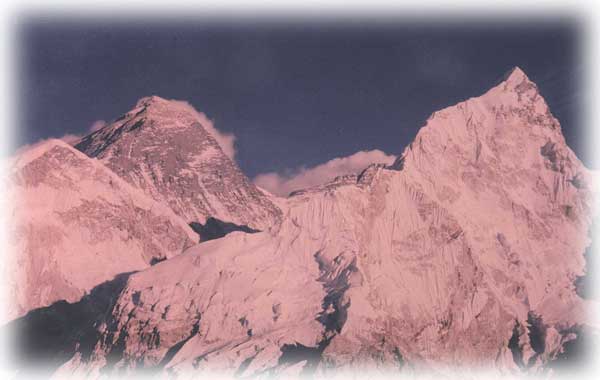 Everest with Nuptse.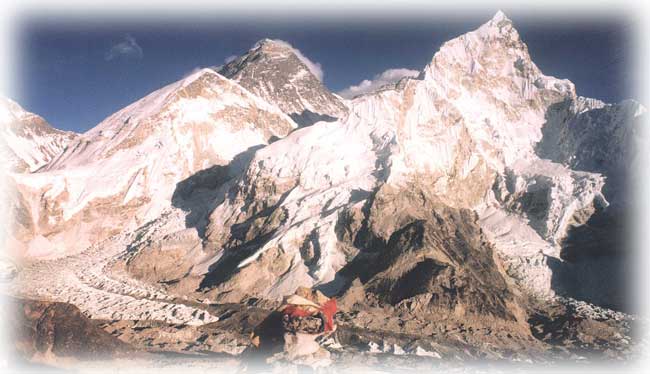 The view of the "Top of the World" we came to see was spell bounding.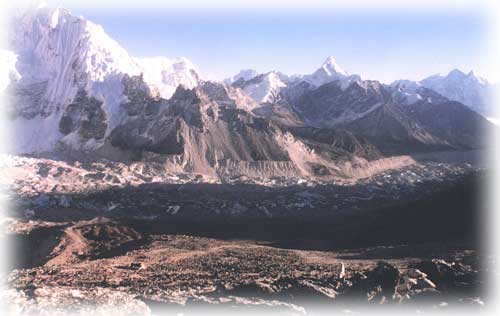 Ama Dablam seems like a different peak from Kala Pathar.
Khumbu glacier is already under shadow.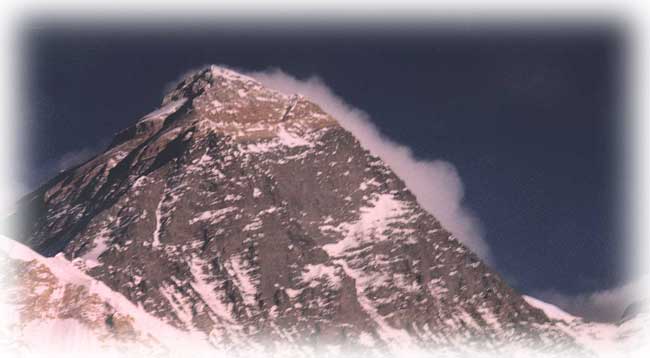 Everest.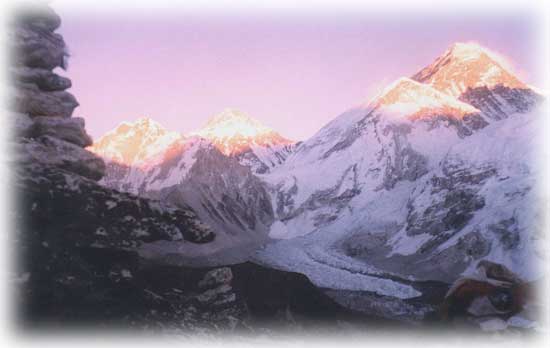 Only the high and mighty shine.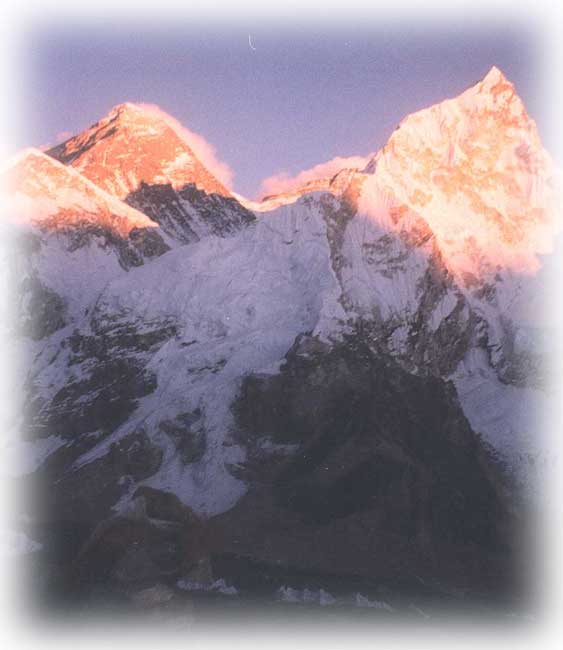 The top of the world becomes golden while the world down below has already gone dark.

Sunset on Everest.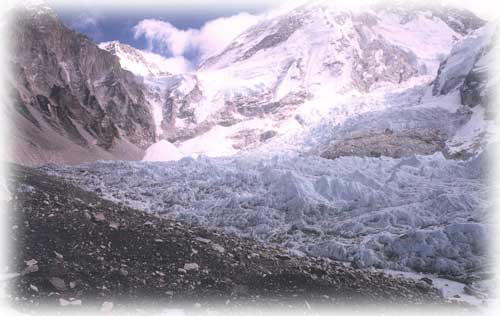 The Khumbu glacier at Everest Base Camp.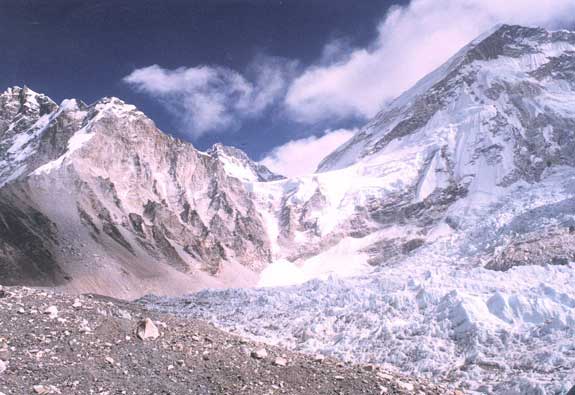 The Ice fall of the Khumbu glacier,
a major challenge to the climbing of Everest from this side.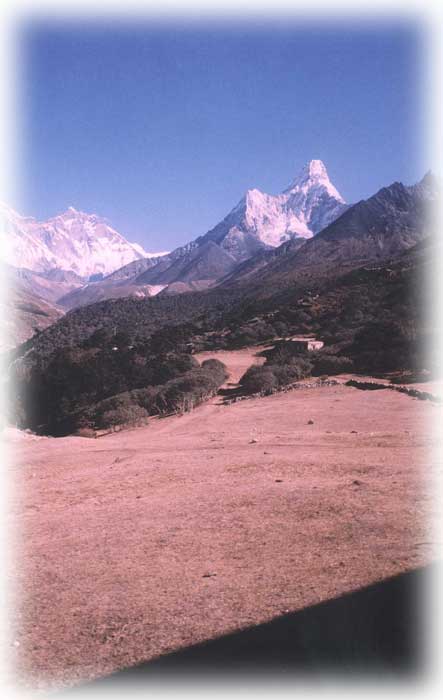 On our way back we kept looking at the photogenic Ama Dablam.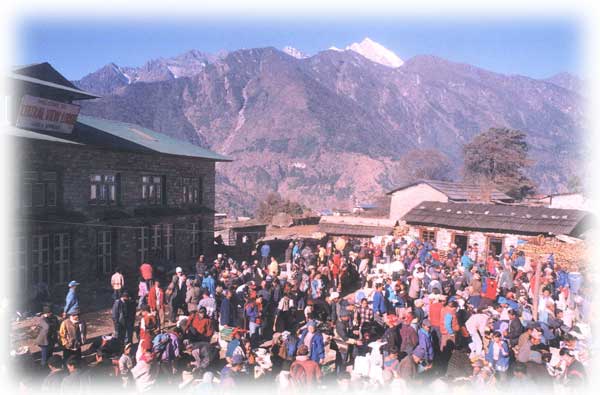 The colors of Saturday bazaar at Lukla.
Everest BC Photos I
KEEP THE MOUNTAINS CLEAN

Copyright © by Himalayan Camping All Right Reserved.
Published on: 2005-04-24 (2487 reads)
[ Go Back ]