Deoriatal Photo






Deoriatal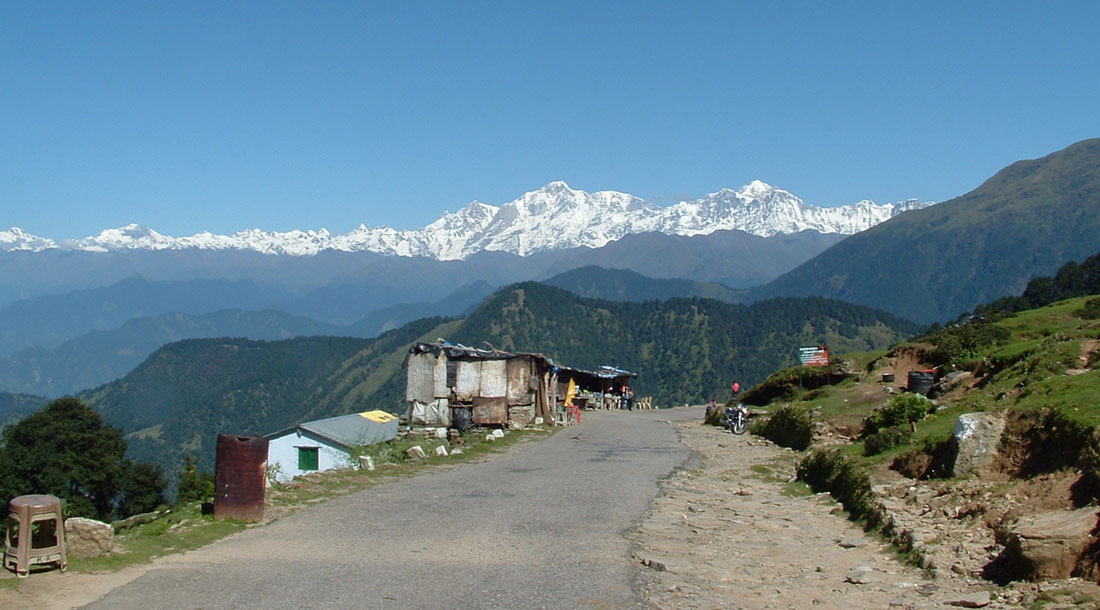 View of Himalaya from Chopta.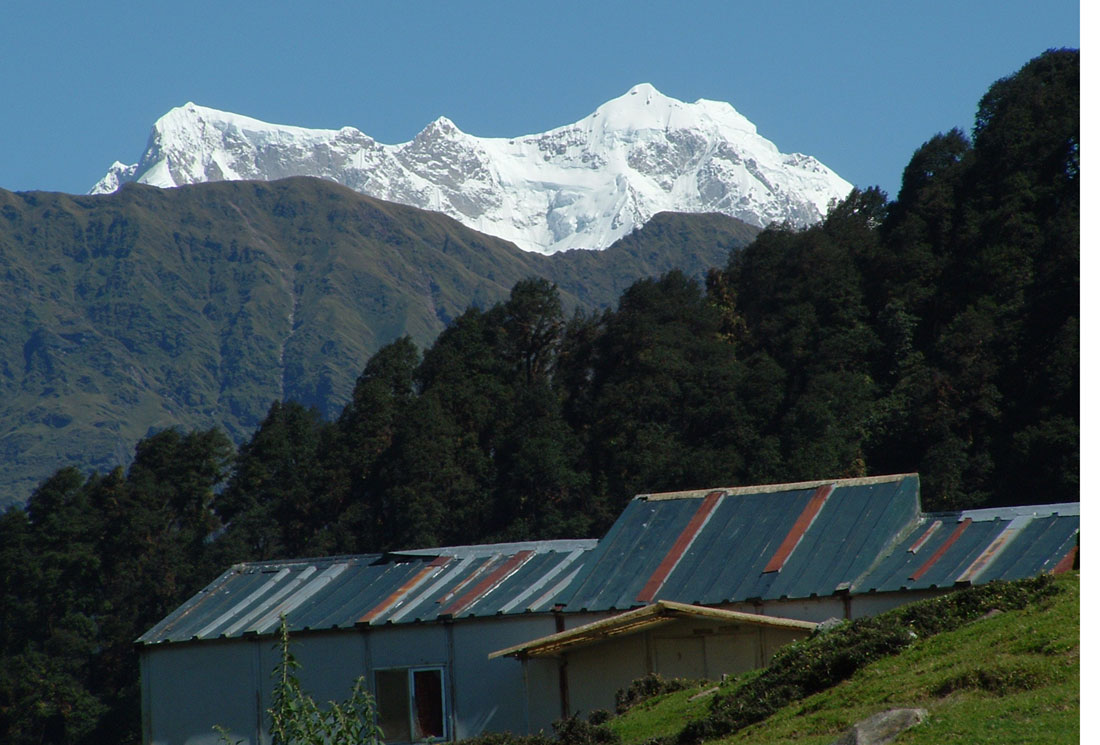 Chaukhamba from Chopta.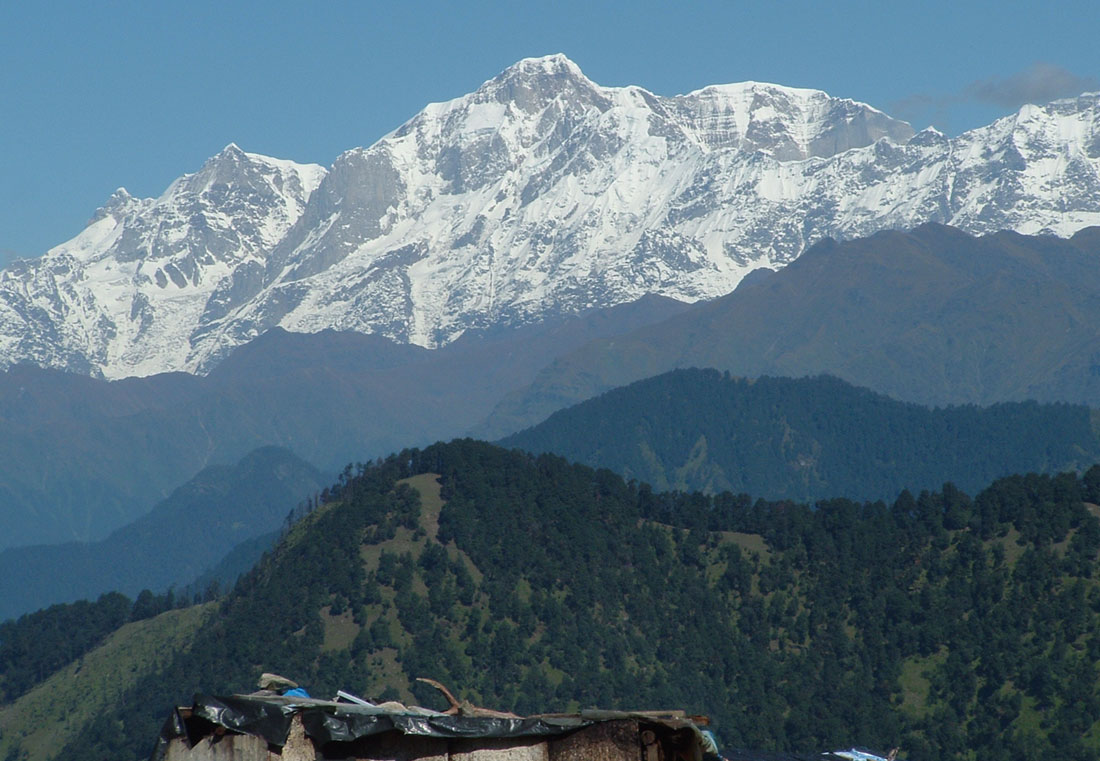 Kedarnath and Kedar dome.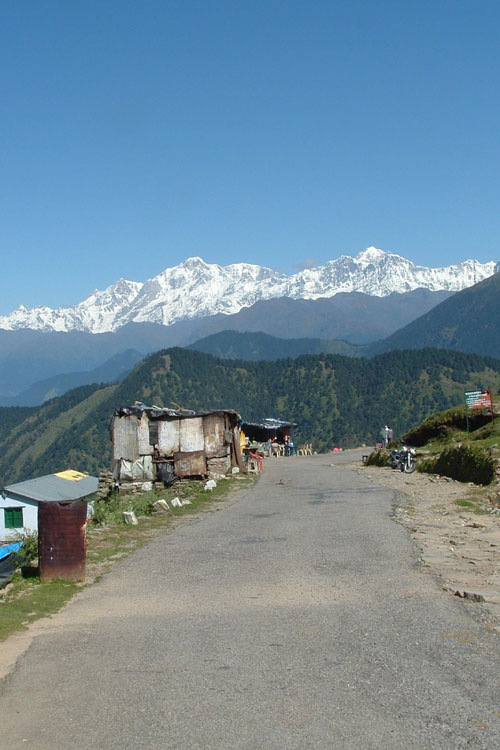 Good empty road, excellent views and thick jungle - that is road from Chopta.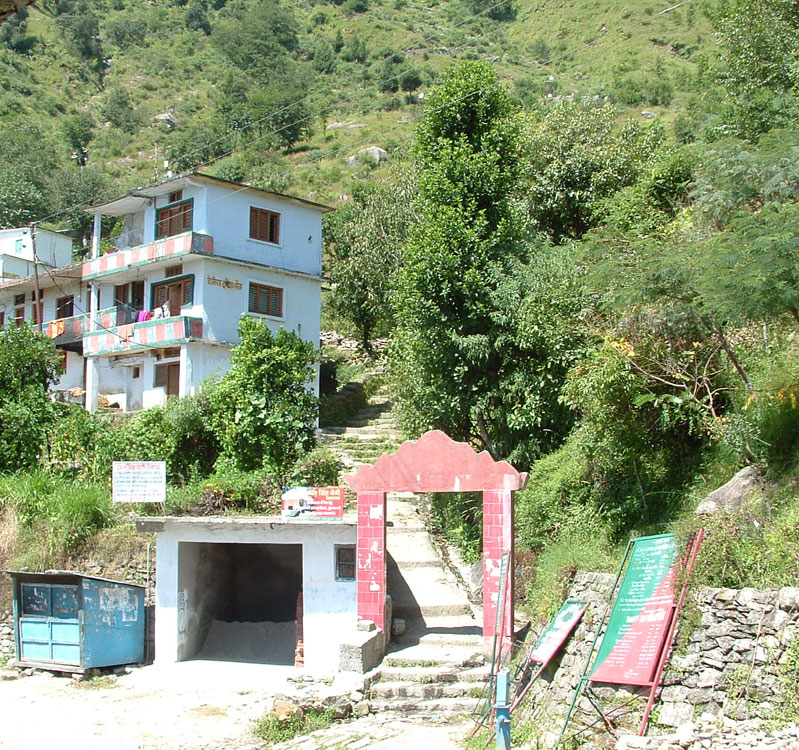 Archway to Deoriatal at Sari village.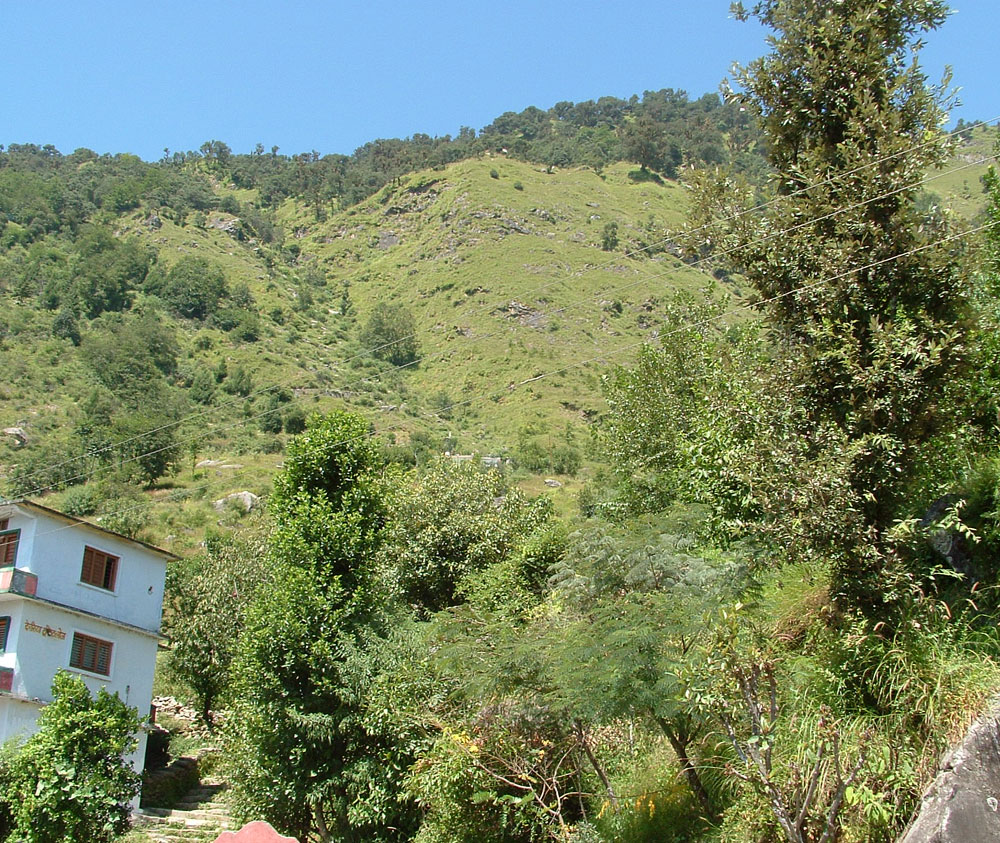 Only this ridge needs to be climbed.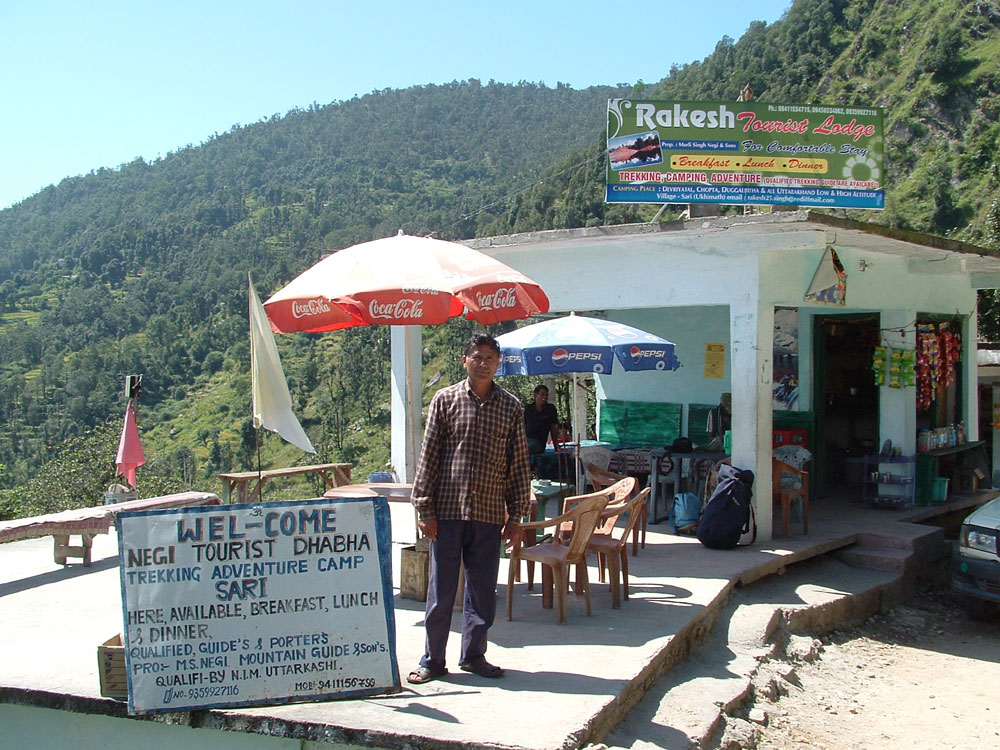 Negi in front of his shop cum residence.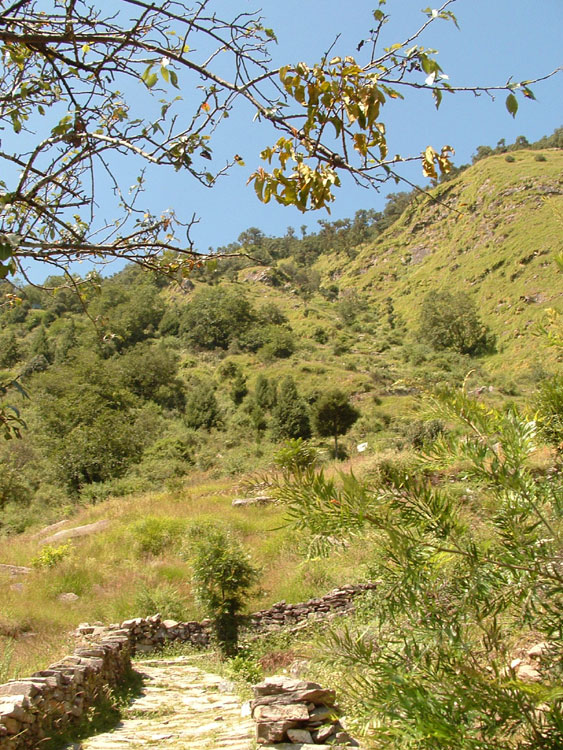 Good path way leads to the lake.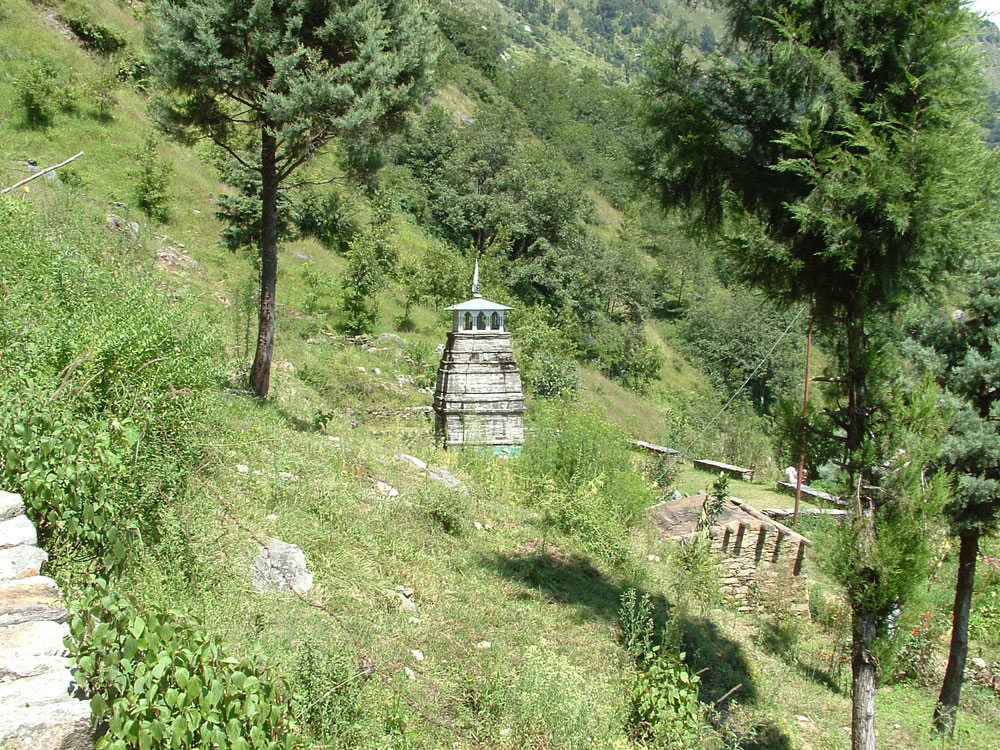 The temple above the village.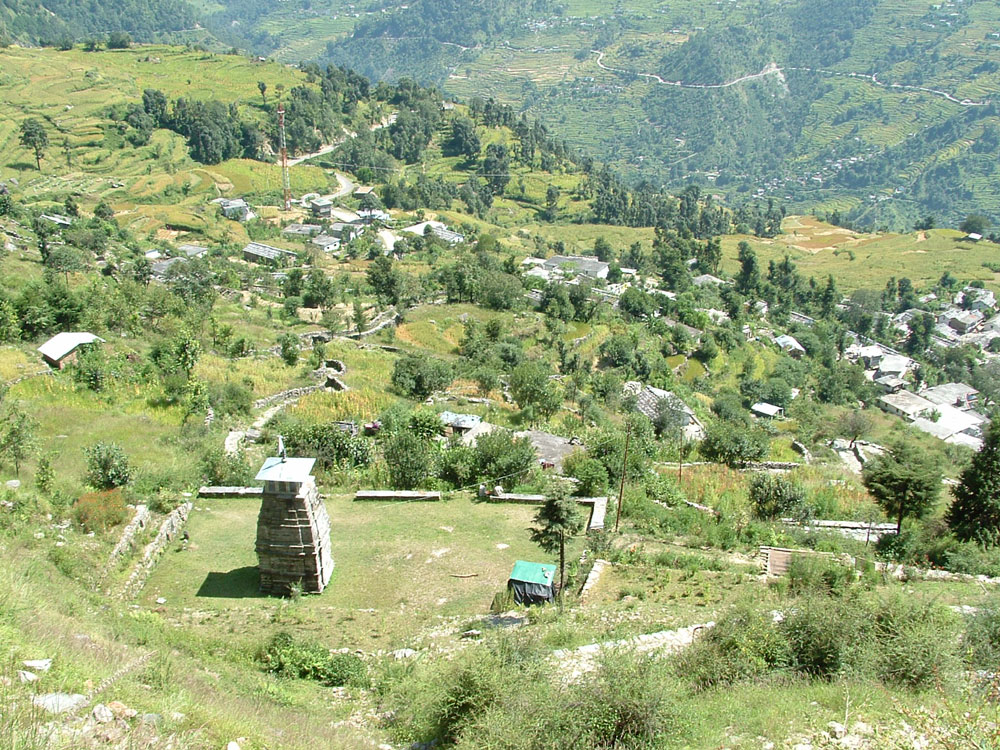 Sari village spreads out down below.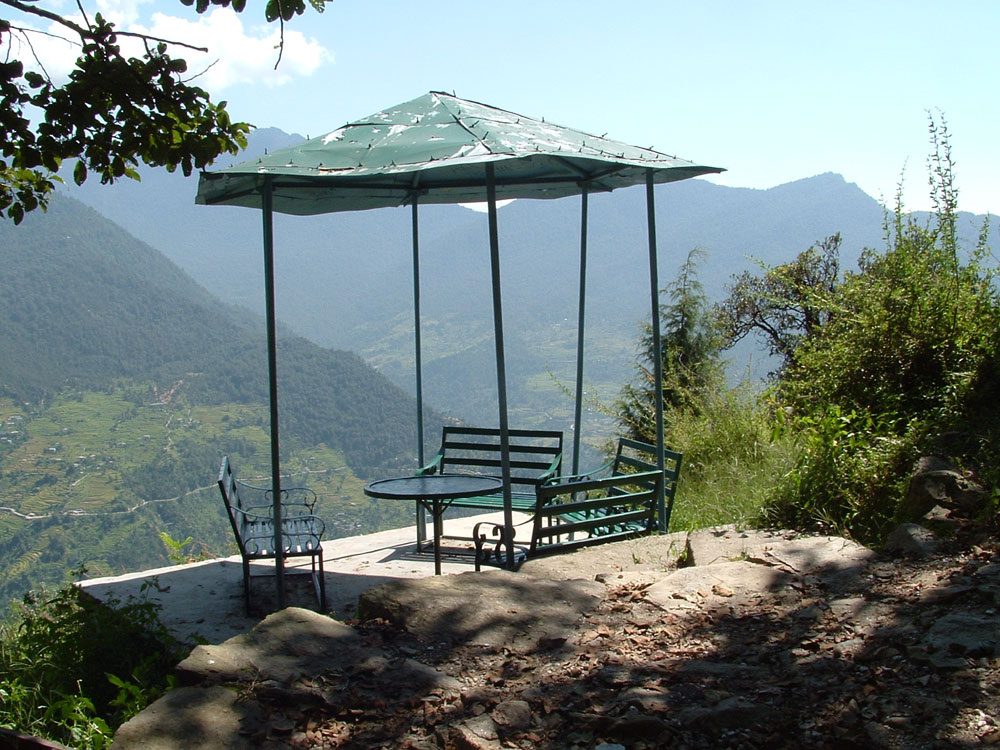 The view point, upto this place it is good climb.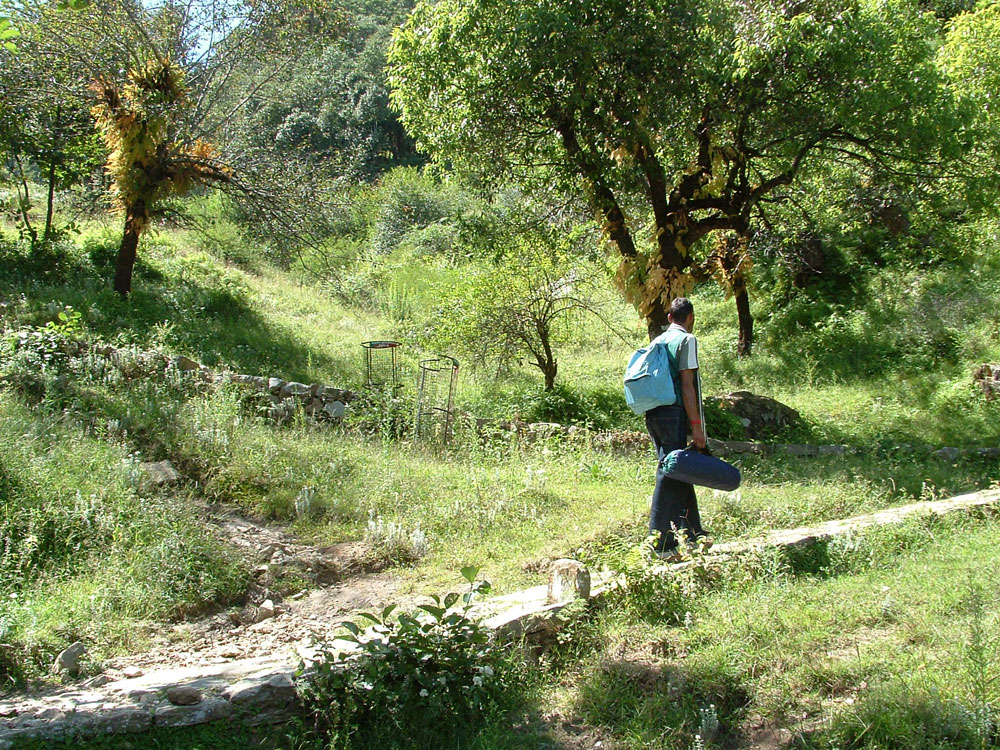 Indra in a hurry to reach the lake.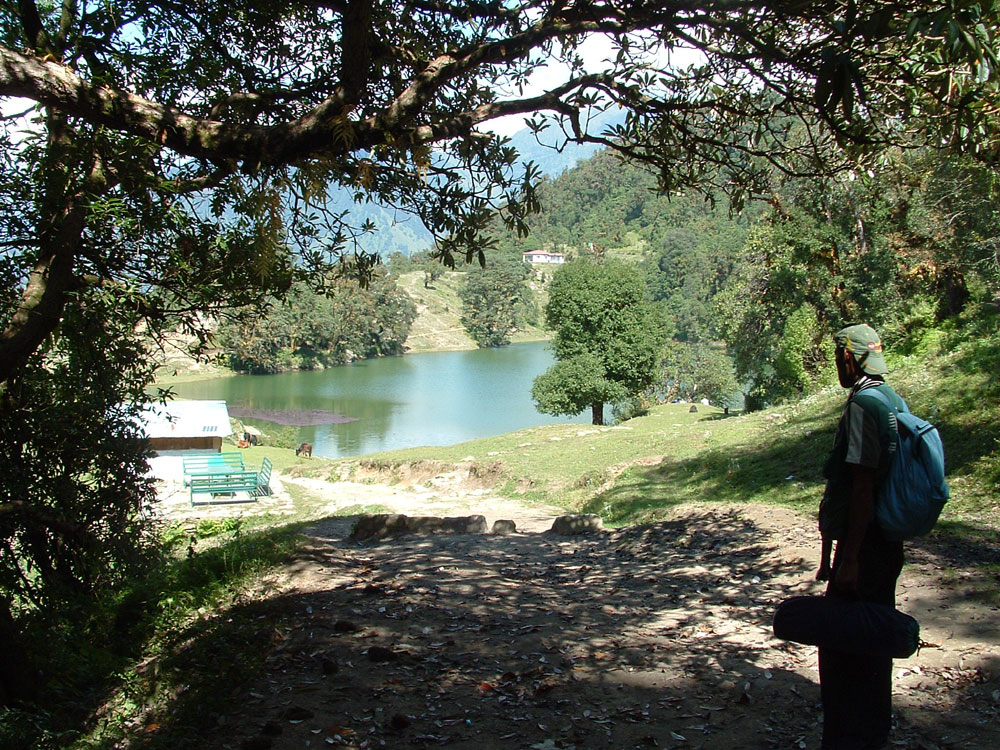 First view of the Deoriatal.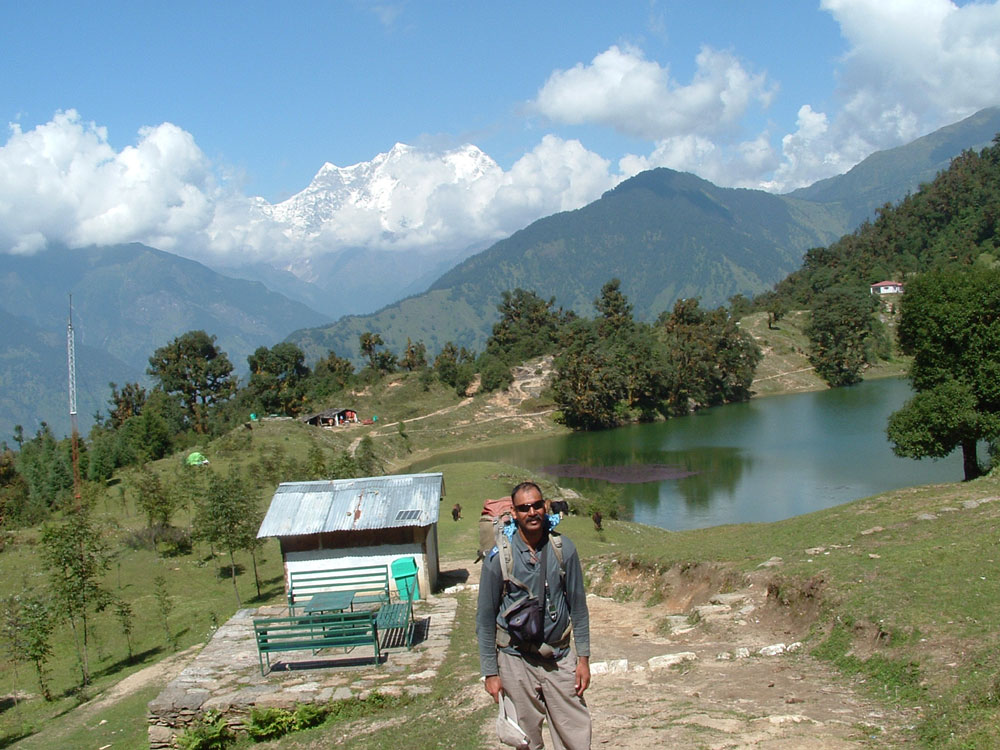 Chaukhamba just about visible in the background.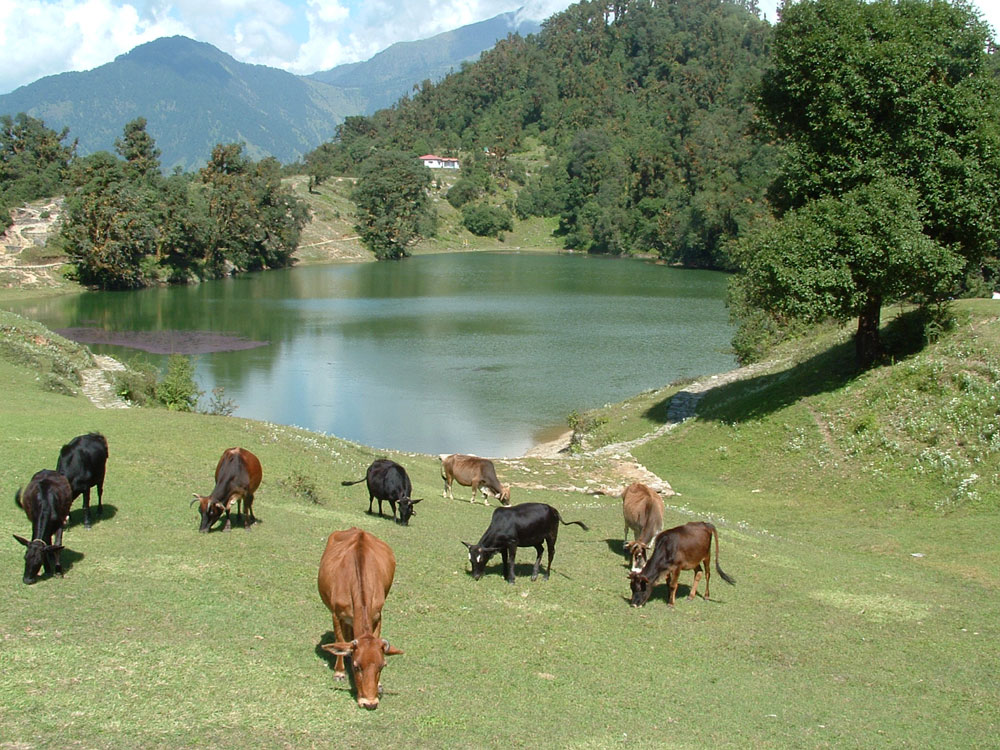 Village cattle come to this place for grazing.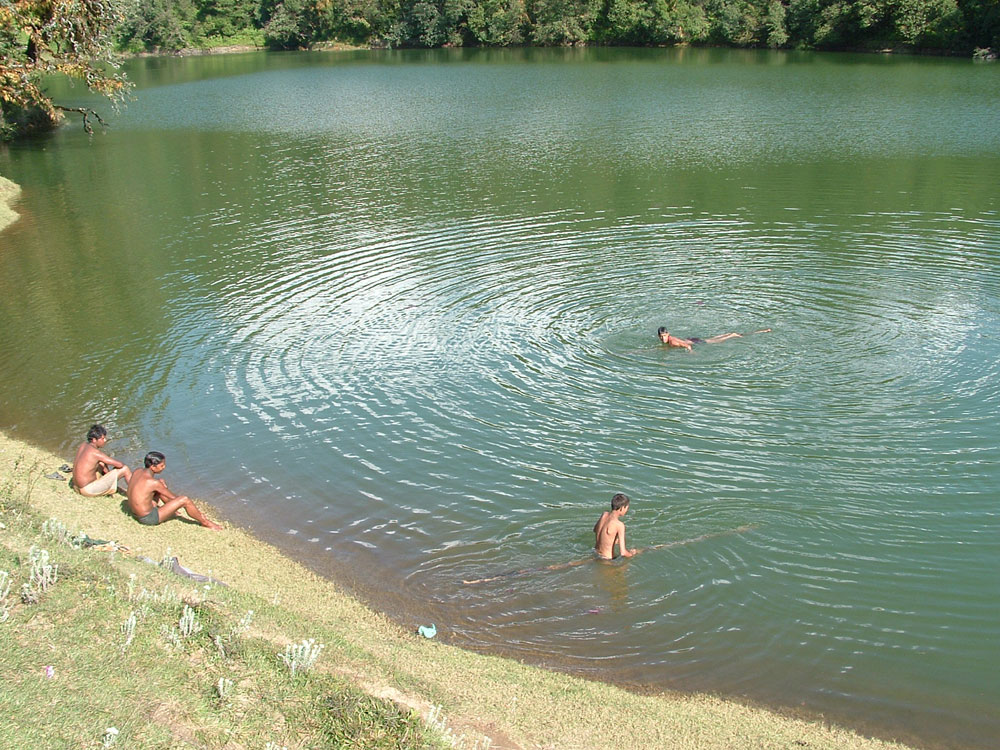 While cattle graze they swim.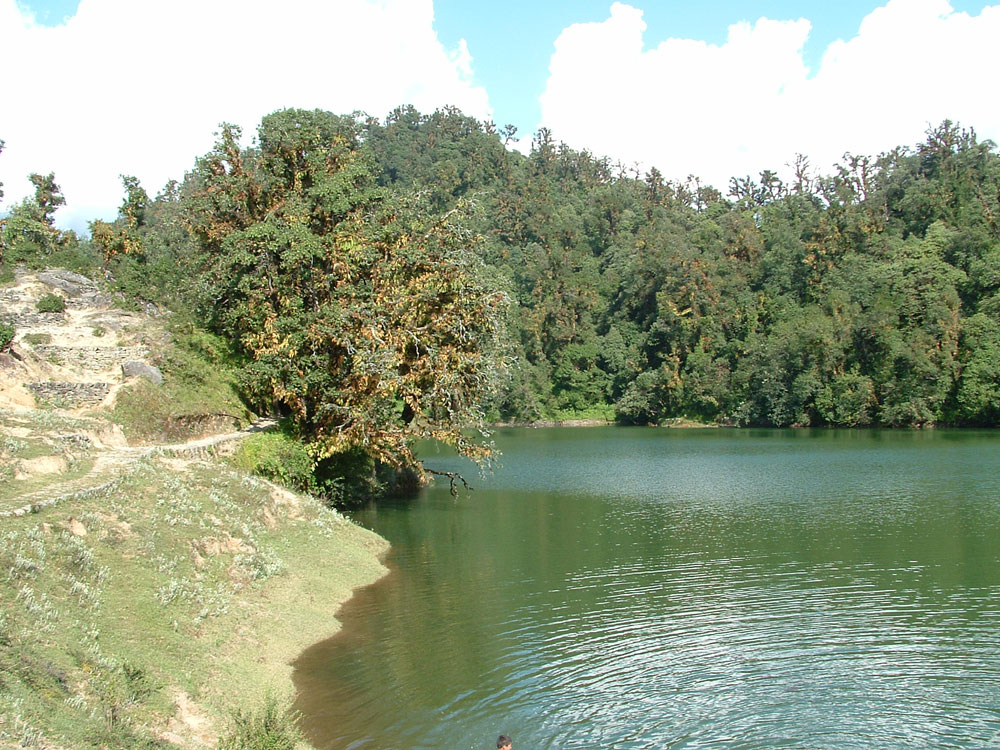 Path around the lake.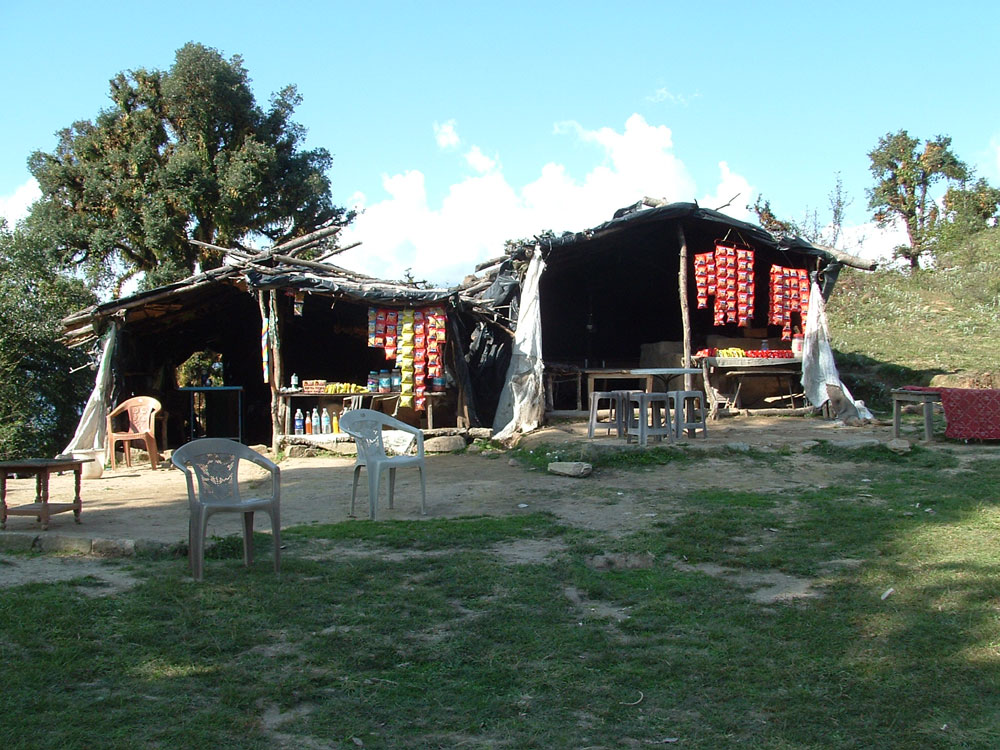 The two shops which can provide basic food.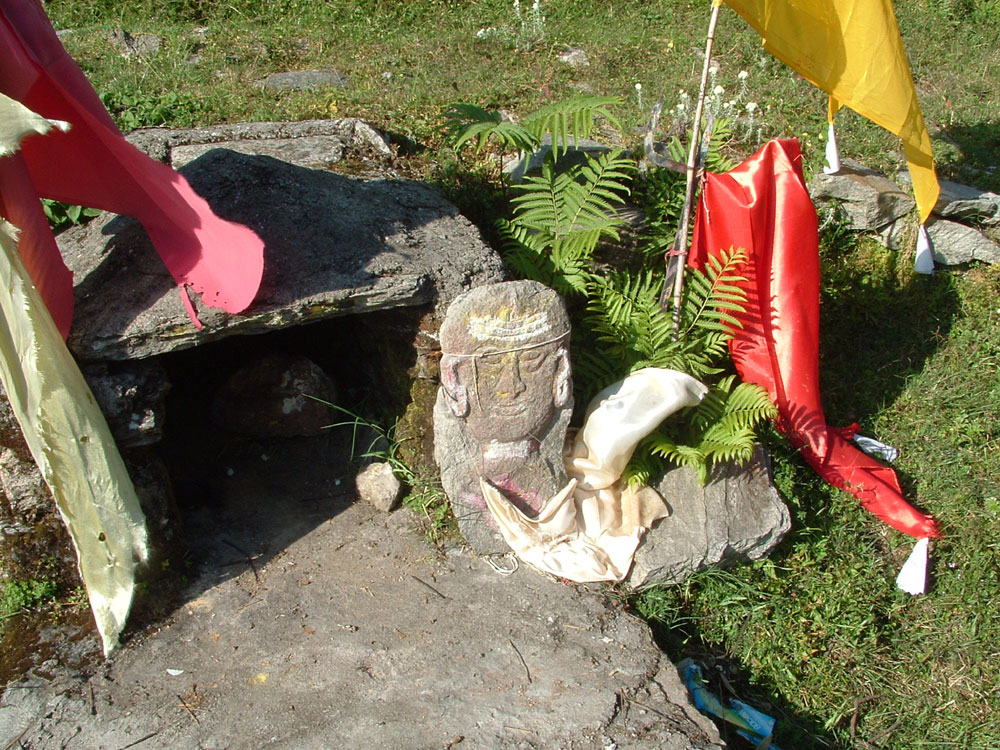 The open shrine next to the lake.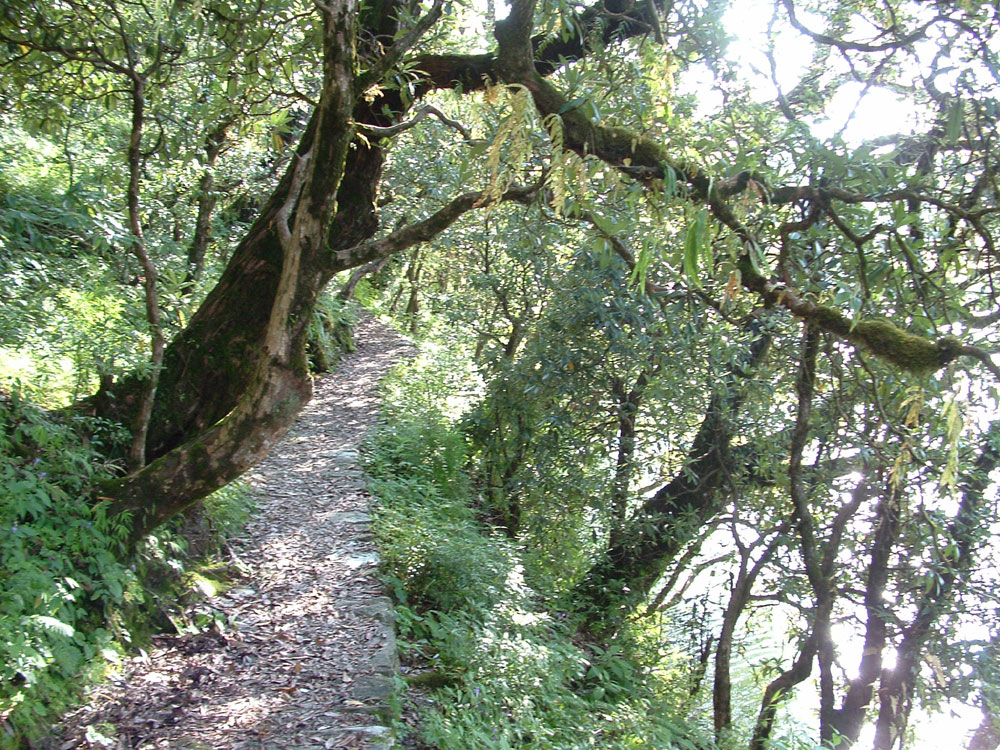 The path around the lake, through the jungle.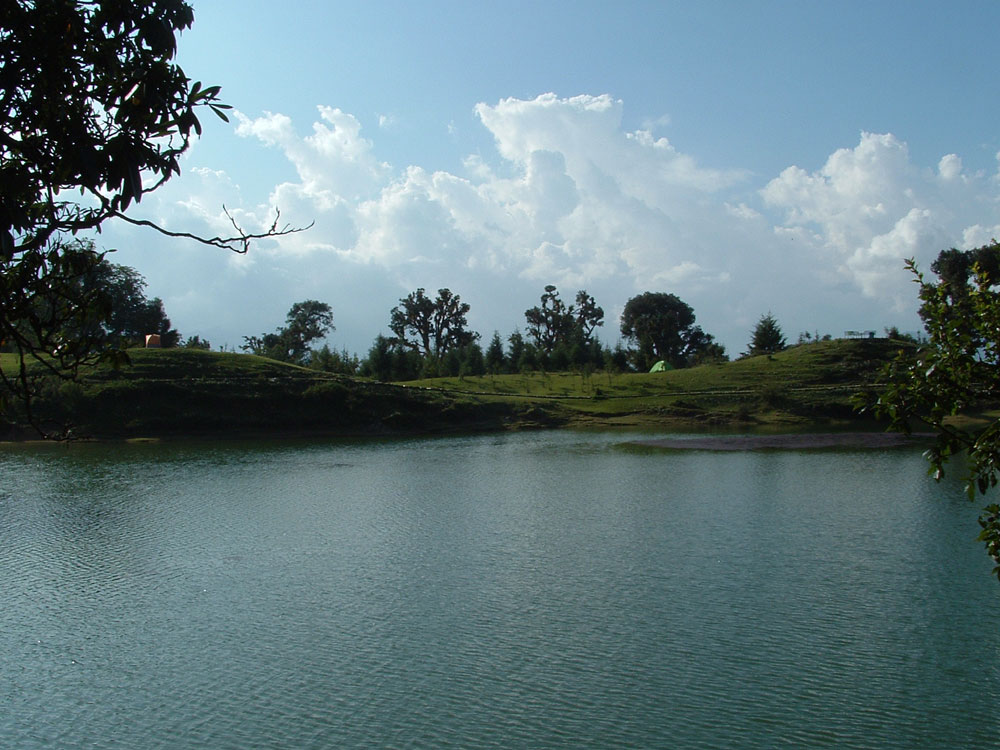 No better place to camp.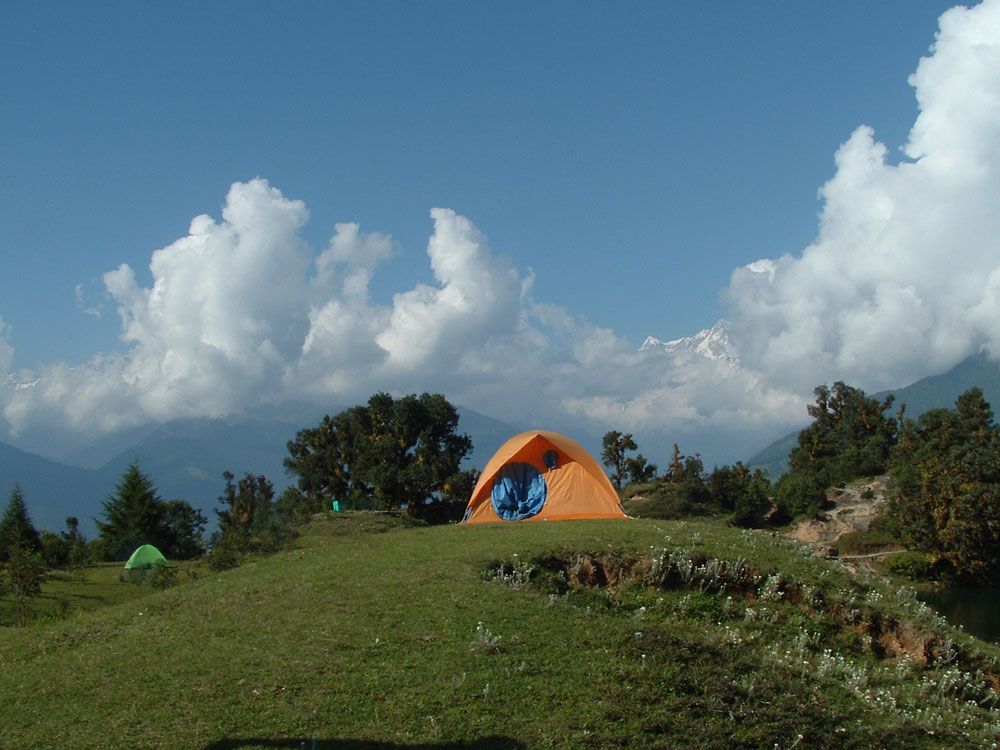 Only if the clouds were not there.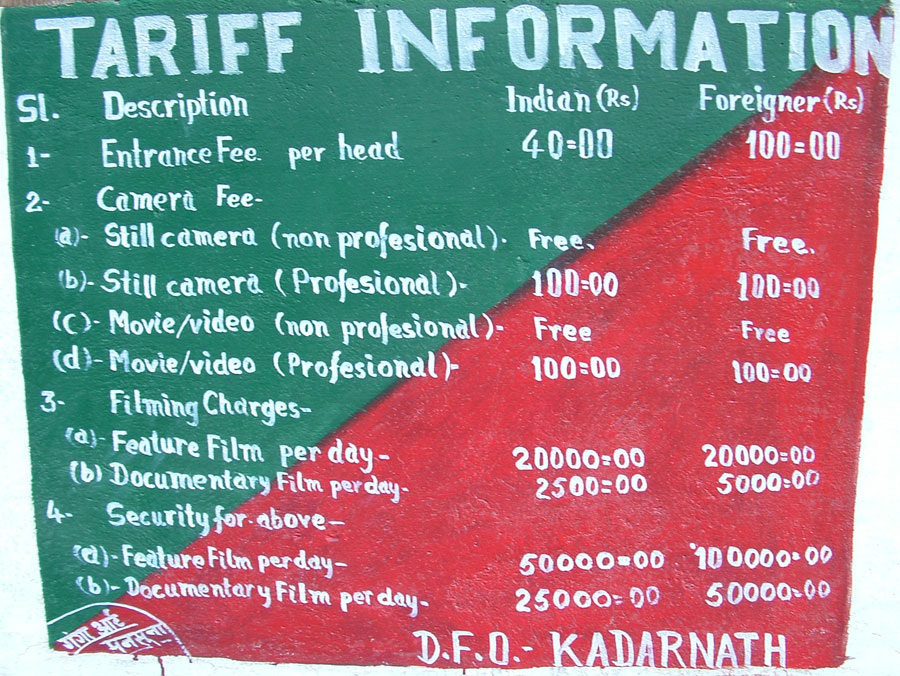 Fee board at the entrance to the lake.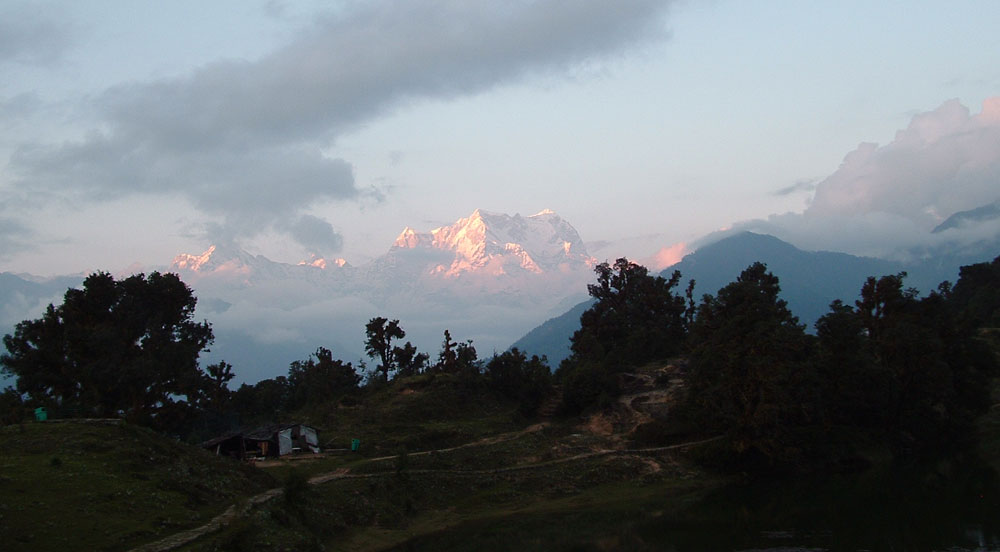 The magic at sunrise starts.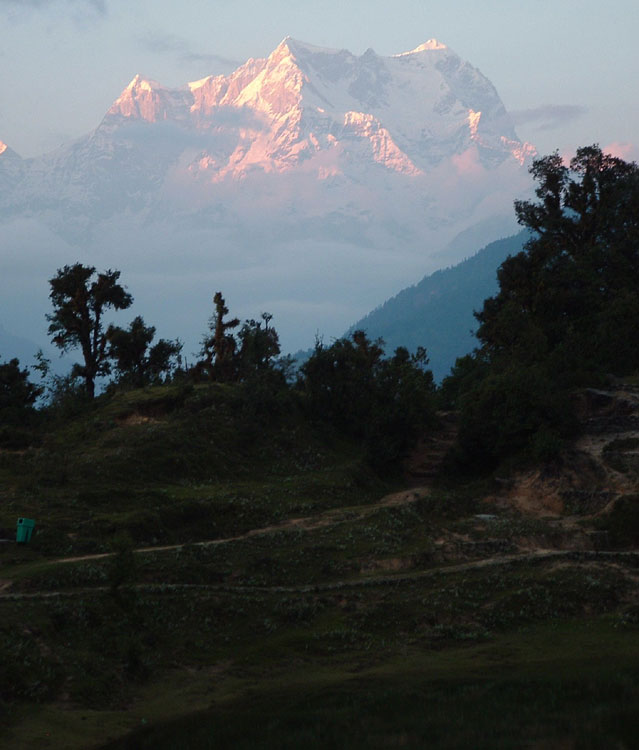 Chaukhamba at sunrise.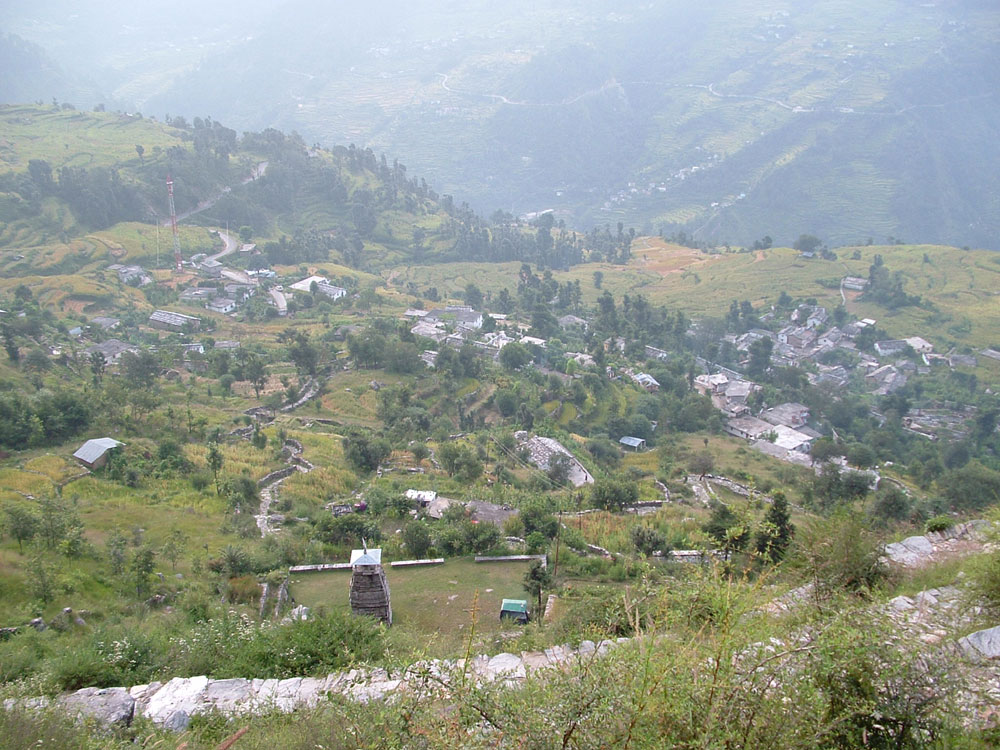 We rush back to Sari village soon after sunrise.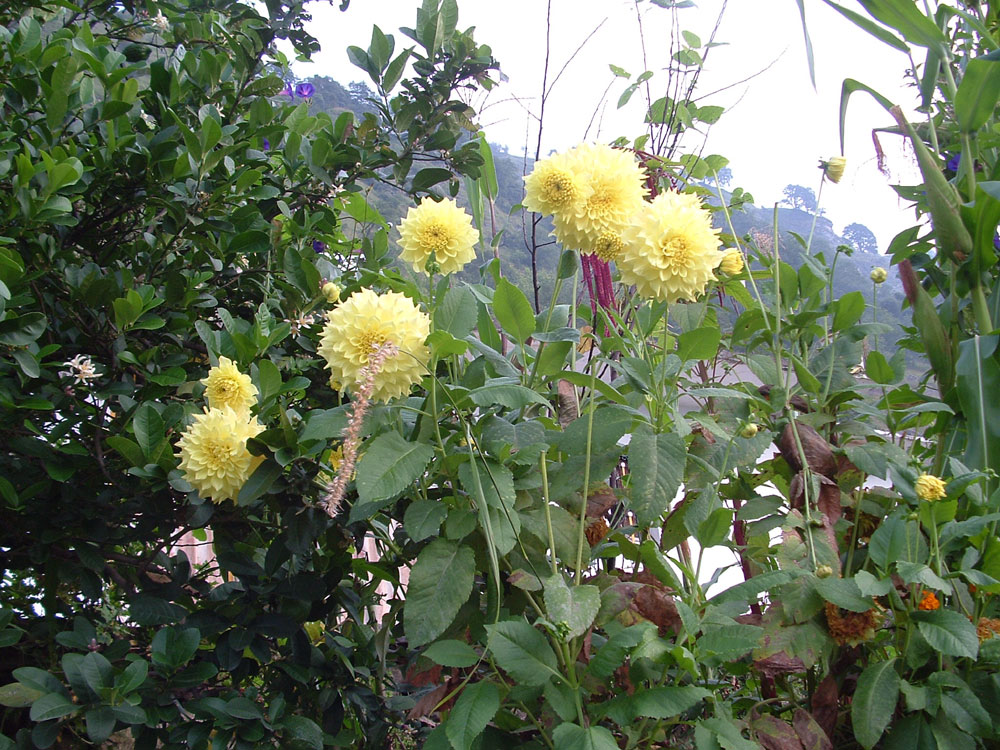 Flowers in front of a village house.
KEEP THE MOUNTAINS CLEAN
Copyright © by Himalayan Camping All Right Reserved.
Published on: 2011-03-06 (2027 reads)
[ Go Back ]