Tungnath Photos






Tungnath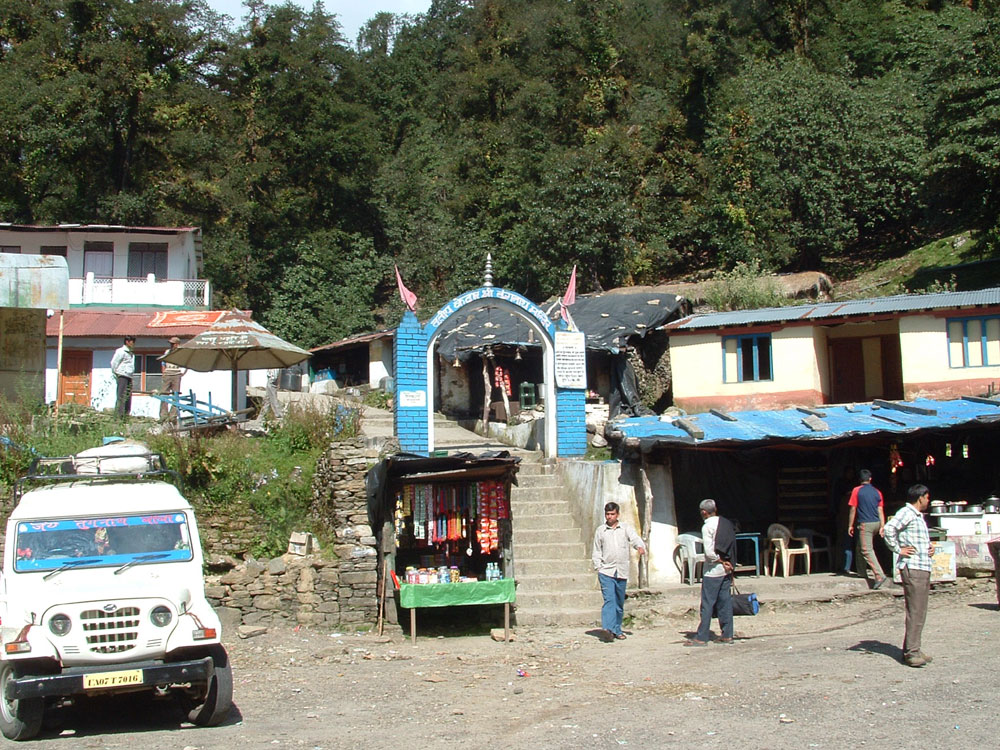 The archway to Tungnath at Chopta.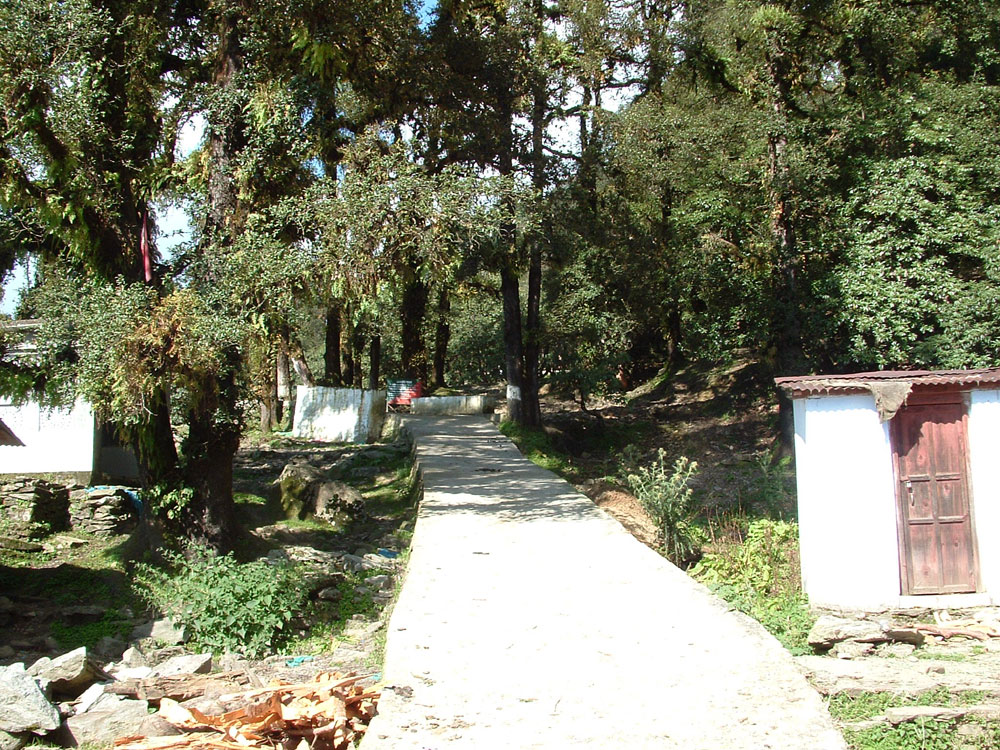 Initial trail is through jungle.
How this tree started to burn.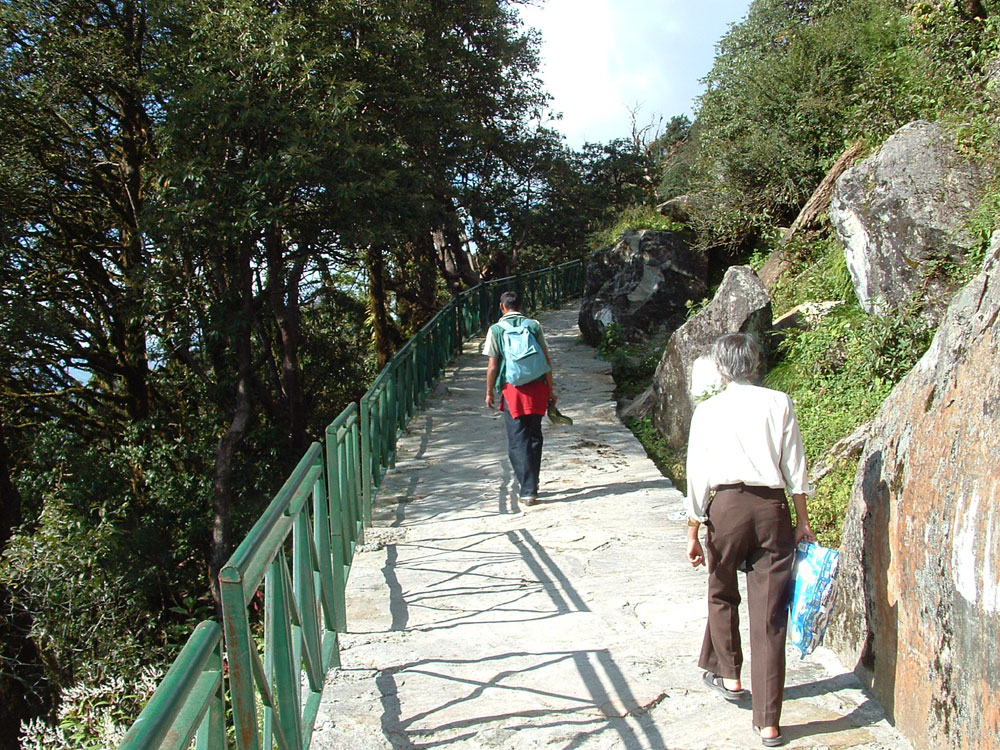 The path is good and lined with railing at the exposed sections.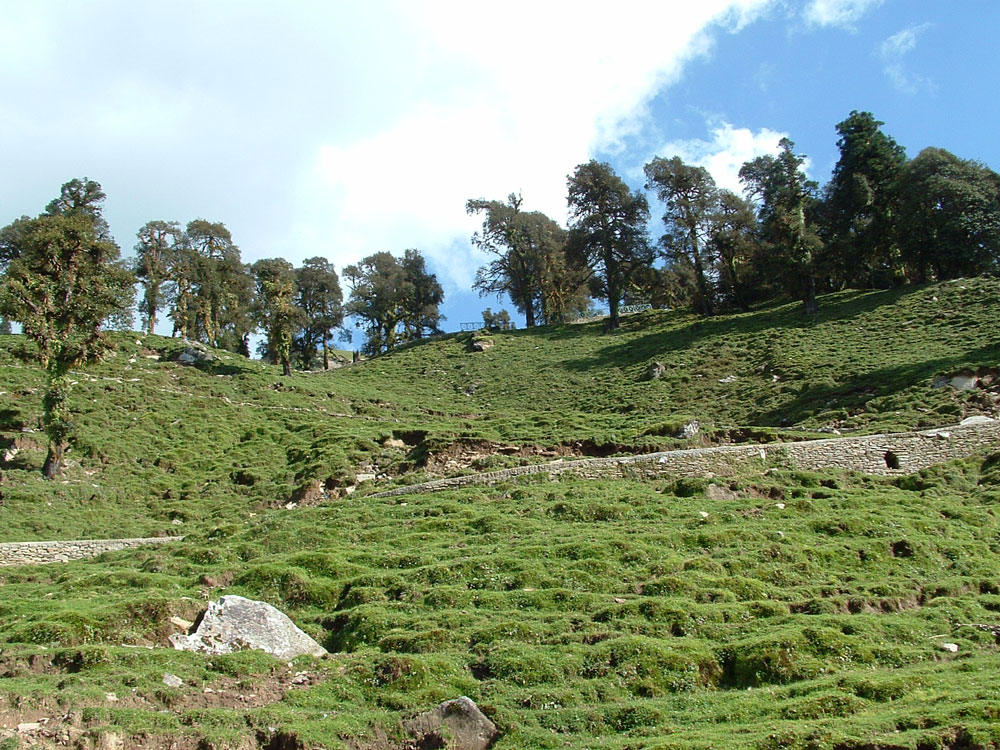 The climb has just begun.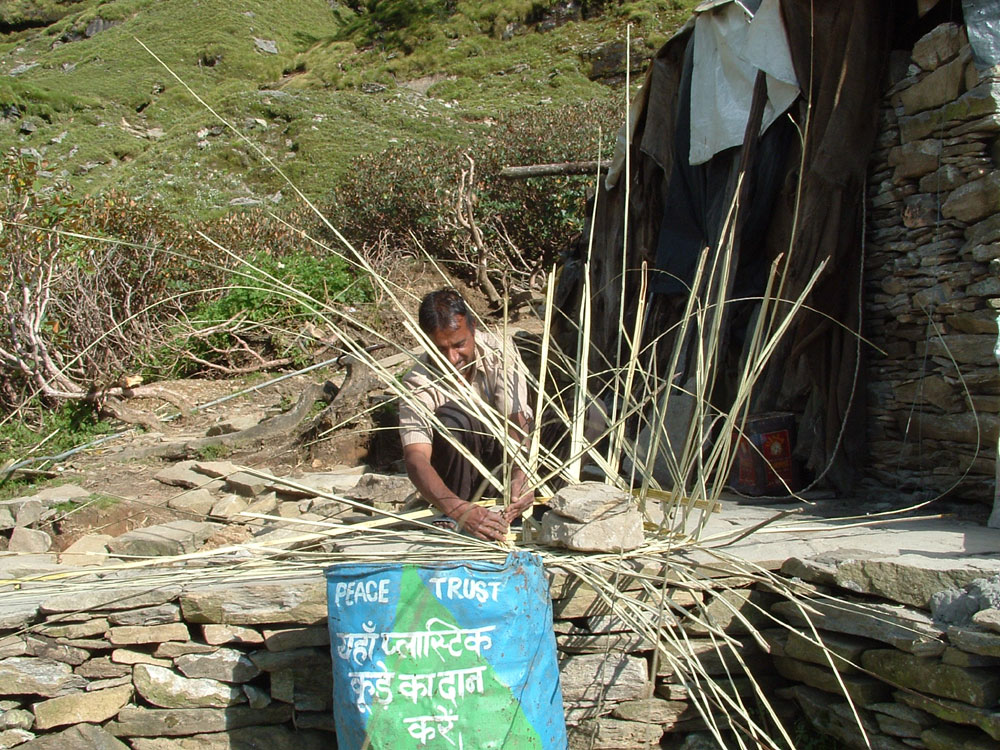 Spare time is well used by these tea shop owners.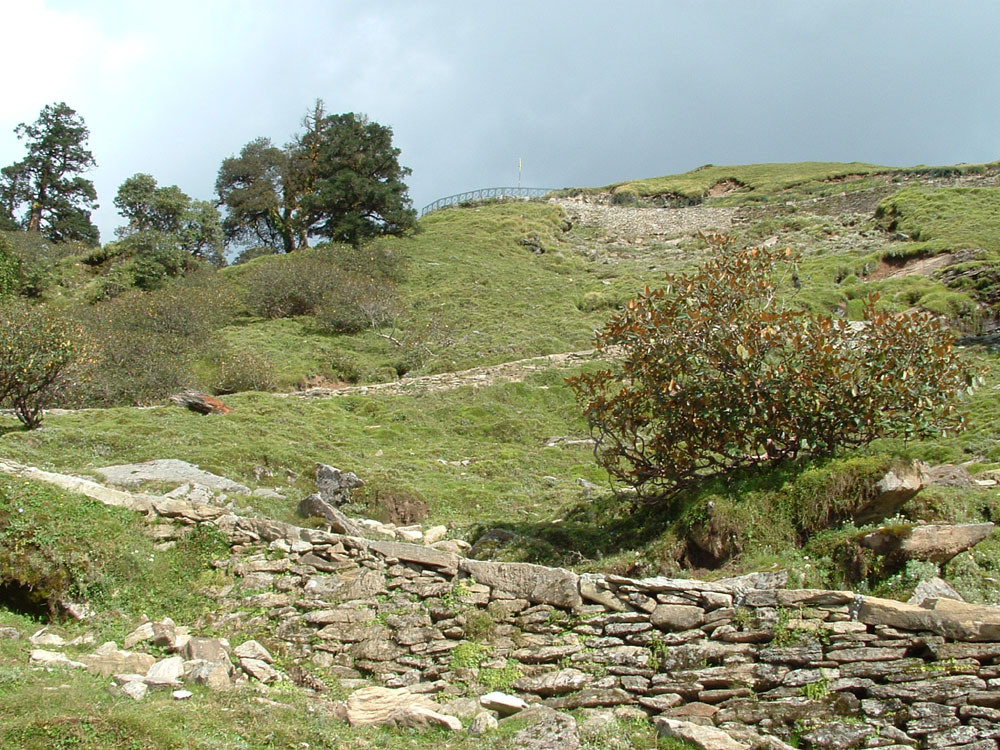 End of the zigzag climb is in site as the flag at Dev Darshani comes into view.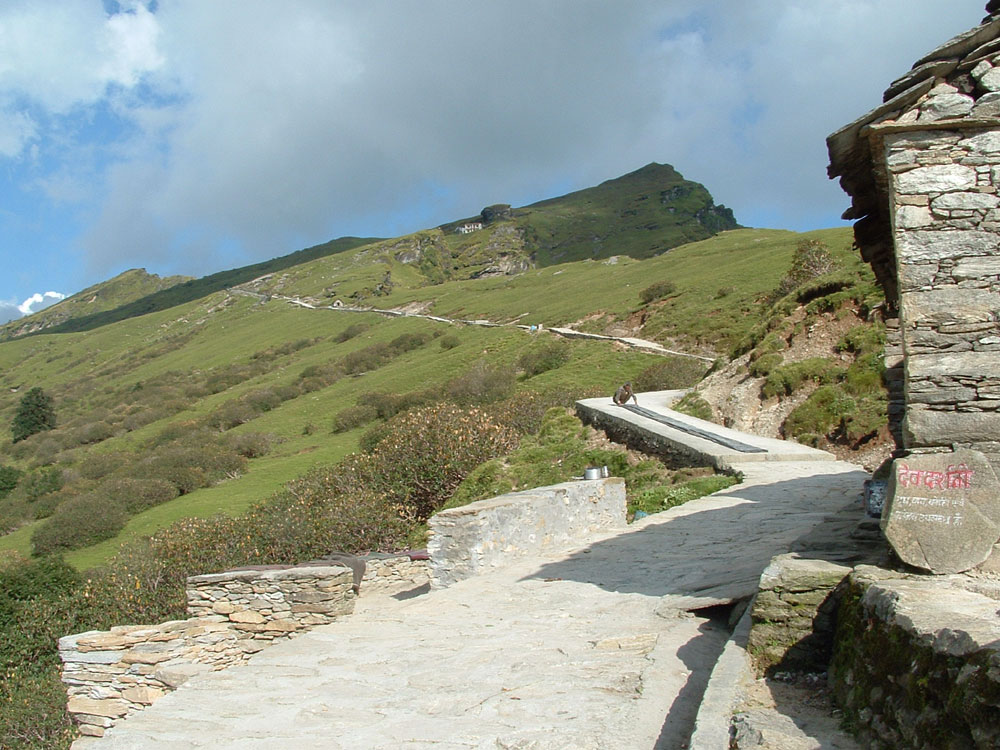 First view of some portion of the Tungnath temple from Dev Darshani.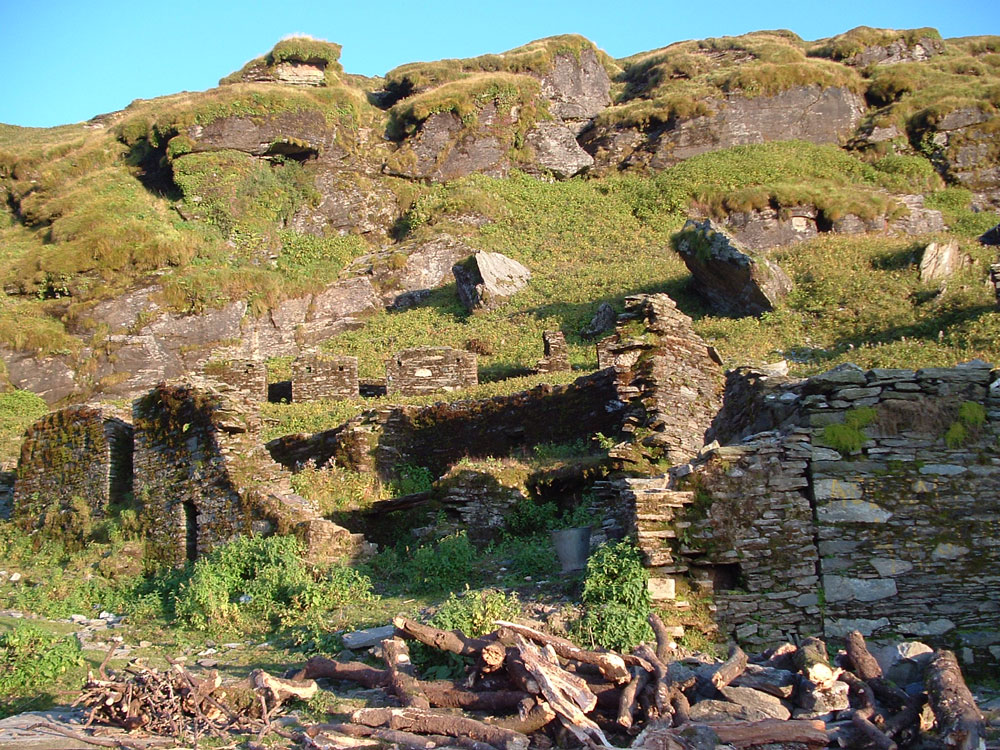 The ruins at Tungnath.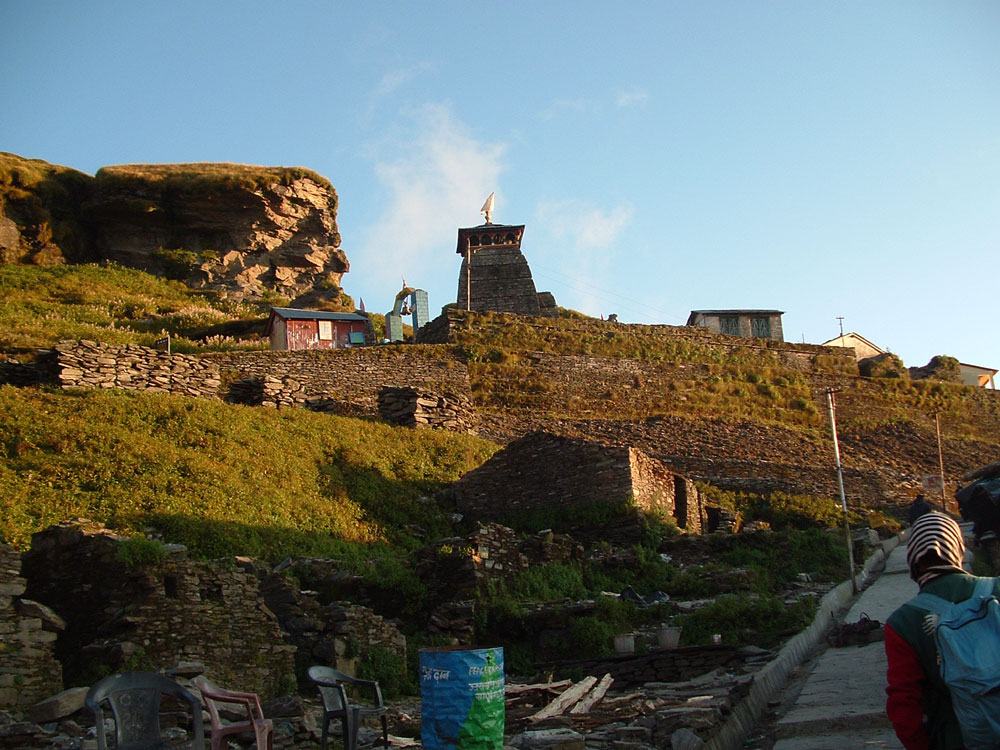 Tungnath temple.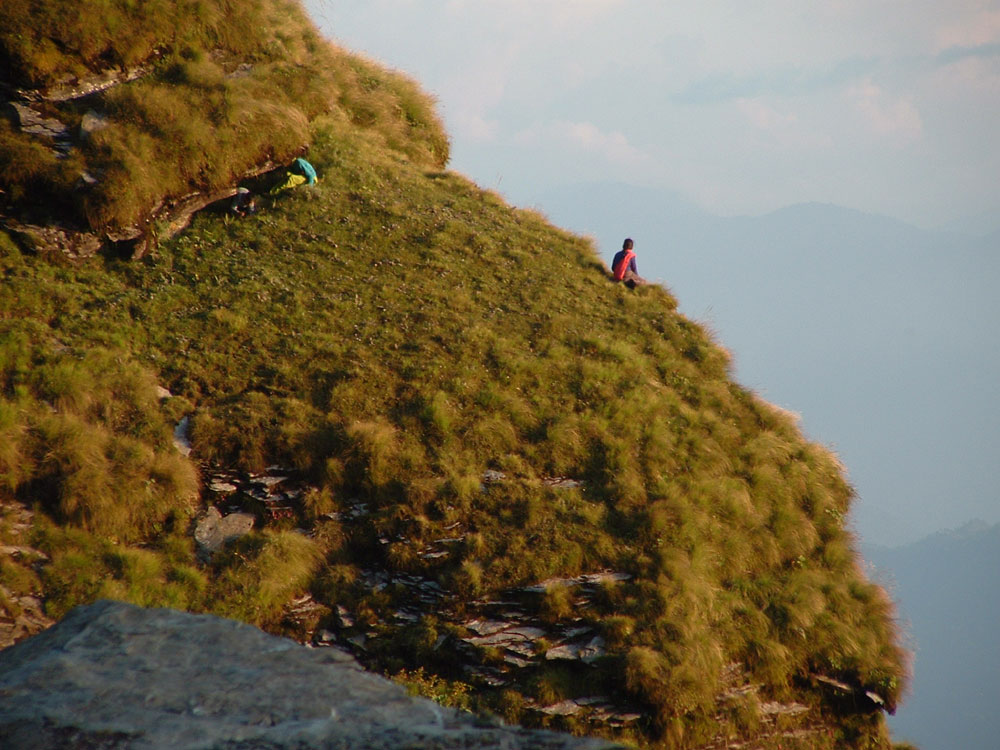 Adventure in daily life. These children are cutting grass for the cattle.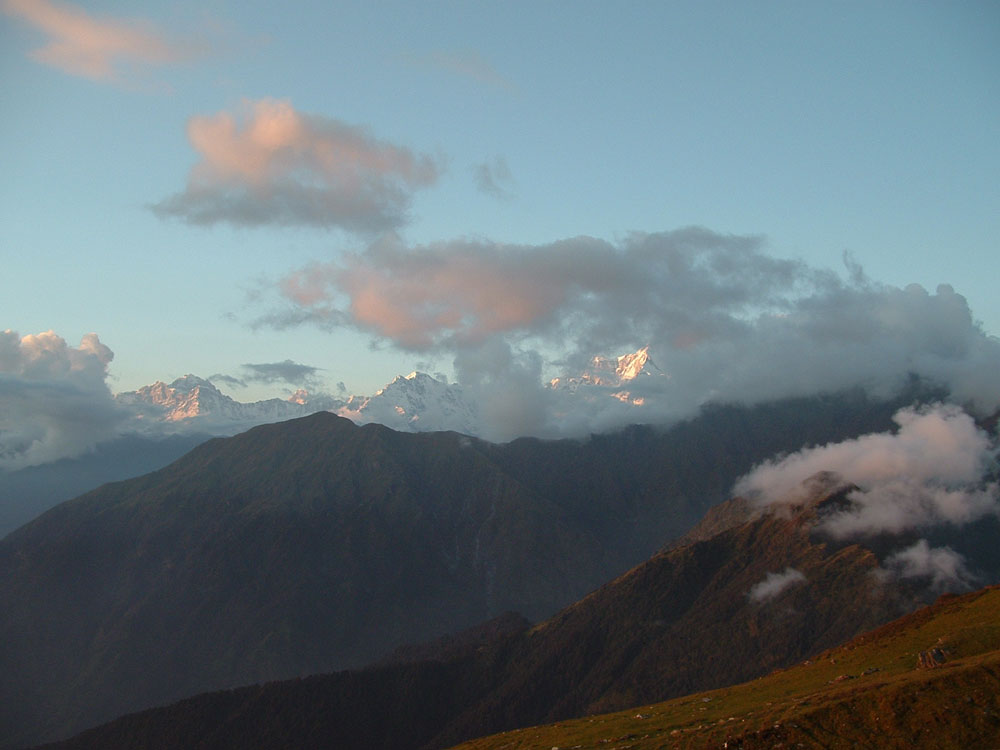 Chaukhamba playing hide and seek in the evening clouds.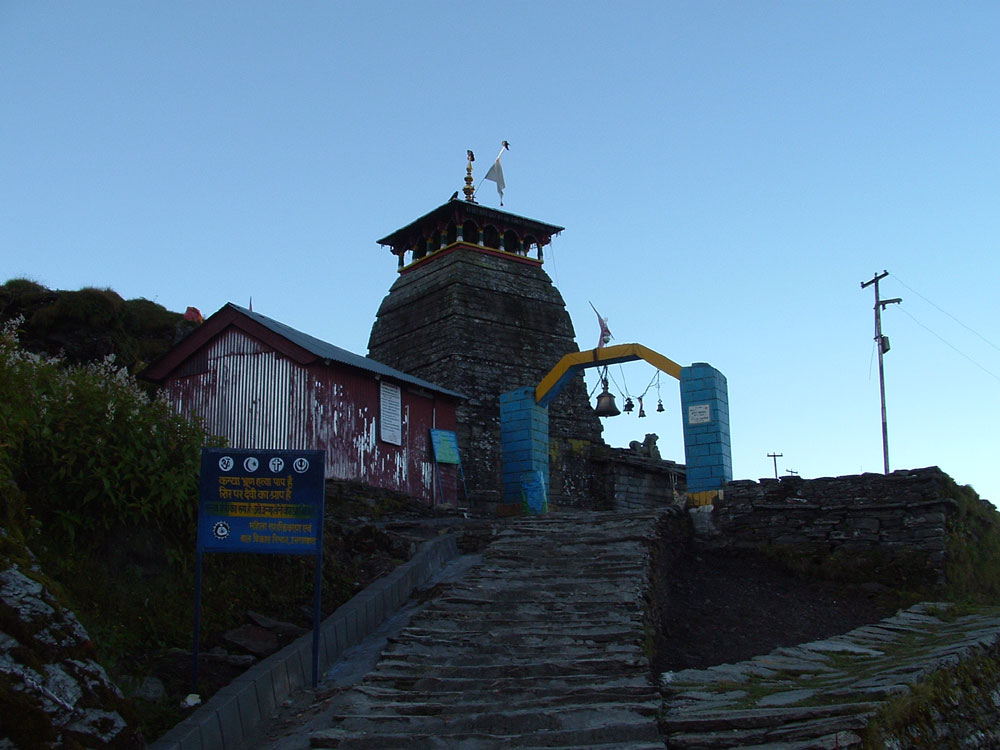 Tungnath temple, the highest of the Panch Kedars.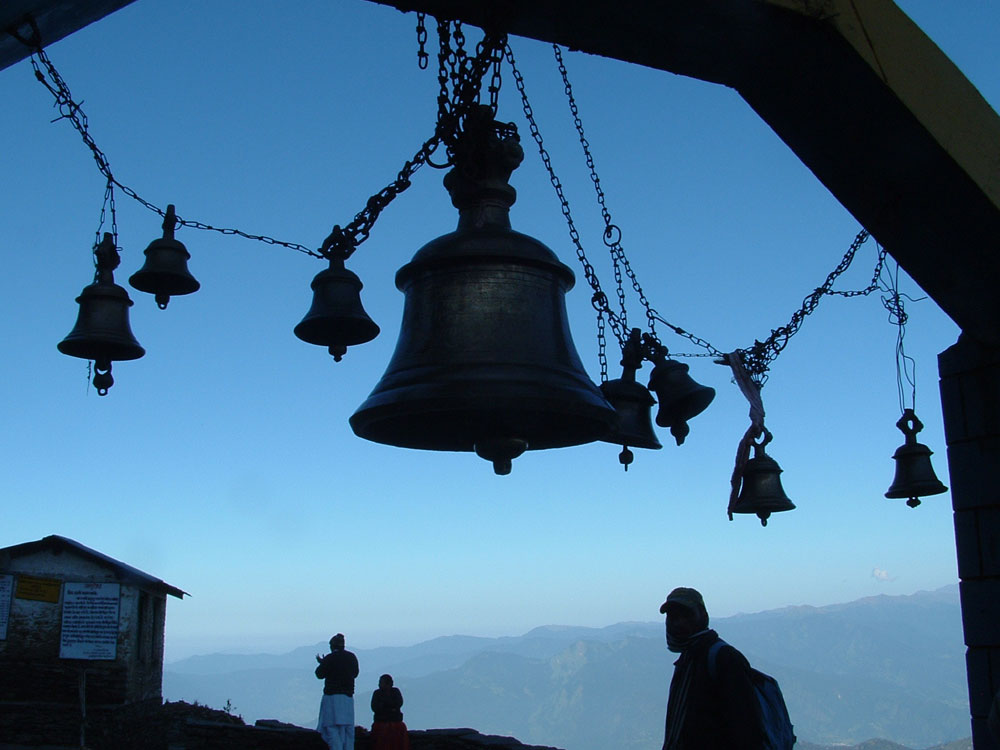 The bells on the archway to the temple compound.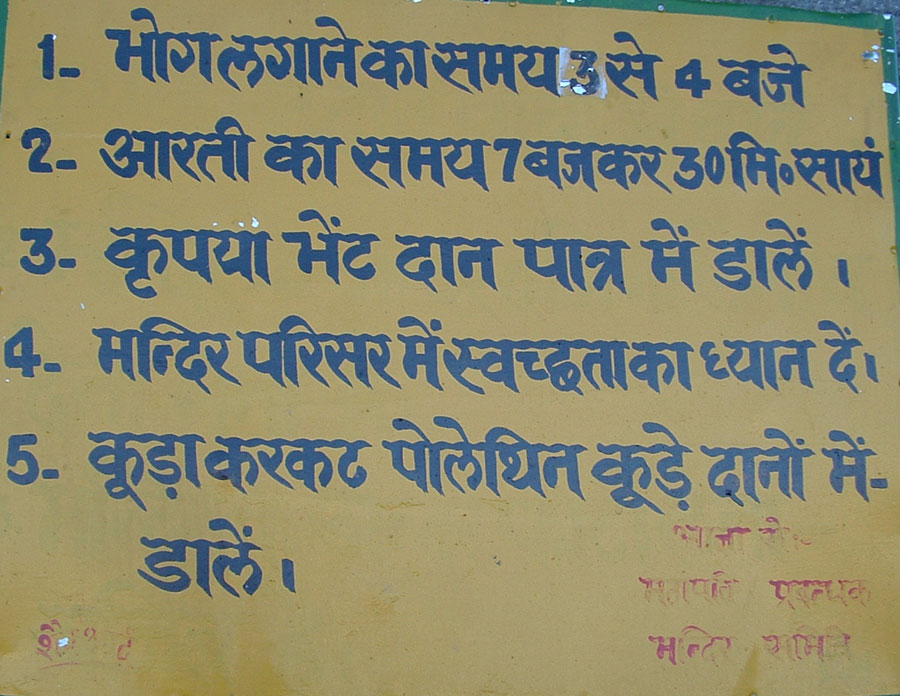 A notice board.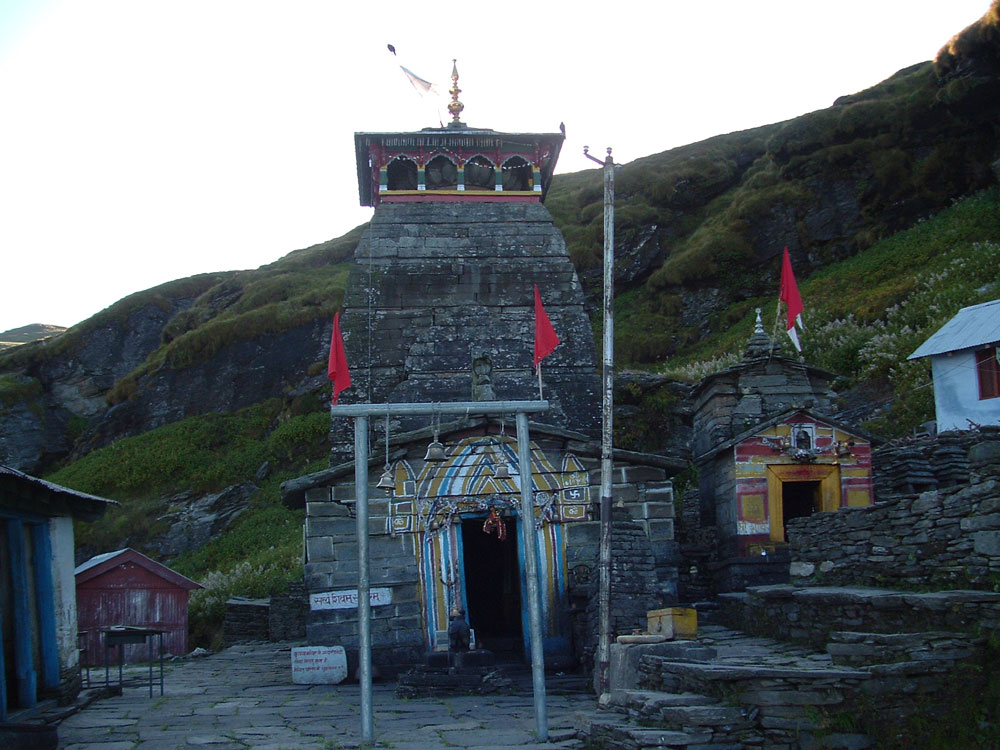 Sun is yet to reach the temple.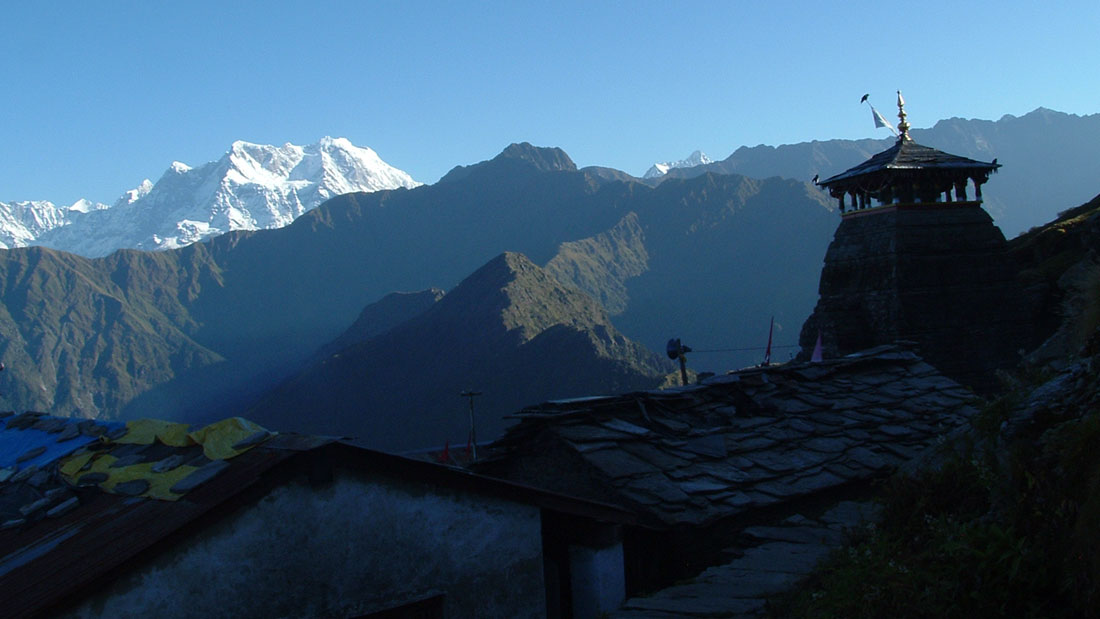 Chaukhamba bathed in the morning sun.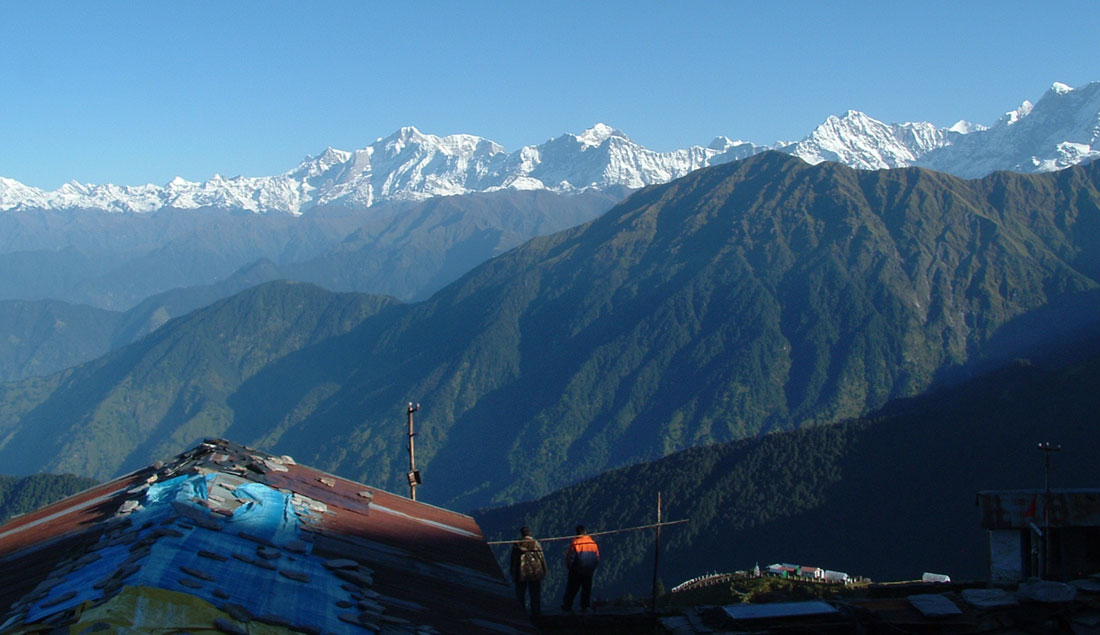 What a view of the Himalaya from Tungnath, early in the morning.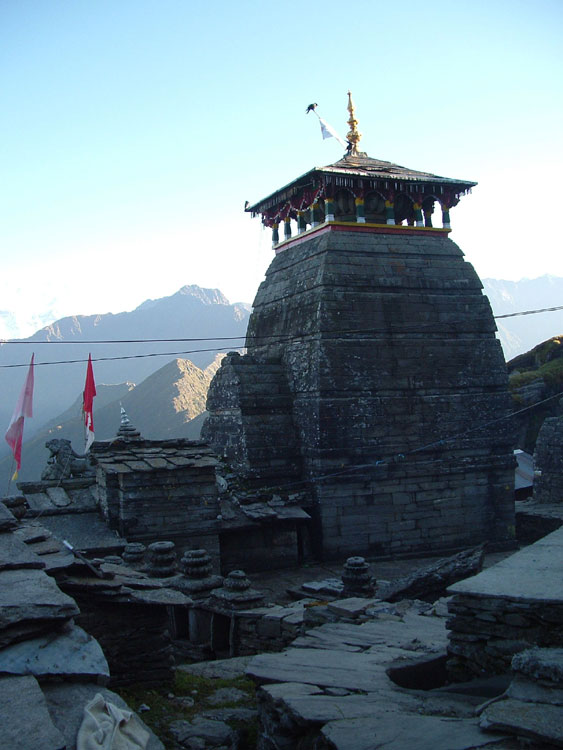 The temple complex has much to offer to the seeker.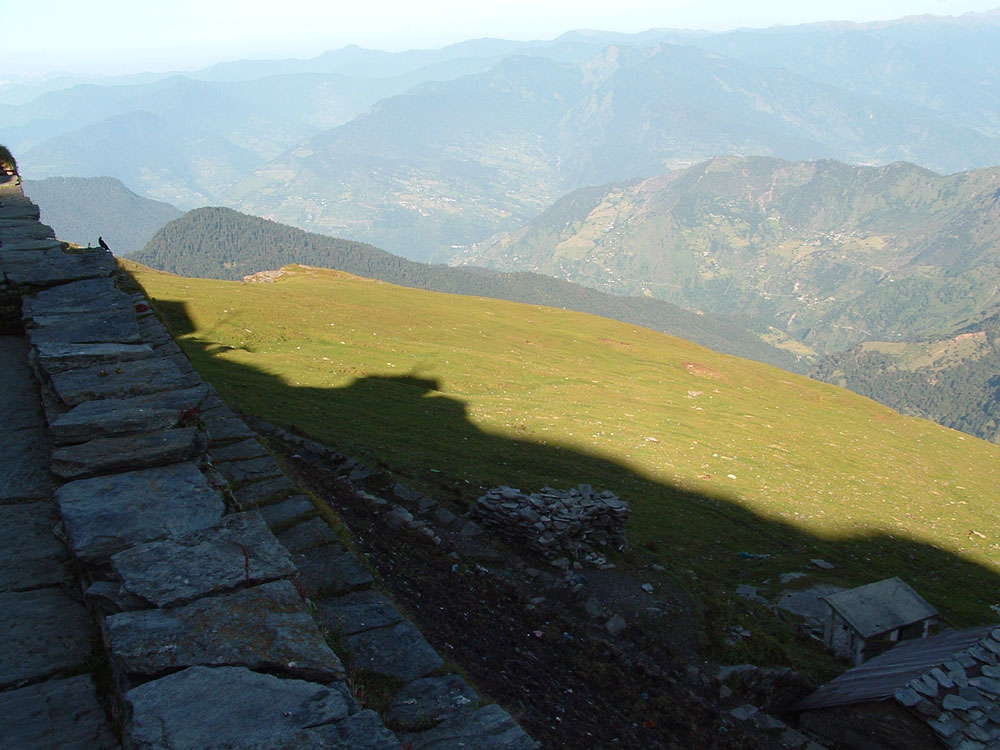 As the sun reaches the temple, the valleys are sun lit.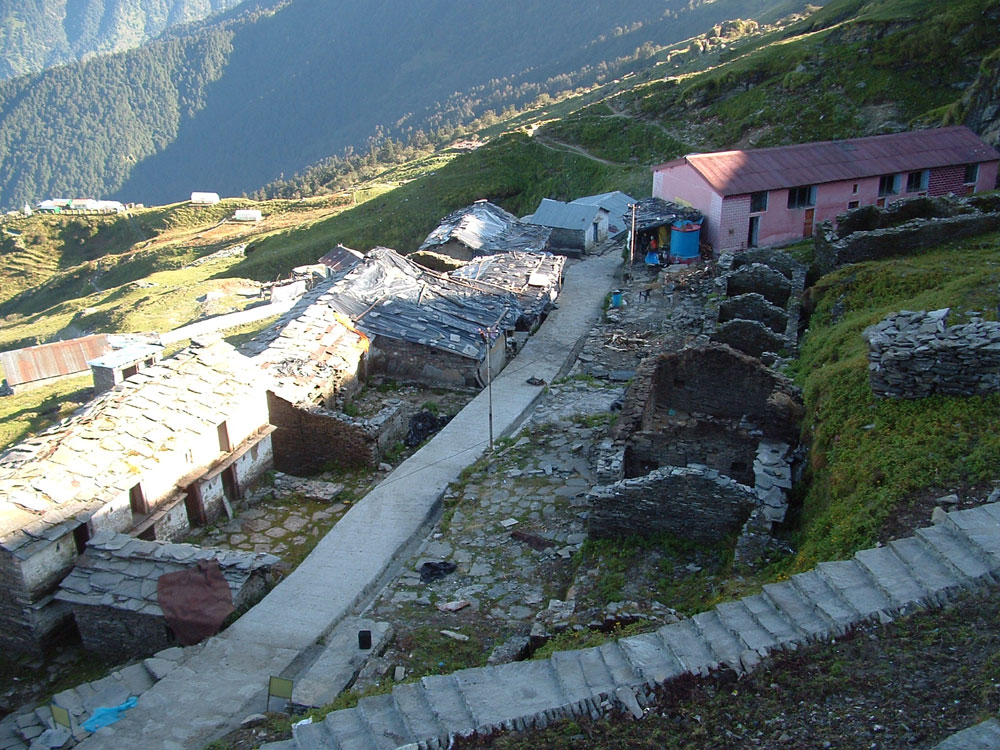 Due to day time visit by pilgrims, the place is more or less in ruins.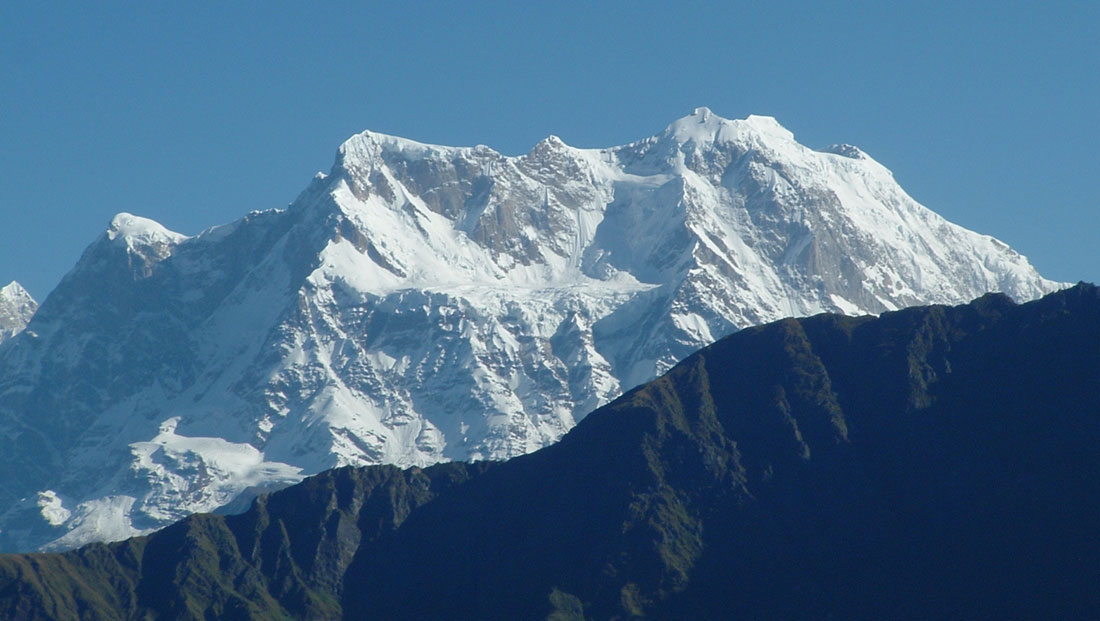 The mighty Chaukhamba.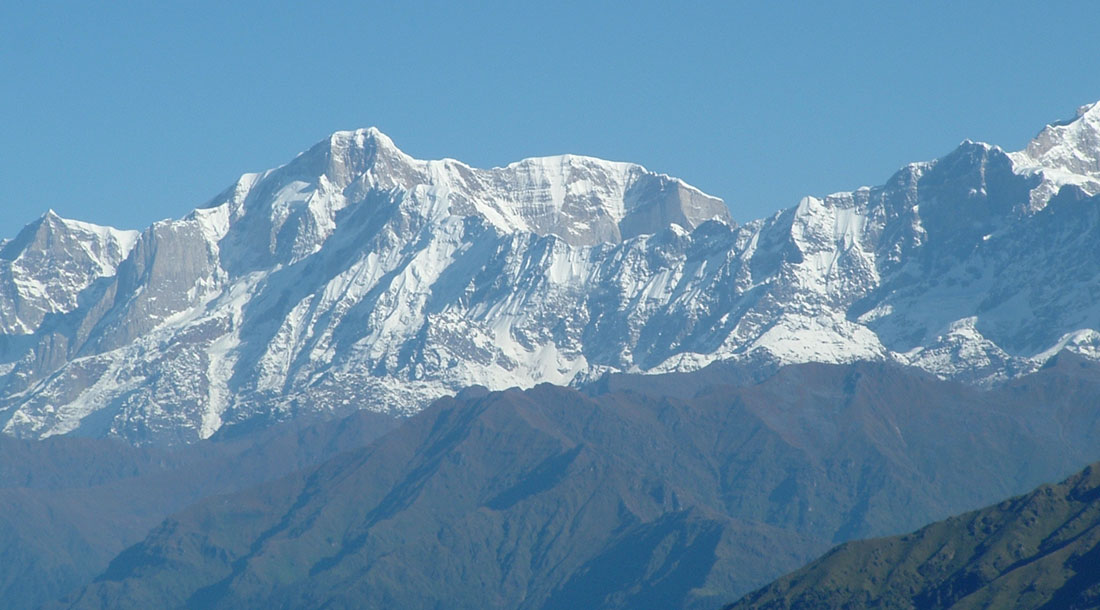 Kedarnath and Kedardome peaks.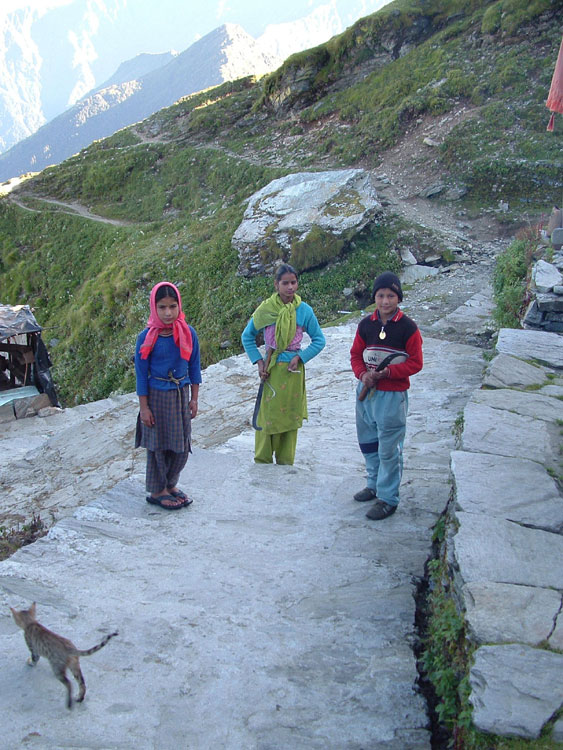 Rana's kid are ready for the day.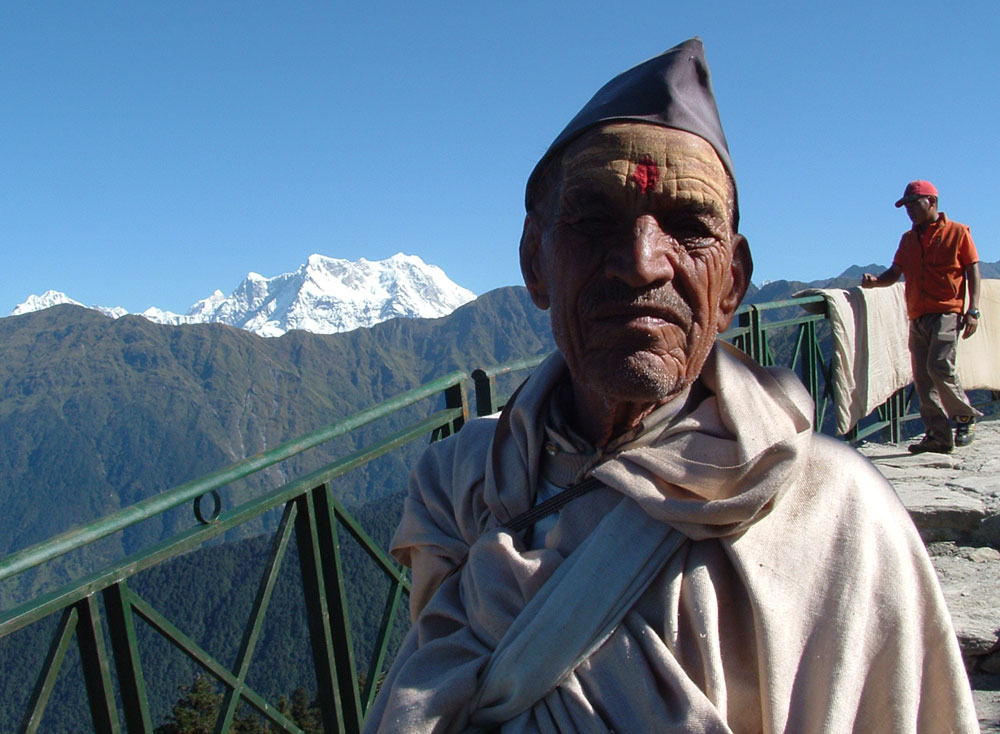 The old Maheshanand Mathani, he moves up and down the path daily.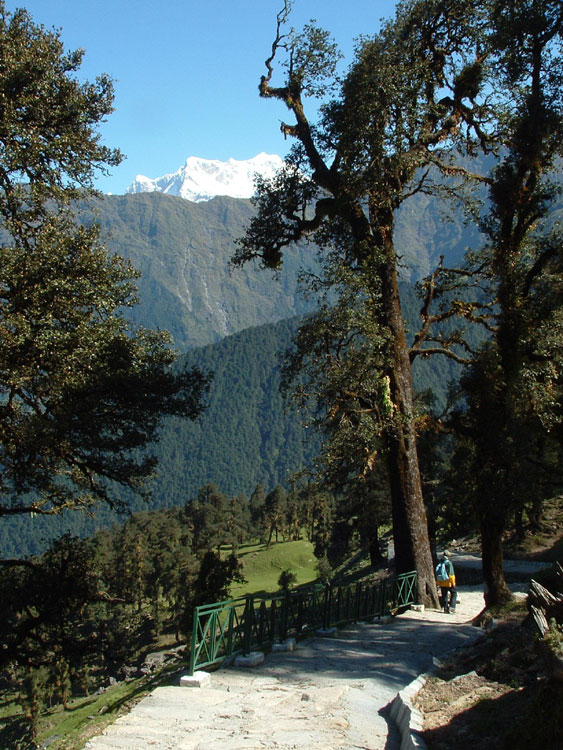 The zigzag trail on our way back.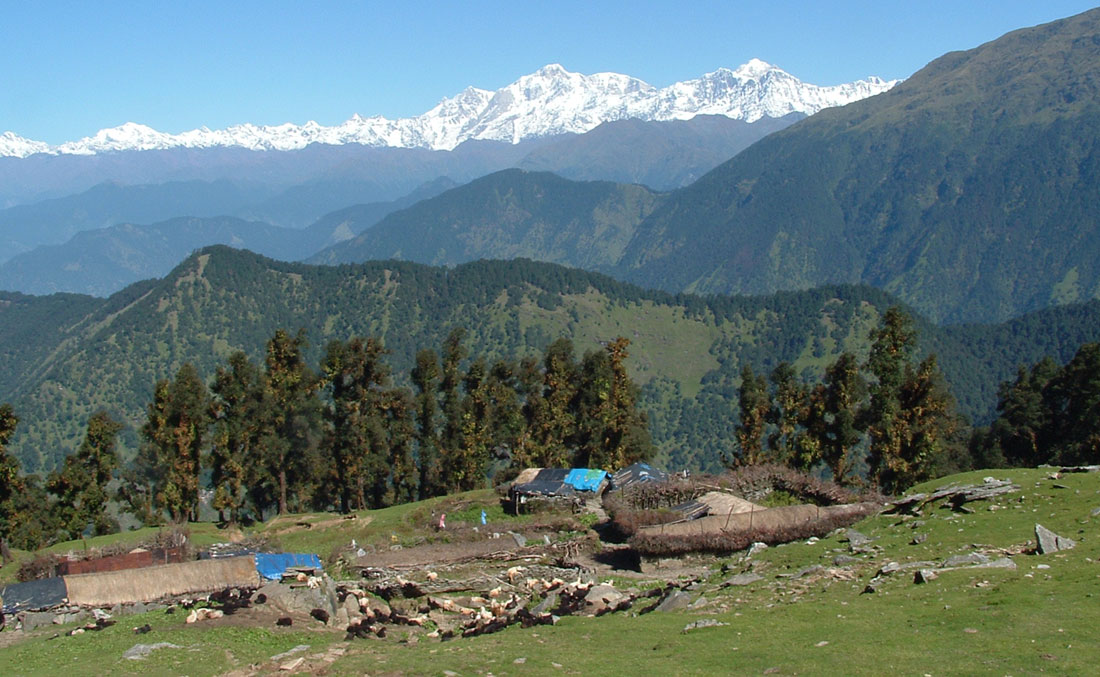 Enviable setting of the Gujjar huts.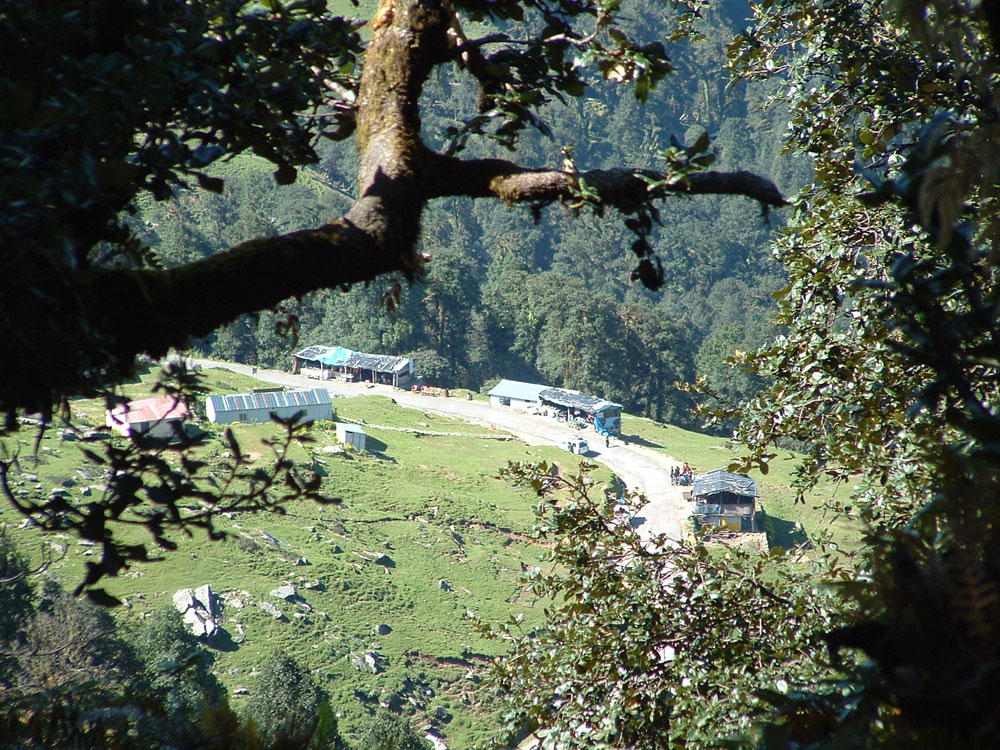 The road at Chopta.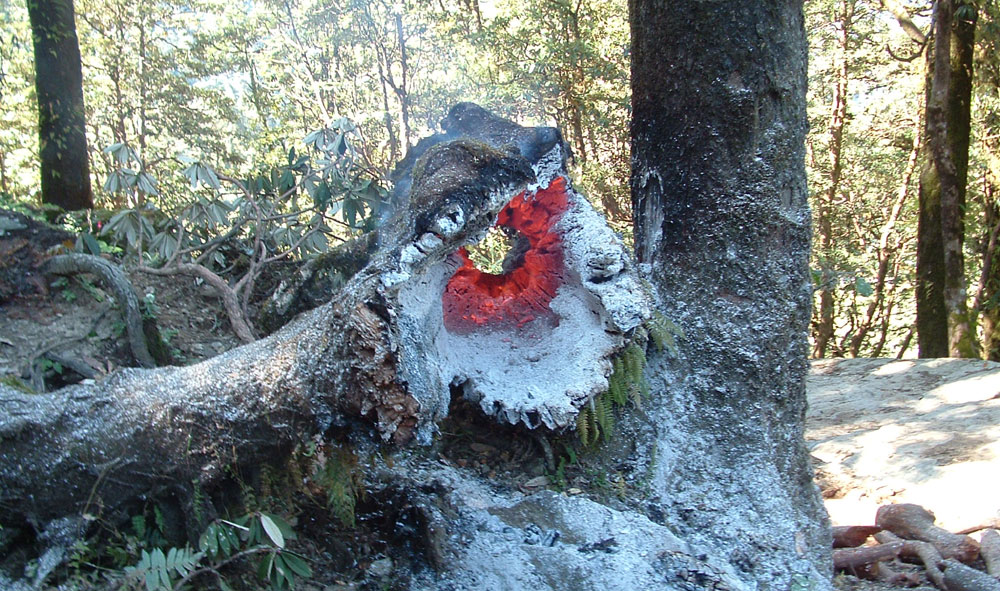 The tree continues to burn from inside.
KEEP THE MOUNTAINS CLEAN
Copyright © by Himalayan Camping All Right Reserved.
Published on: 2010-07-14 (4717 reads)
[ Go Back ]