Hemkund Trek Photos






Hemkund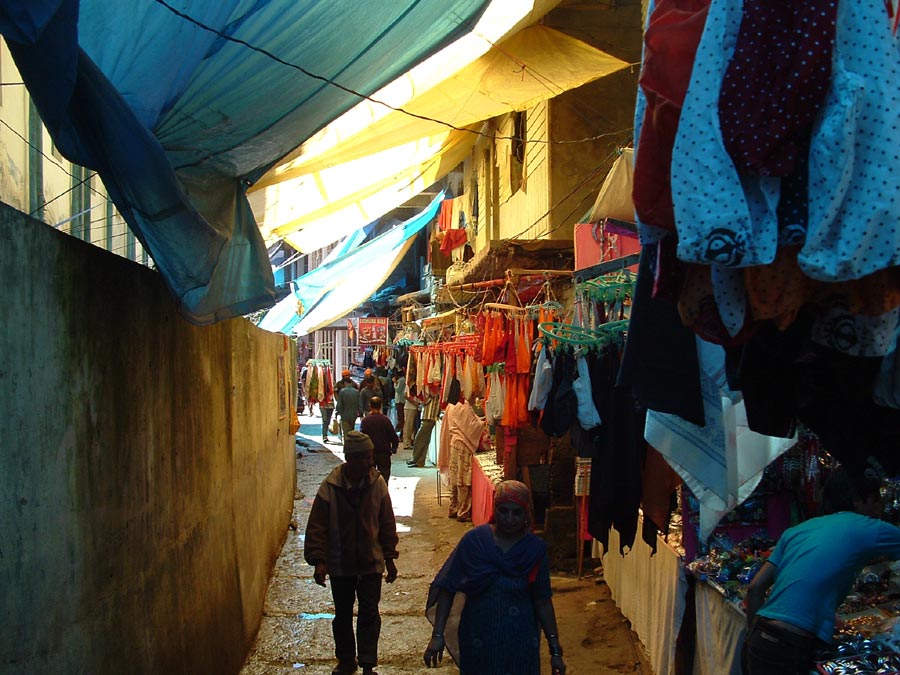 The way to the Gurudwara at Govindghat.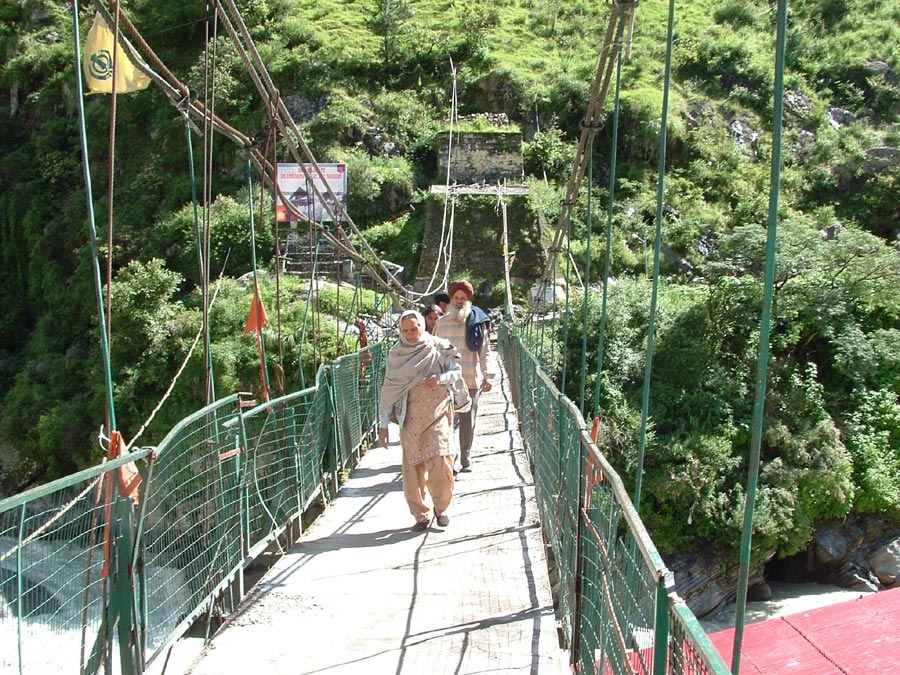 Some are starting and some are finishing their Journey.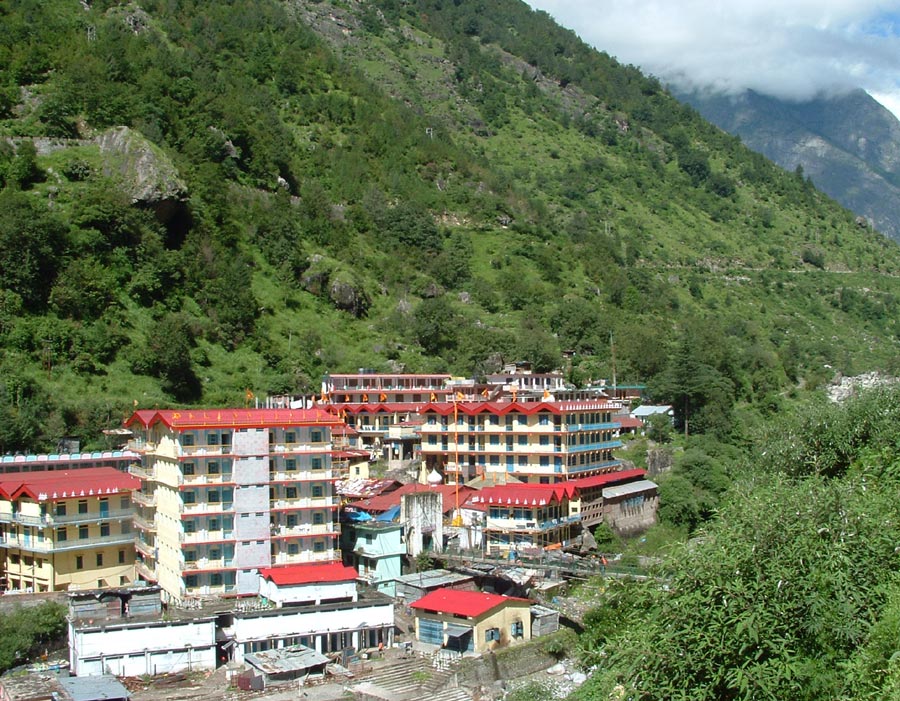 The Gurudwara complex at Govindghat.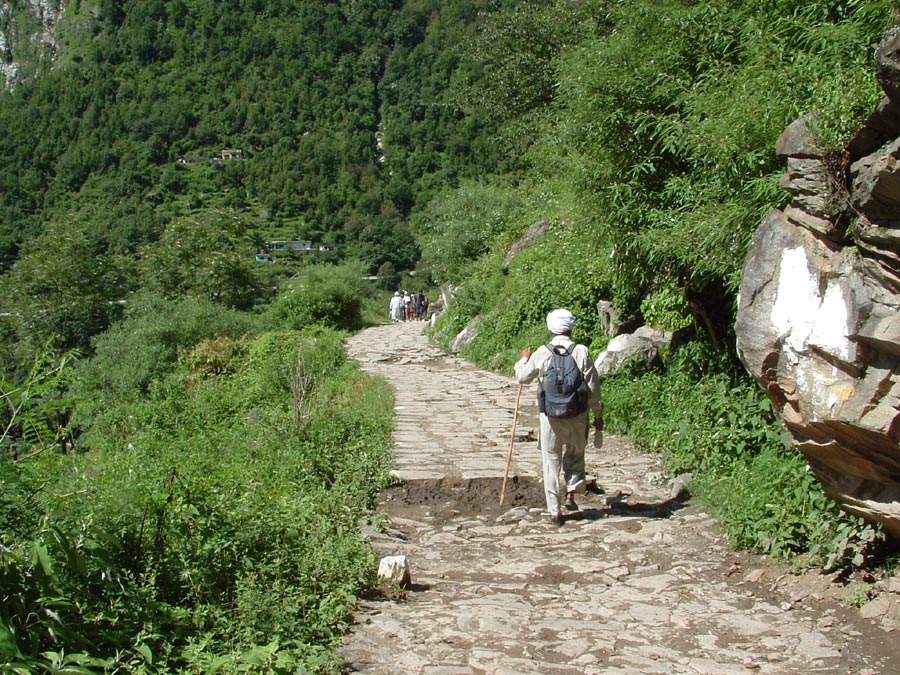 The good broad trail to Hemkund is full of pilgrims.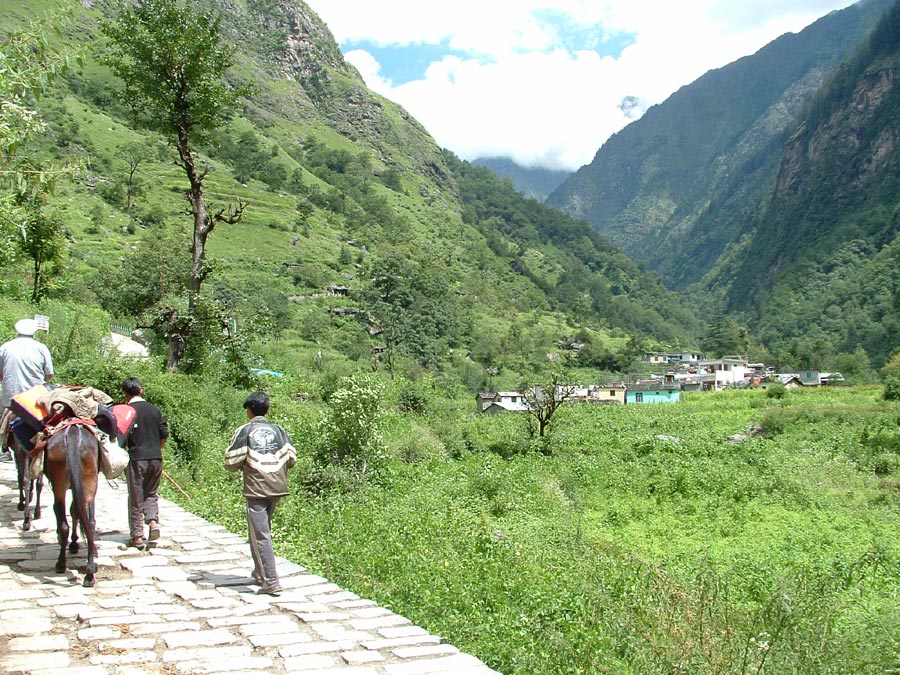 The village of Pulna coming in view.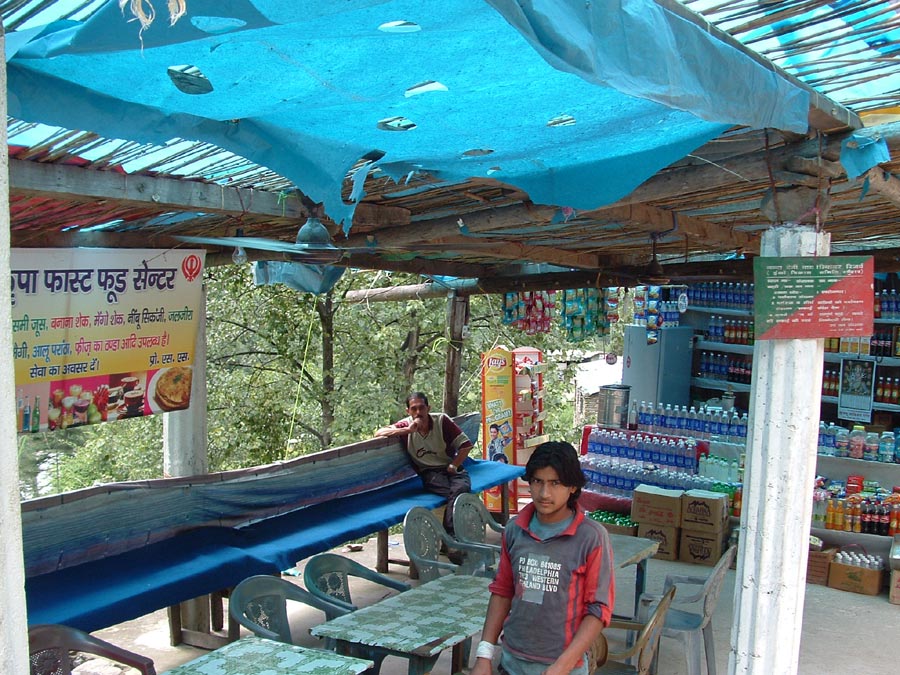 Global warming is showing signs here also.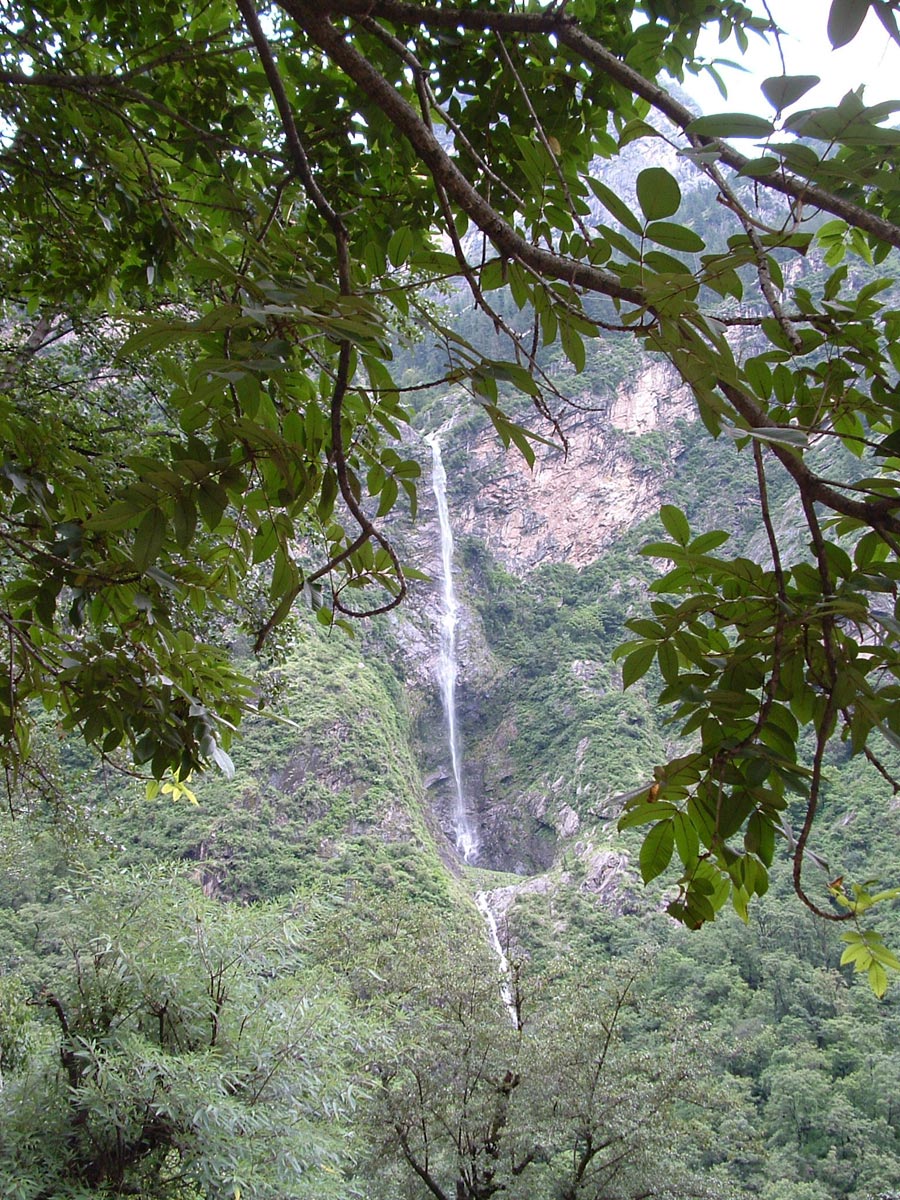 The trail is scenic, though it is heavily used.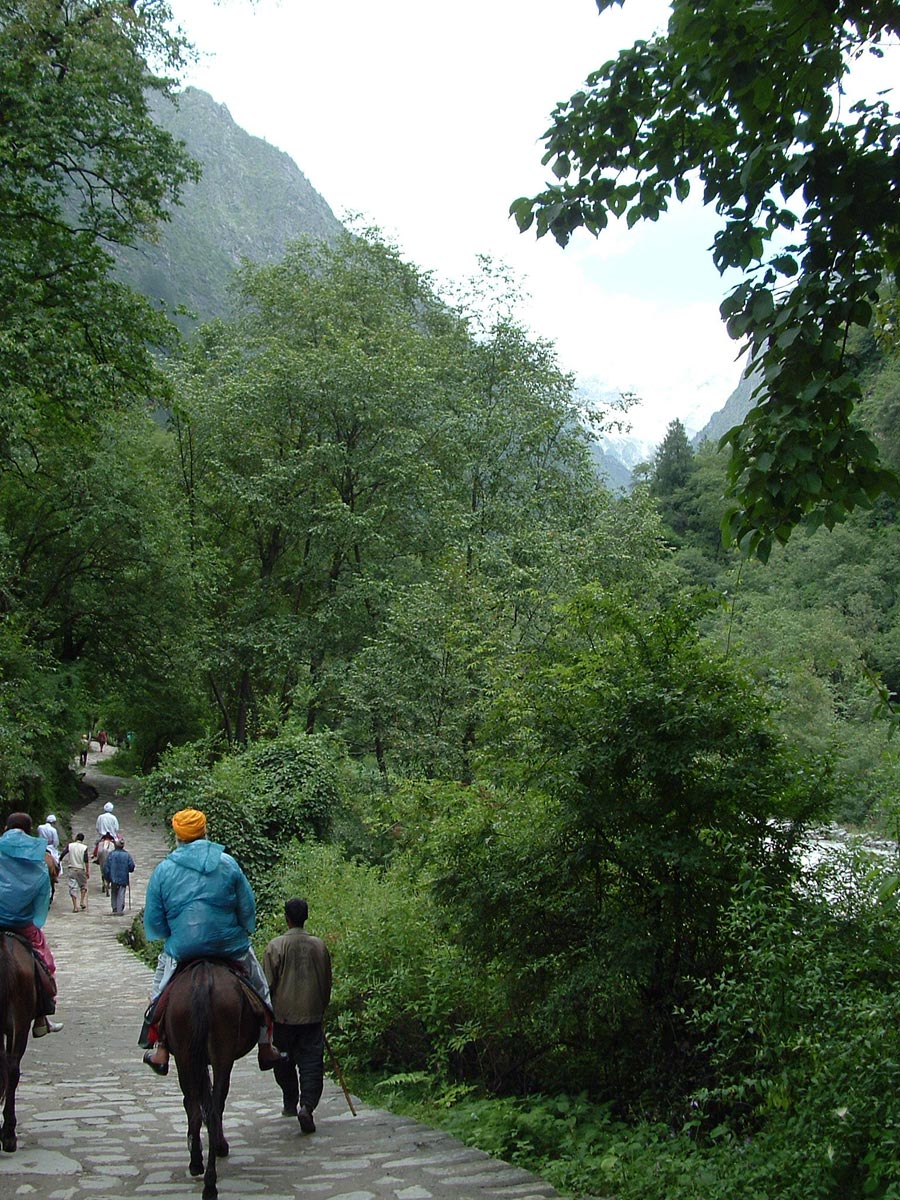 What a lovely ride.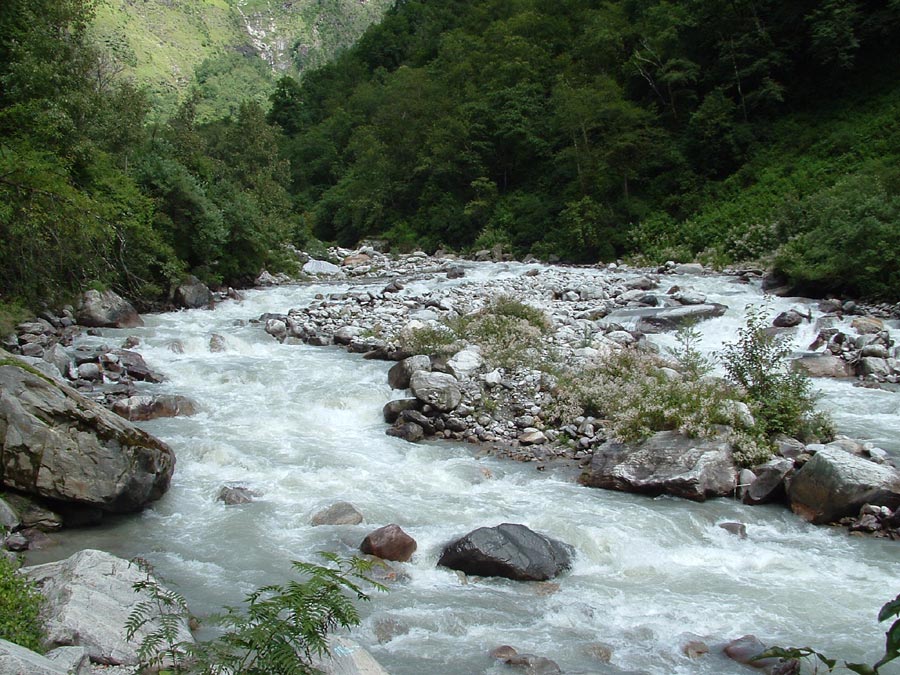 The river is always giving company.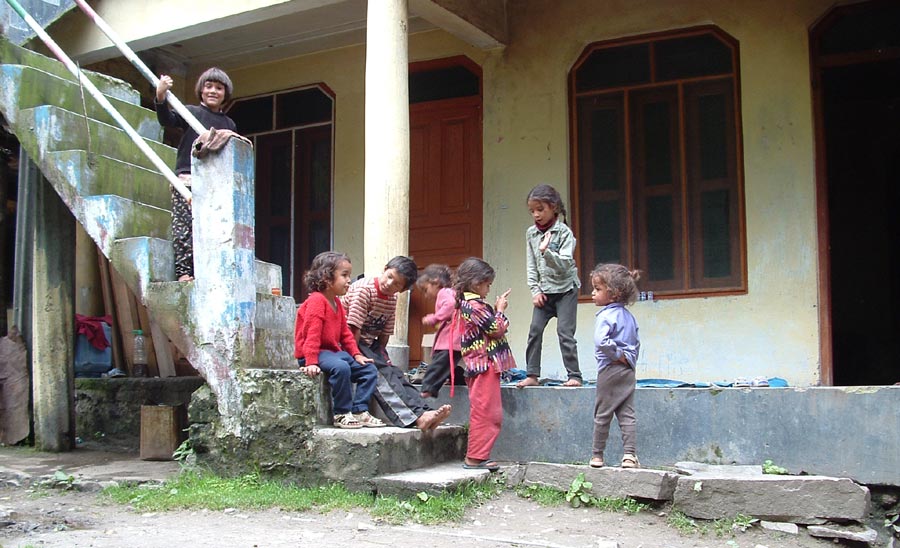 Children are in there own world.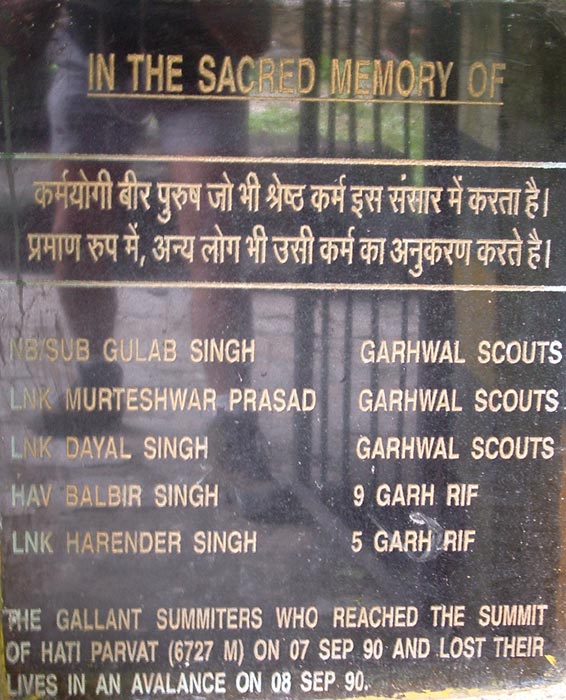 A memorial to the fallen.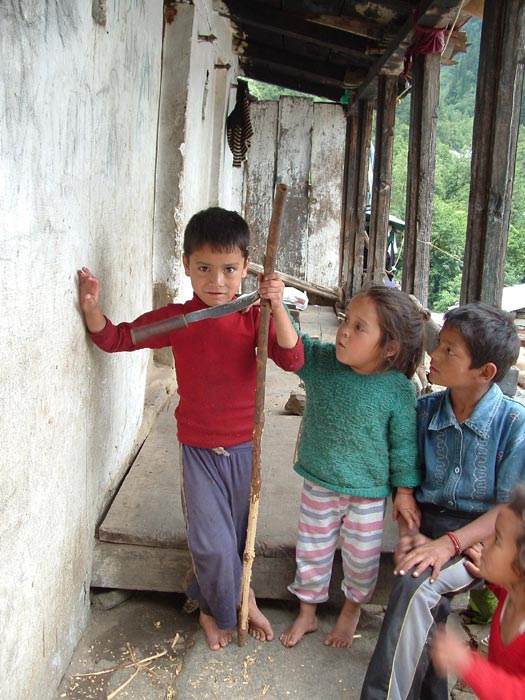 Getting ready for the hard life.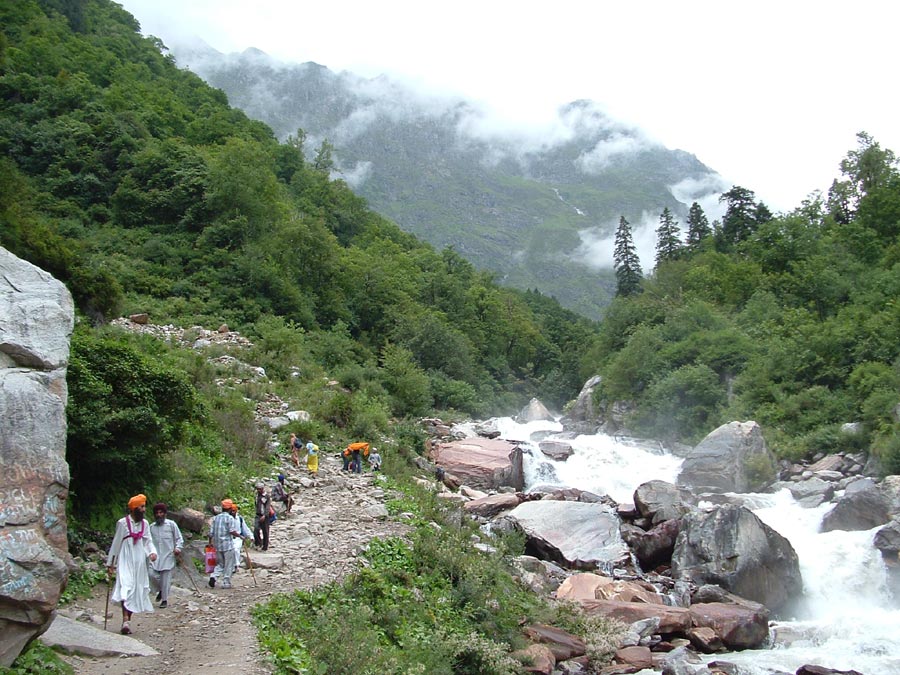 Never take the mountain river lightly.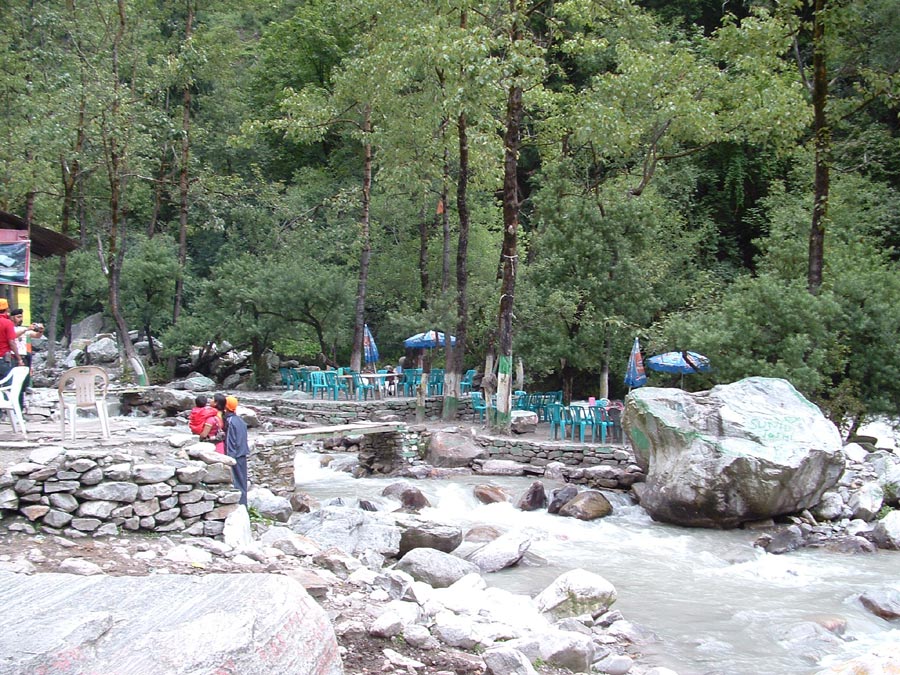 One of the best places to stop, before the final climb to Ghanghria.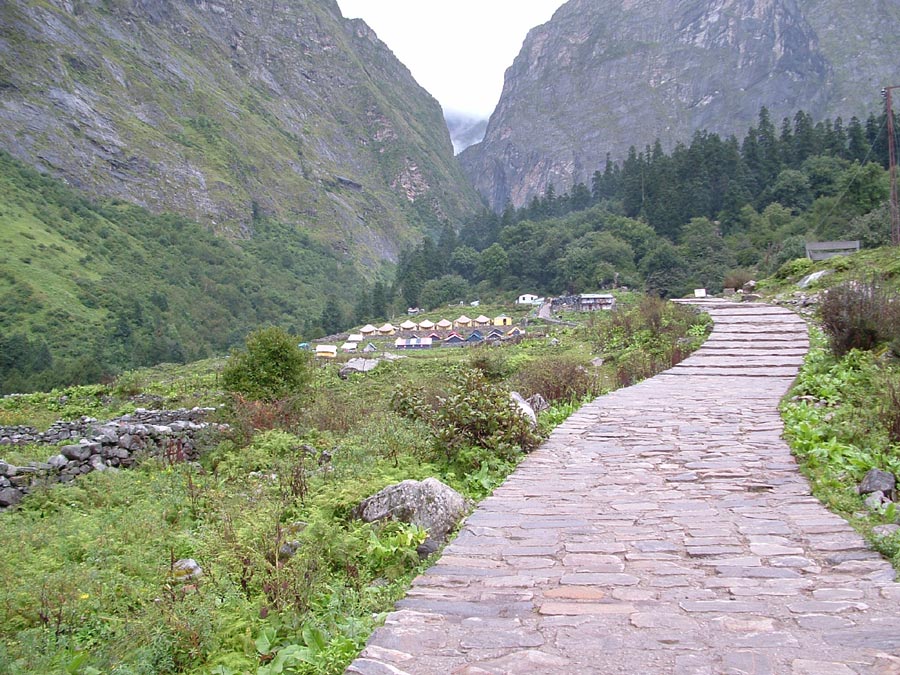 The climb is more or less over for today. Next to the Helipad.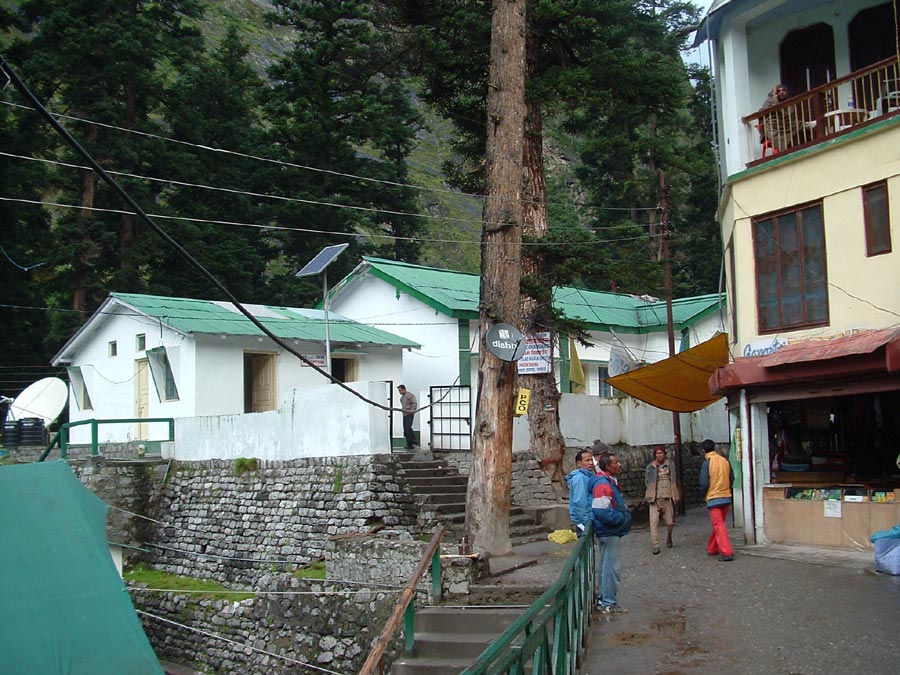 GMVN property at Ghanghria.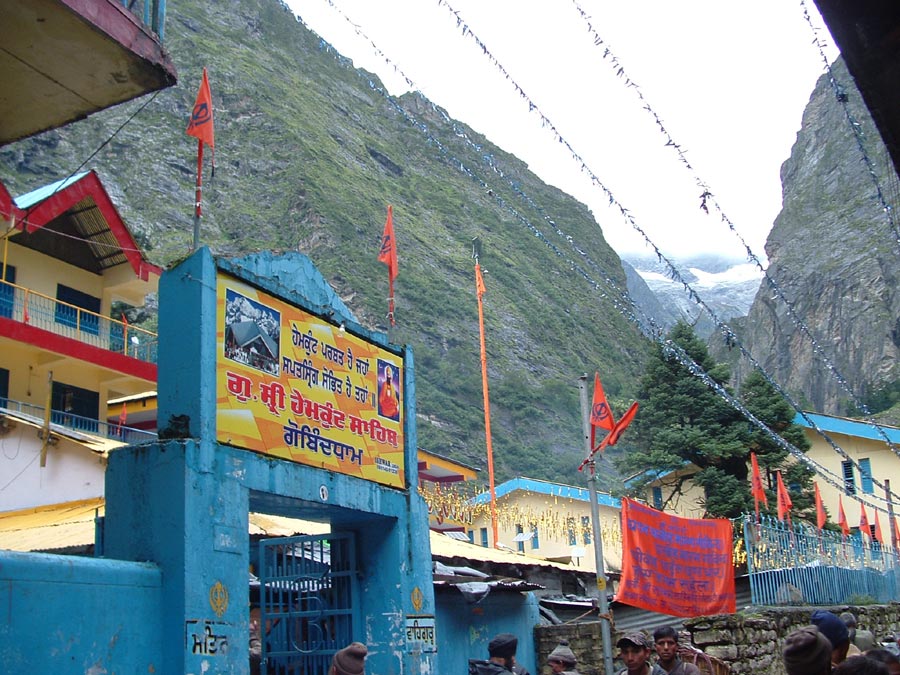 The Gurudwara at Ghanghria.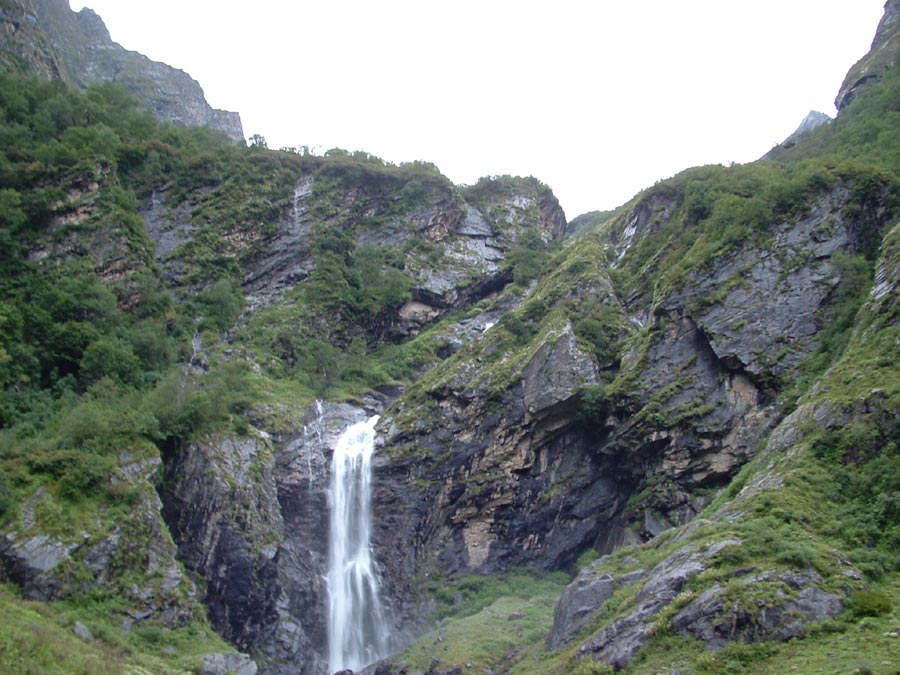 The waterfall on the way to Hemkund.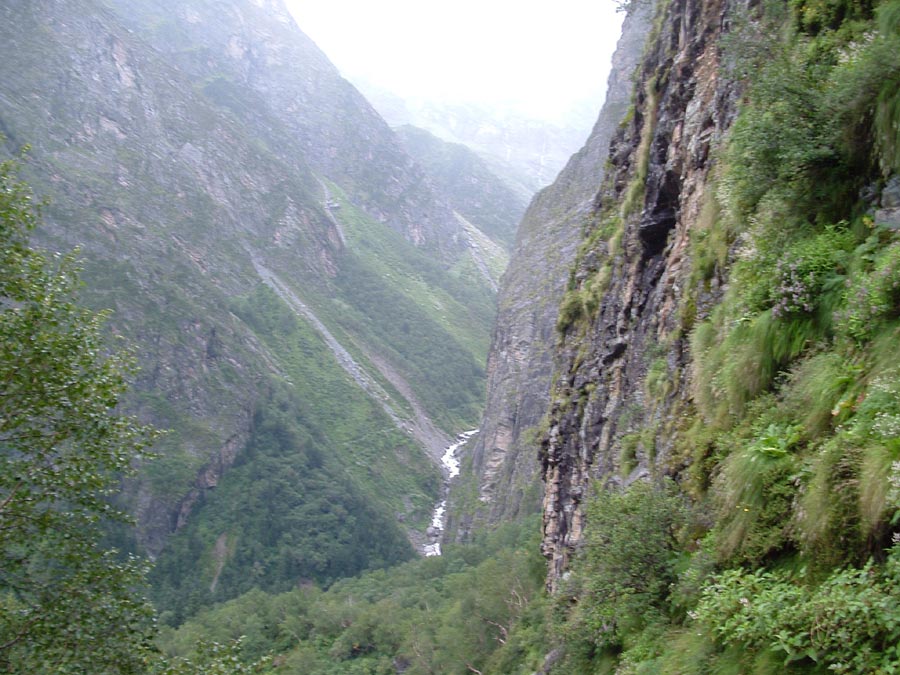 The trail to the Valley of Flowers is seen down in the valley, from the Hemkund path.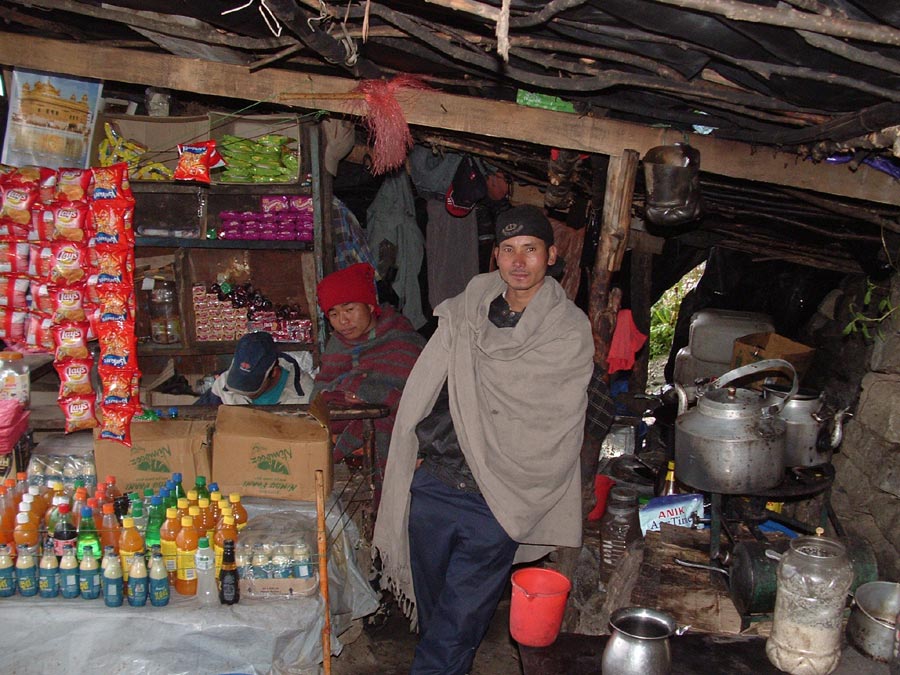 A tough job for making a living.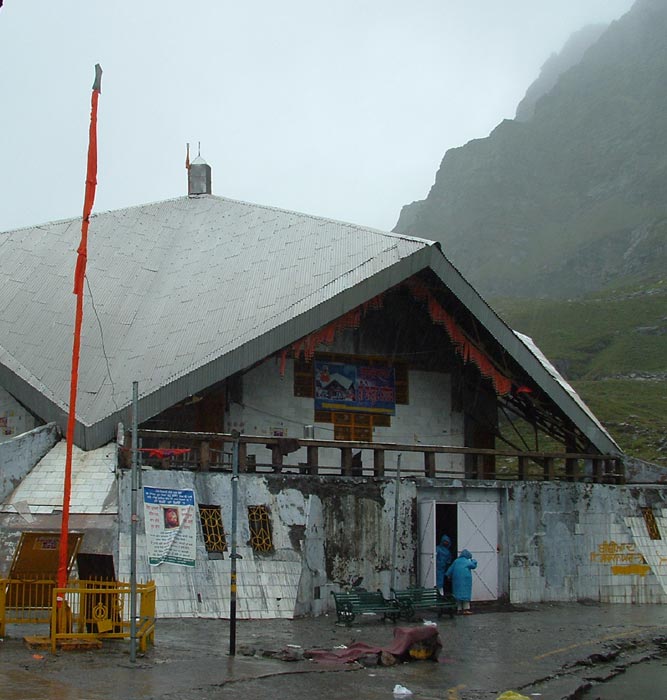 Gurudwara Hemkund Sahib.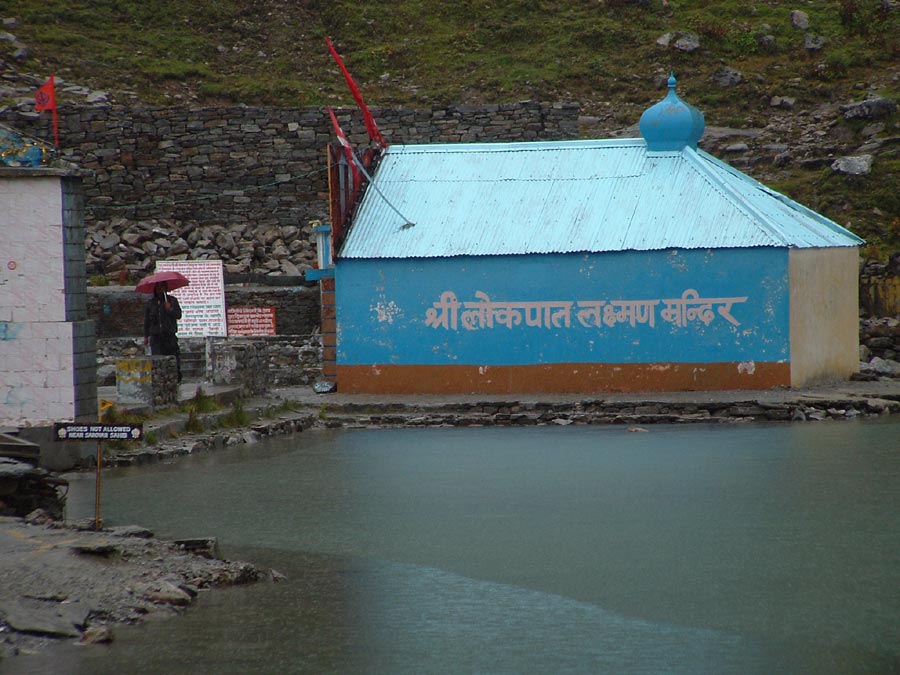 The Lakshman temple on the shore of Hemkund.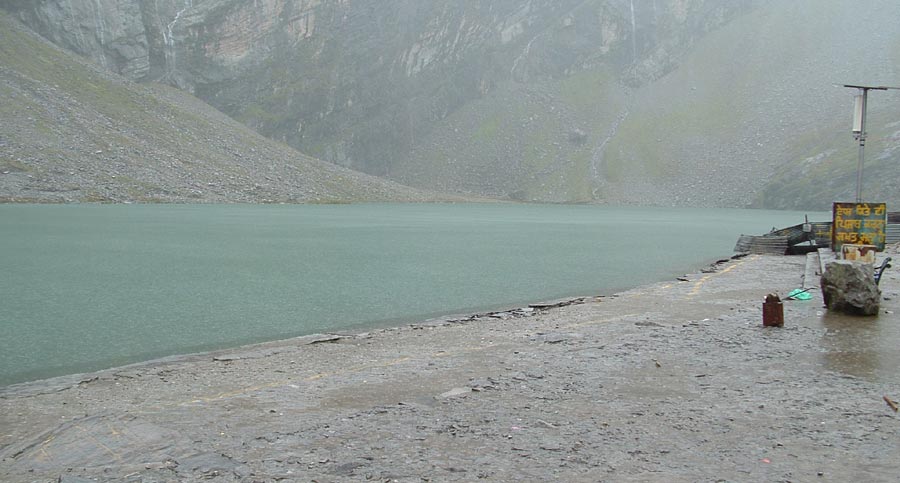 Hemkund.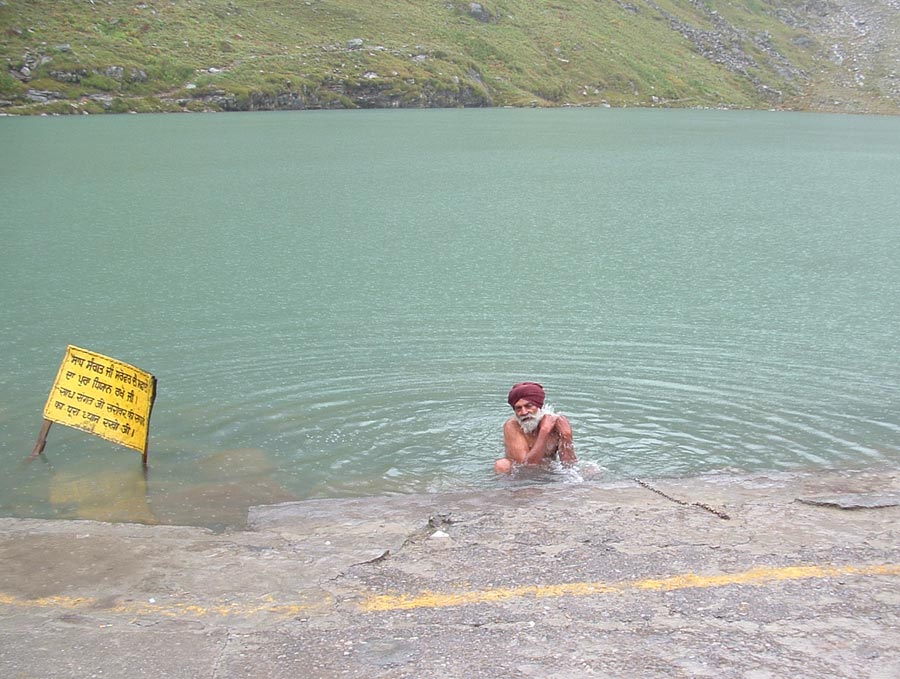 Cold could not deter him from taking the holy dip. Faith can move Mountains.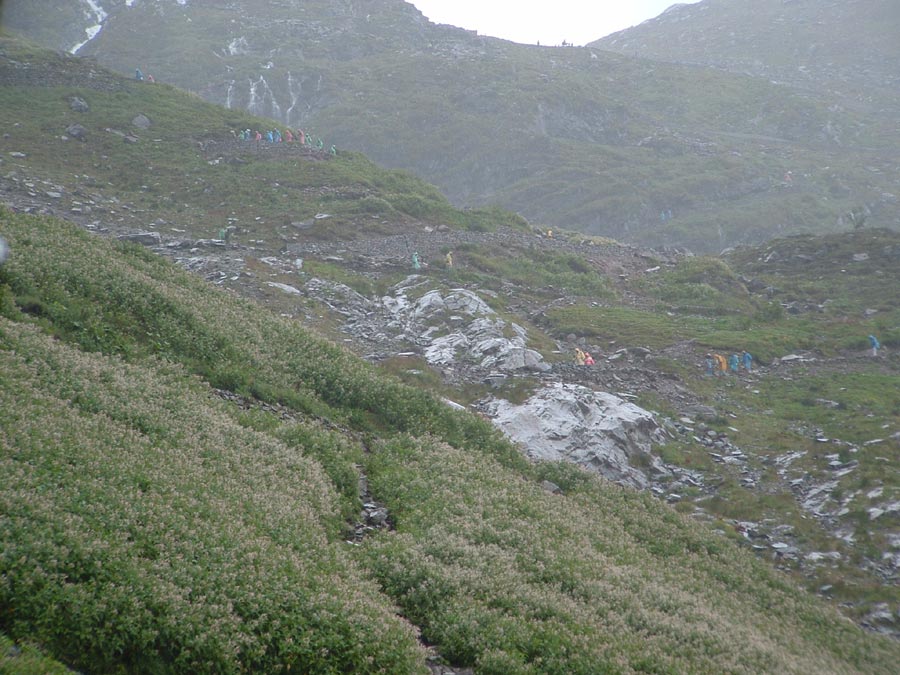 The journey down in wet conditions.
KEEP THE MOUNTAINS CLEAN
Copyright © by Himalayan Camping All Right Reserved.
Published on: 2010-03-20 (4223 reads)
[ Go Back ]