Milam Photo Part VI






Milam
Part IV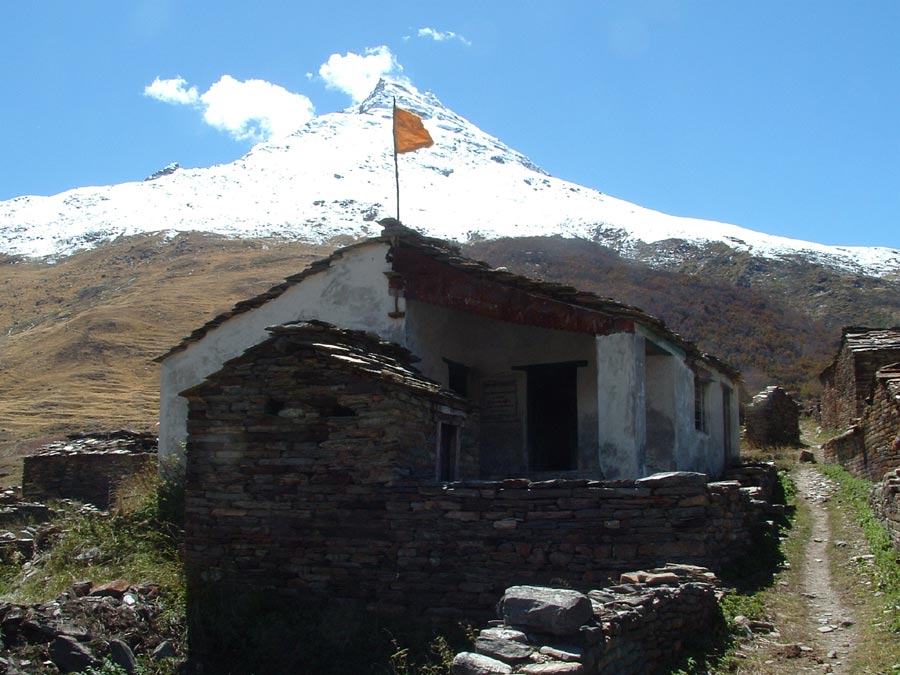 The houses still occupied and running as hotel have these flags flying at Martoli village.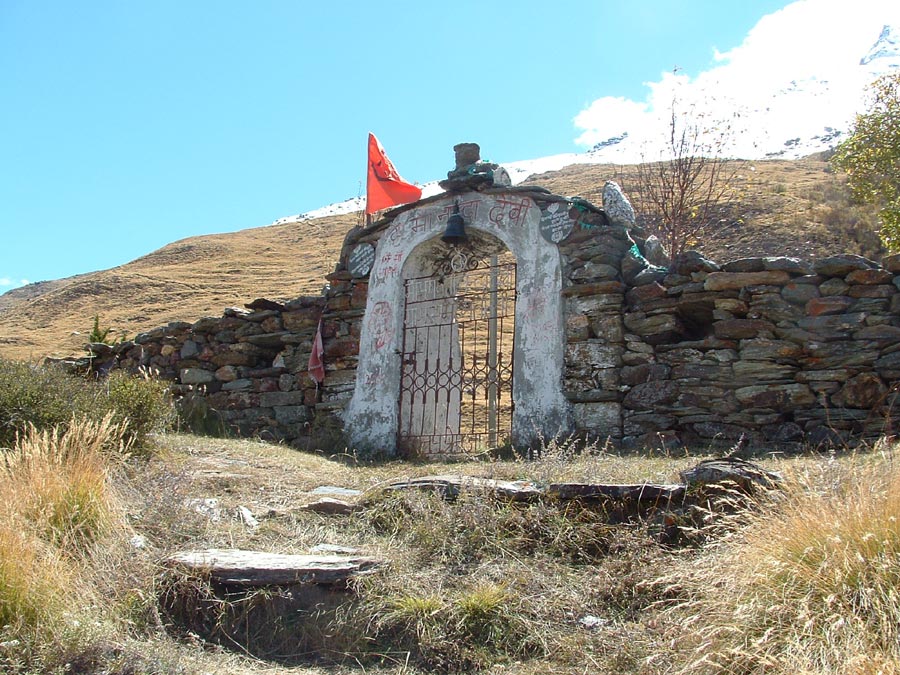 Nanda Devi temple atop Martoli village. You get excellent view of Nanda Devi from here.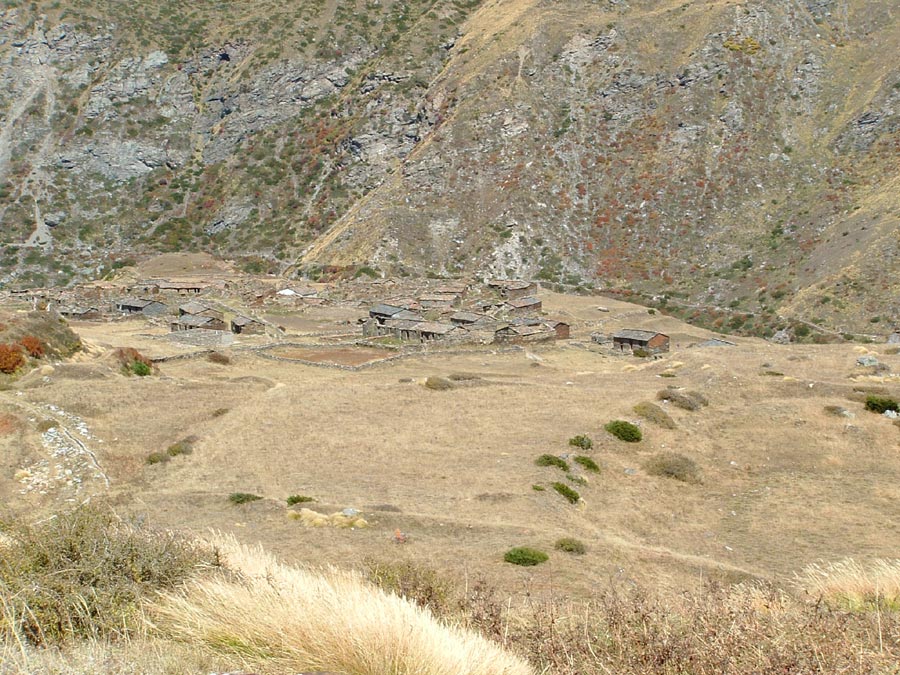 Martoli village from the temple.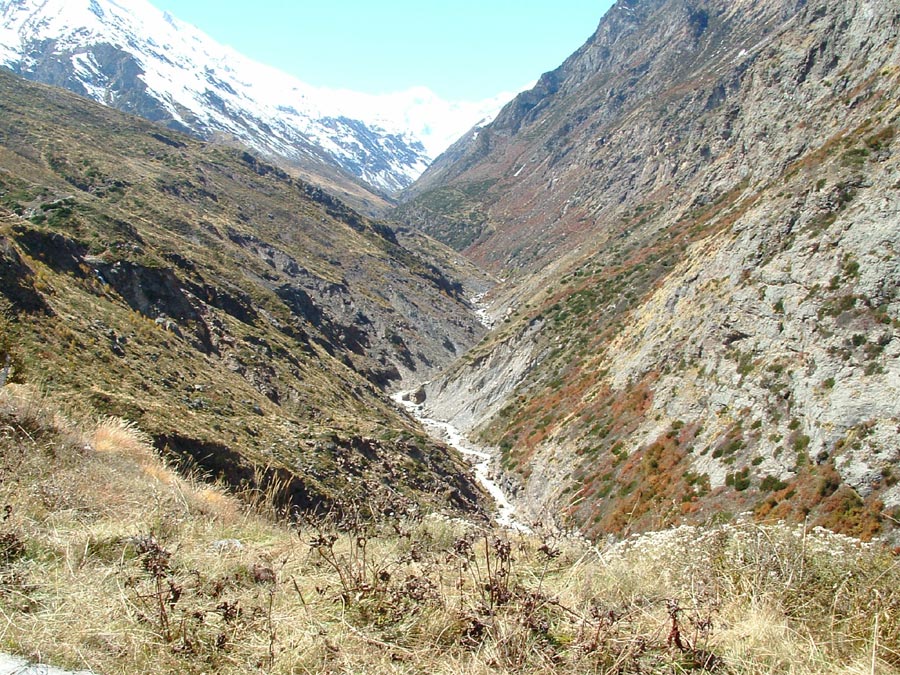 The Lawn gad, along which goes the route to Nanda Devi East BC.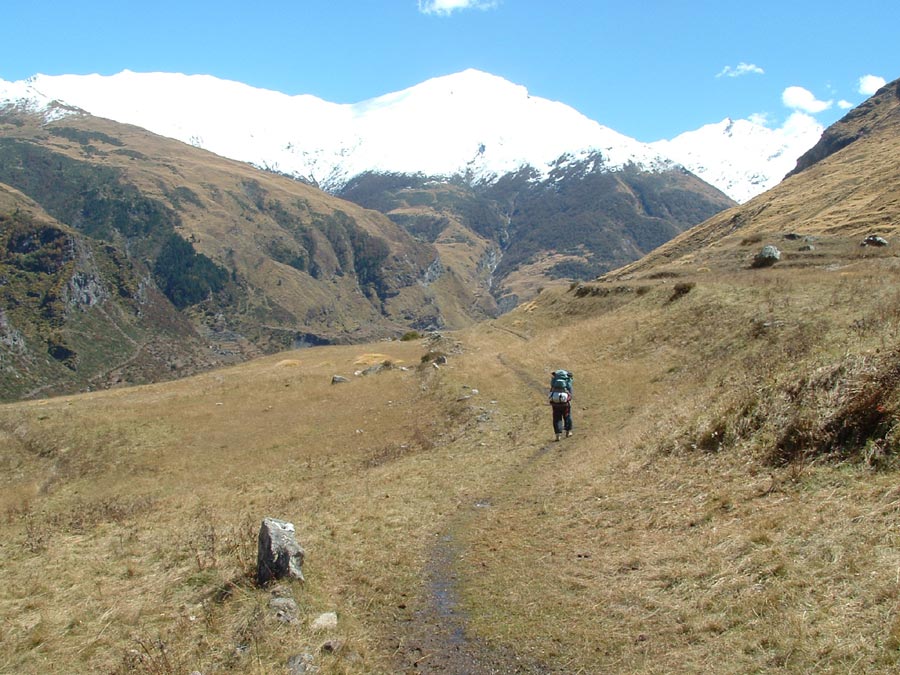 Moving out of Martoli village towards Rilkot. The Birjeganj Dhura in distance.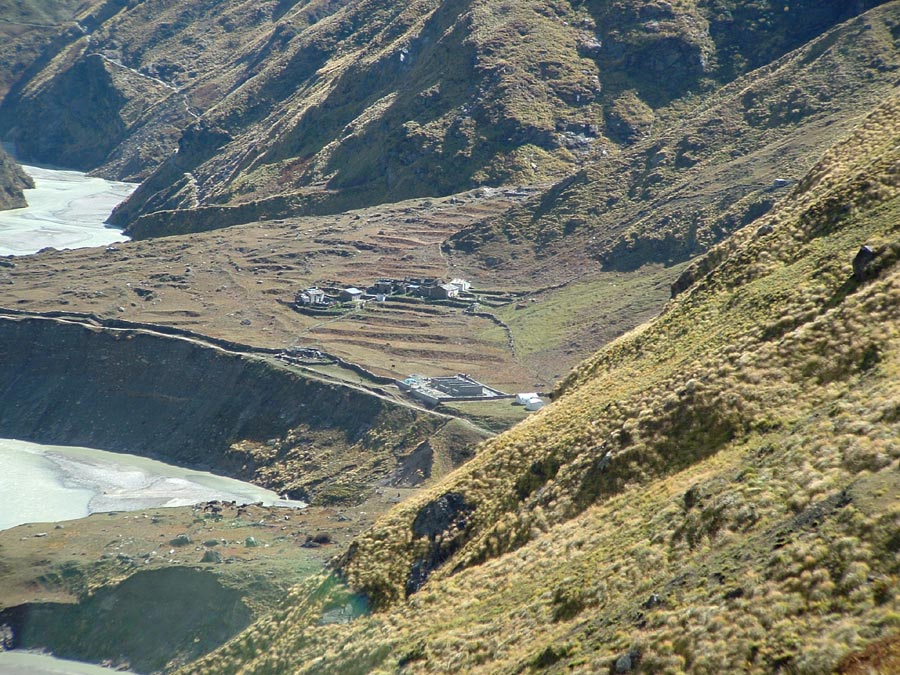 Rilkot village as seen from old Rilkot. First building from this side is the KMVN's TRH under construction.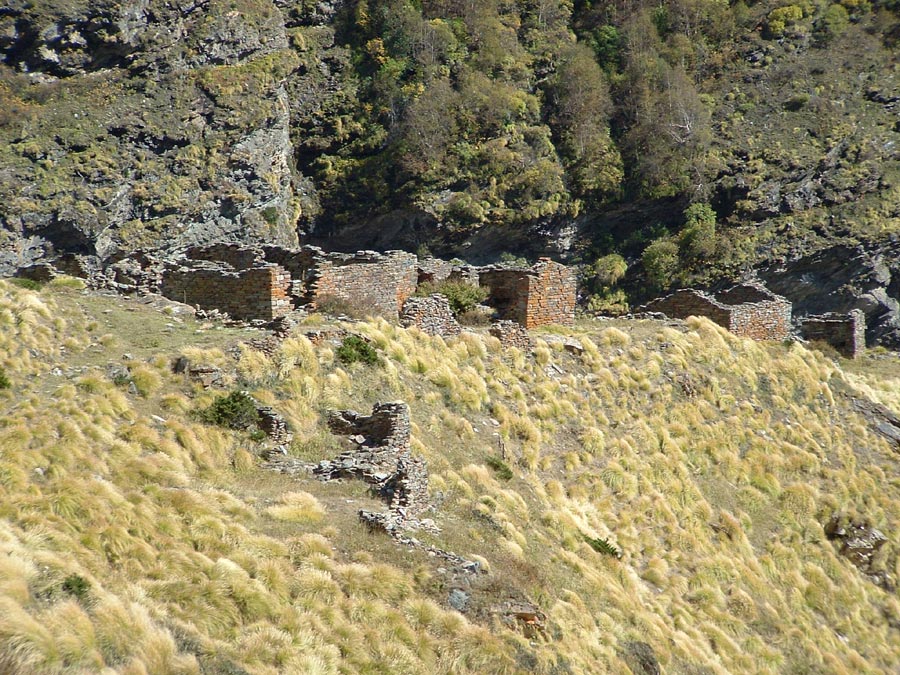 The ruins of old Rilkot.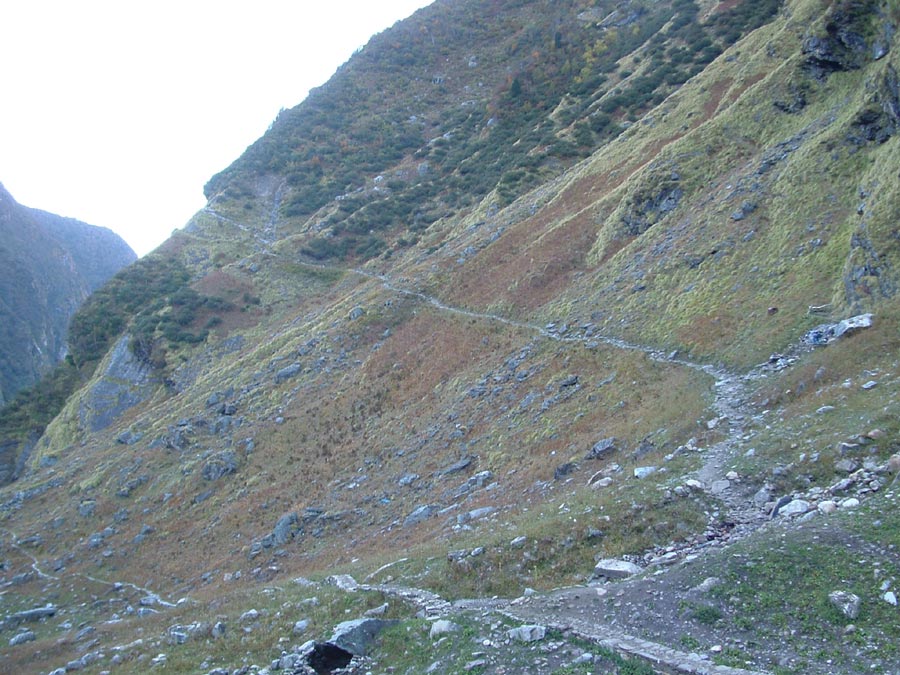 The trail towards Mapang from Rilkot.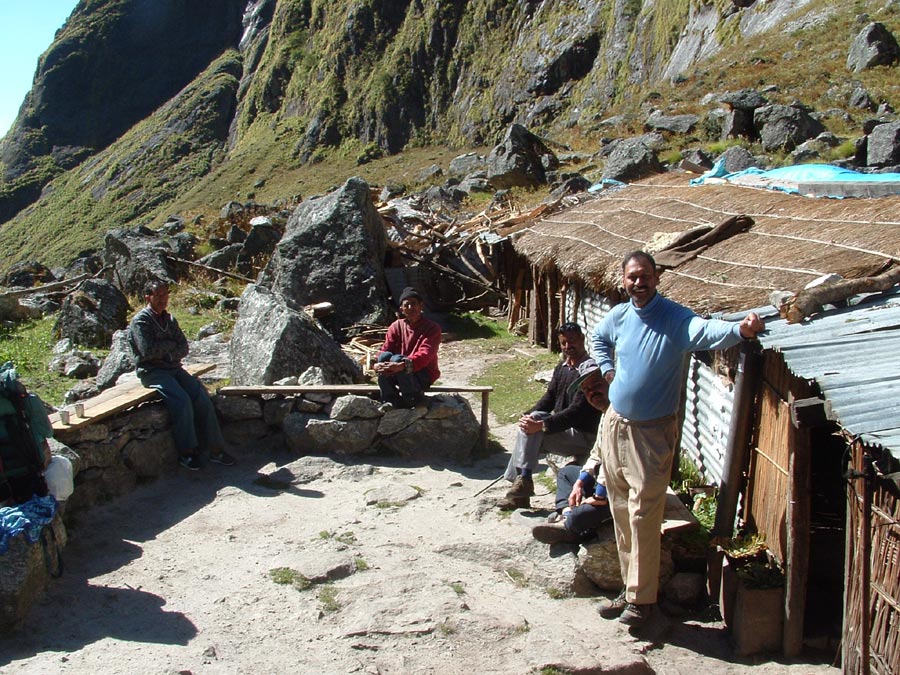 The hotel at Nahar Devi.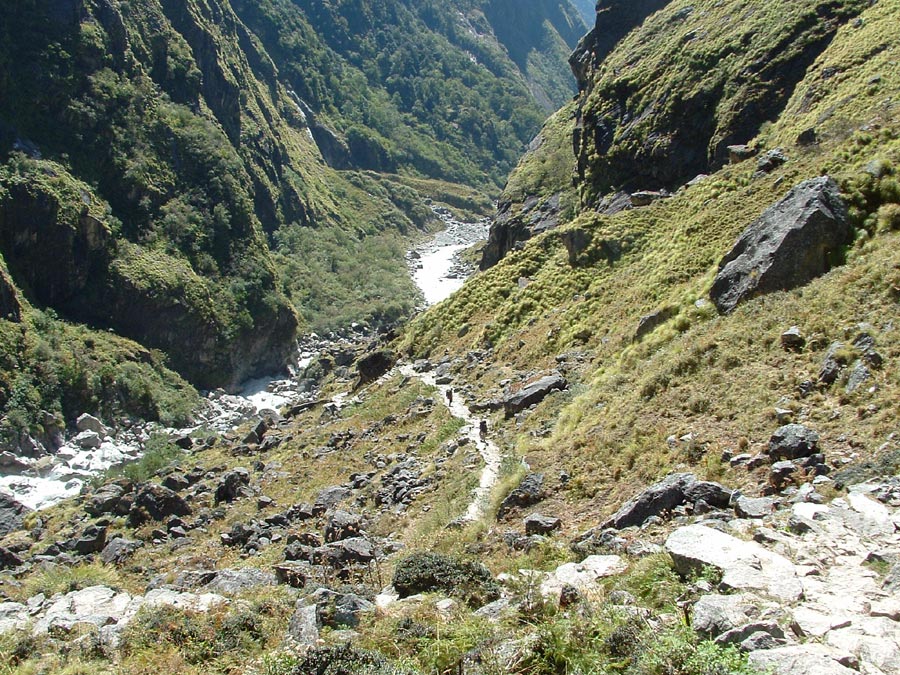 The trail once you leave the hotel and move towards Bog Udiyar.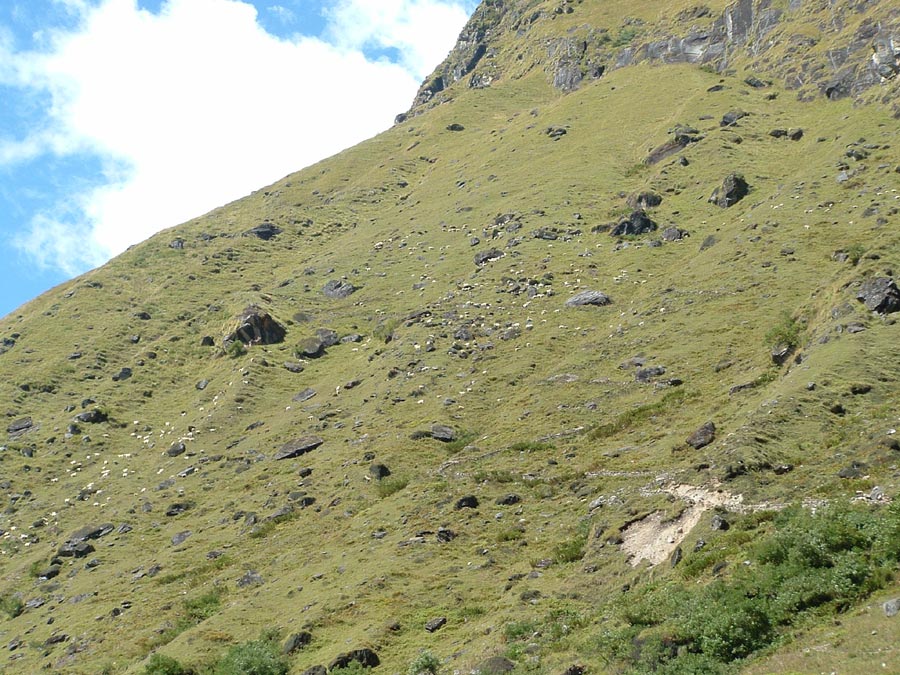 Sheep grazing on the mountain slope on both sides of the trail going to Poting glacier.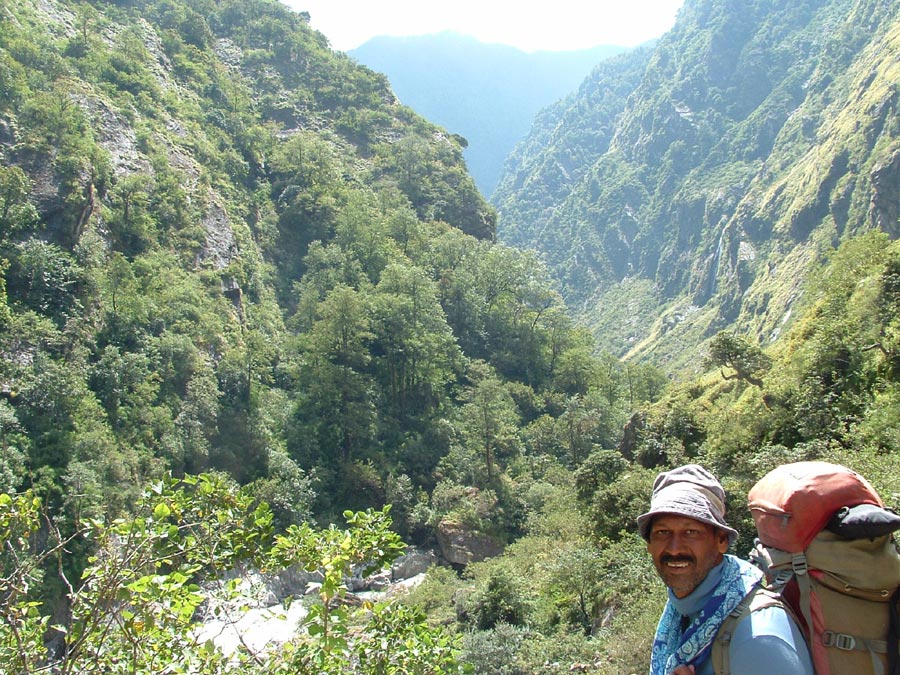 The thick jungle en route.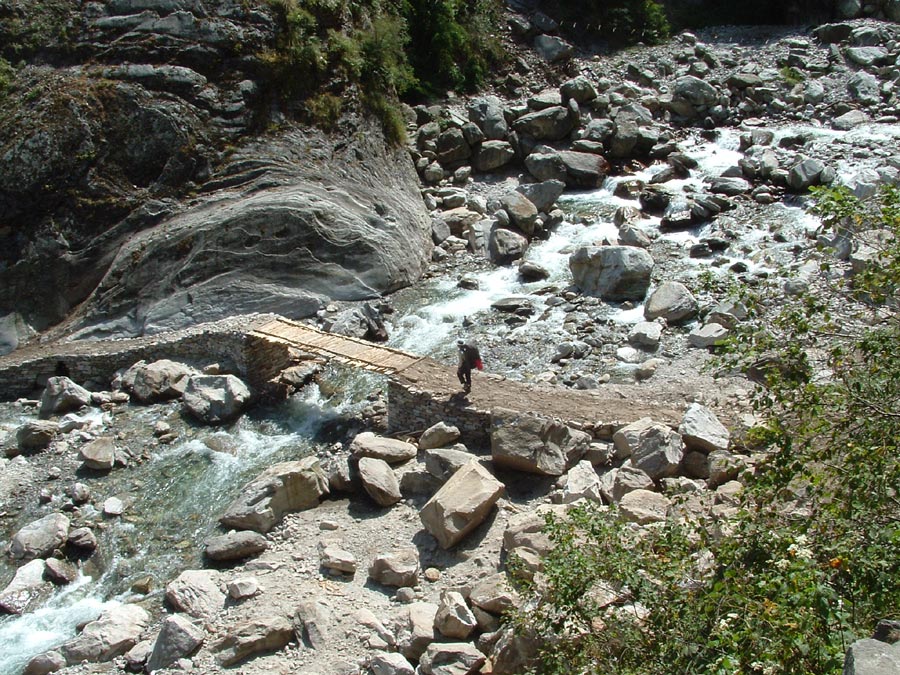 The bridge under construction while we went up had been constructed when we returned a few day later.
PWD works here.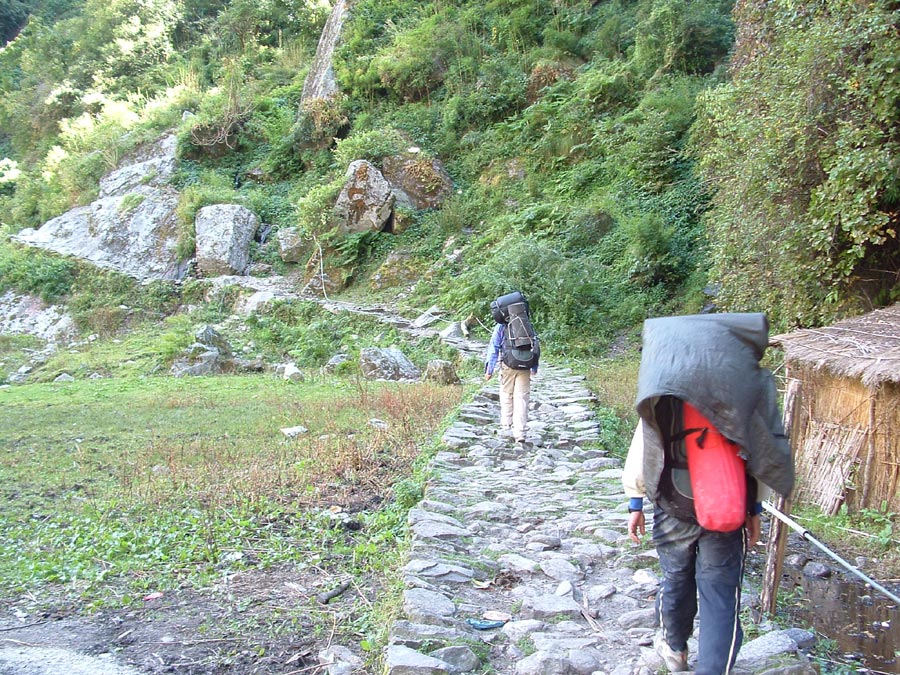 Leaving Rargari.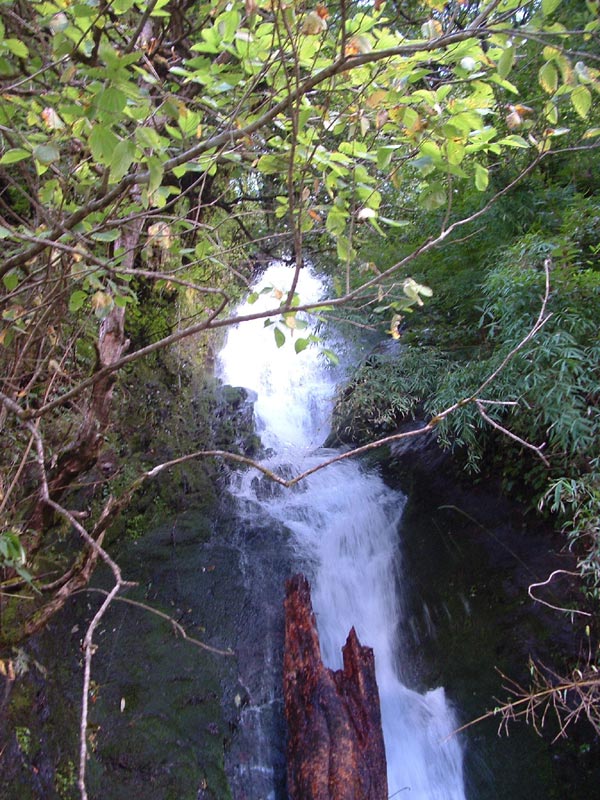 Waterfall just outside Rargari.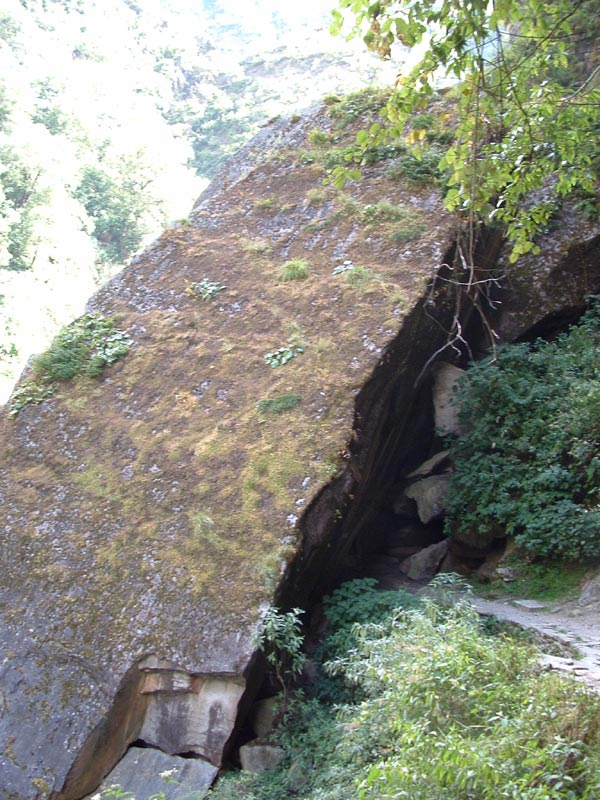 The trail passes under huge stones.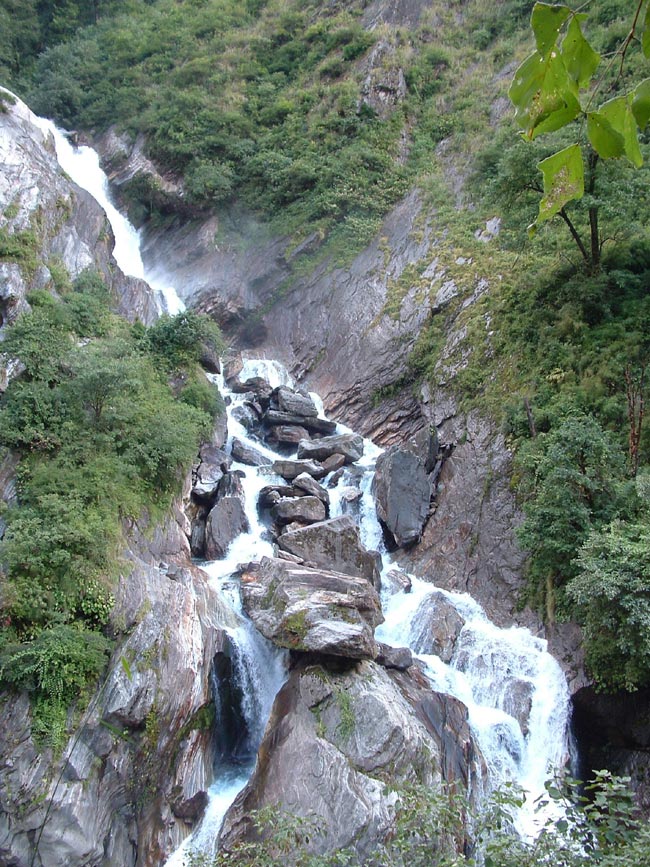 Ralam gad rushing in to join Gori.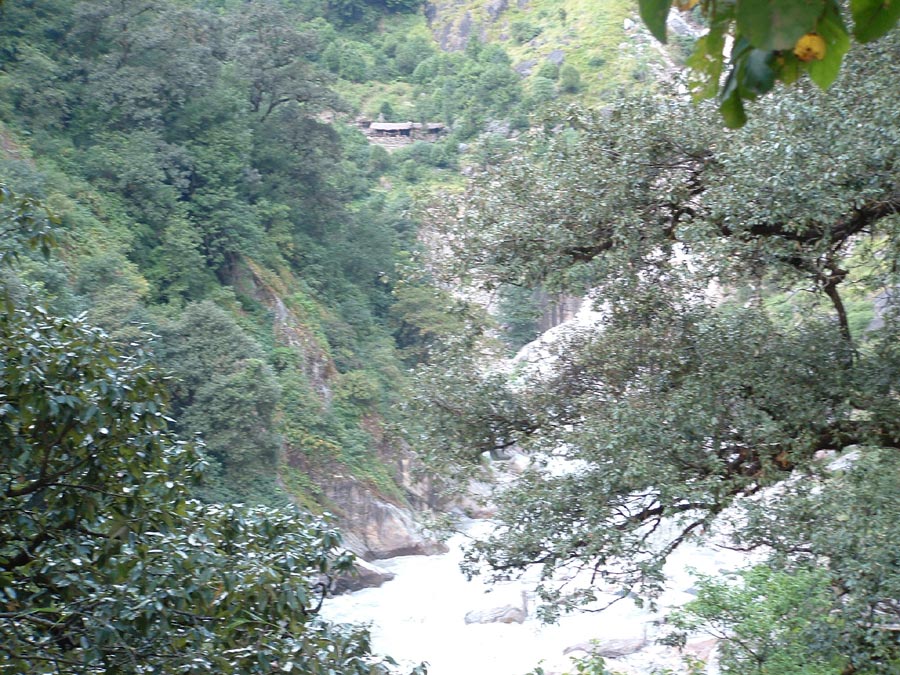 The hotel in the distance upto which you have to climb on the way out.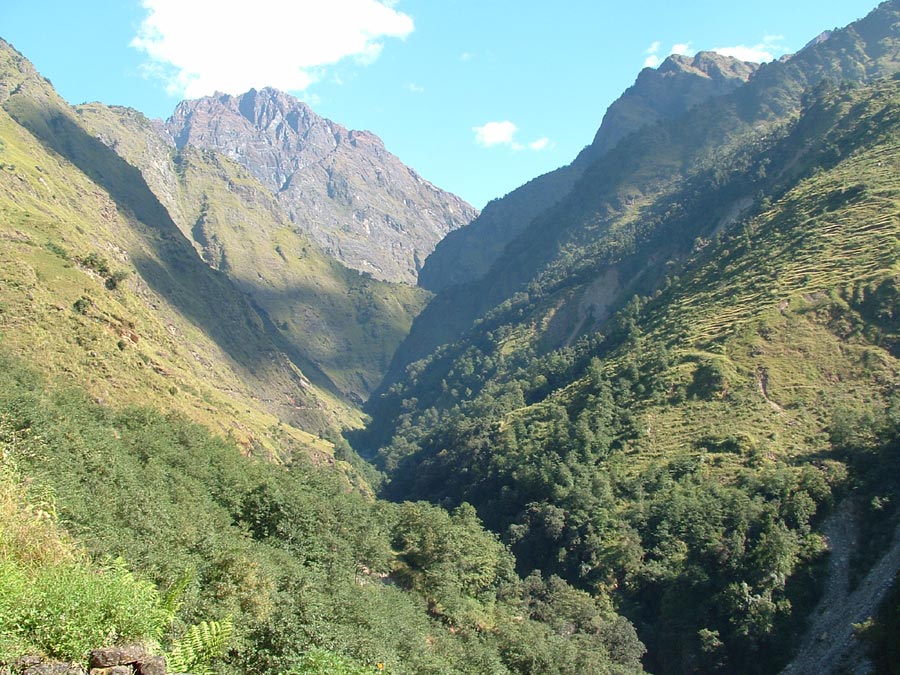 We came that way, As seen from Lilam.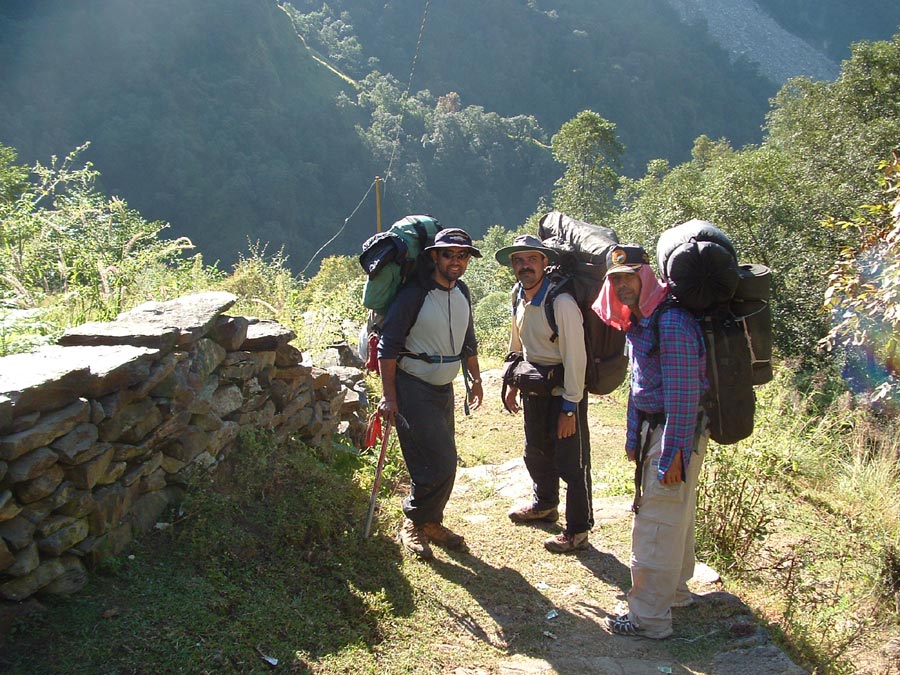 Moving out of Lilam, all smiles had vanished by the time we reached Selapani due to sun and up hill climb.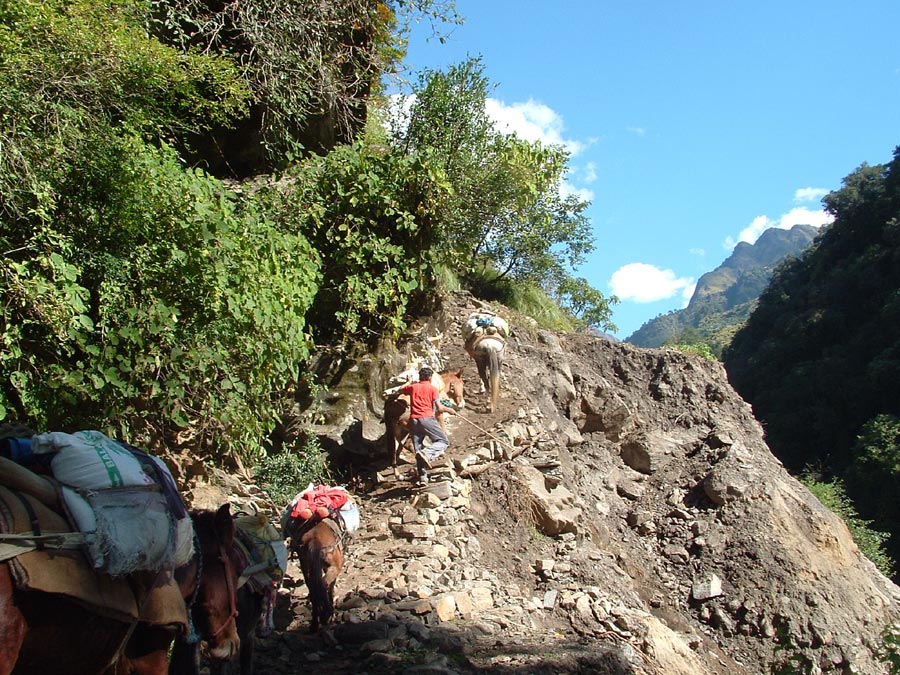 Landslide struck trail had also been repaired for the horses to cross without any problem.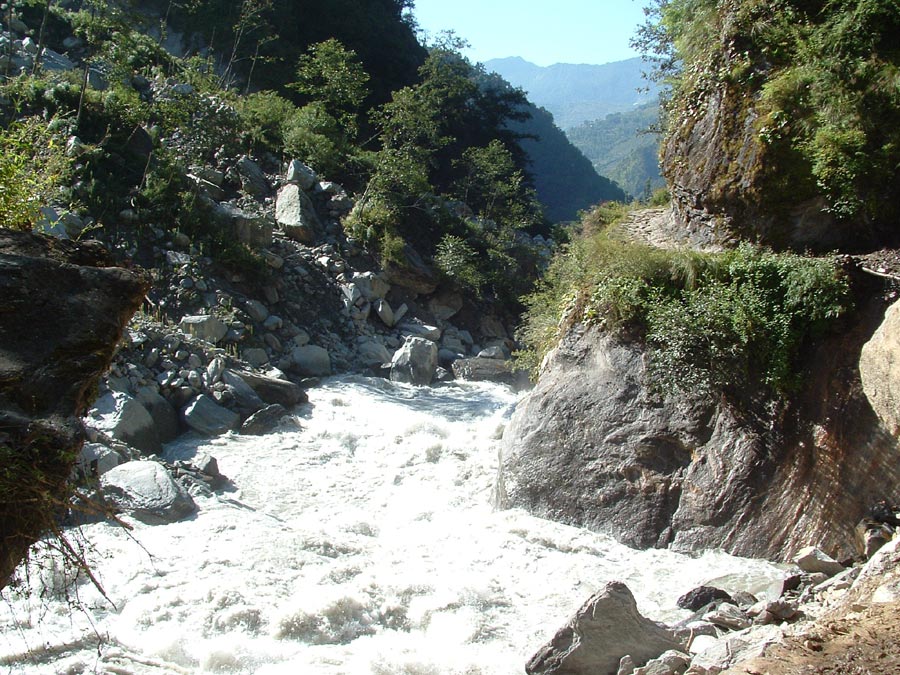 Gori rages on to meet Kali.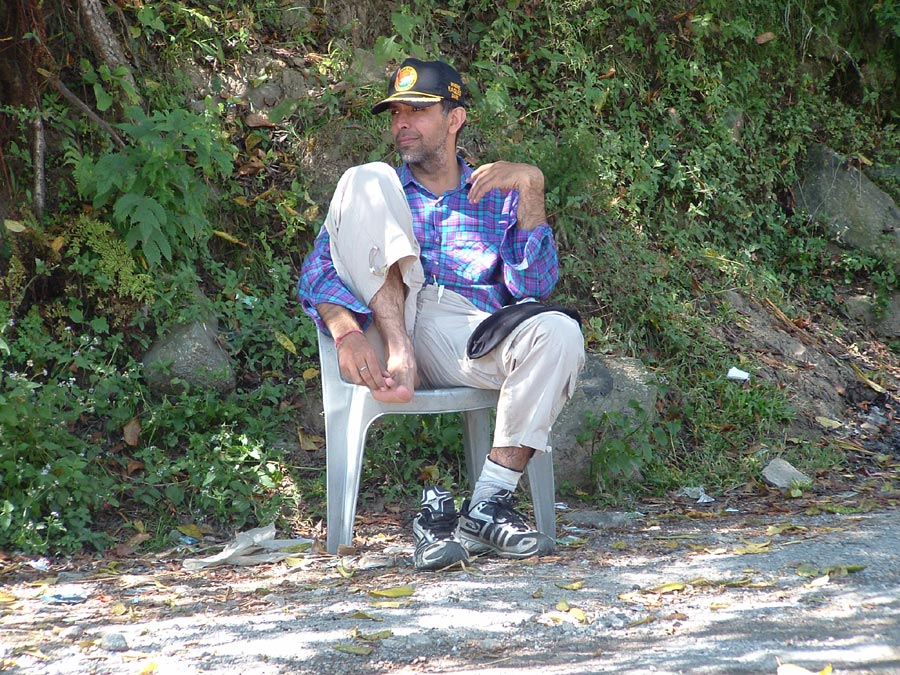 VS Ghulia - just ran the whole trail, after swimming across English channel..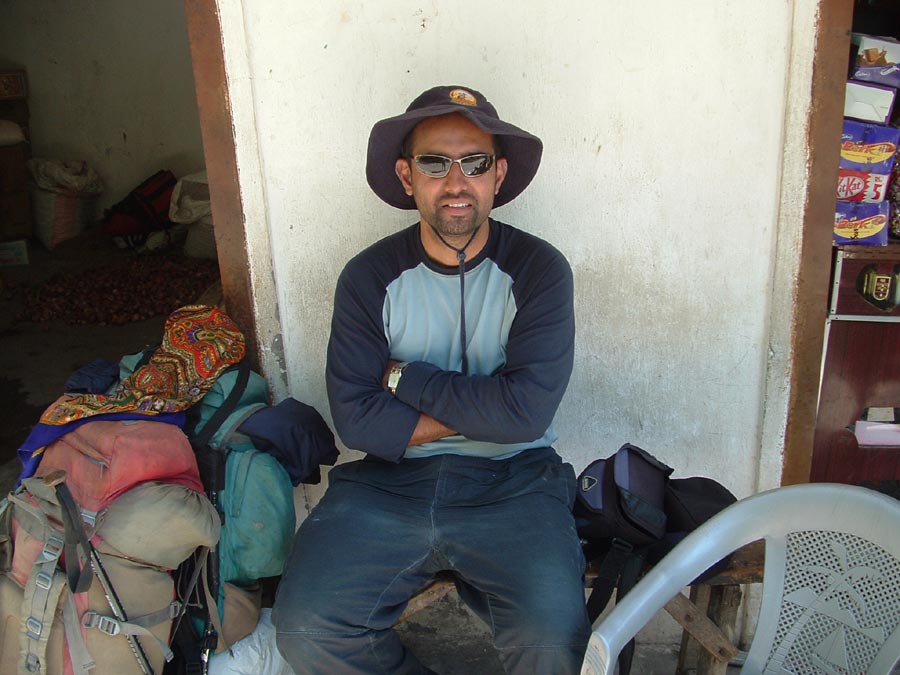 Gaurav Pande - who made us get up before sunrise, every single day without fail.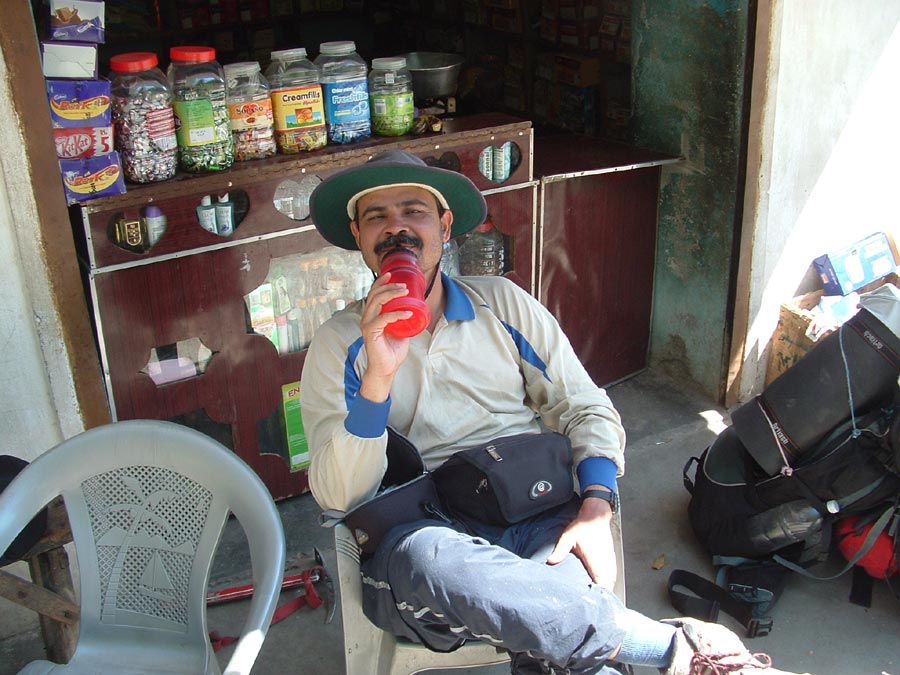 Pankaj Dewan - the relaxed man with great strength.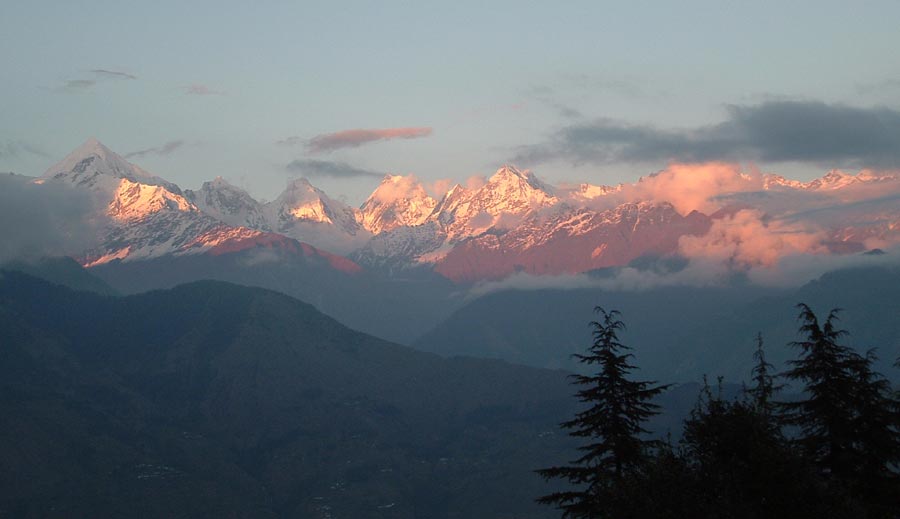 Panchchuli set ablaze as the night approaches. Till we meet again.
KEEP THE MOUNTAINS CLEAN
Copyright © by Himalayan Camping All Right Reserved.
Published on: 2009-05-12 (3032 reads)
[ Go Back ]