Padum Lamayuru01






Padum - Lamayuru
(Part I)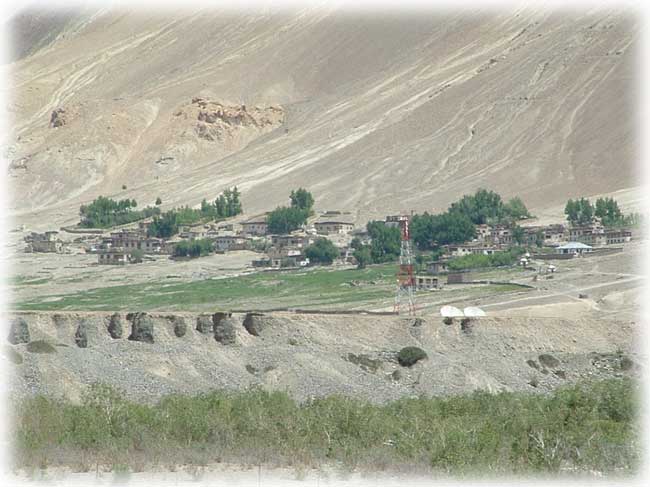 Zangla, the ancient capital of Zanskar.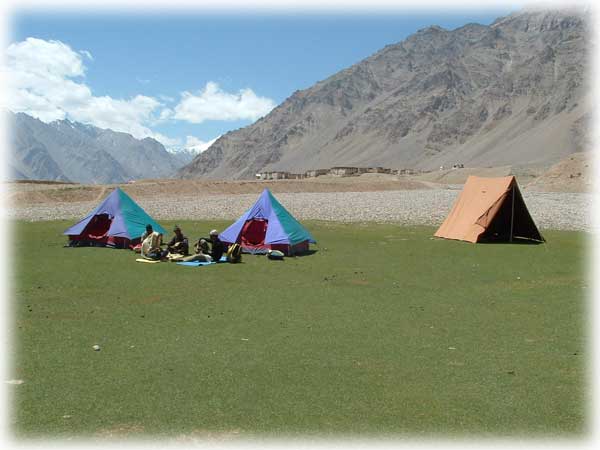 Camping ground at Pishu village. The houses seen in the picture are of the village.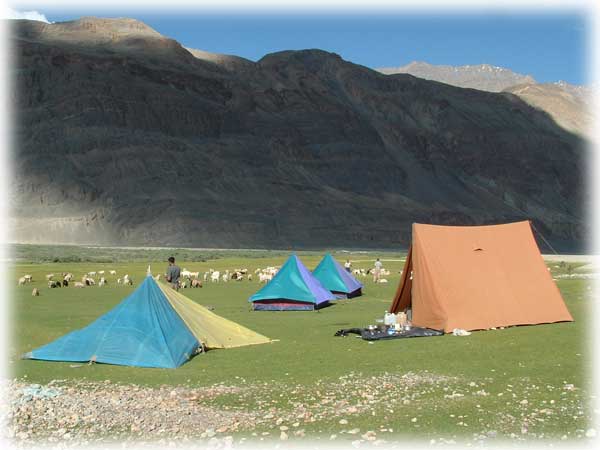 The scenic beauty of the camping grounds is unforgettable.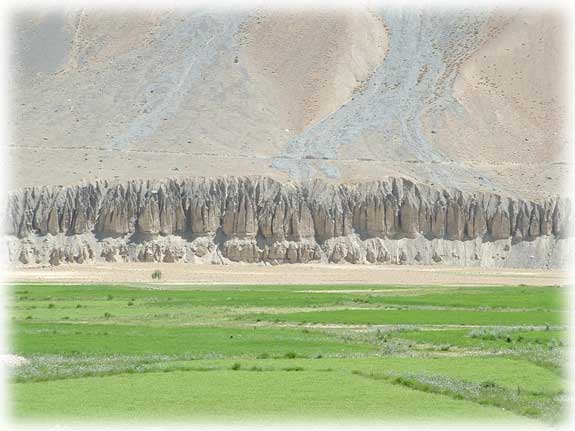 The river bank of the Zanskar river.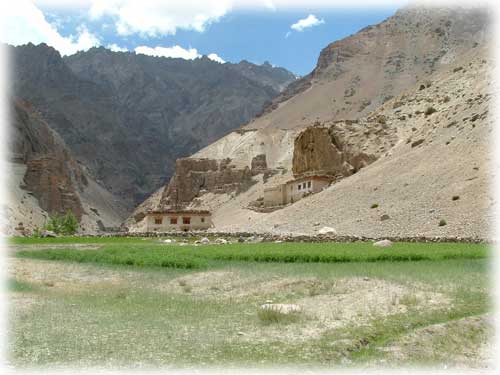 The three house village of Hanomil.
The camping ground is just beyond.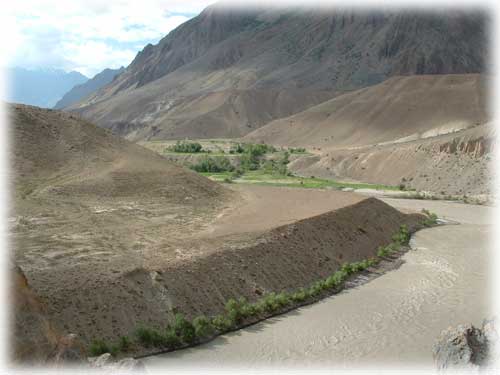 The trail moved along the Zanskar river.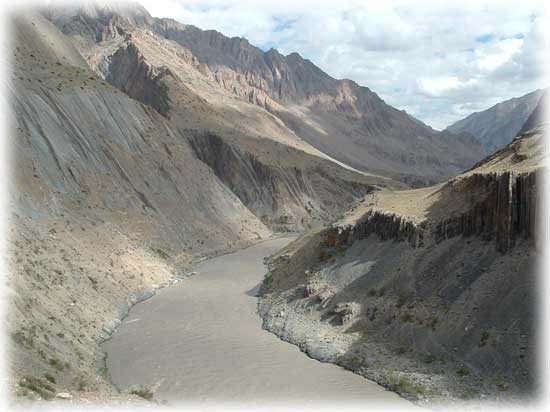 The Zanskar river starts to move away as we move towards Parfi la.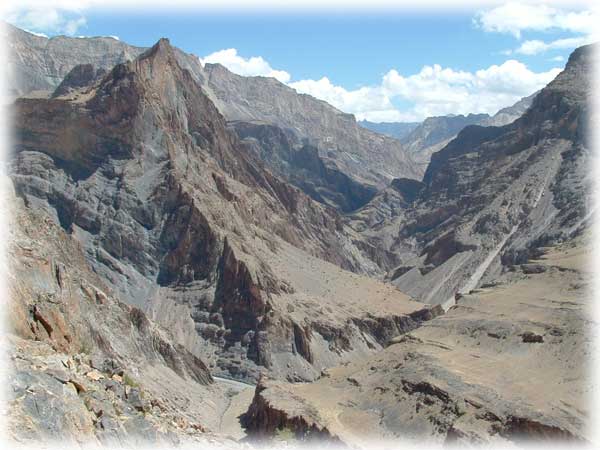 Zanskar river meandering through deep gorges.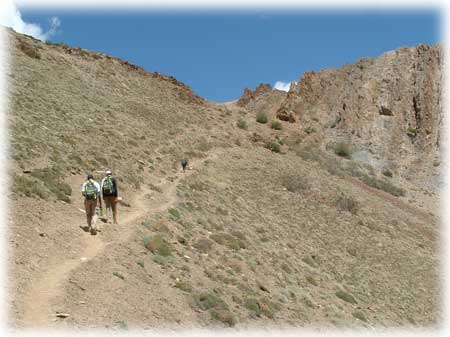 Trekkers walking the final phase of the Parfi la climb.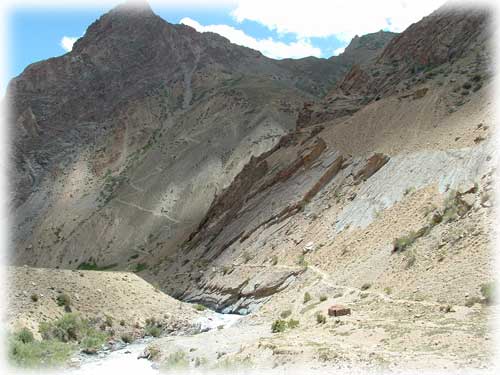 The view of Parfi la after getting down to the other side
and crossing the Zinchan river.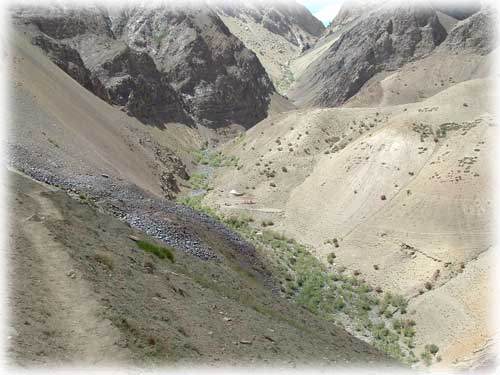 In the center is the barren camping site of Snertse.
Next days walk is up the valley.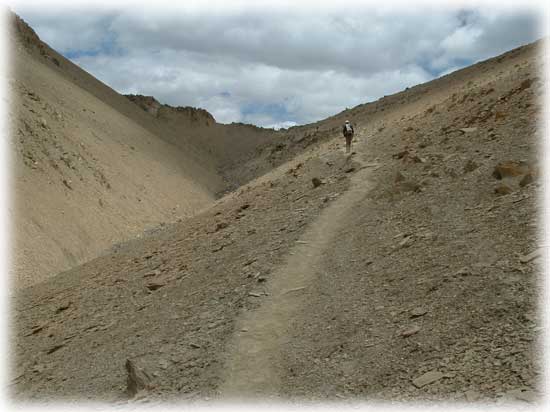 The final climb to Haluma la.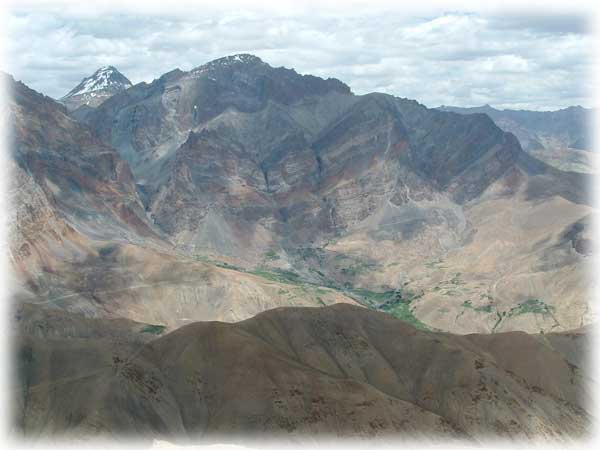 The valley of the Lingshet.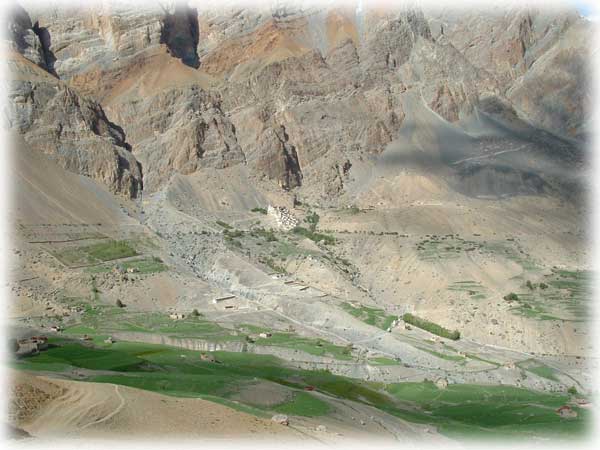 The fields and the Lingshet Gompa.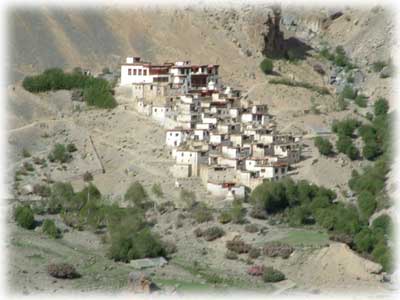 Lingshet Gompa.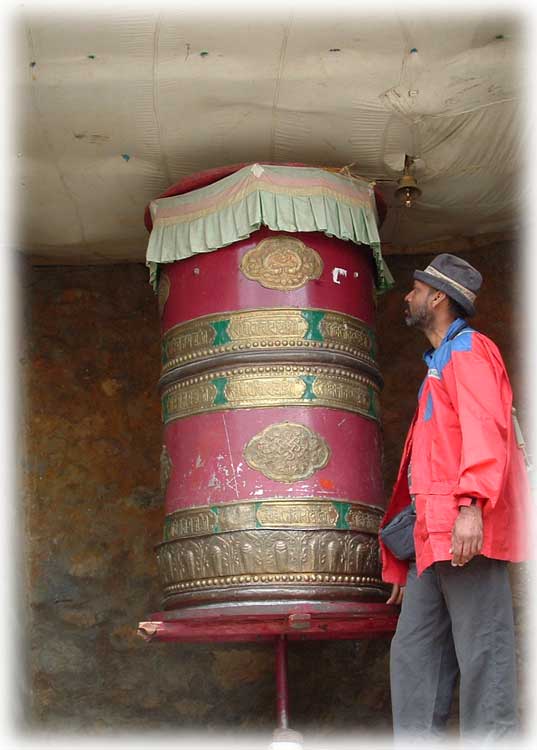 The massive prayer wheel outside Lingshet Gompa.
KEEP THE MOUNTAINS CLEAN

Copyright © by Himalayan Camping All Right Reserved.
Published on: 2005-04-24 (2906 reads)
[ Go Back ]