Karakoram Photos Part IV






Karakoram Pass
Part IV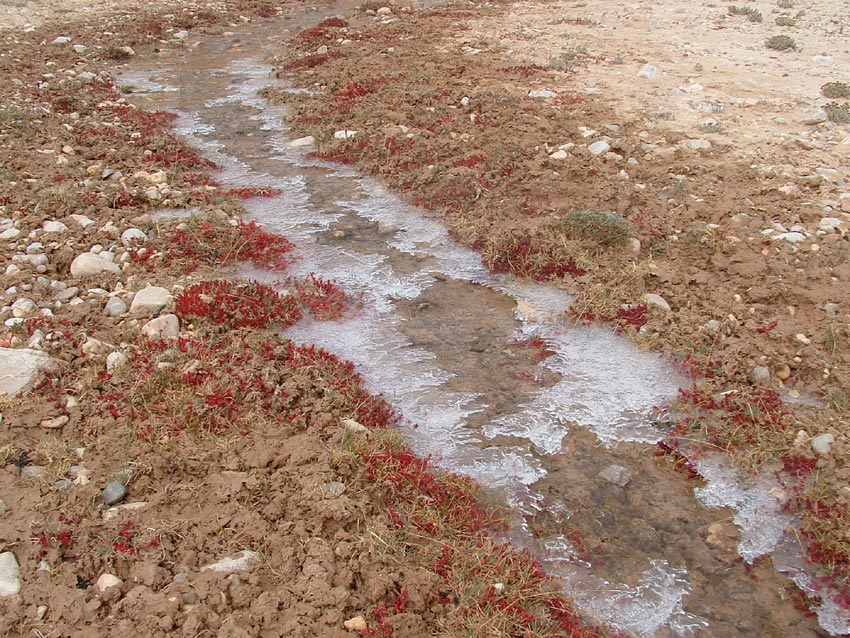 The frozen water was slowly melting.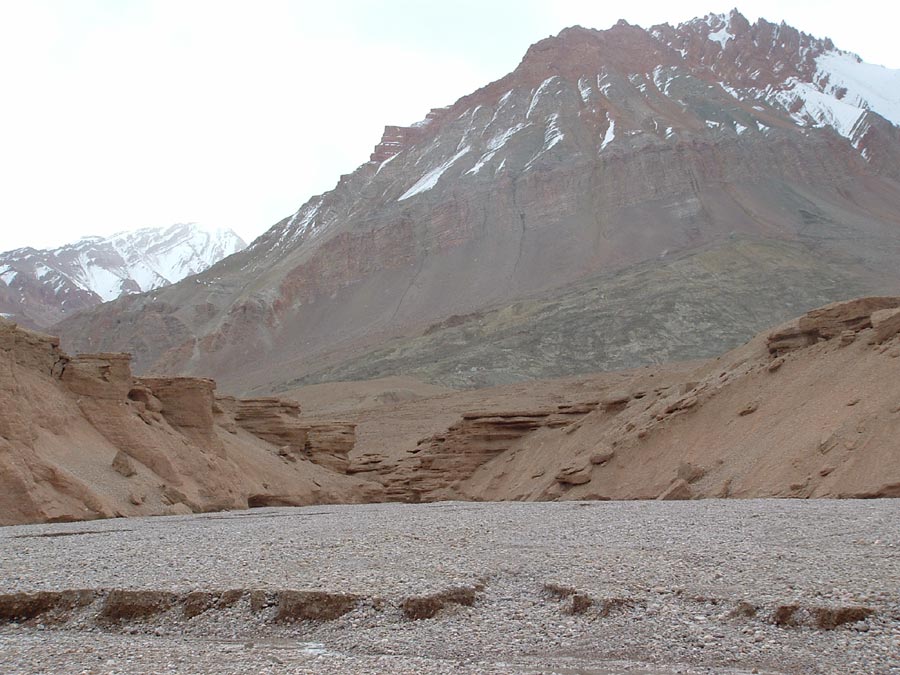 What a gate way. Well we did not move through it.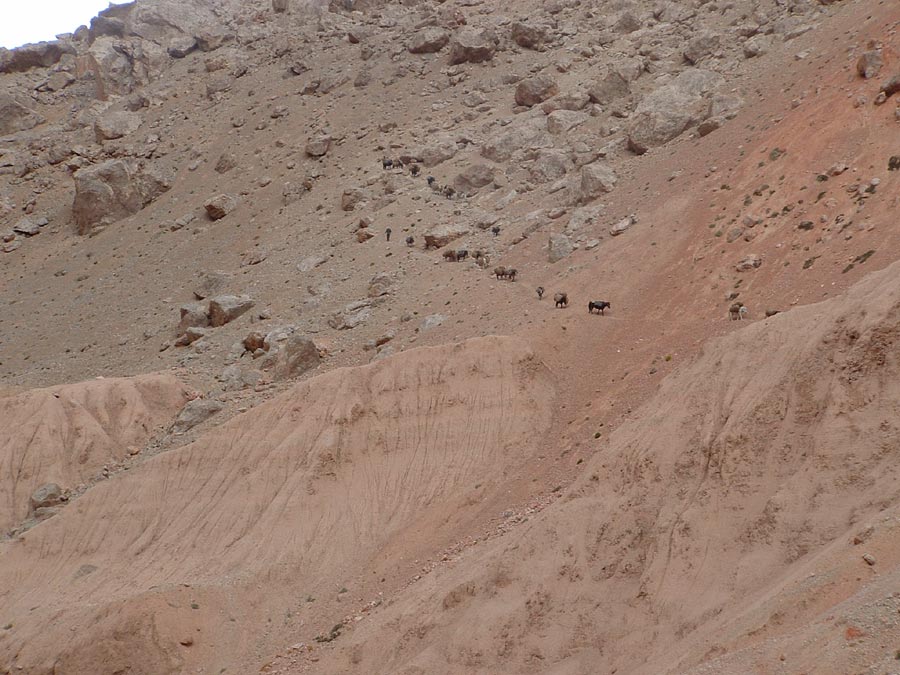 In case of more water in the river one needs to take this high route.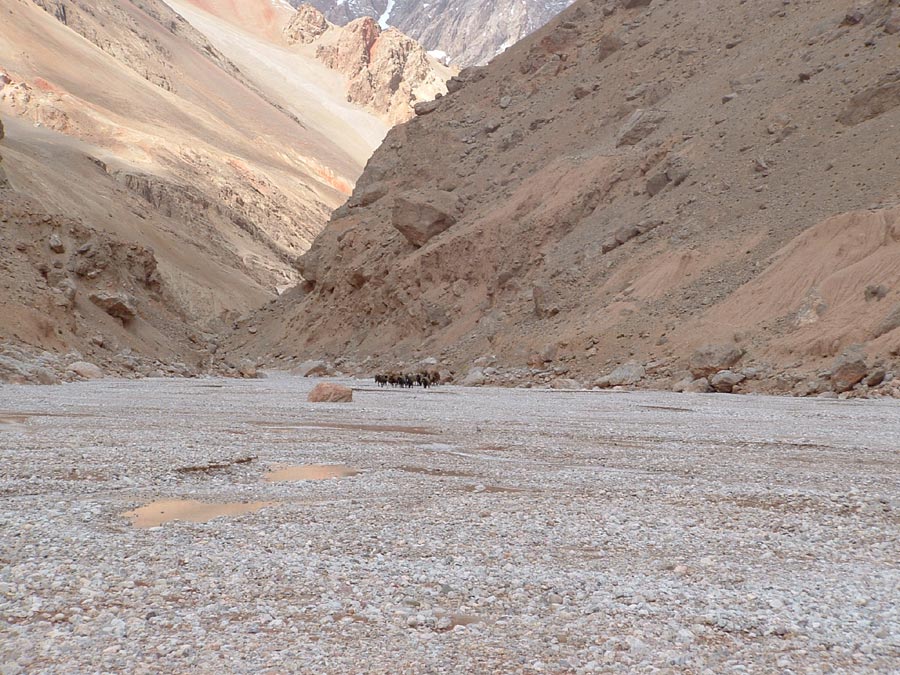 Else this route is best.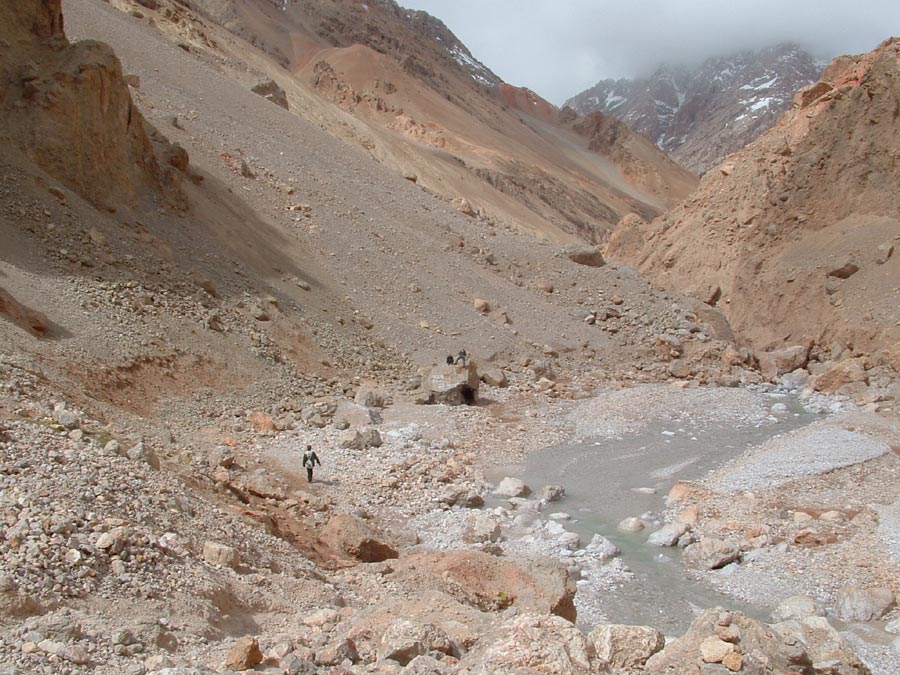 Less water less problem and more time for monkey business.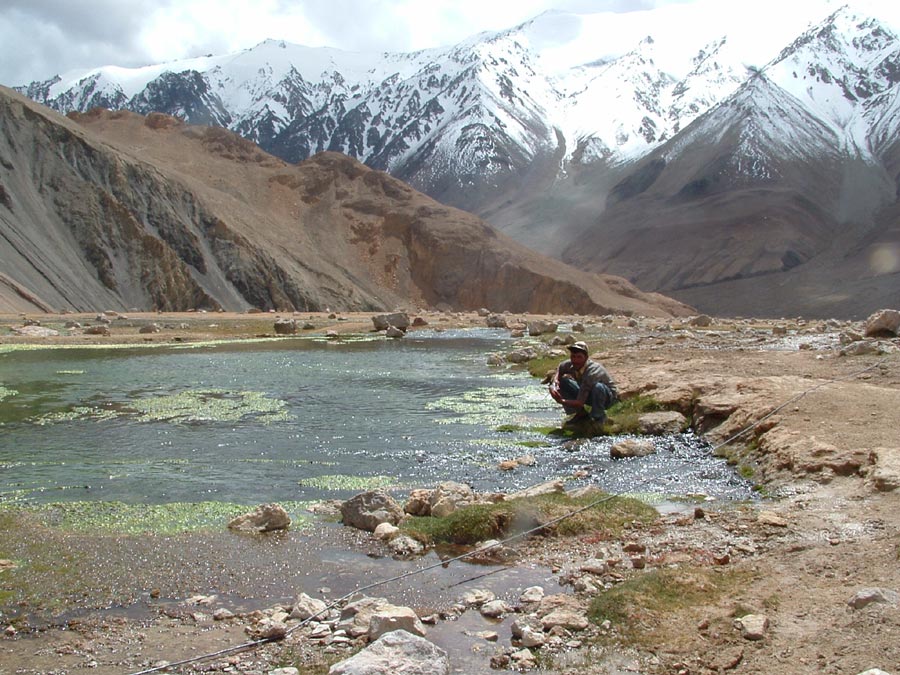 Kalon Chumik.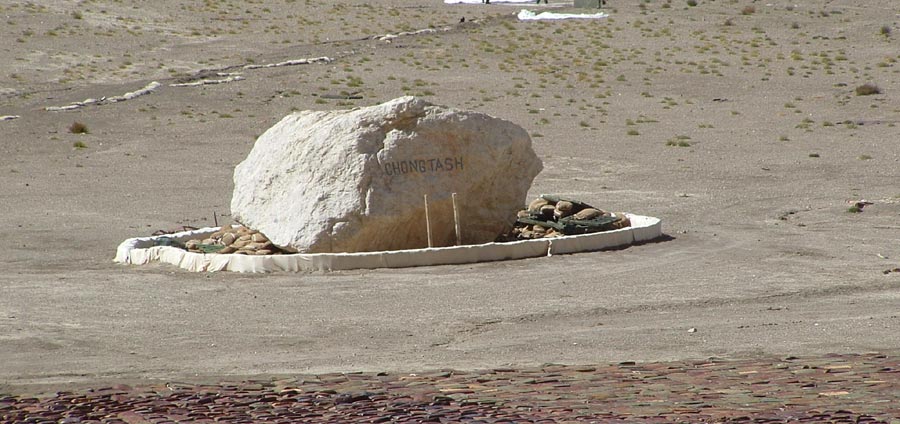 This place is Chongtash because of this big stone in the whole of this plain.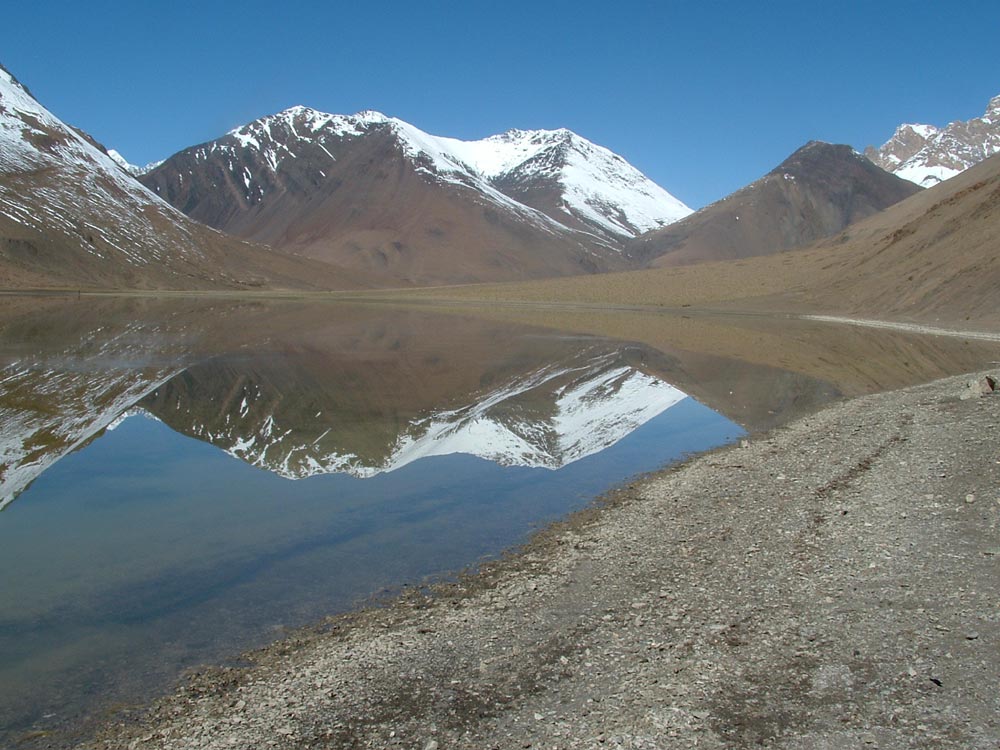 Lake just after Chongtash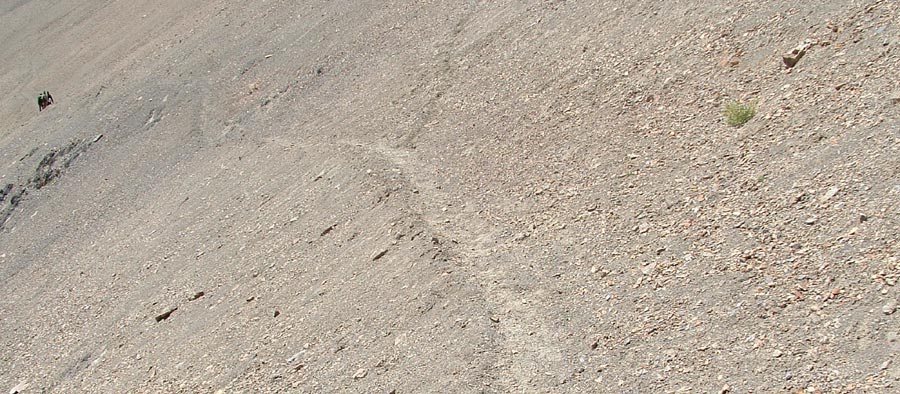 The trail high above Chongtash nala along the mountain side leading to Shyok river.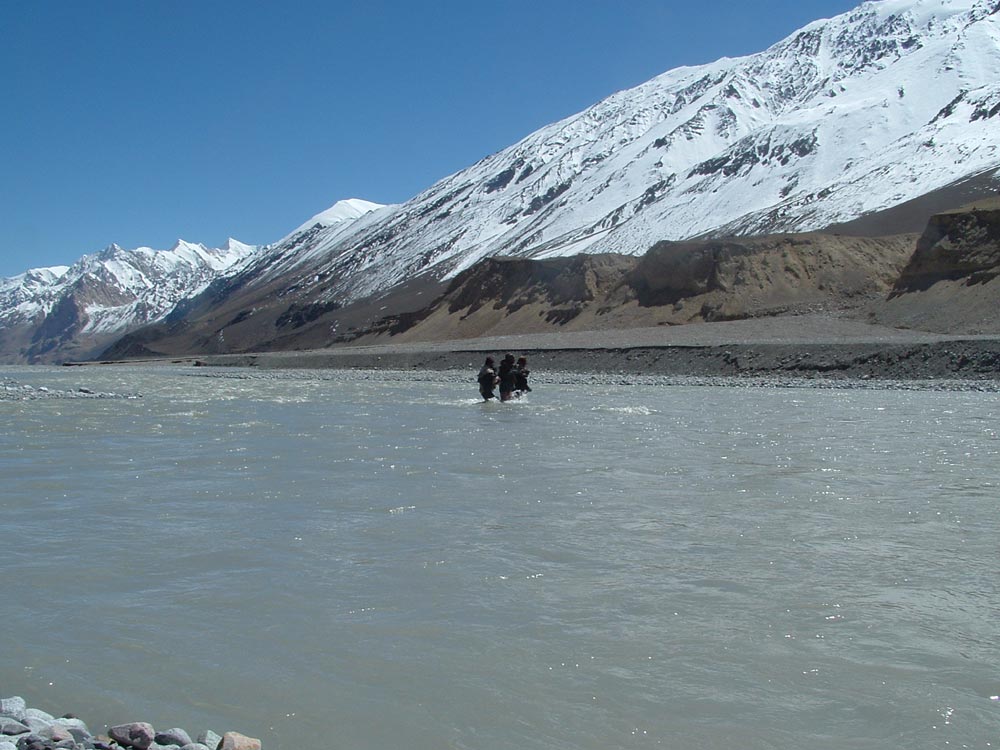 Crossing Shyok river not as simple as it seems.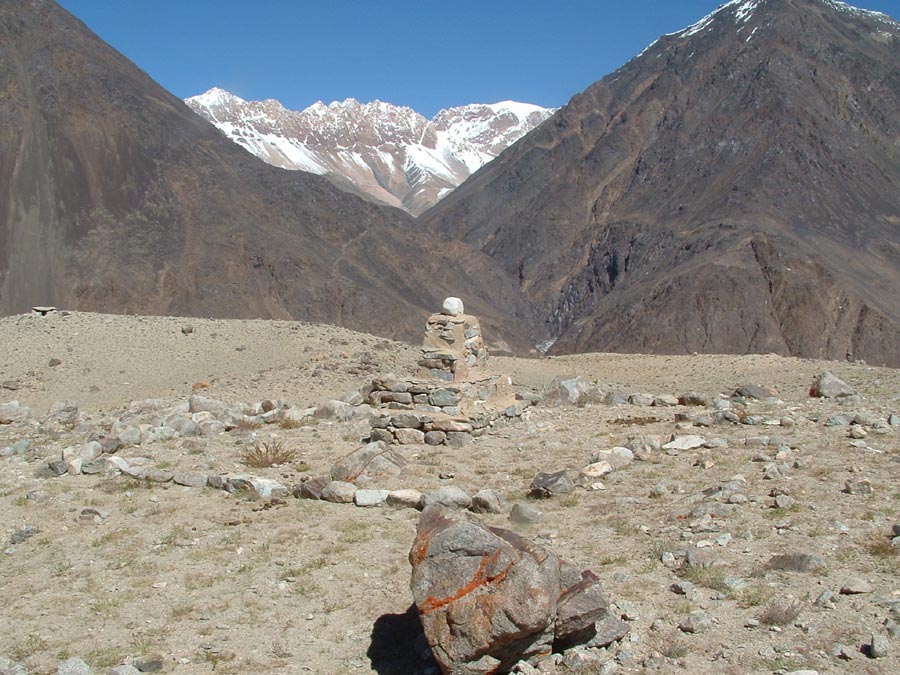 Memorial to a brave one.
The trail in the background is the one we descended for reaching Shyok river from Murgo camp.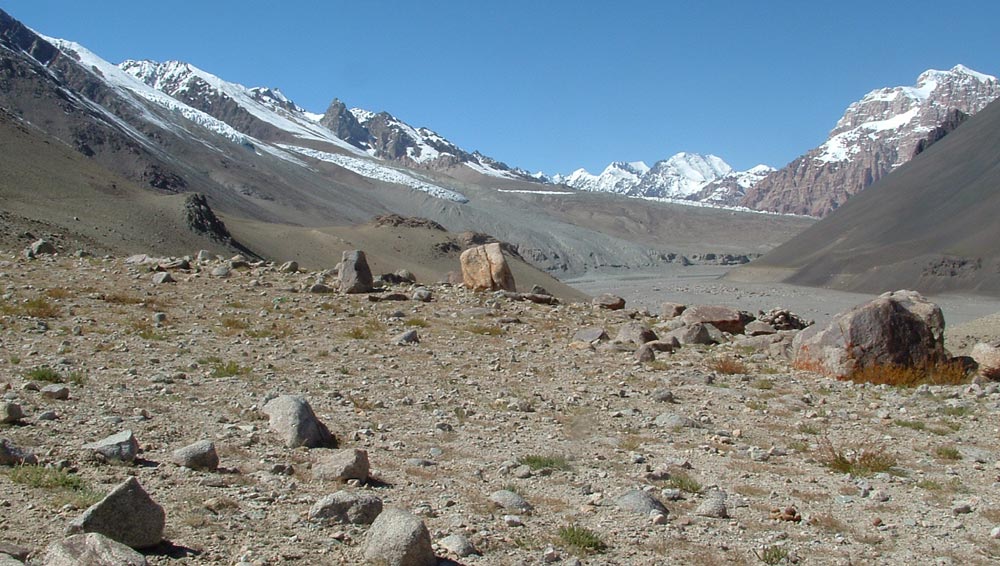 Up valley view from Saser Brangsa.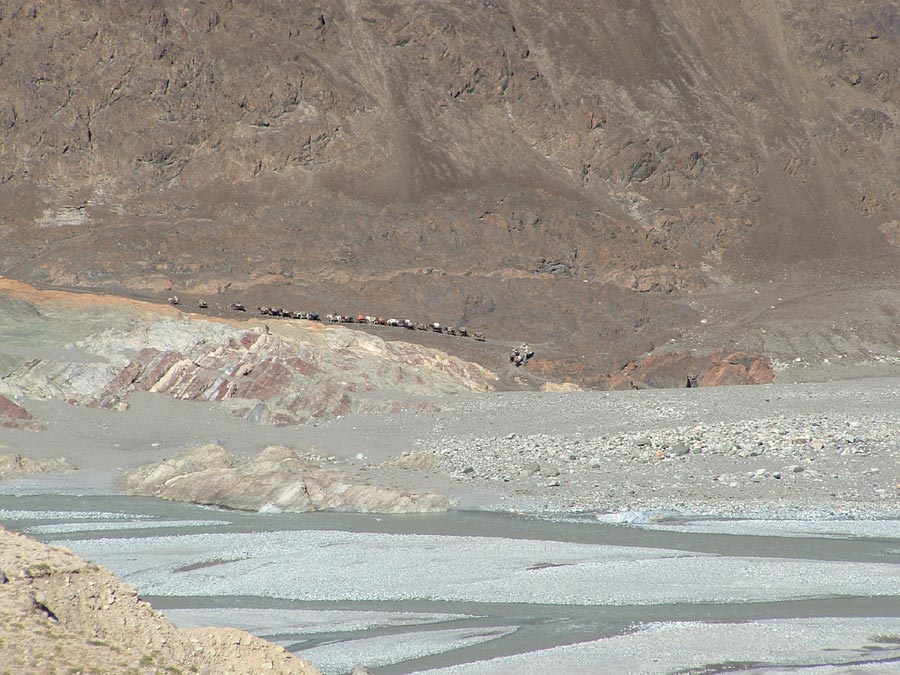 Our horse train reaching the Shyok river.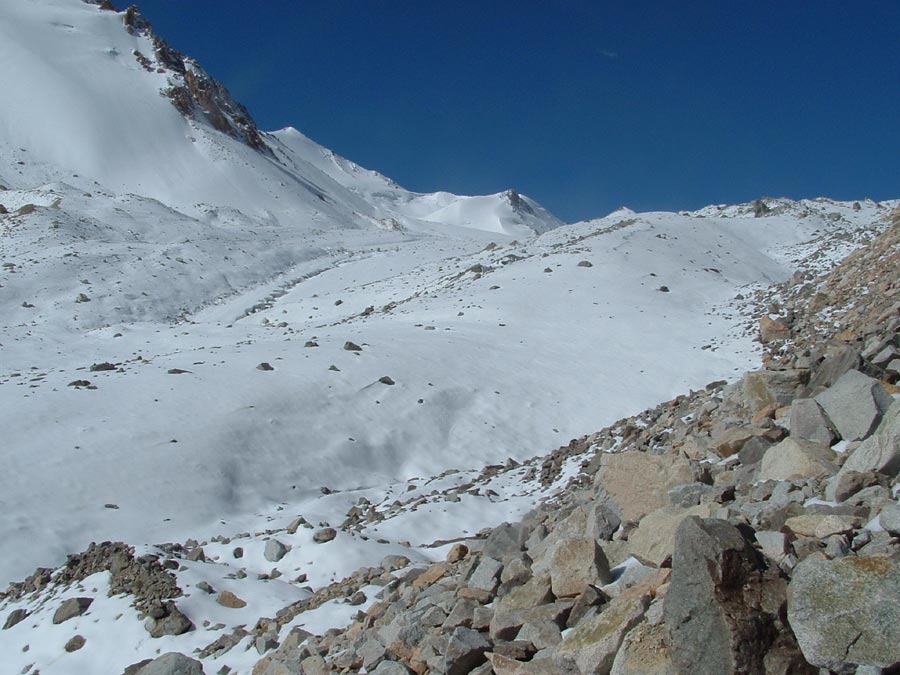 Did we come down this slope. The climb towards snow covered Saser la.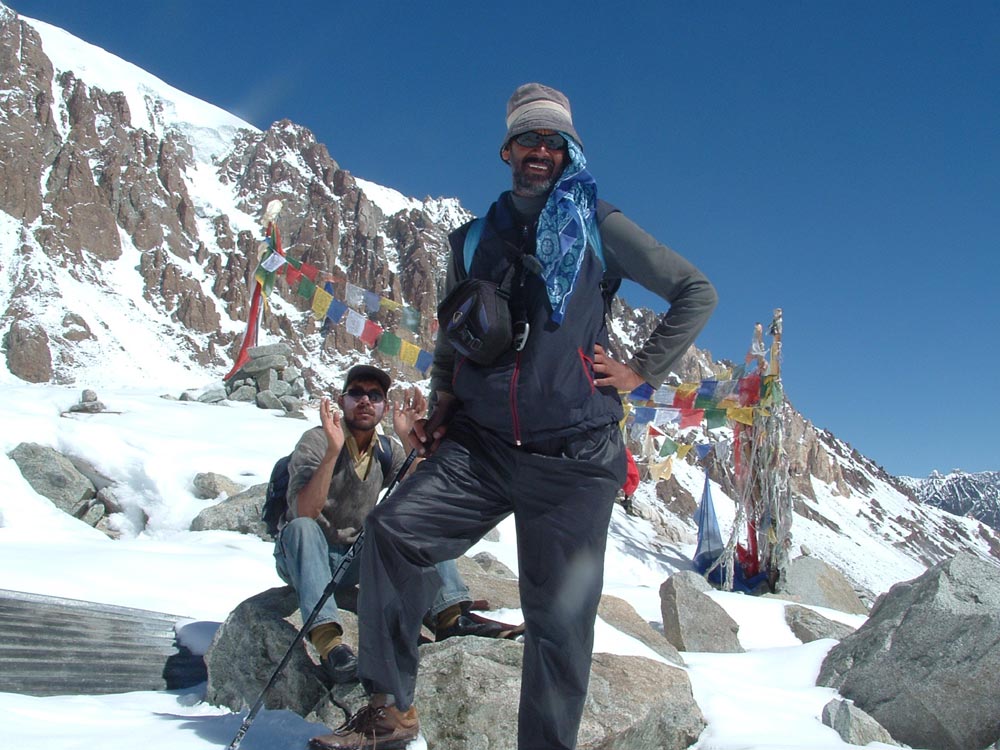 Climb to the Saser la brings back the smile.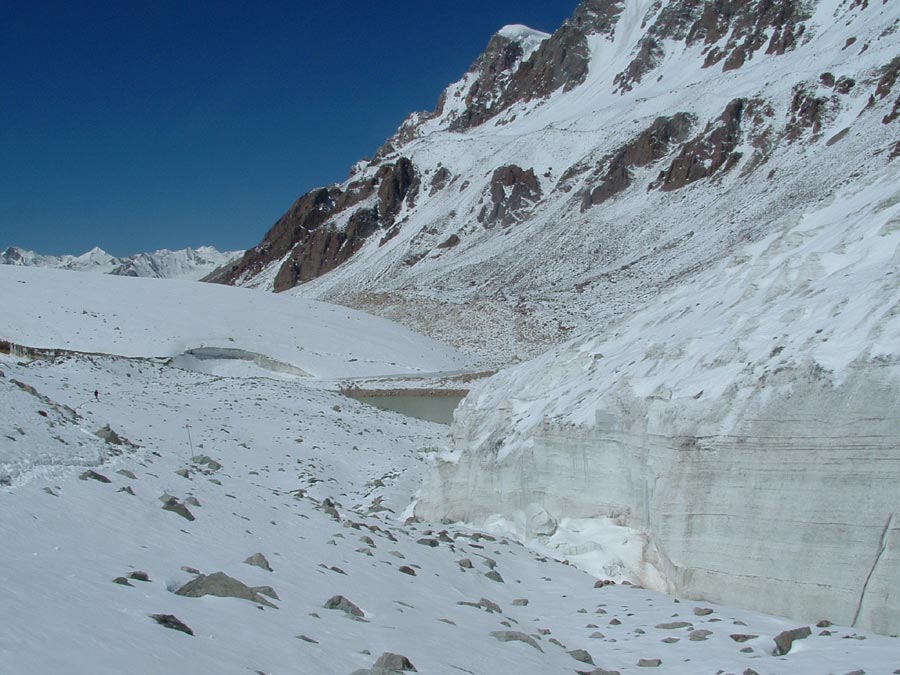 Lake between the two glaciers, as we move down the Saser la.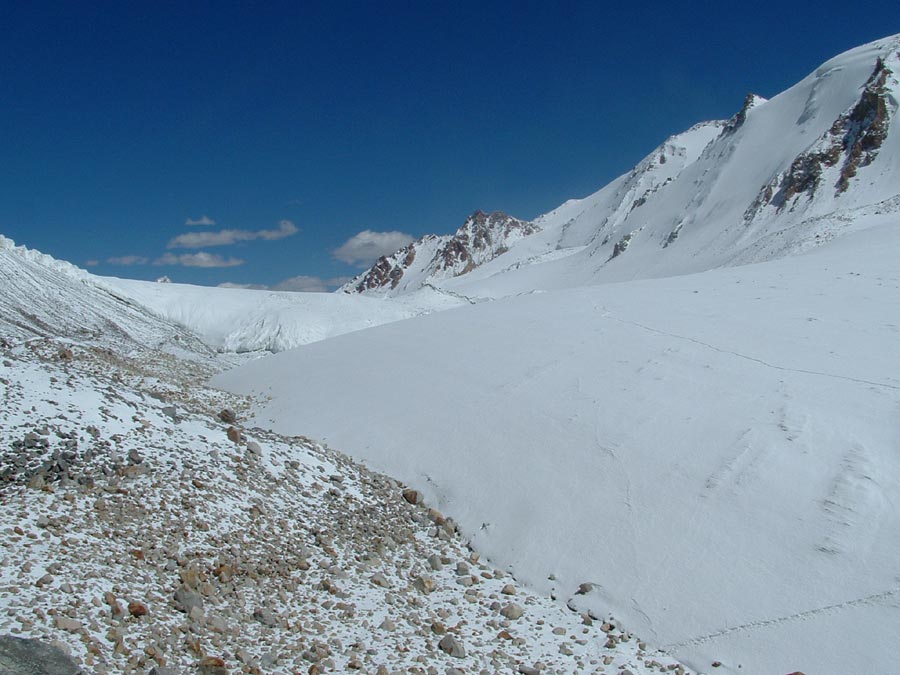 We came this way.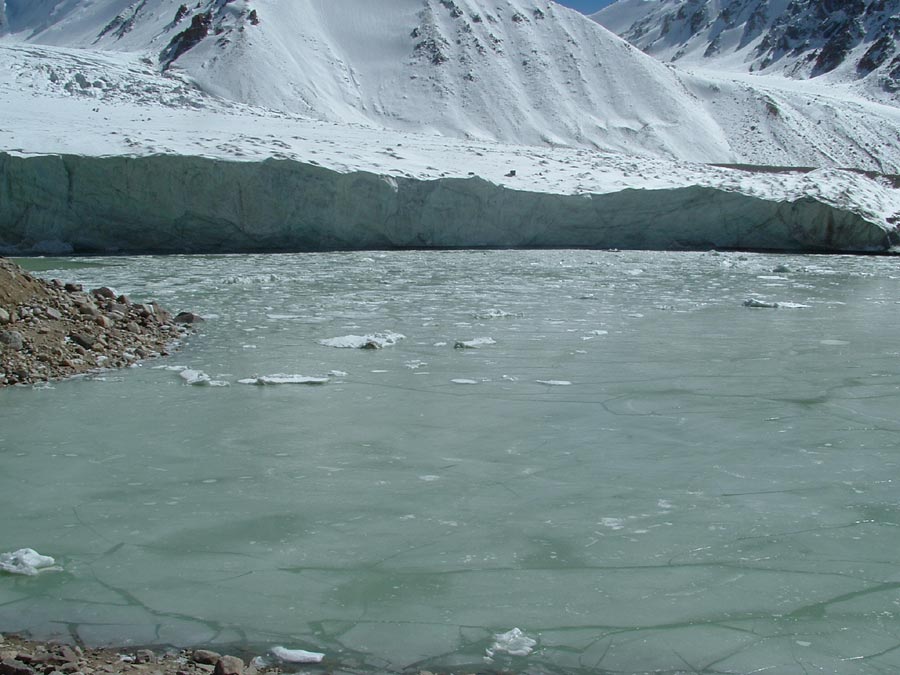 The partially frozen lake on our way back.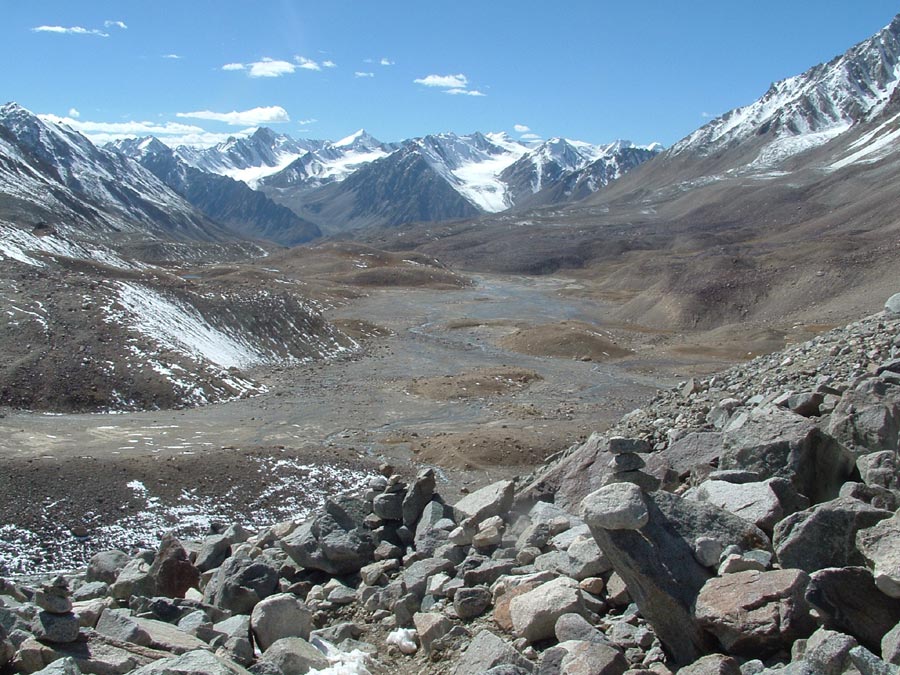 Not much has changed here except some snow.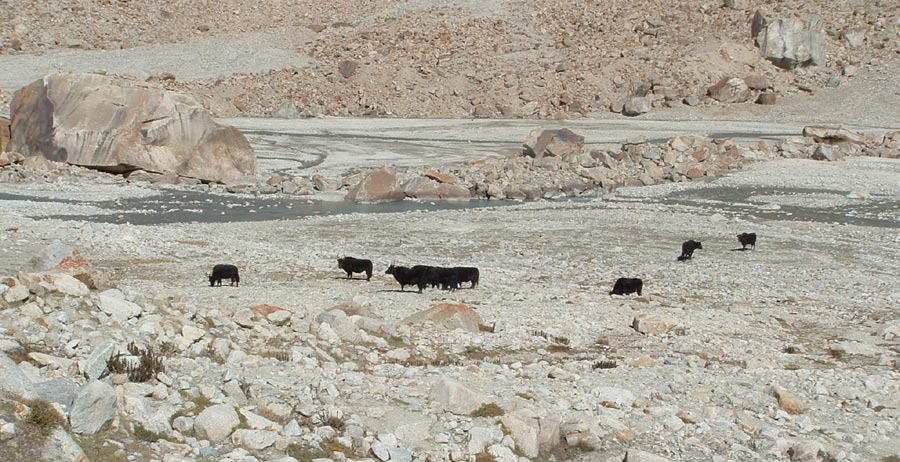 They also are moving down as the winter sets in.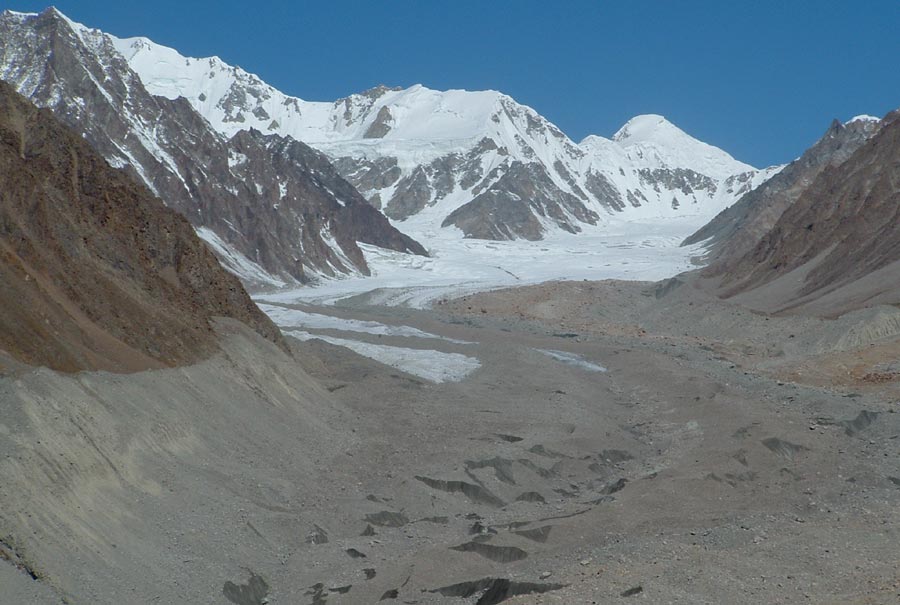 Looking towards Mamostong glacier as we move down into the Tulumputi river valley.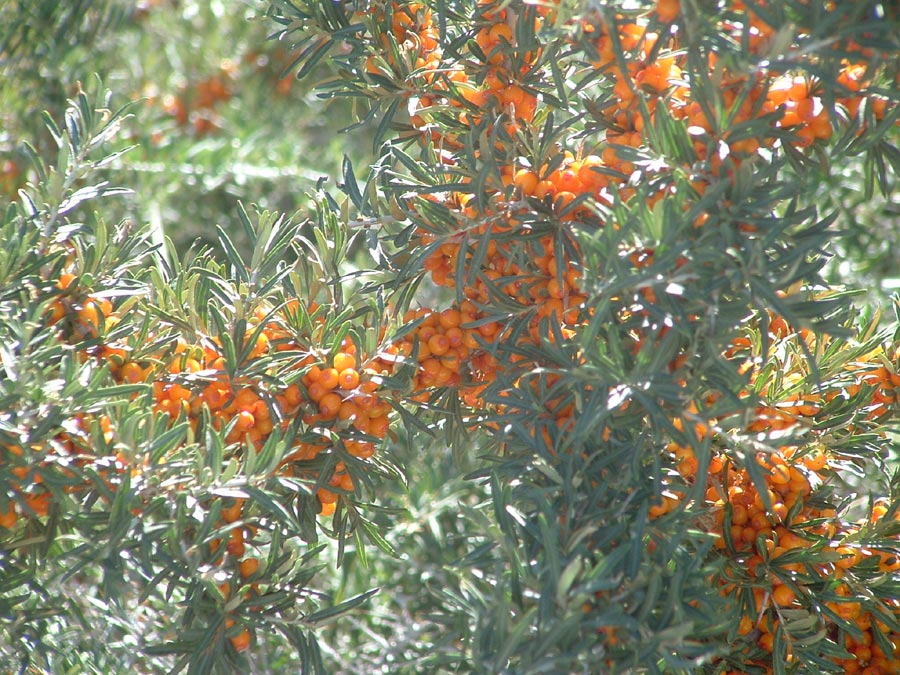 Leh
Leh berry - the wonder berry.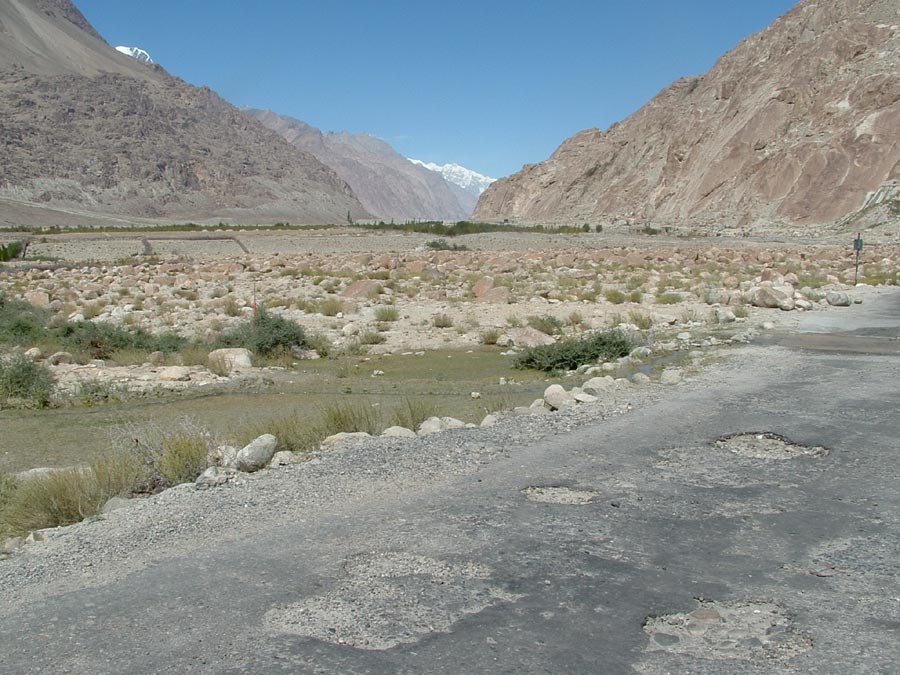 Back at Sasoma.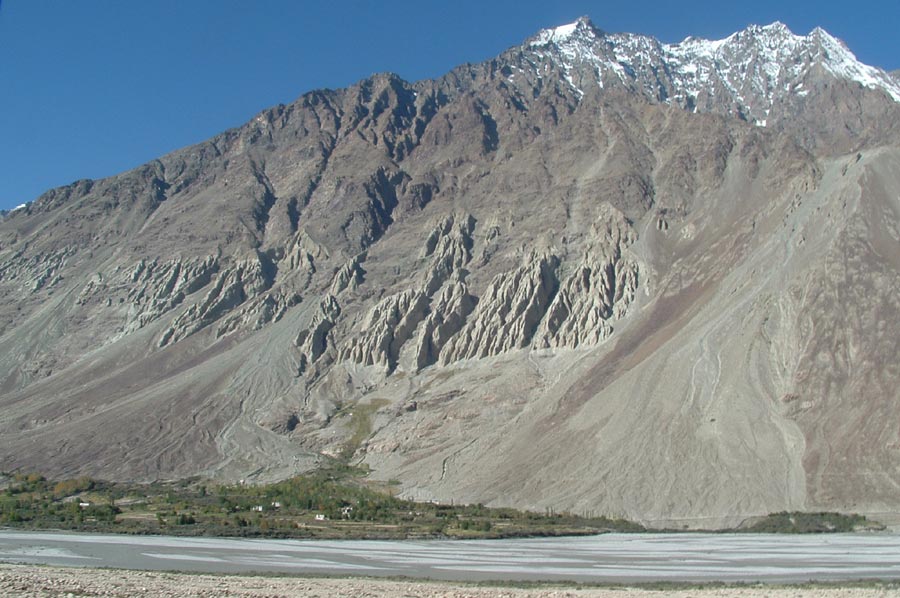 Look at the formations right above the village.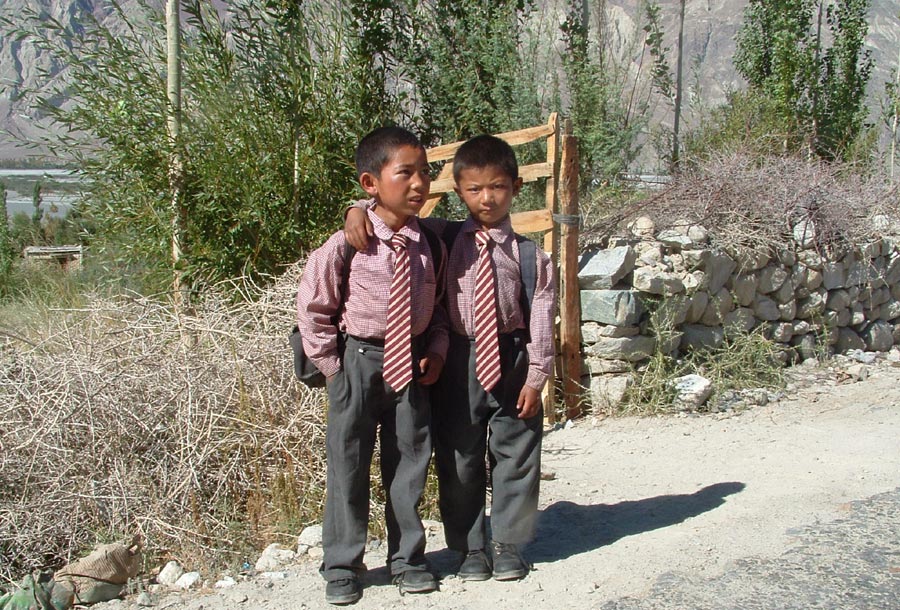 School is most important.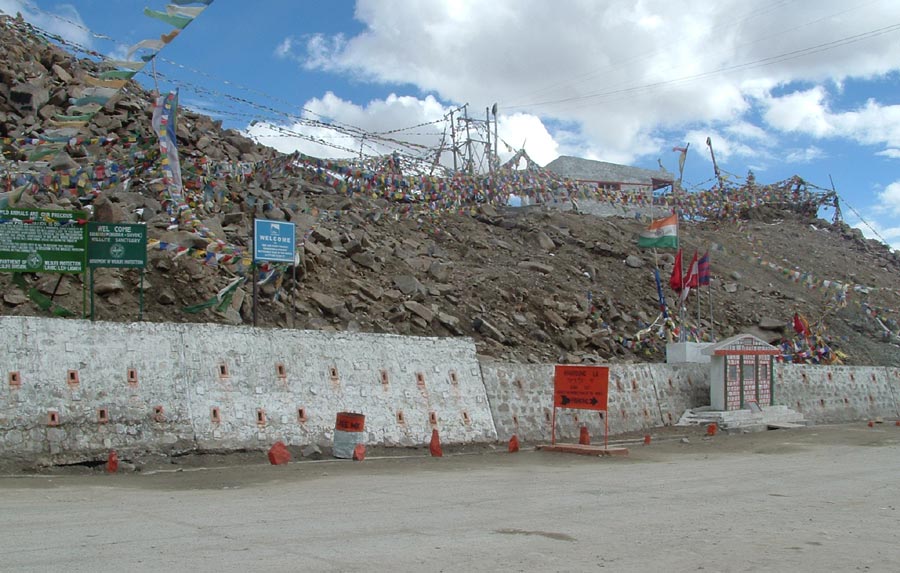 Khardung la the highest point on the highest road on earth.
Karakoram Pass Photos Part III
Karakoram Pass Top Story First Part
KEEP THE MOUNTAINS CLEAN
Copyright © by Himalayan Camping All Right Reserved.
Published on: 2008-01-10 (8314 reads)
[ Go Back ]