Karakoram Photos Part III






Karakoram Pass
Part III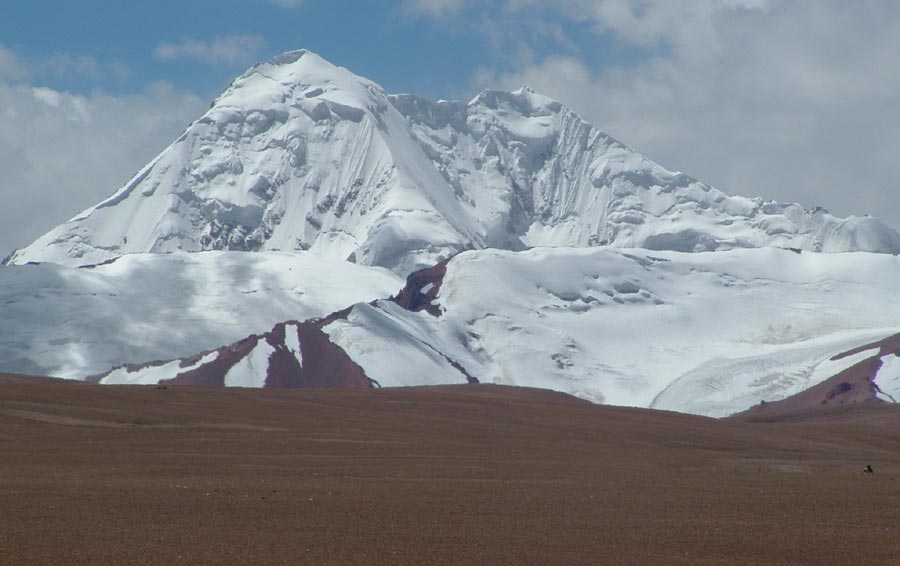 Shahi Kangri dominates the Depsang plains.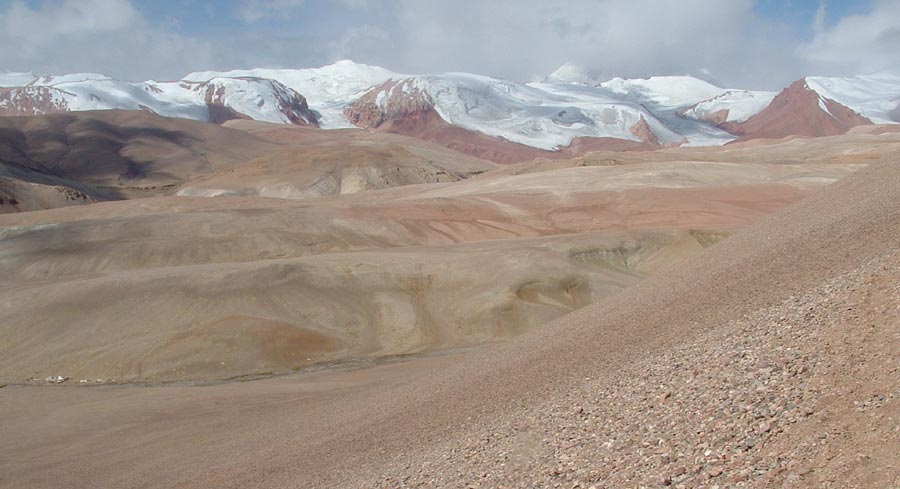 Colors of mountains.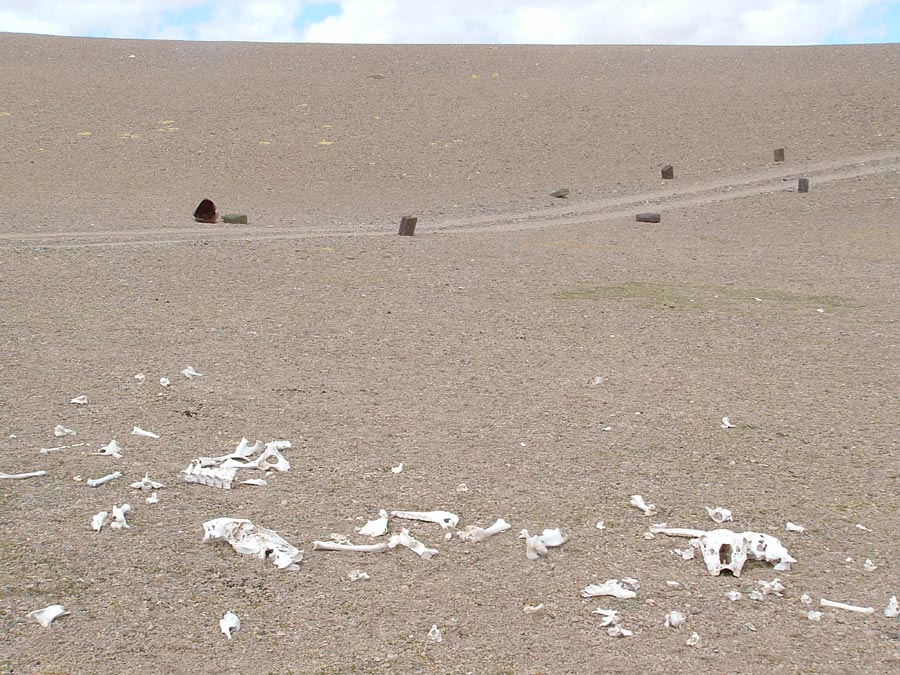 Bones have been replaced by Jerry cans.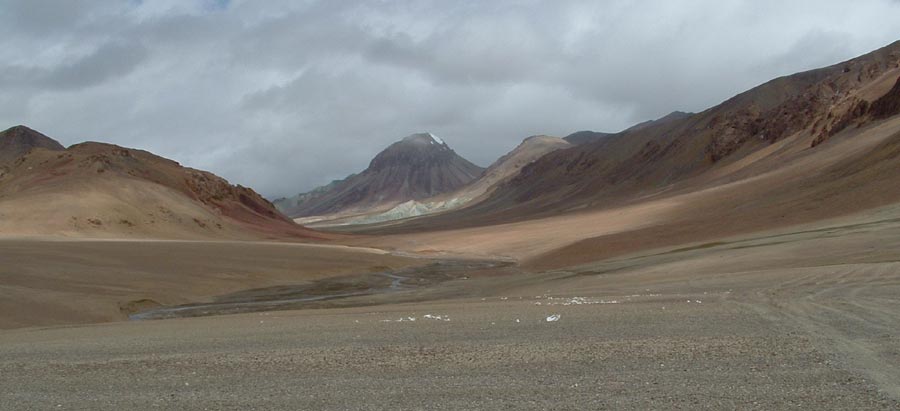 Looking towards KK pass.
The place is littered with bones as we move towards KKP.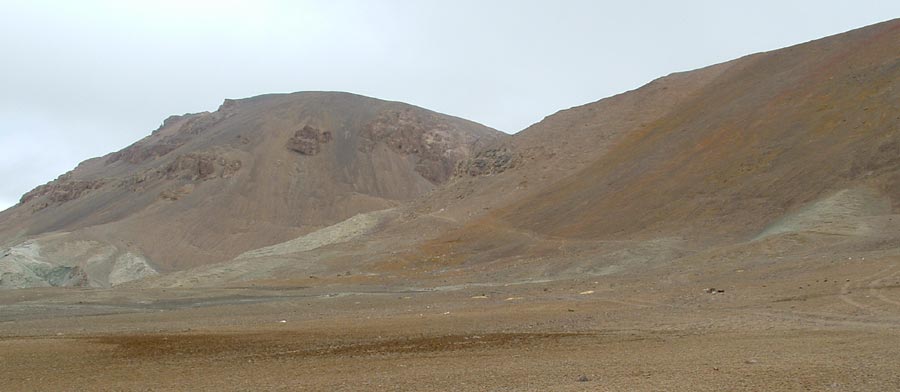 The trail leading to KKP.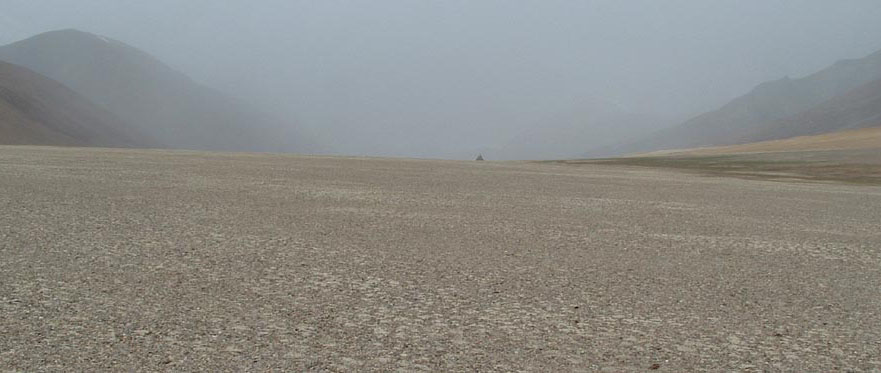 You reach the Kadpa Ngonpo la if you keep moving straight.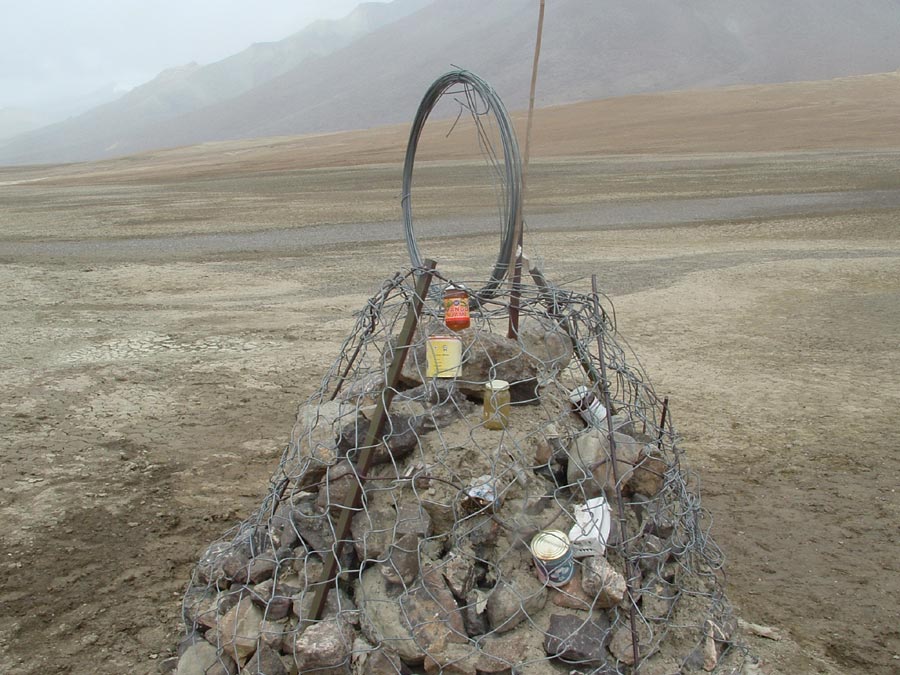 The Kadpa Ngonpo la.
KKP as seen from Kadpa Ngonpo la.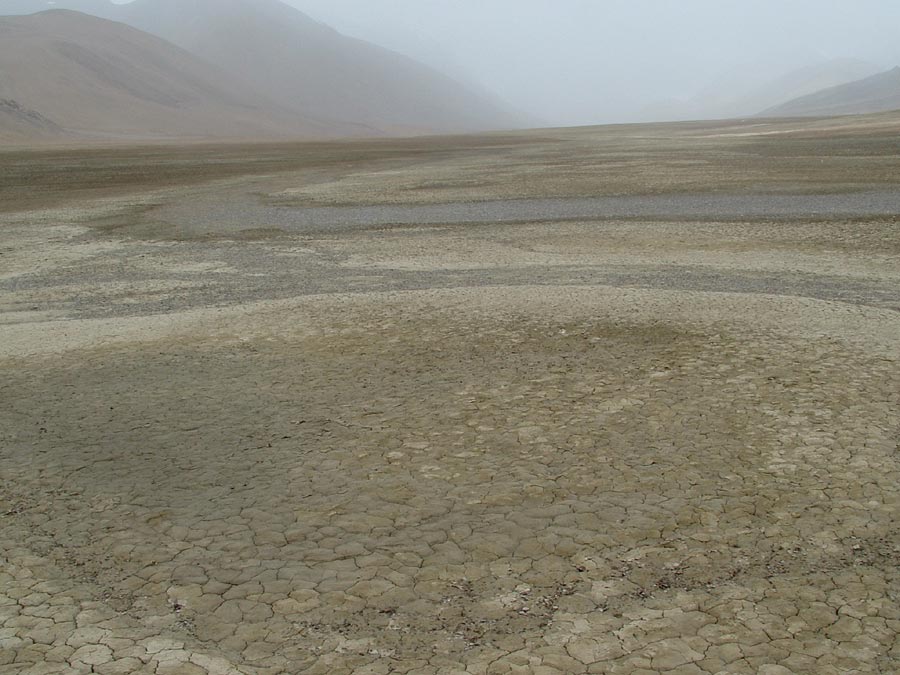 The river flows in both directions from Kadpa Ngonpo la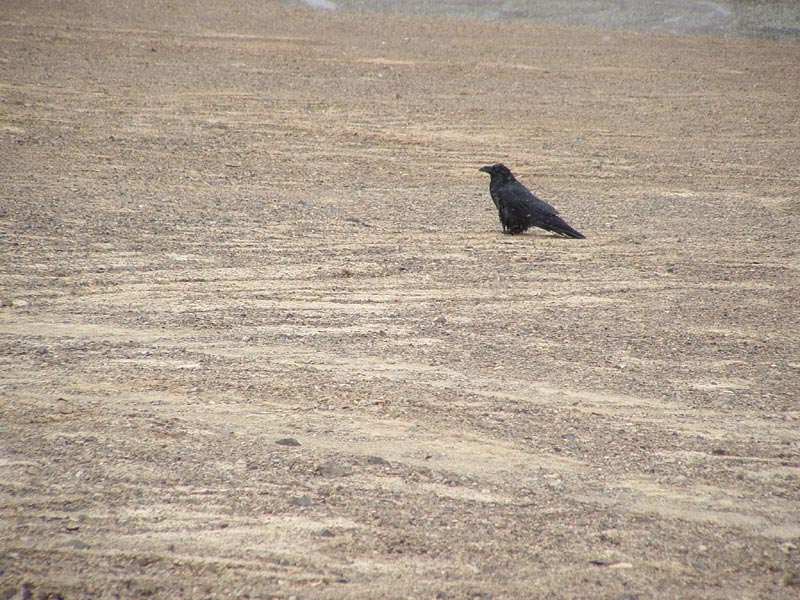 A lone crow at the pass. Whose crow is it ?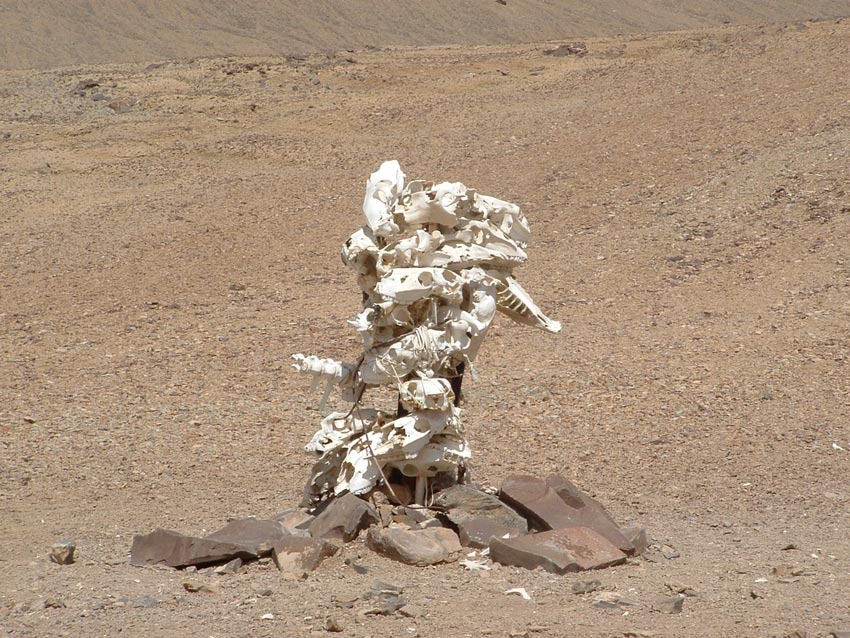 KKP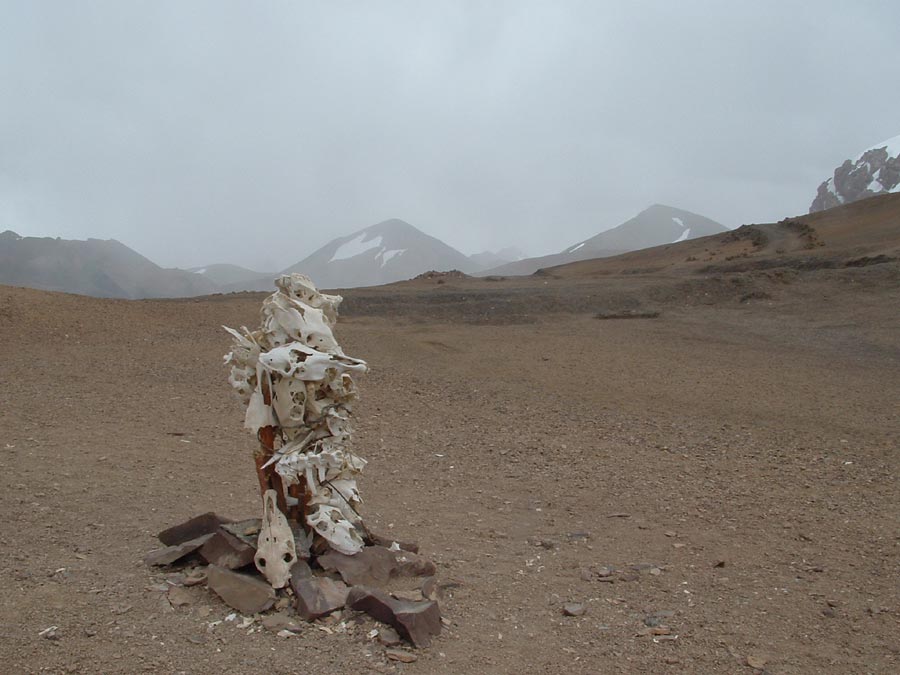 KKP from Indian side.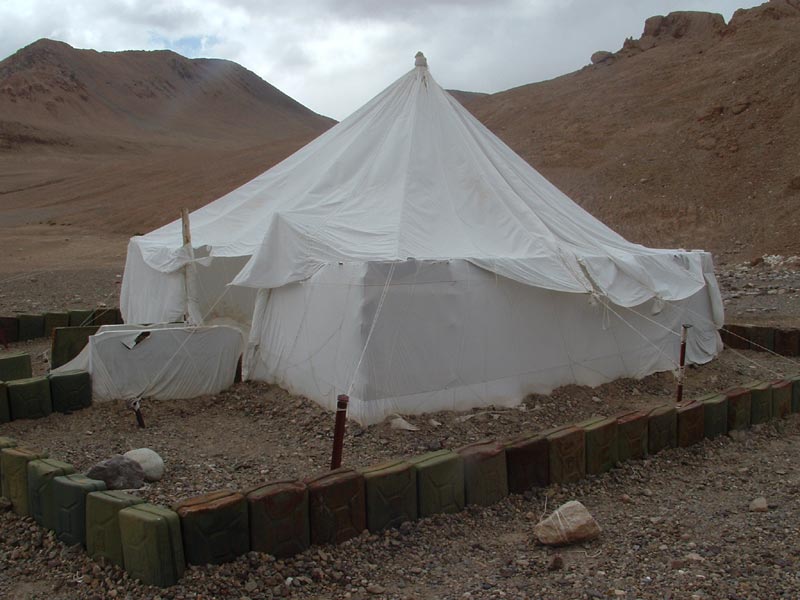 The memorial at Polu
Inside the memorial.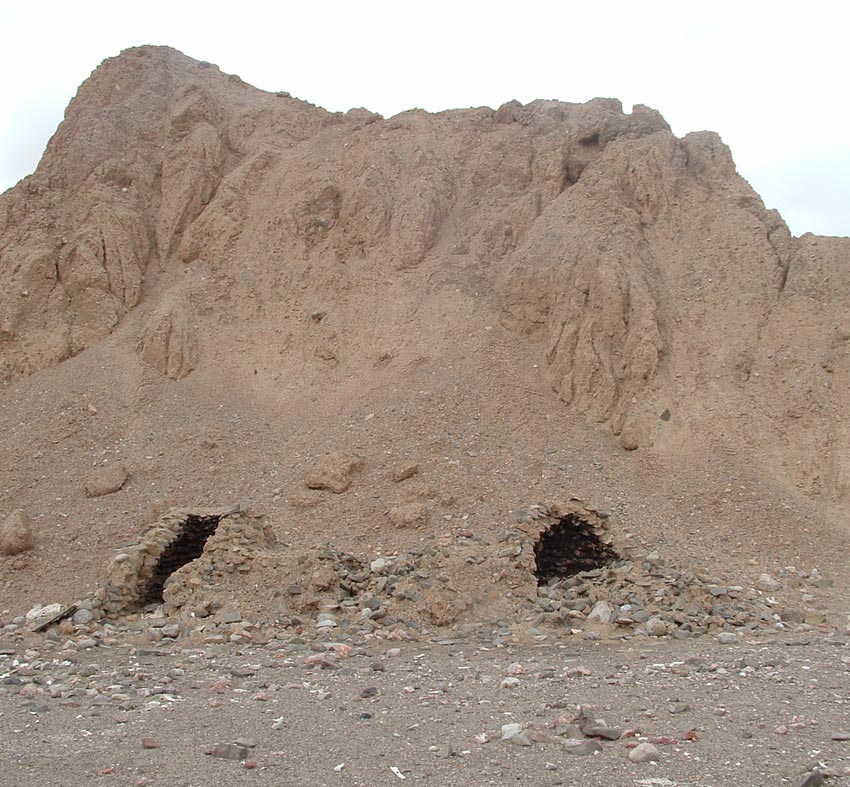 The old shelters at polu.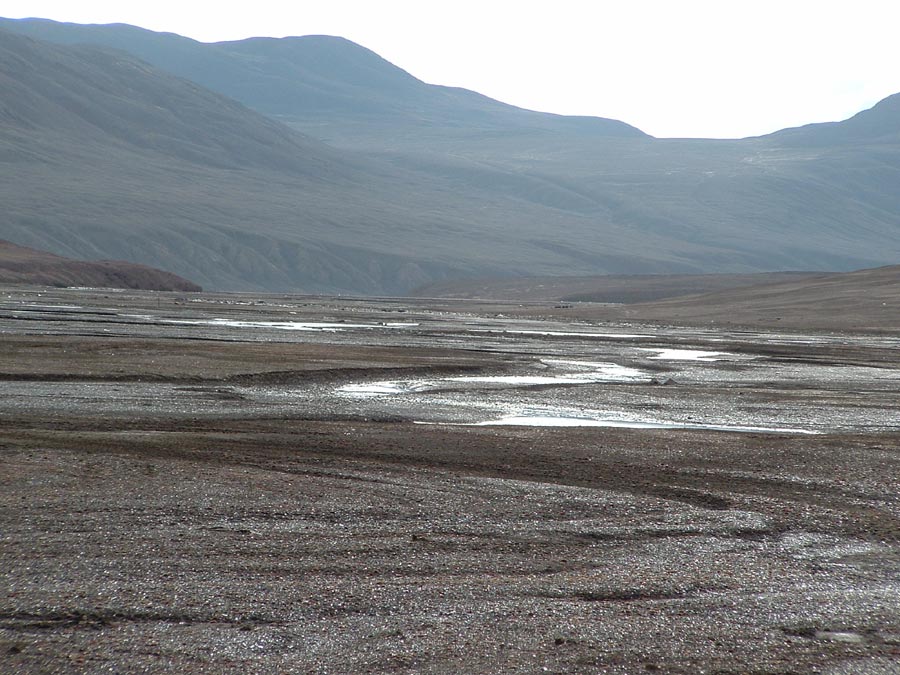 Chip chap river silently flows towards Gapshan.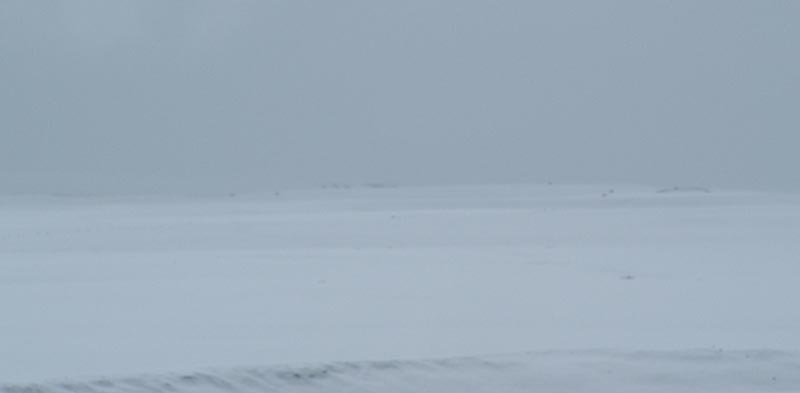 The sky and ground merge during snowfall.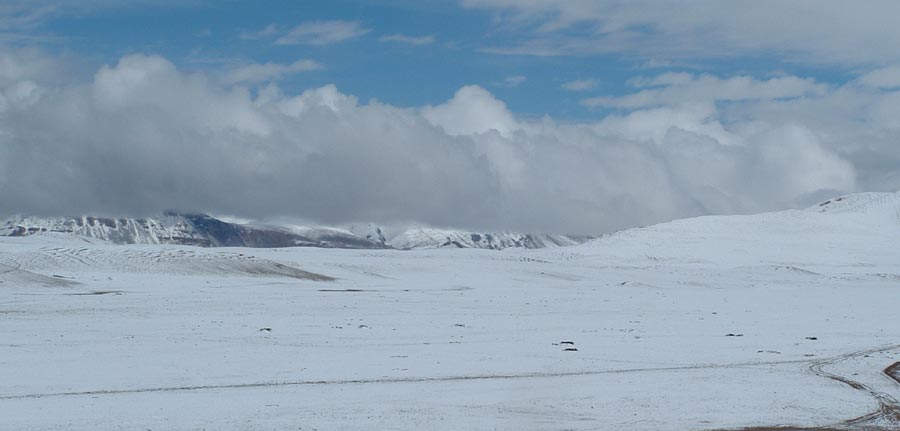 Snowed out Depsang plains.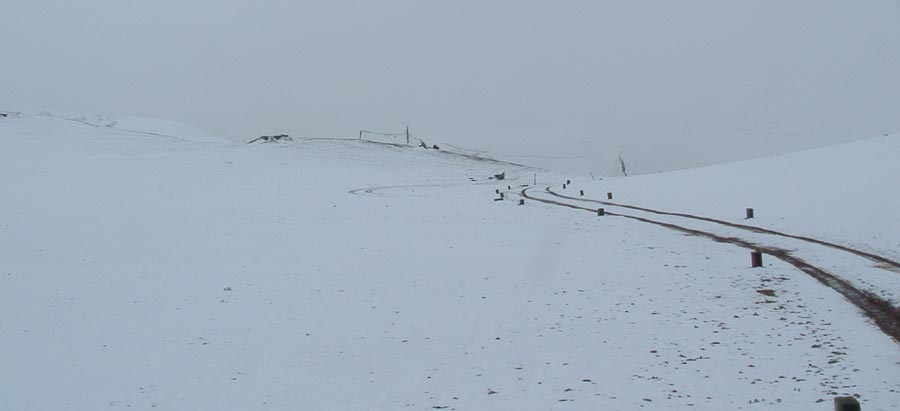 And the Depsang la.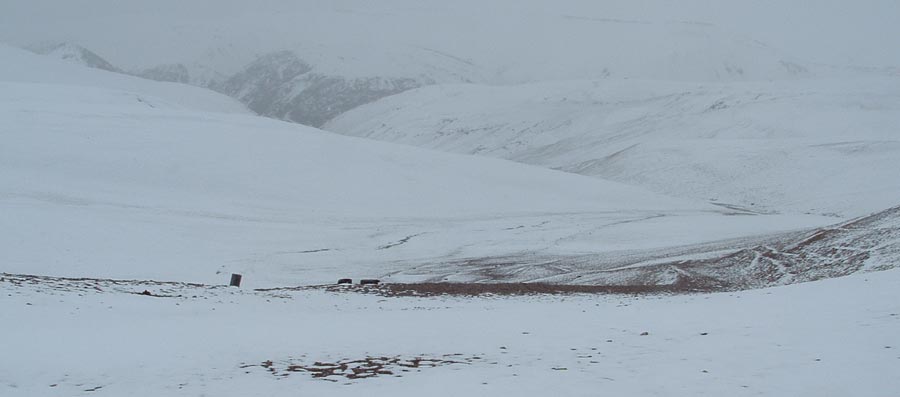 The way down from Depsang la.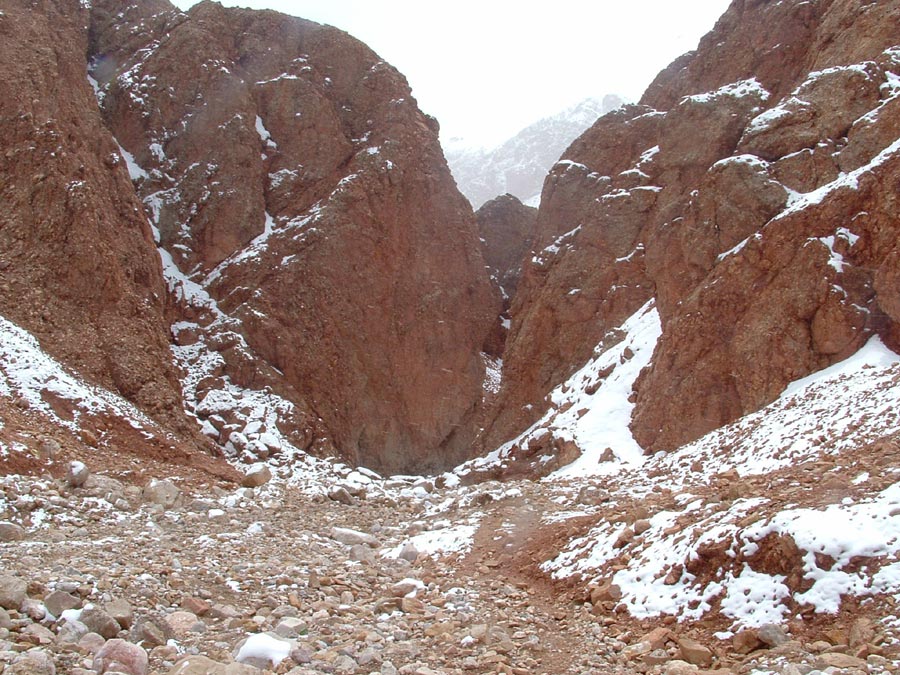 Final slope to the river as we move down the Depsang la.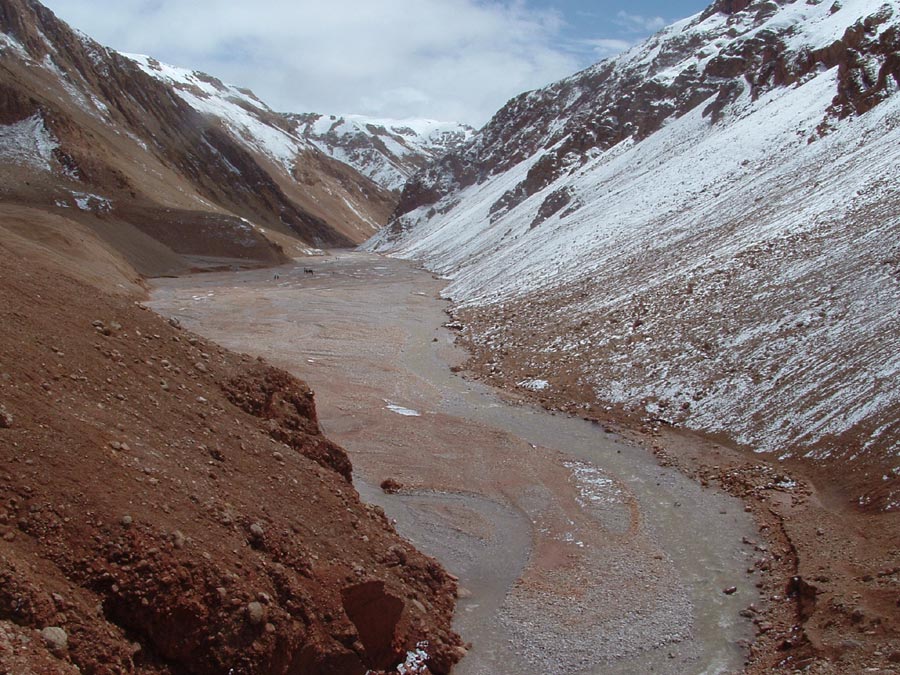 Red water was no longer red - Depsang river near Qazi Langar.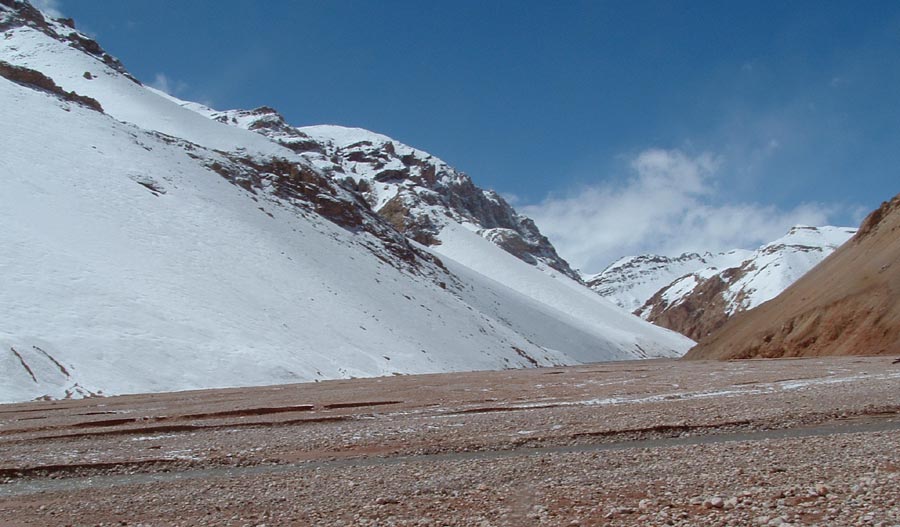 As we reached the river bed we were spared from snow.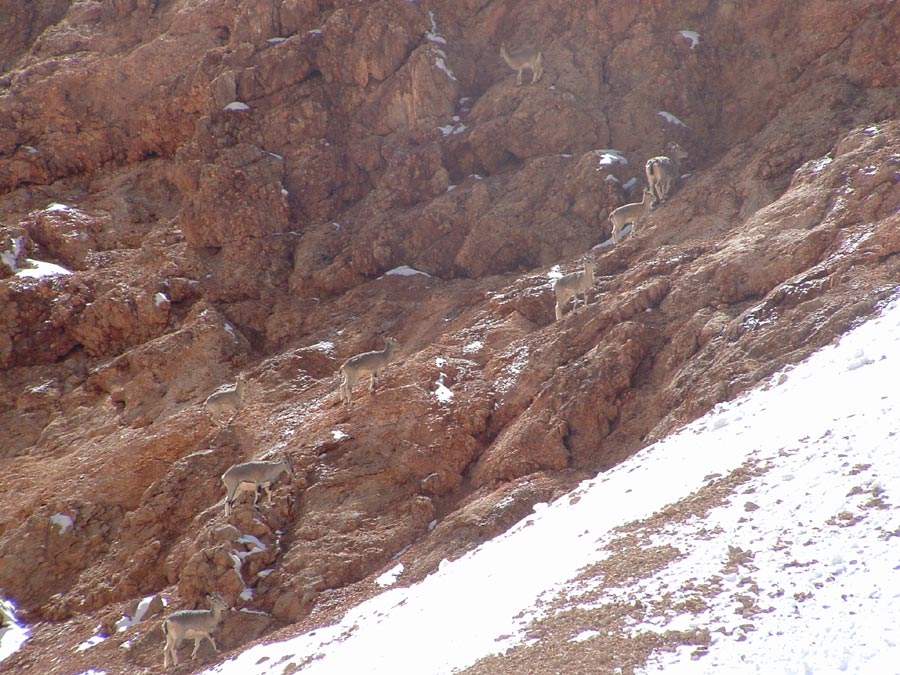 The Bharals ran up the slope on seeing us.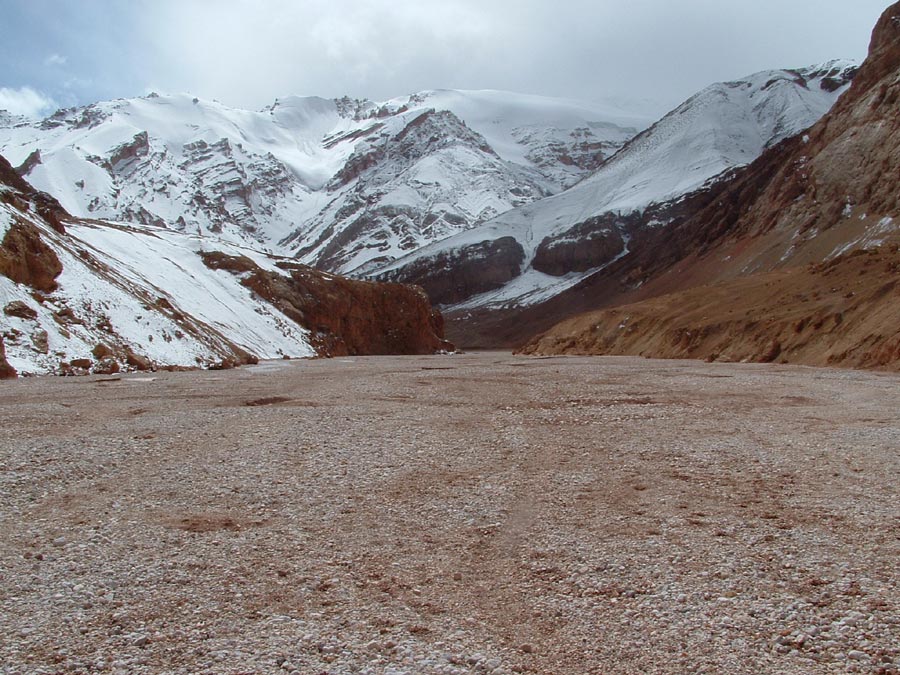 The trail on the river bed.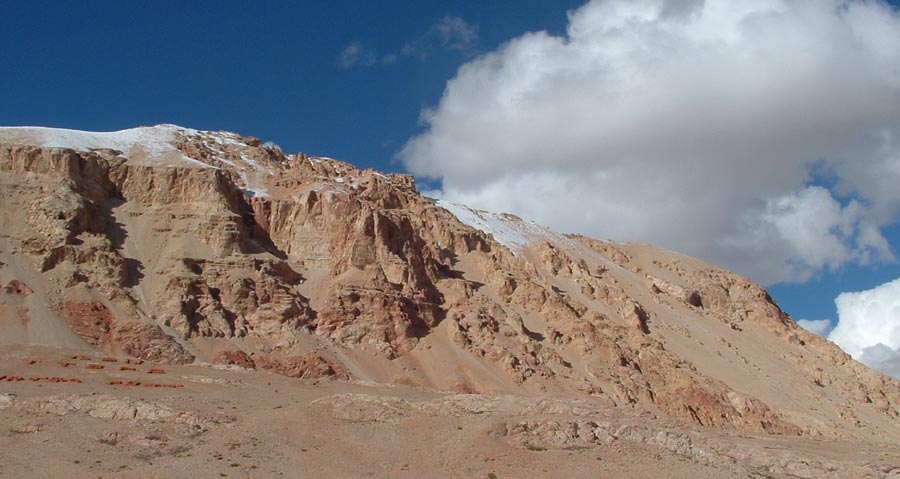 Mountains near Burtse camp.
.
Karakoram Pass Top Story First Part
KEEP THE MOUNTAINS CLEAN
Copyright © by Himalayan Camping All Right Reserved.
Published on: 2008-01-10 (58751 reads)
[ Go Back ]