Pindari-Kafni Part-II






Pindari - Kafni
(Part II)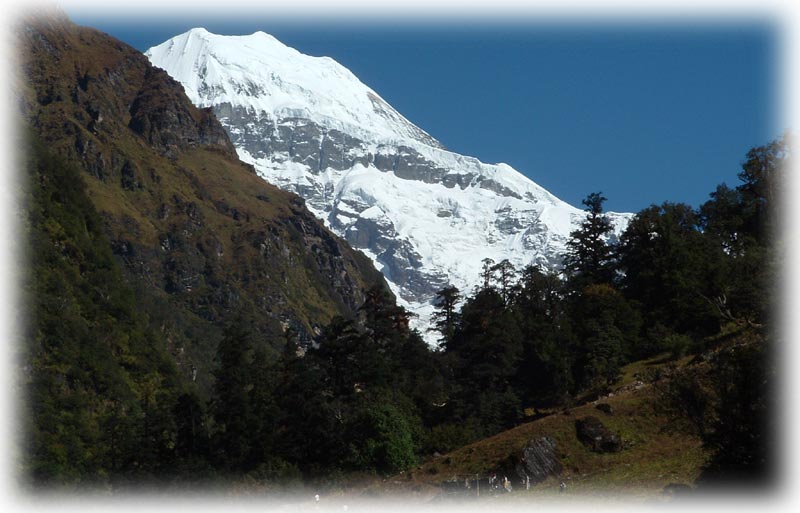 Nanda devi east gives way to Nanda Khat as we move towards Phurkia.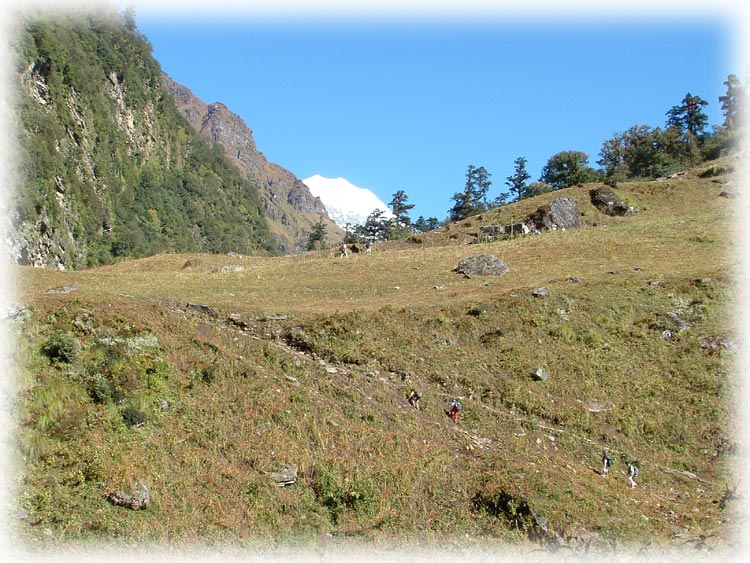 Trekkers making their way up with Nanda Khat waiting for them.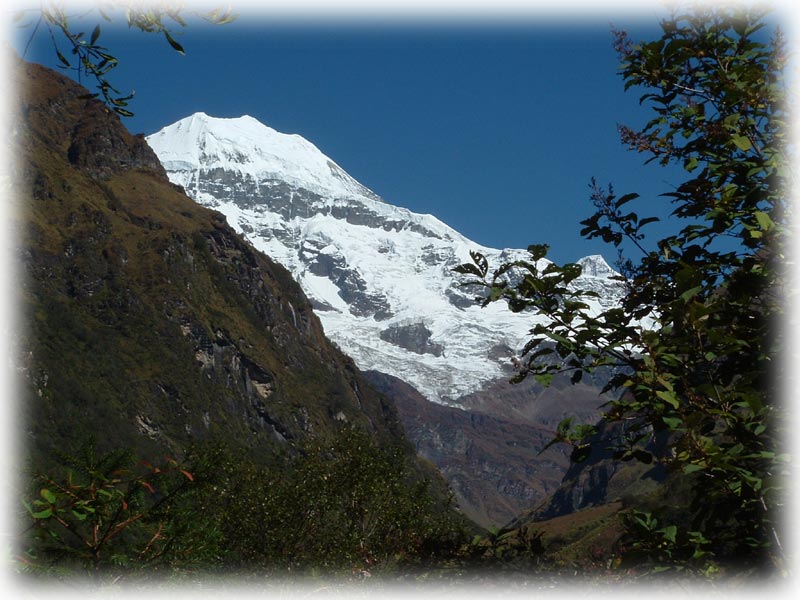 Nanda Devi east slowly going out of sight behind the wall as Nanda Khat dominates.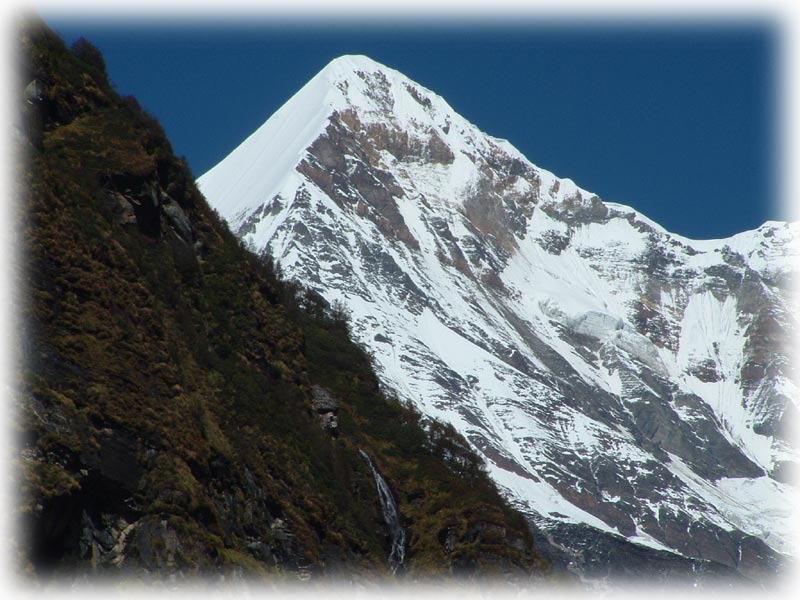 Pawali Dwar is also standing guard.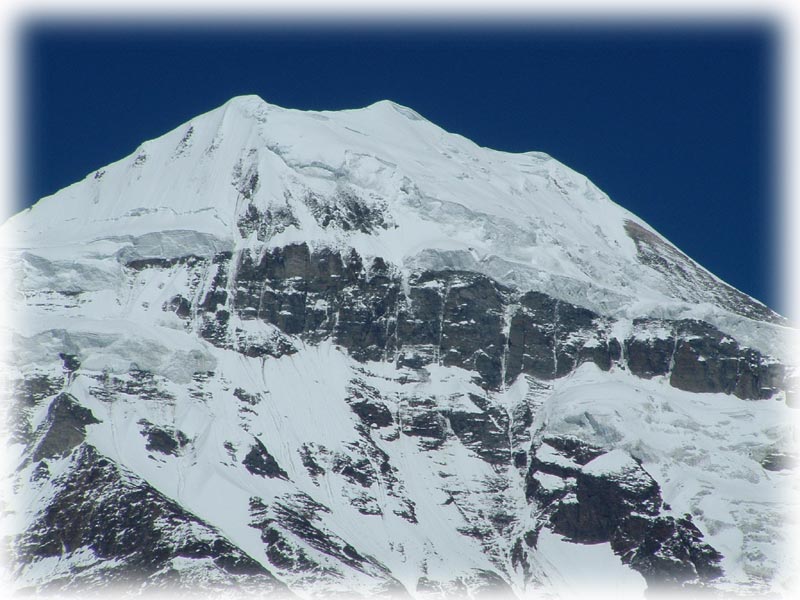 Nanda Khat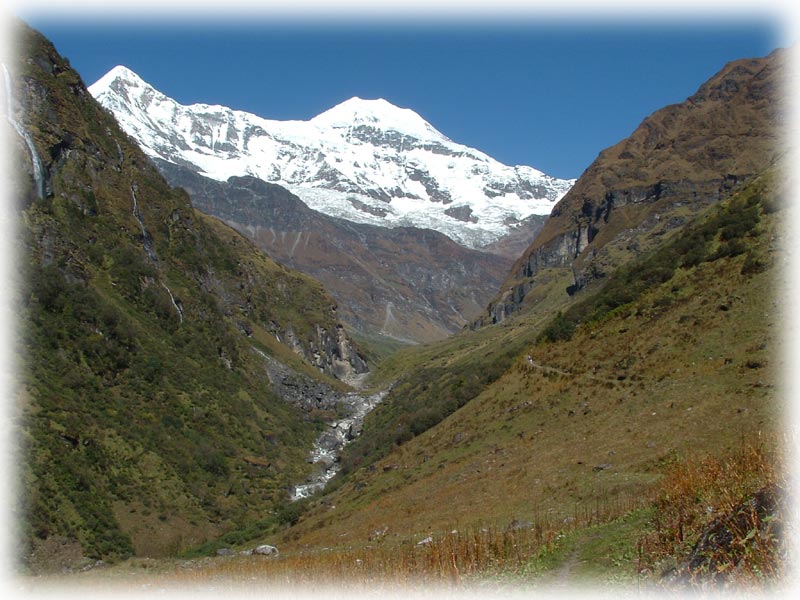 The view is slowly opening up, Pawali Dwar and Nanda Khat are now giving constant company.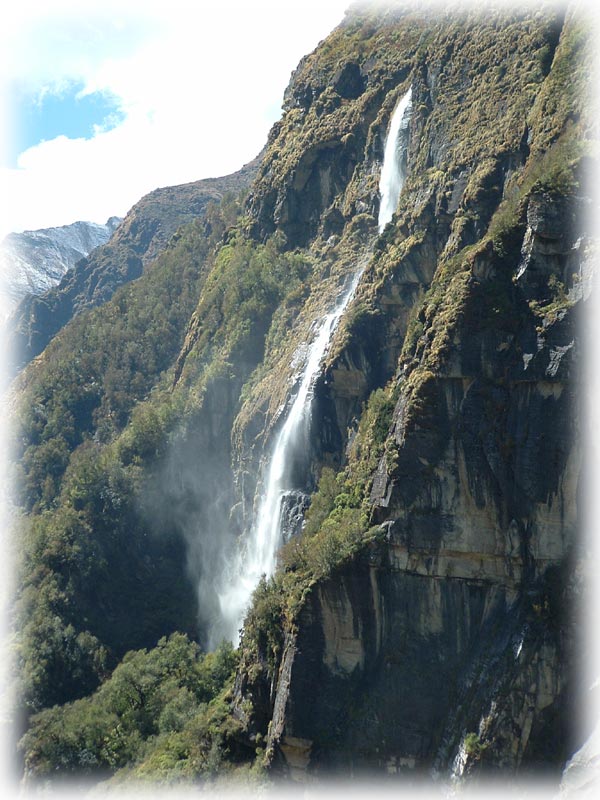 Not only the mighty snow covered peaks, the waterfall are also massive.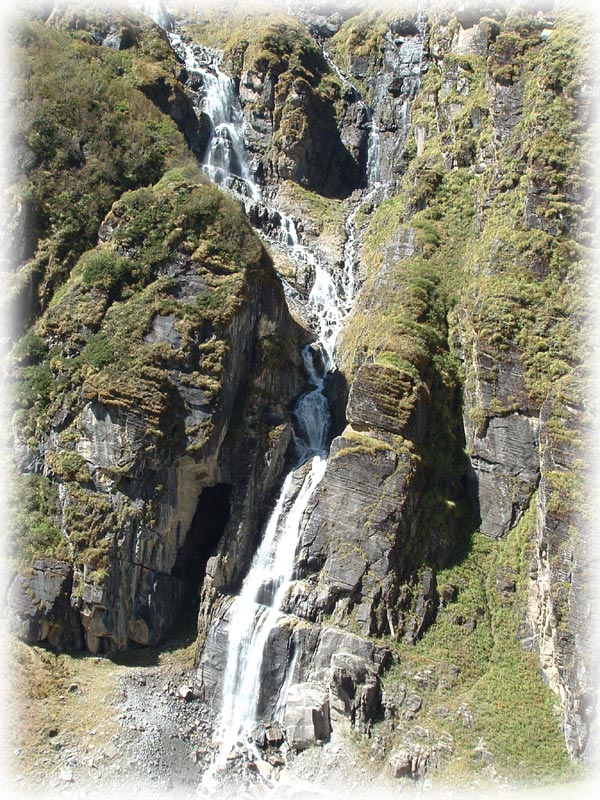 Wish I had wings and would have flown to the other side of the river.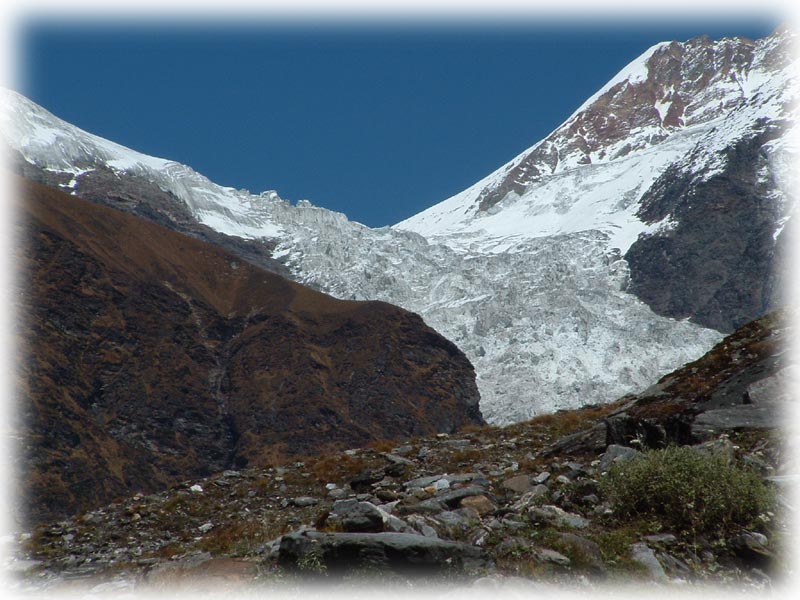 What is this.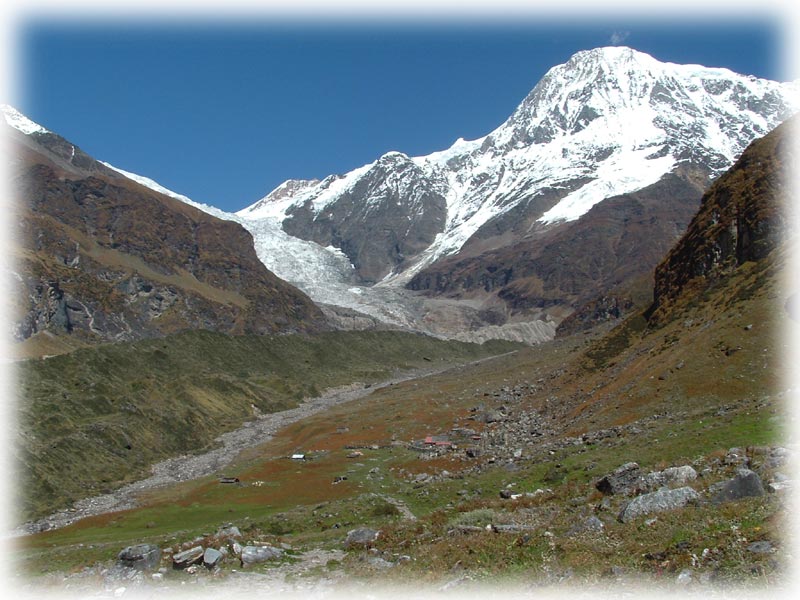 The Pindari glacier coming down and the Babaji's ashram in the camping ground.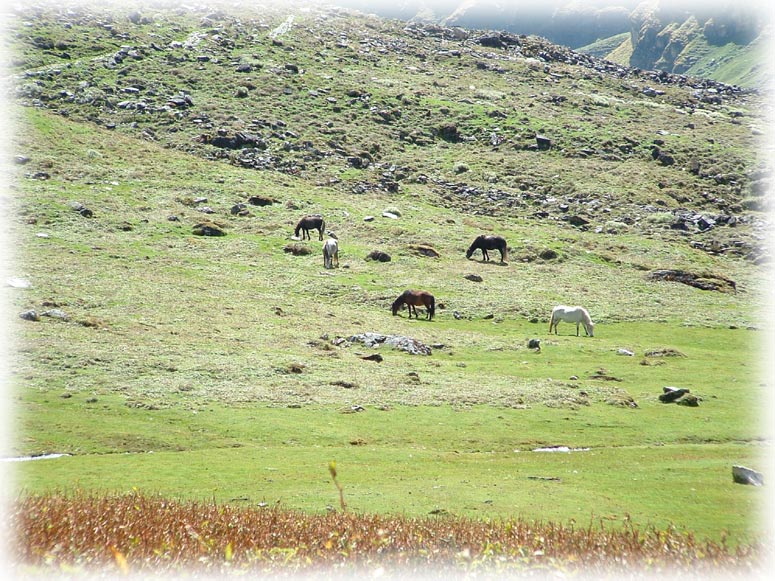 Well food is must for enjoying the stunning views.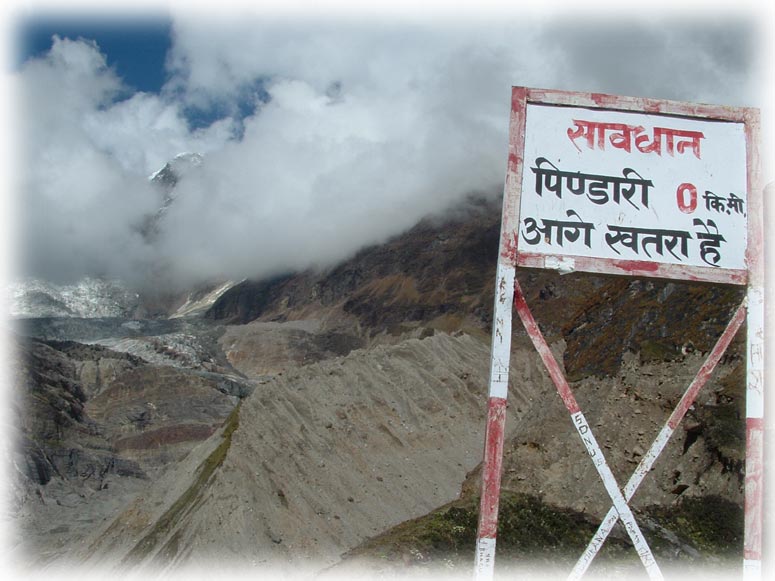 The zero point at Pindari. is not zero, it offers excellent views of the glacier.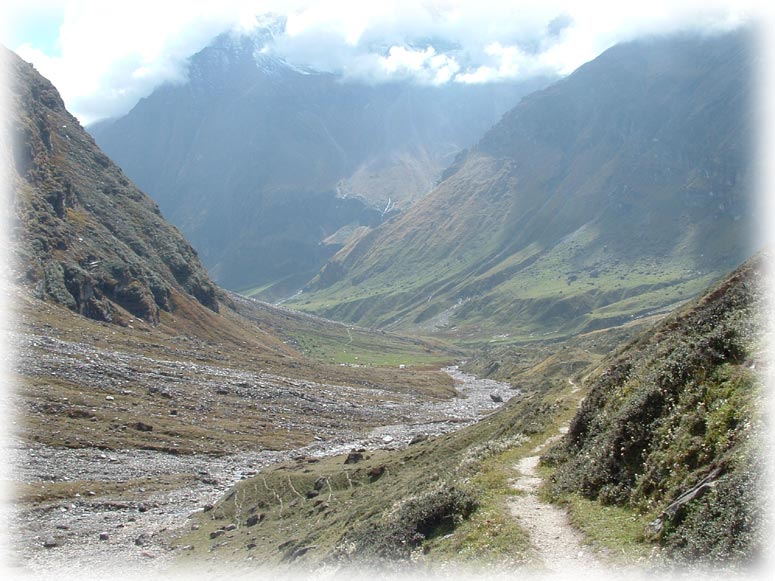 Looking towards Babaji's ashram from zero point.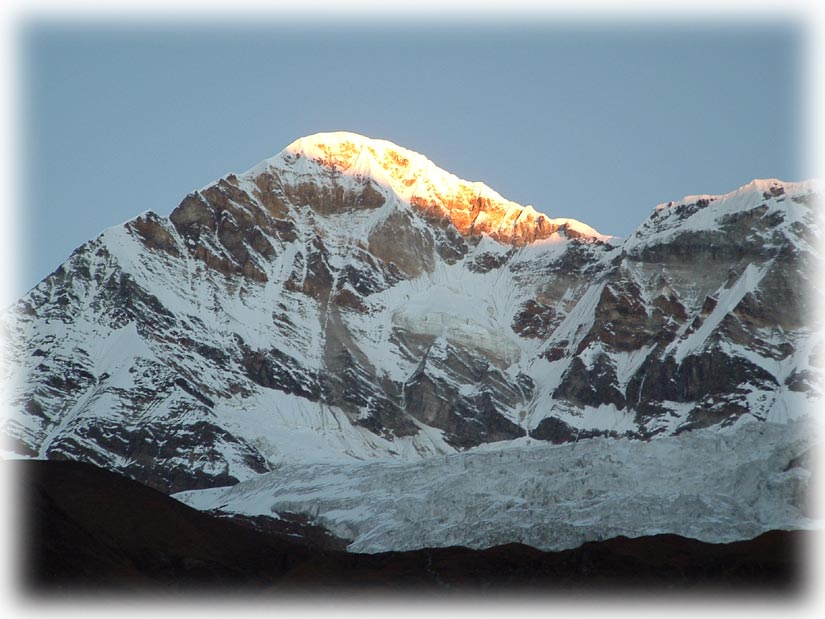 Sunrise on Pawali Dwar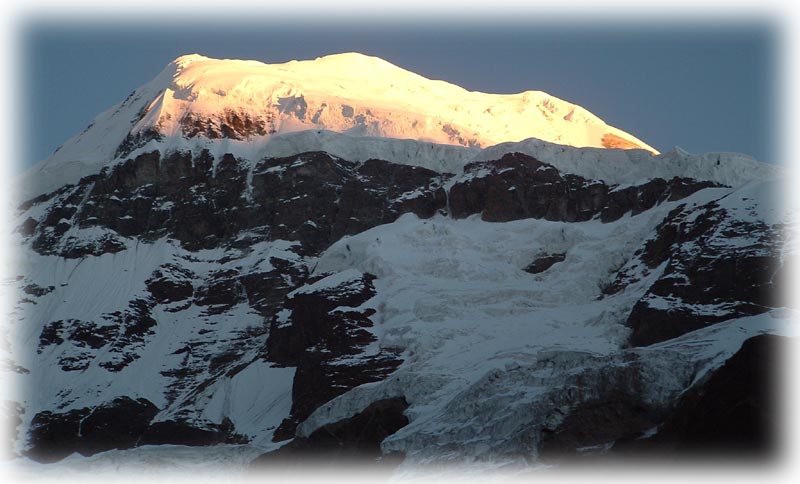 Nanda Khat turns golden on seeing sun.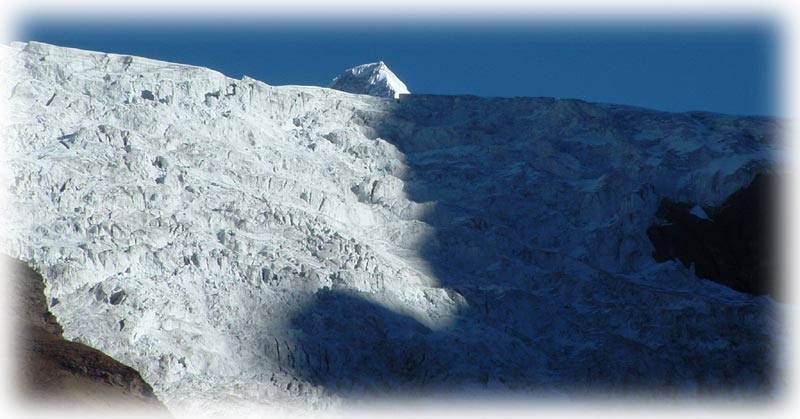 Nanda Devi east shows itself behind Pindari glacier as I move towards camp I.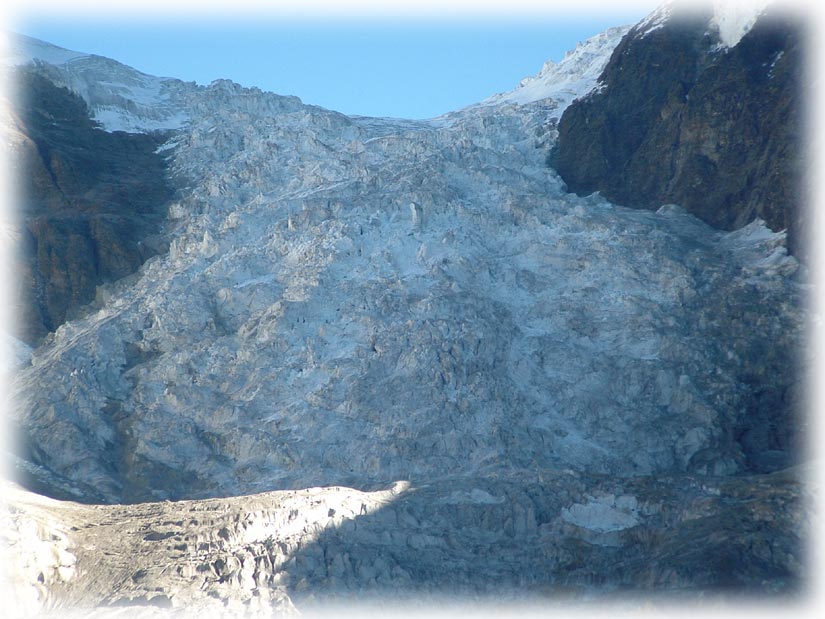 Pindari glacier with Traill's pass above it.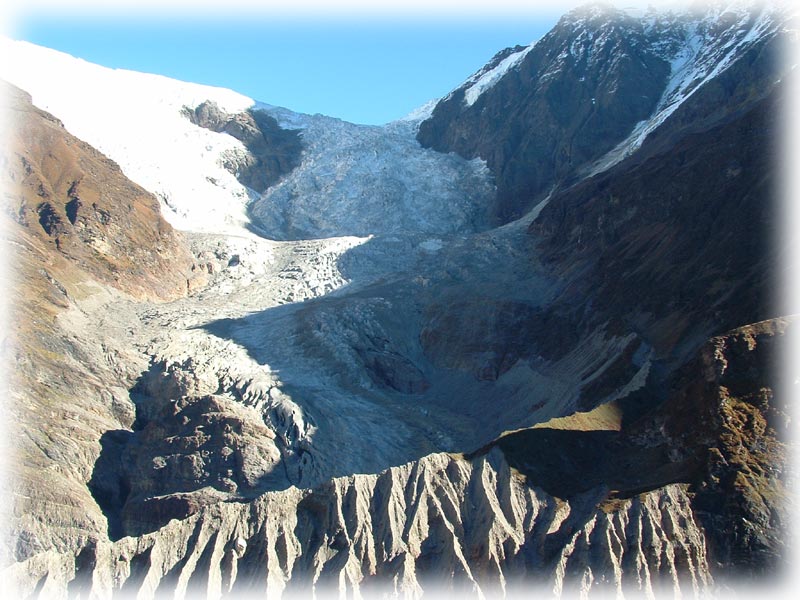 Pindari glacier as seen on the way back from my high point.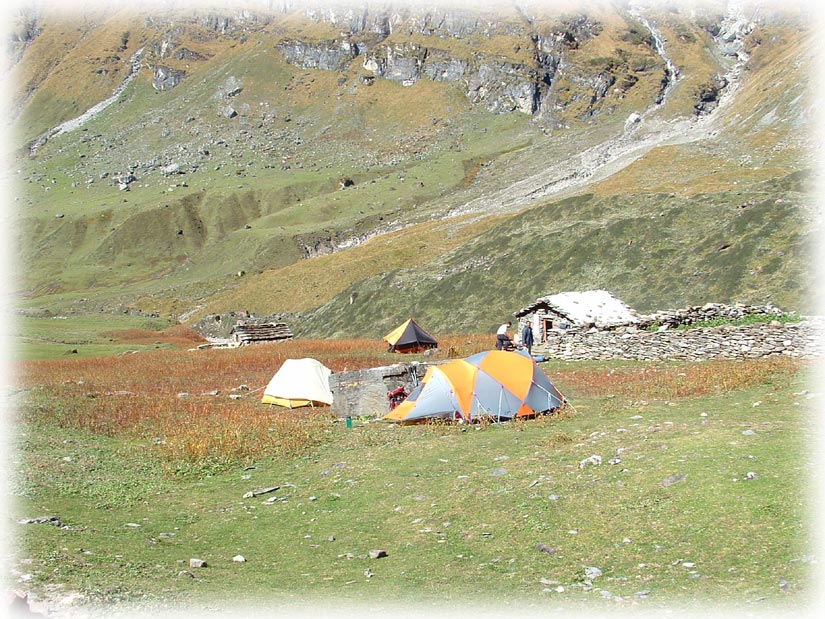 The small tea shop located opposite to Babaji's ashram.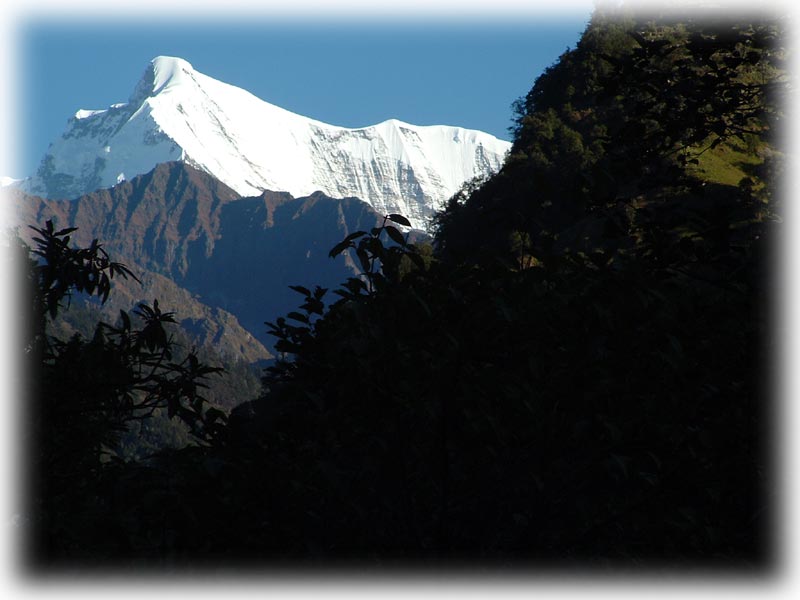 Makitoli gives you company as you move back to Dhakuri from Khati.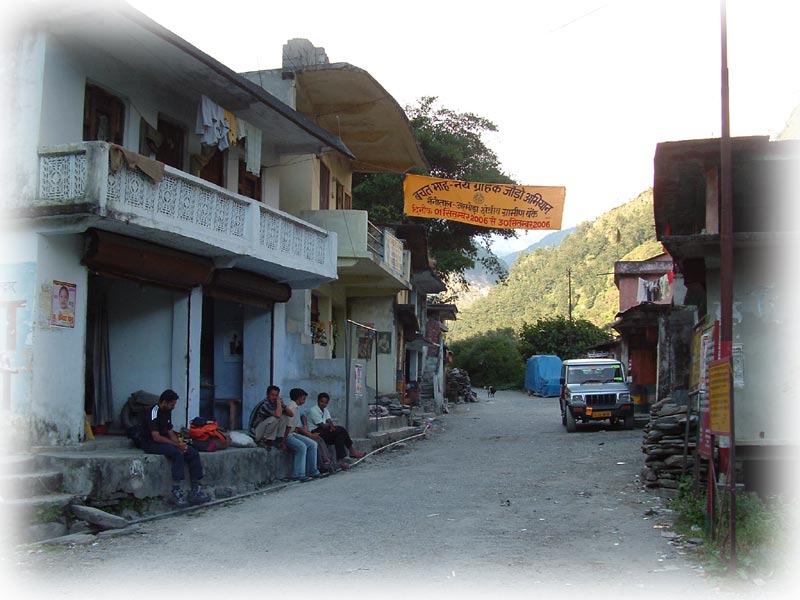 The trek ends where it started and we wait for transport to take us from Song to Bageshwar.
Pindari-Kafni Photos Part I
Pindari-Kafni People Photos
Pindari-Kafni Story
Pindari-Kafni Trek
KEEP THE MOUNTAINS CLEAN
Copyright © by Himalayan Camping All Right Reserved.
Published on: 2007-05-20 (3657 reads)
[ Go Back ]