Pindari-Kafni Part-I






Pindari - Kafni
(Part I)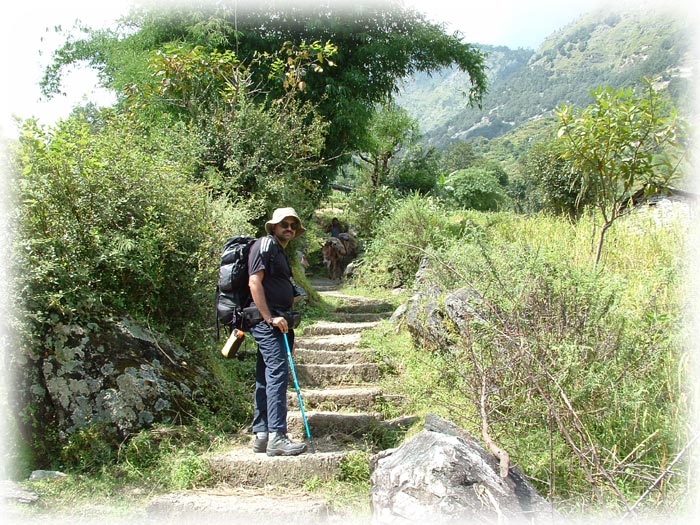 The trek starts at Song located 40 kms from Bageshwar.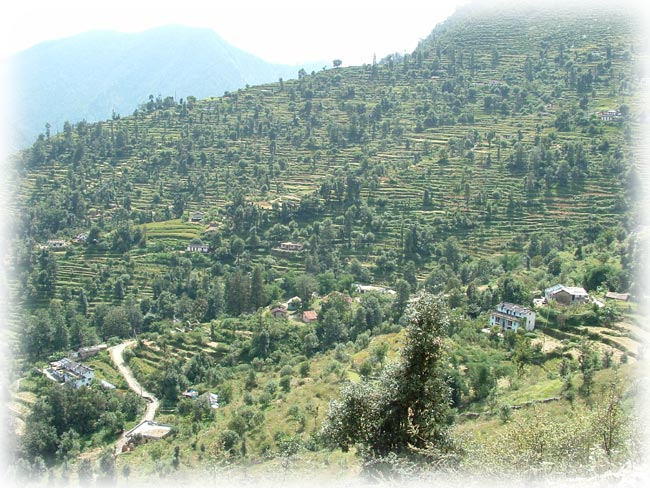 The Loharkhet village and its terraced fields.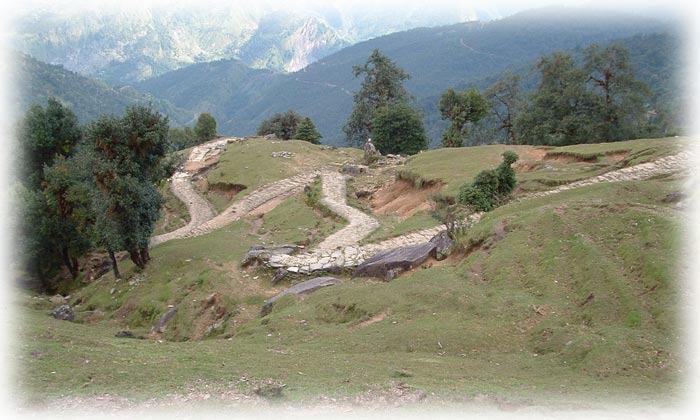 A well laid trail with the trail by which we reached this place seen in distance.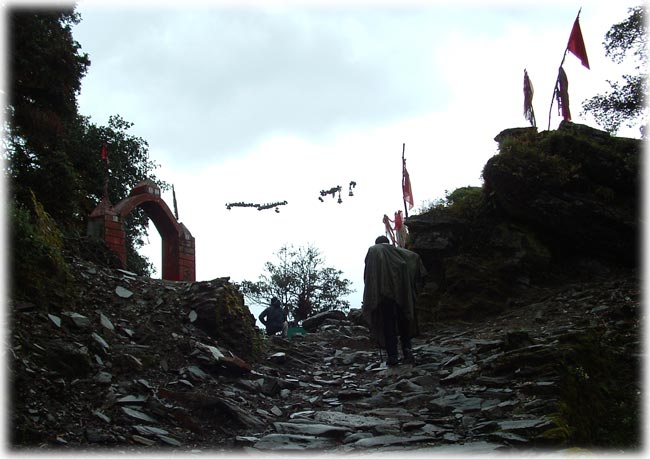 We reach Dhakuri top, not in good conditions.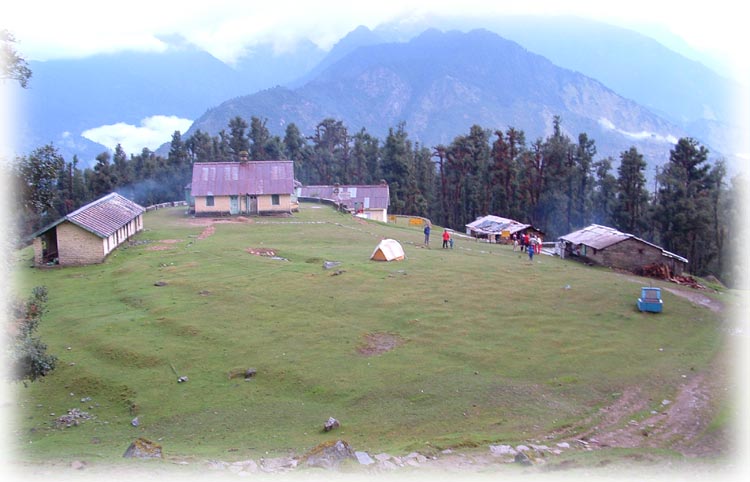 The ground at Dhakuri is not to be missed for camping . The views are stunning.
Milk flows in the Himalayan streams.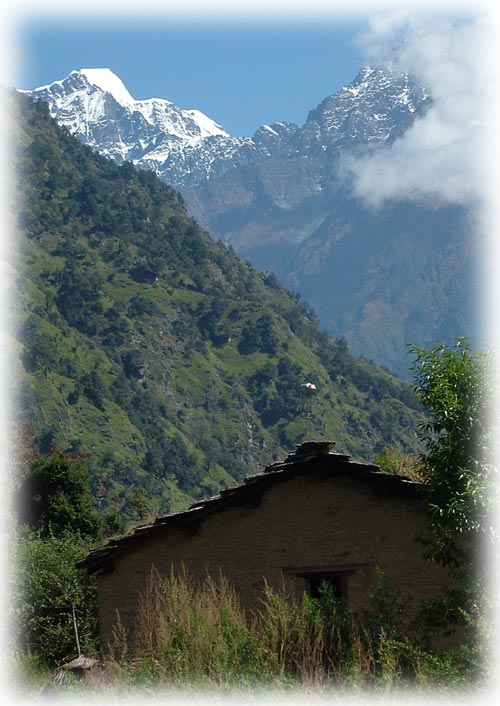 Nanda Kot towers above the roadside hut.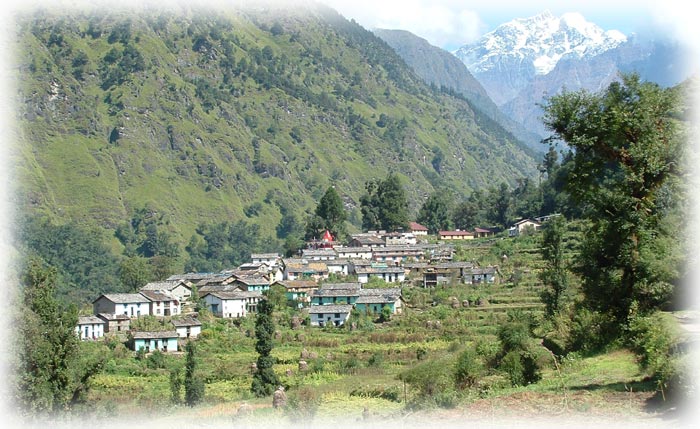 The Khati village is last on the trail and is inhabited round the year.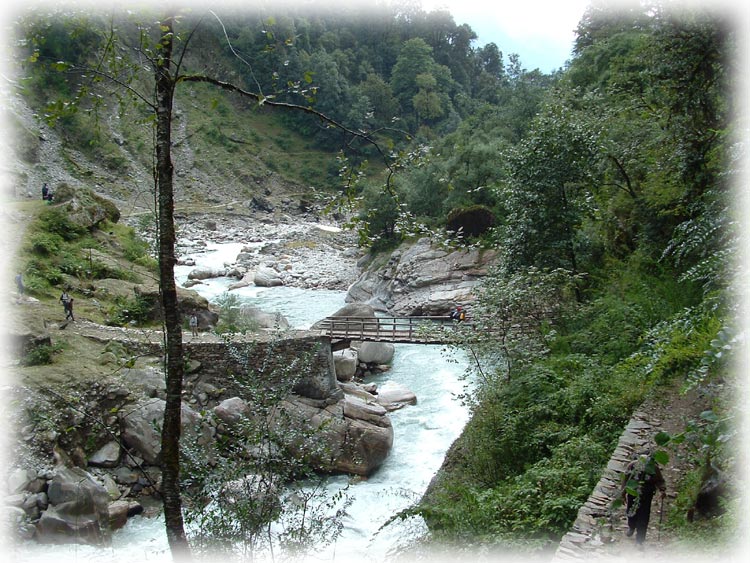 The trail crosses over to the right bank of Pindar river.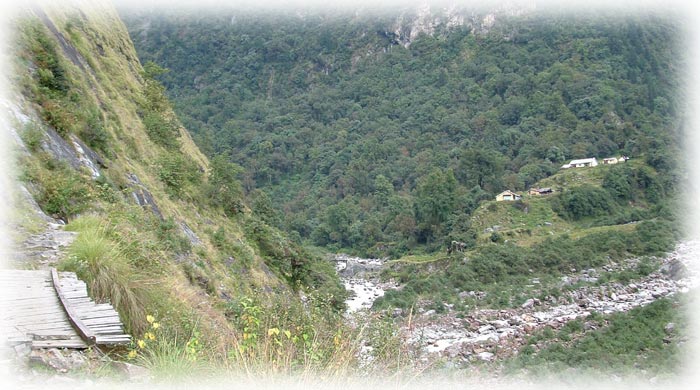 Pindar is coming from right and Kafni from left with Dwali located at the junction.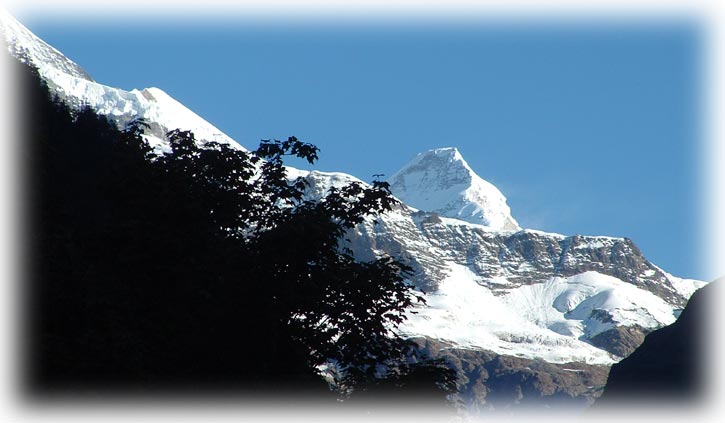 Nanda Devi East visible from TRH at Dwali.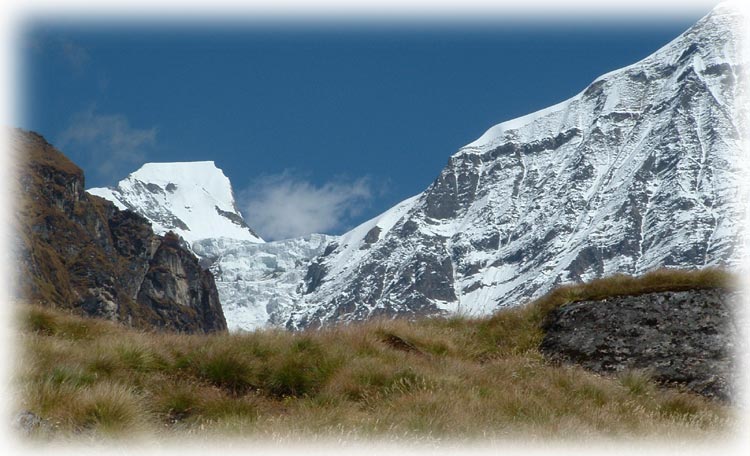 Nanda Kot stands in guard above Kafni glacier.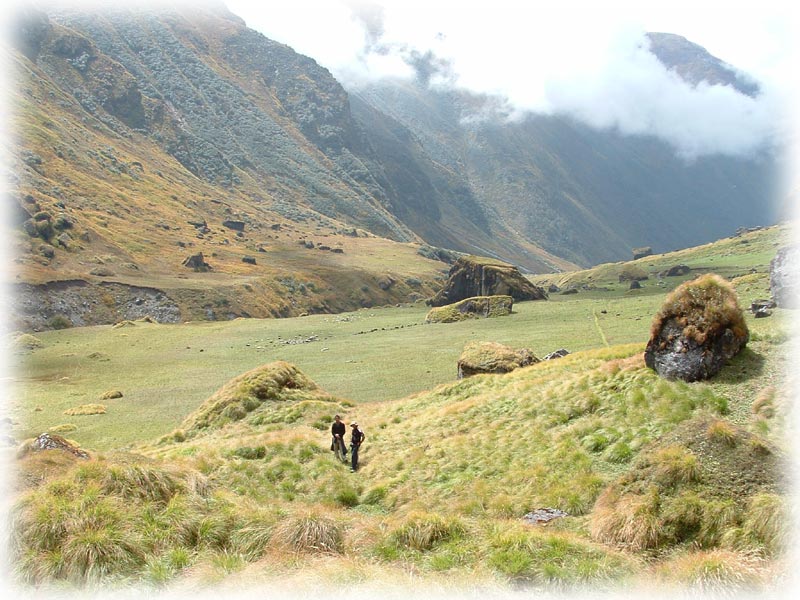 The open grounds with huge stones above Khatia.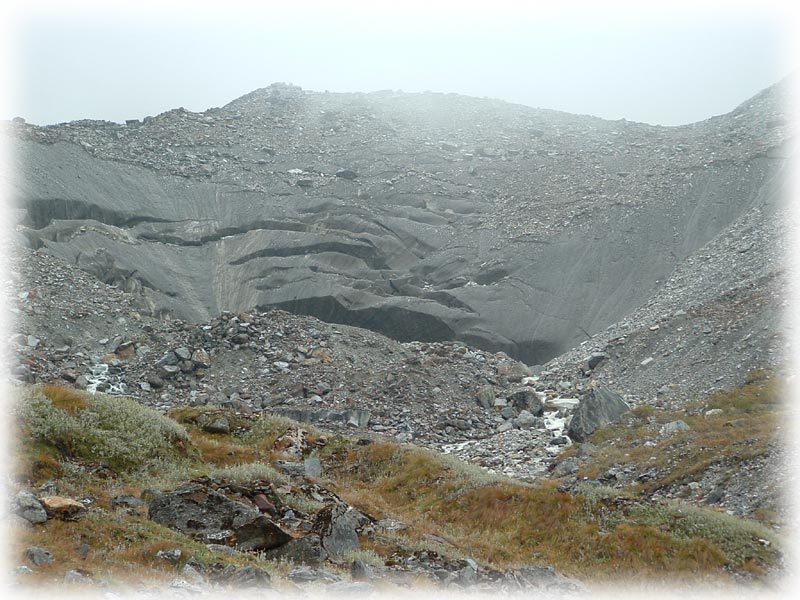 The snout of Kafni glacier. We missed Nanda Kot.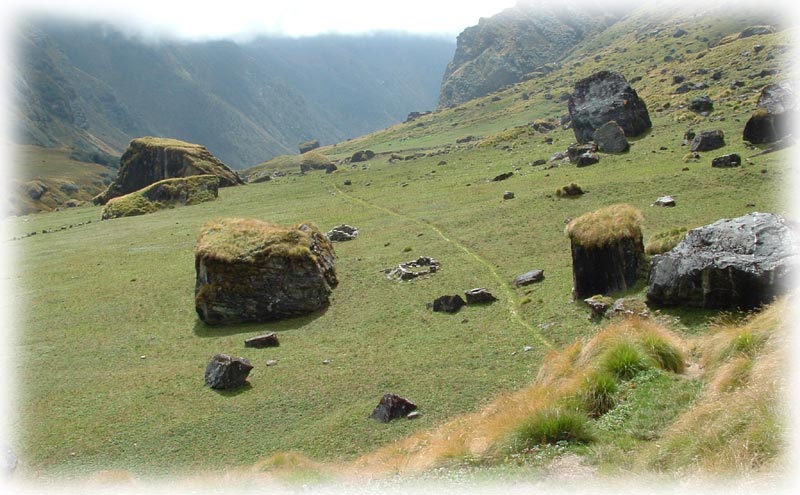 This is the pic I had seen in a book and had desired to see. It can not be explained in words.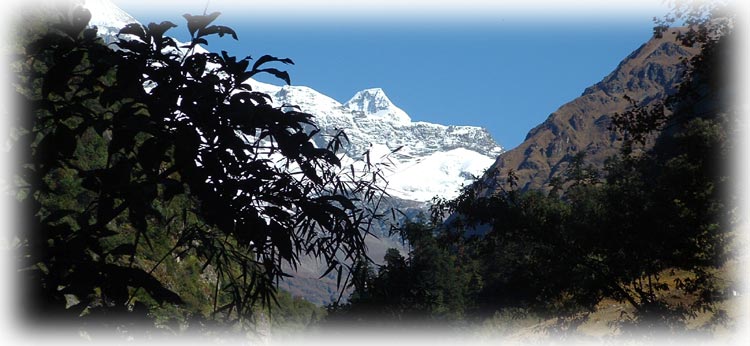 Nanda Devi east keep a watch on our progress from behind its fortress.
Pindari-Kafni Photos Part II
Pindari-Kafni People Photos
Pindari-Kafni Story
Pindari-Kafni Trek
KEEP THE MOUNTAINS CLEAN
Copyright © by Himalayan Camping All Right Reserved.
Published on: 2007-05-20 (3952 reads)
[ Go Back ]