Manali Jan 2007






Manali 2007-Is This Global Warming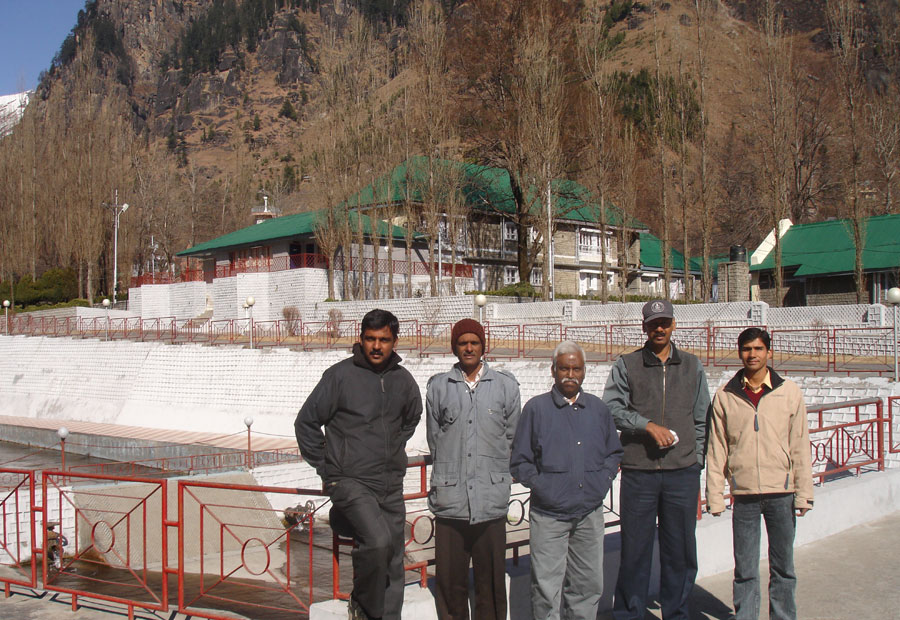 A team reaches Manali end Jan 07 for Skiing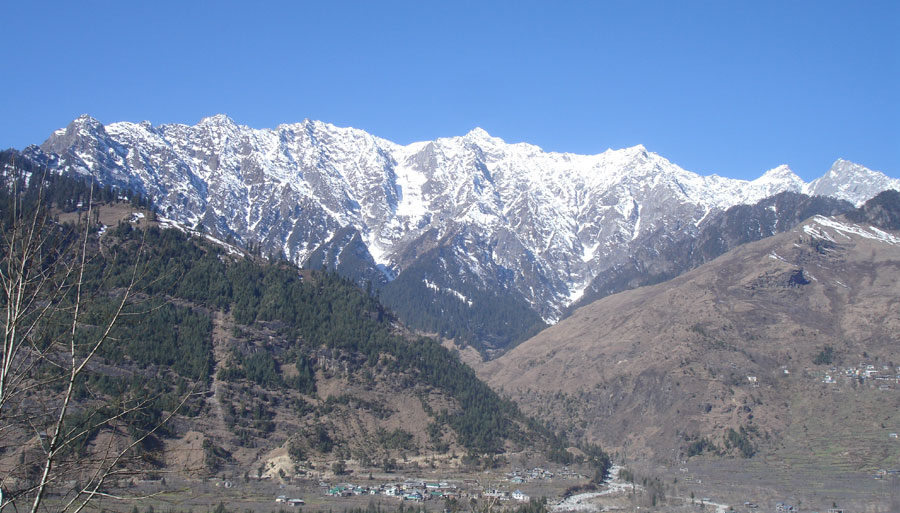 But where is the snow?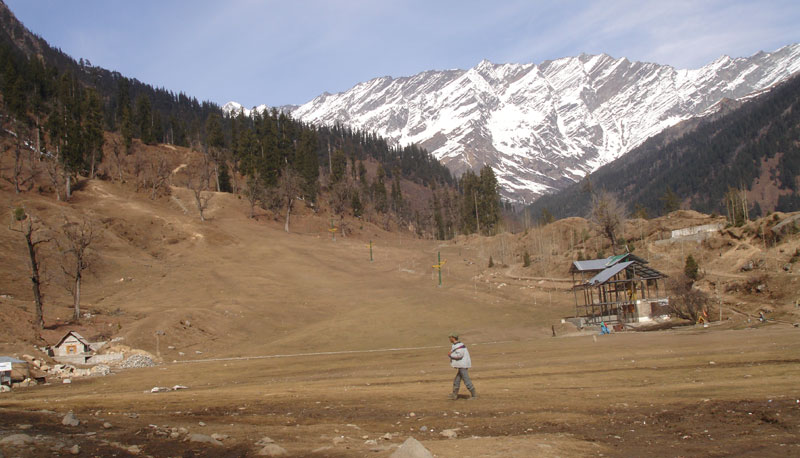 Solang Ski Slope - Seems the team has come for skiing during wrong season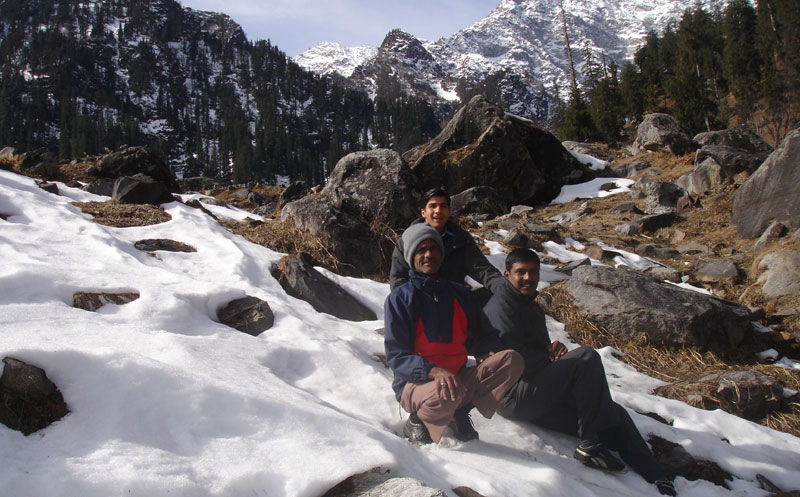 A walk towards Shivling gets the team to a patch of snow. Good for first timers.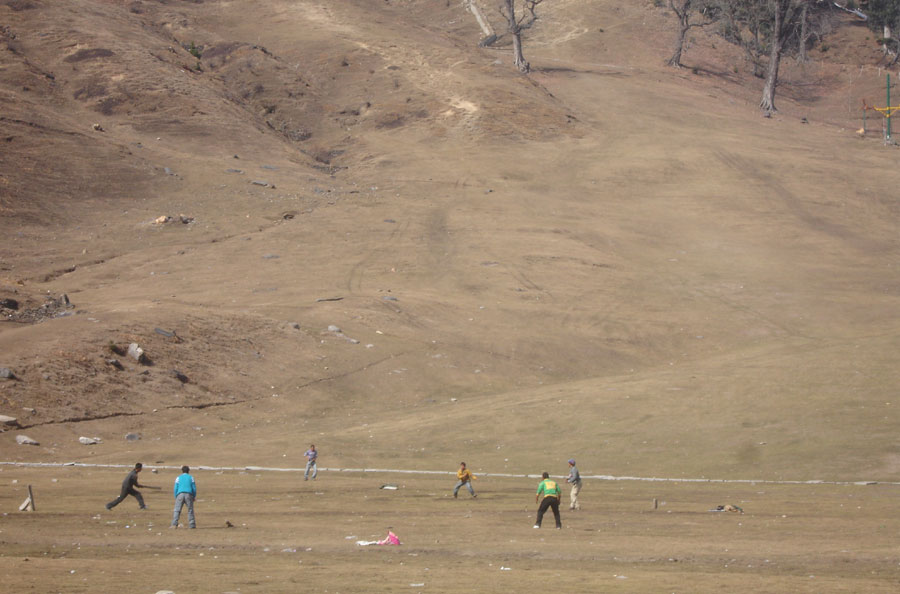 Are we at Manali-ski slope or Chail-cricket ground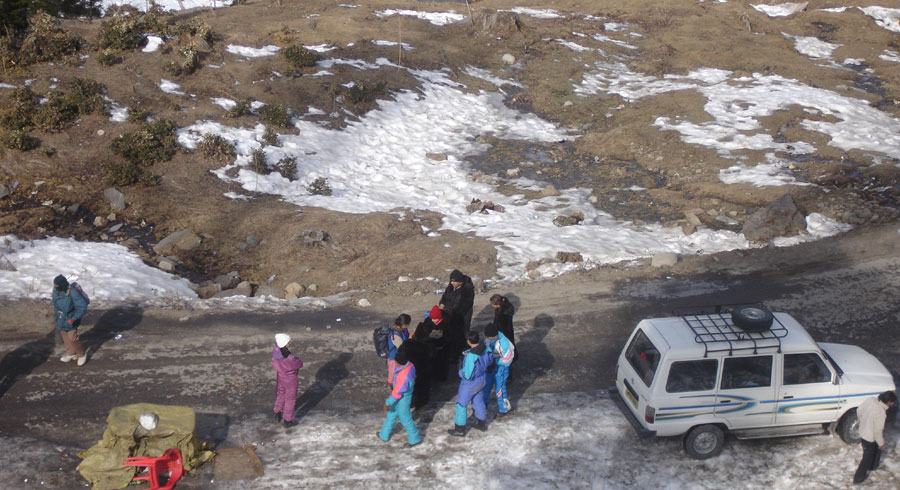 Well this is Gulaba - early Feb 2007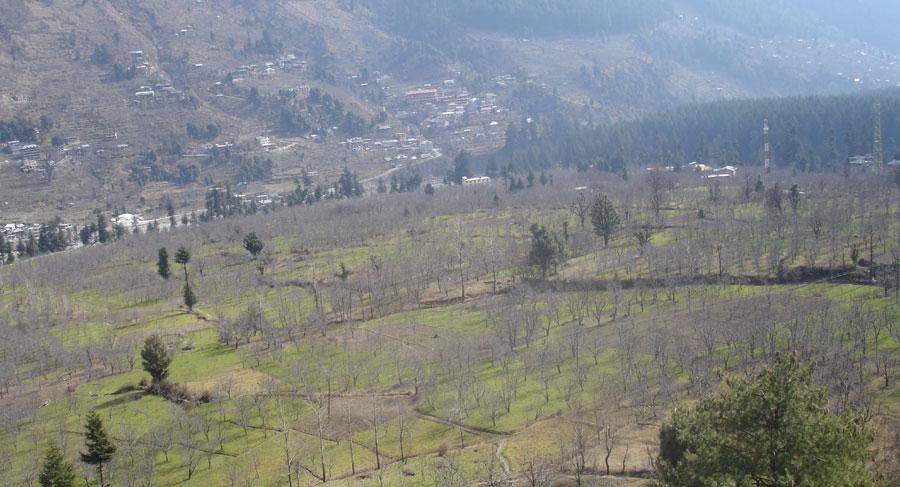 Apple orchards awaiting snow.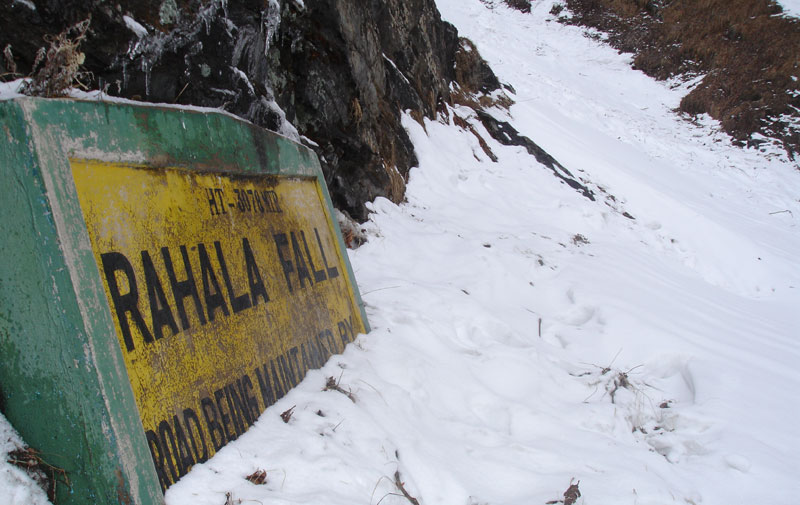 It was shocking to reach the falls during early Feb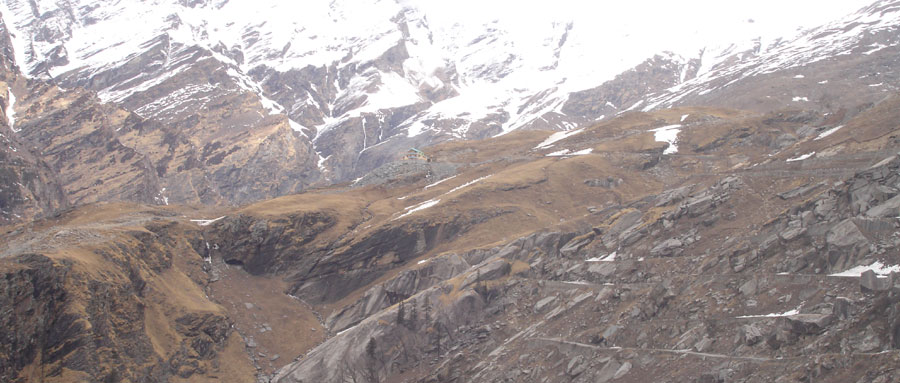 Why the falls, one would have gone to Marhi without any problem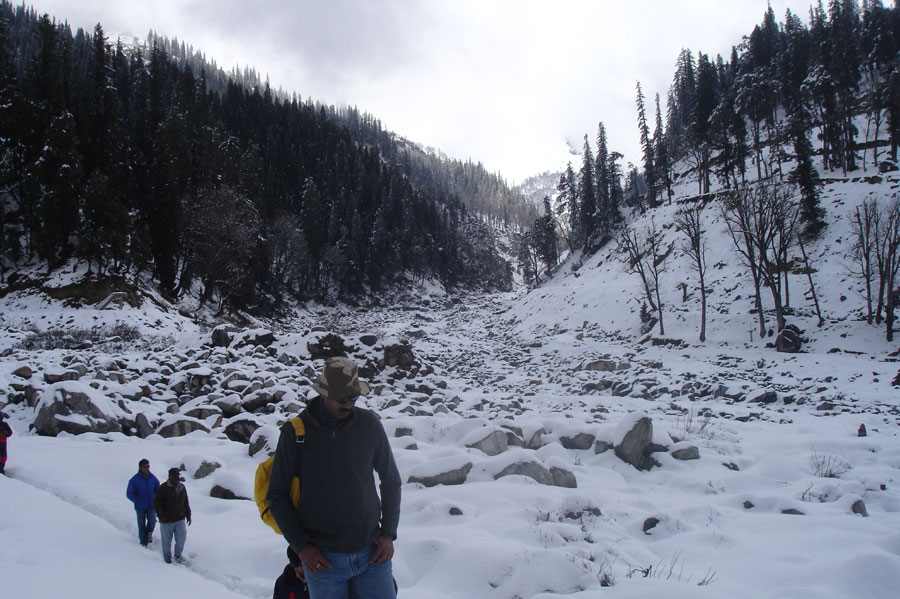 Well, Dhundi had a bit of snow by the end of first week of Feb.
KEEP THE MOUNTAINS CLEAN
Copyright © by Himalayan Camping All Right Reserved.
Published on: 2007-04-02 (3388 reads)
[ Go Back ]