Madhyamashwer






A small trek to Madhyamaheshwar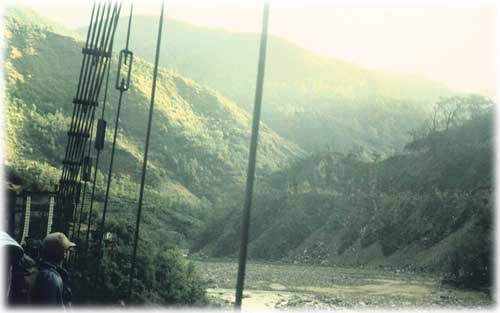 The bridge across the Madhyamaheshwar at Jugasu, the road head
The view of Jugasu after crossing Uniyana village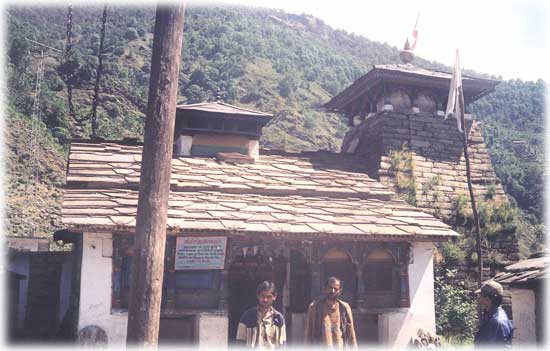 Temple at Ransi village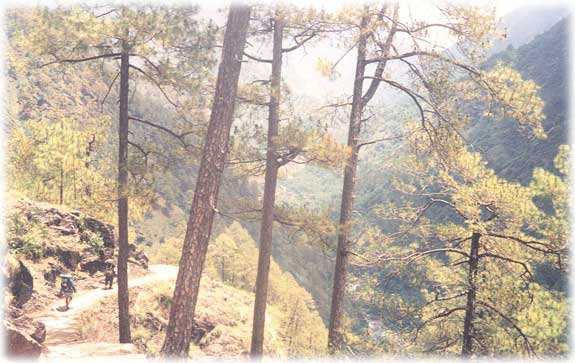 The trail passes the dense jungle beyond Ransi village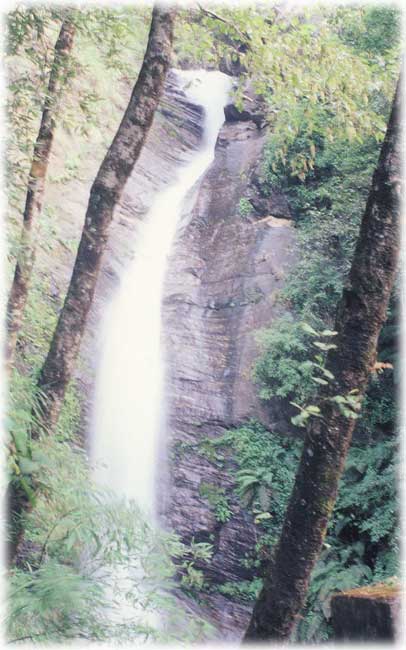 The Gaundhar waterfall.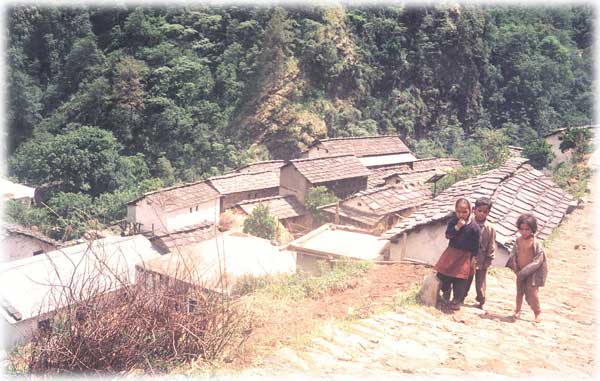 The last village of Gaundhar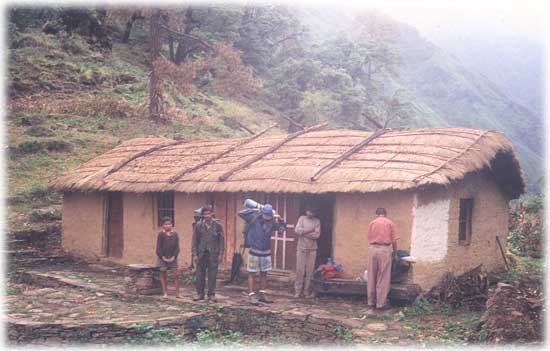 The climb starts immediately after crossing the bridge after Gaundhar village.
The first hut of the many on the climb.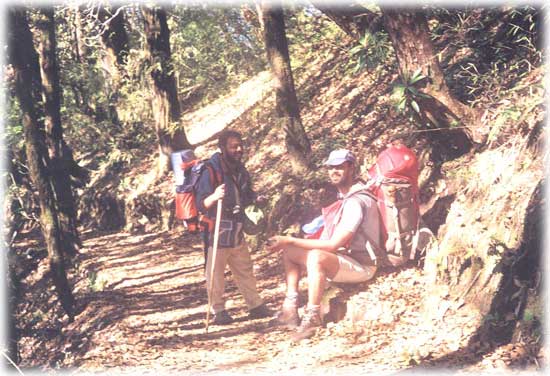 Its a good idea to exchange notes with other trekkers.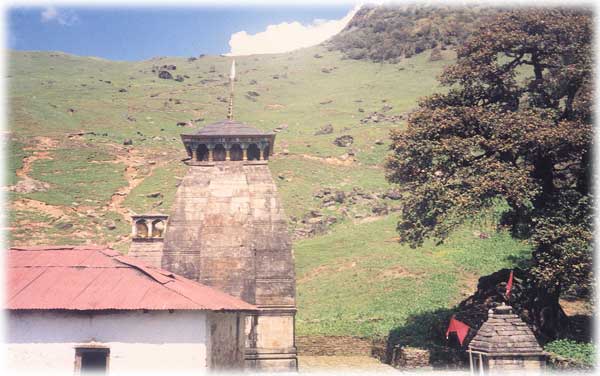 The Shiva temple at Madhyamaheshwar.
The Buda Madh is in background from where the view of Chaukhamba is excellent.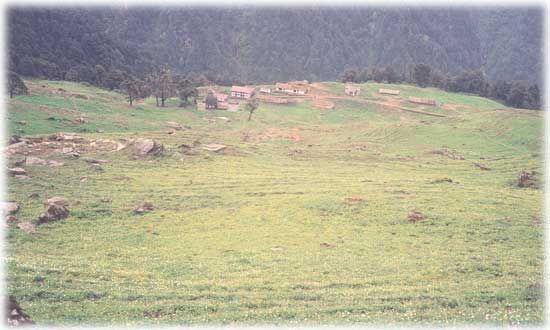 View of Madhyamaheshwar from Buda Madh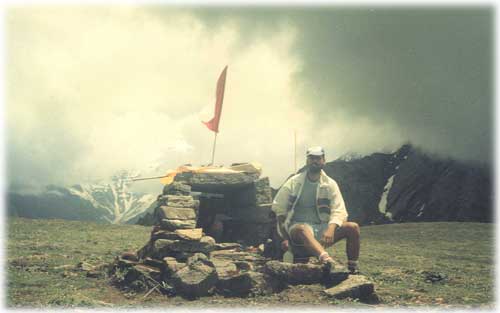 The little shrine at Buda Madh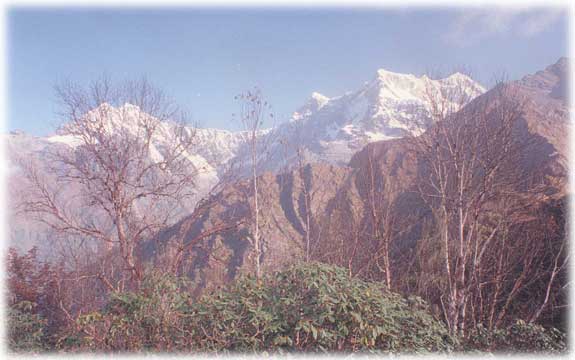 Chaukhamba and Mandani Parbat from Buda Madh..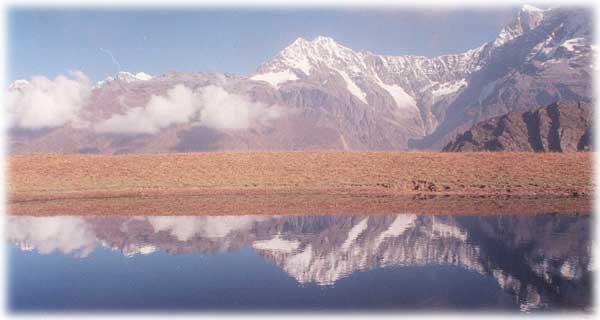 Chaukhamba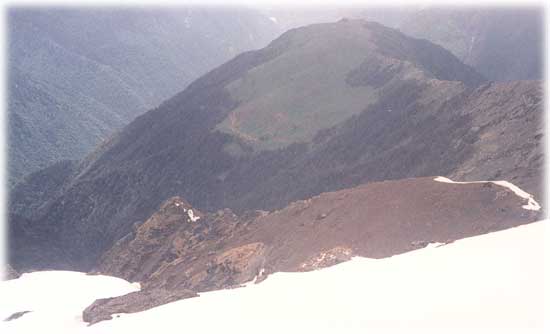 View of Madhyamaheshwar and Buda Madh from Kashni Dhar.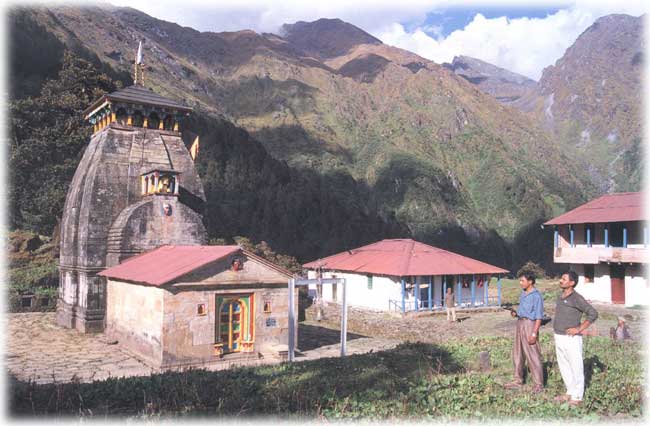 Madhyamaheshwar temple complex with Kashni Dhar in the background.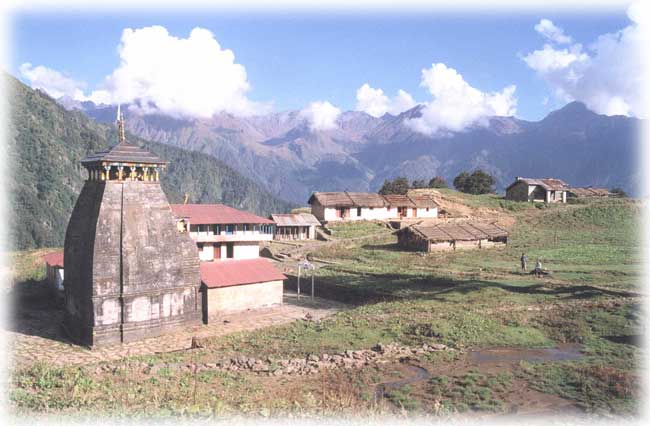 Madhyamaheshwar
KEEP THE MOUNTAINS CLEAN

Copyright © by Himalayan Camping All Right Reserved.
Published on: 2005-04-23 (5481 reads)
[ Go Back ]